Reorder PDF pages
Rearrange your PDF pages in your
browser with free PDF editor online tool.
No downloads required.
How to reorder PDF pages online:
Upload the PDF file to Xara PDF editor.
Sign up or sign in to save time for the next edits.
Your file will open on Xara Cloud right away.
Follow the instruction on Xara Cloud.
Enjoy edit, modify or share your file.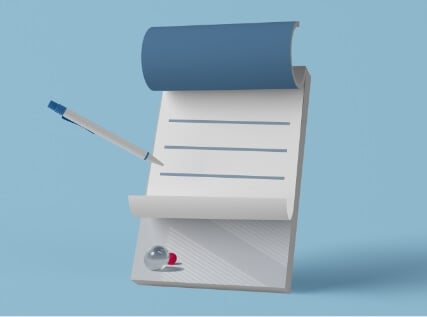 The only PDF editor that lets you change anything in seconds. For real.
100% editing freedom
Other PDF tools call editing doing minor changes to your PDF. We turn every piece on your PDF into editable. Type changes directly in your text, replace images without losing layout or change the colors and fonts of the entire document while keeping a flawless look.
Repurposing made simple
Repurpose any PDF content and save hours of your time. Our intuitive and smart editor lets you update any old PDF in minutes or take elements from it such as images, text or graphics and incorporate into a new document.
Access your PDF anywhere
We upload your PDF to the cloud instantly so you never lose any changes. Access your editable PDF, share it with anyone, edit or download it anytime. From any device – Windows, Mac, Android, iOs etc.
All the tools to turn a static PDF into an editable document
99.9% import accuracy for a flawless doc.
Authentic text editing to change text in seconds.
One click image replacement.
Automatic font replacement across entire doc.
Auto-format to
image size.
Apply corporate
brand to your doc in one click.
Export from web to
commercial print quality.
Share and
collaborate with others.
We can do what others can't, for free.
Convert
PPT to PDF
JPG to PDF
PDF to Word
PDF to PPT
PDF to JPG
Edit
Add Comments NEW
Combine Files
Image & Logo
Add Image & logo
Delete Image & logo
Share
Add Comments
Slideshow NEW