An API to create better visual content.
Automate your content creation workflow by integrating
Xara's editor into your app or website. Turn complex
document transformation, PDF editing, content creation or
publishing, into simple user experiences.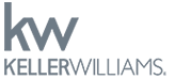 Power up your visual content
Stock Images & Icon library
All our content tools, inside your application
Fast, reliable content creation with all the creative tools you need to import, create, edit, brand, transform and export content from within your application.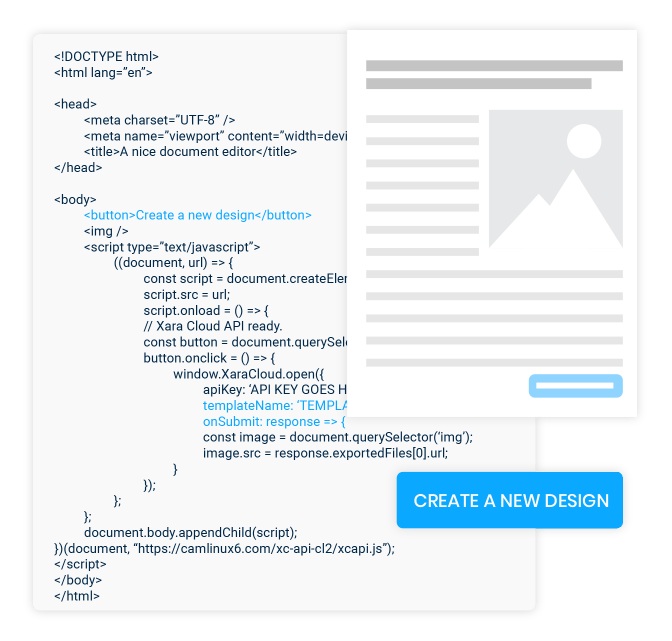 Two calls are all it takes. From start to finish.
Process full documents, no matter the number of API actions within two API calls. Our API call system is simple – One call per document open or imported, and one when it's exported or downloaded, with unlimited API actions in between. You could resize, add text, split, brand, or add 80 pictures to a document within one API call.
Concierge Onboarding and Setup
Every paid plan includes a guided setup as well as templating provided by our specialists, ensuring a seamless experience.
Let's chat
Tailored and flexible plans for high-volumes.
Frequently asked questions
Can I test the API for free?
Yes, you can create a free Developer environment and make up to 50 API calls. It does not expire and includes all the features in our paid plans.
Can I go over the maximum number of processed documents in my plan?
Yes, you can exceed the maximum number, and the overage fees are as low as $0.01 per document created, depending on your plan.
What does a 'document' API call include?
You'll only pay for the documents you start. You won't be charged for any editing actions. Add another API call to download, post or export.
Are there any setup fees?
There's a one-time onboarding fee for new clients, including a guided setup and custom templates provided by our specialists, ensuring a seamless experience.
Ready to power up your content?