Photo & Graphic Designer+
Visual editing reimagined
Whether it's image retouching, social media posts or show-stopping website graphics, create it in one workflow. All your photo editing, illustration, and graphic design needs are covered with the fastest graphic software.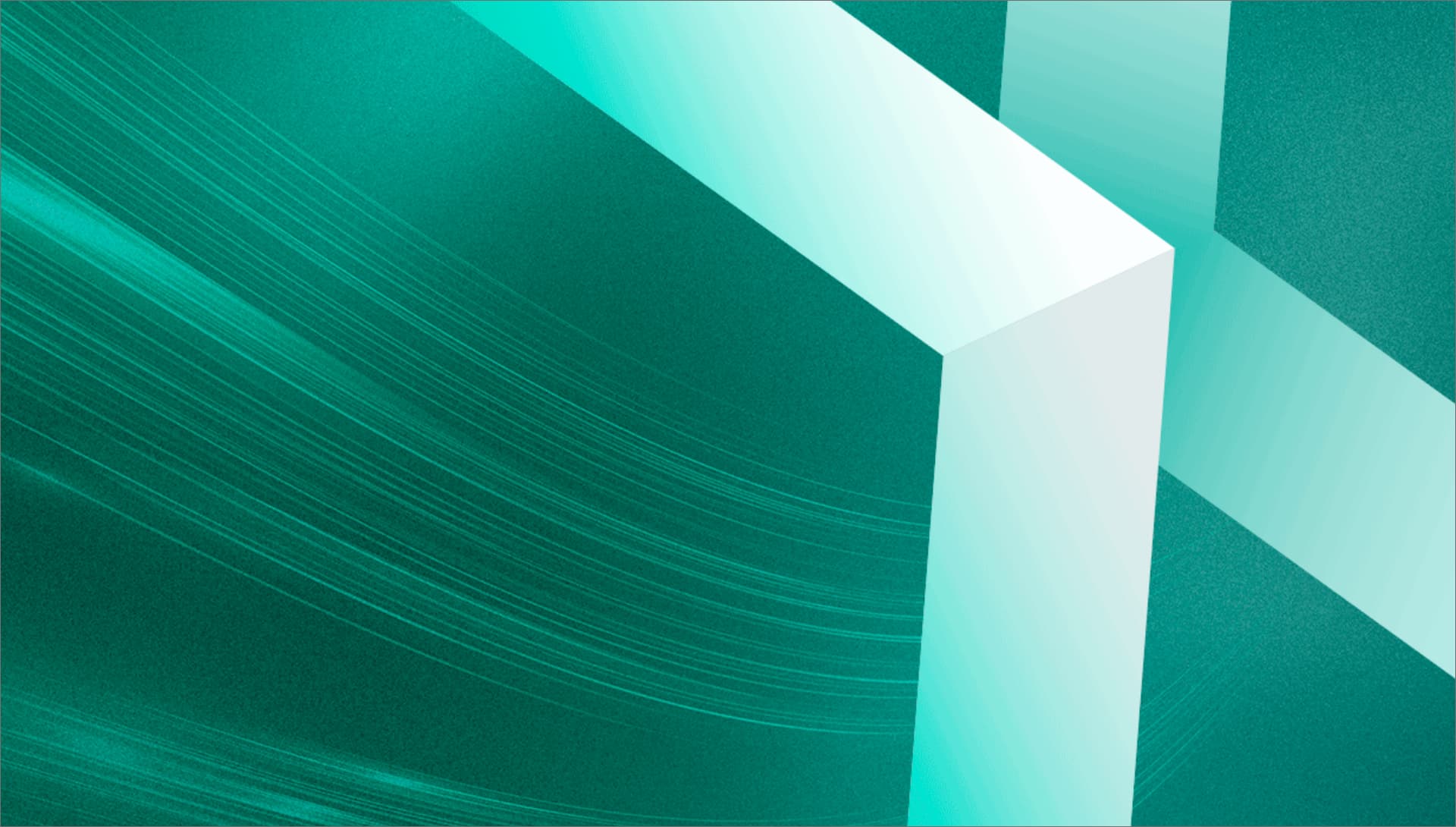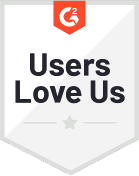 Full editing control. Unlimited possibilities.
Manipulate, edit, and improve the look of your images consistently. Xara's non-destructive editing lets you touch up your images as many times as you like maintaining quality at its highest. The Manipulation and Intelligent Scaling tools let you create graphics at any resolution, keep proportions, and erase unwanted objects.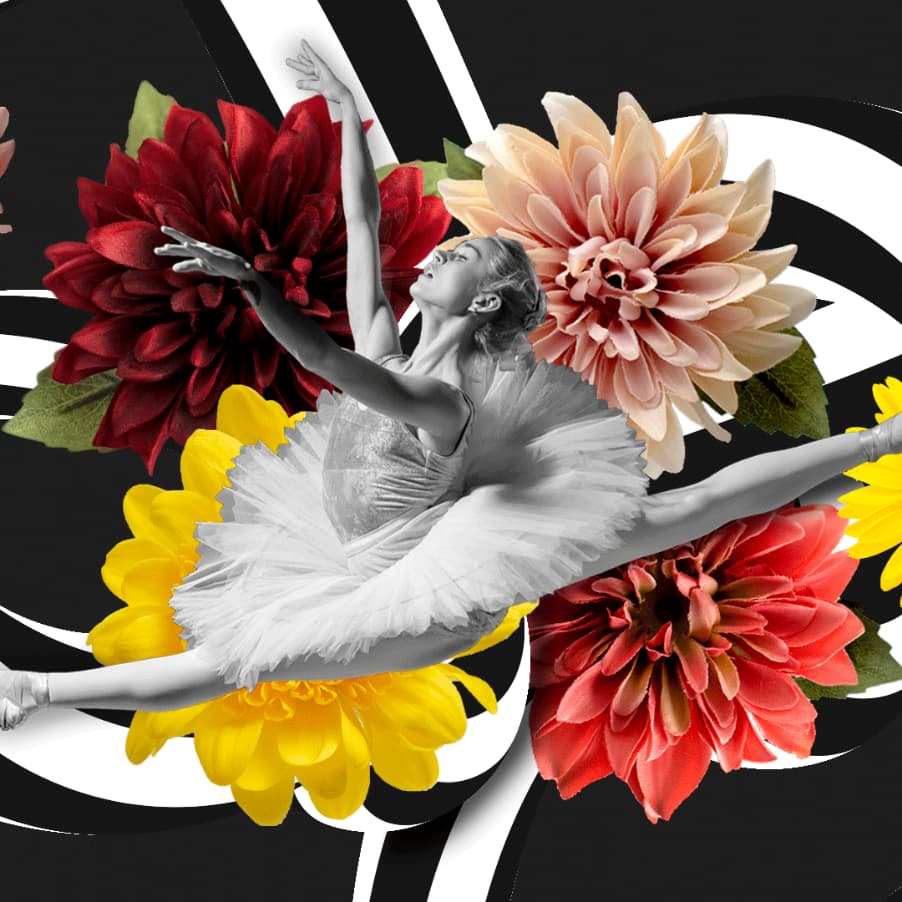 The fastest vector editor. For show-stopping visuals.
Switching between tools to edit images and layouts doesn't cut it. Create flyers, printed material or social media content in one place with intuitive vector drawing, layout tools, and advanced text handling. Rendering complex graphics is made simple with vector masking, layer blending, feathering, and image tracing tools. You'll surprise yourself with things you'll create
---
"
I've been using Xara for a long time, and even though I've had access to PhotoShop and others, I keep coming back to Xara. It's simple to use, and powerful. I've lost track of the ads, business cards, POS information, and material for Facebook and Instagram I have produced. I've surprised myself a few times with things I've created with Xara.
Steve O.
Marketing & Advertising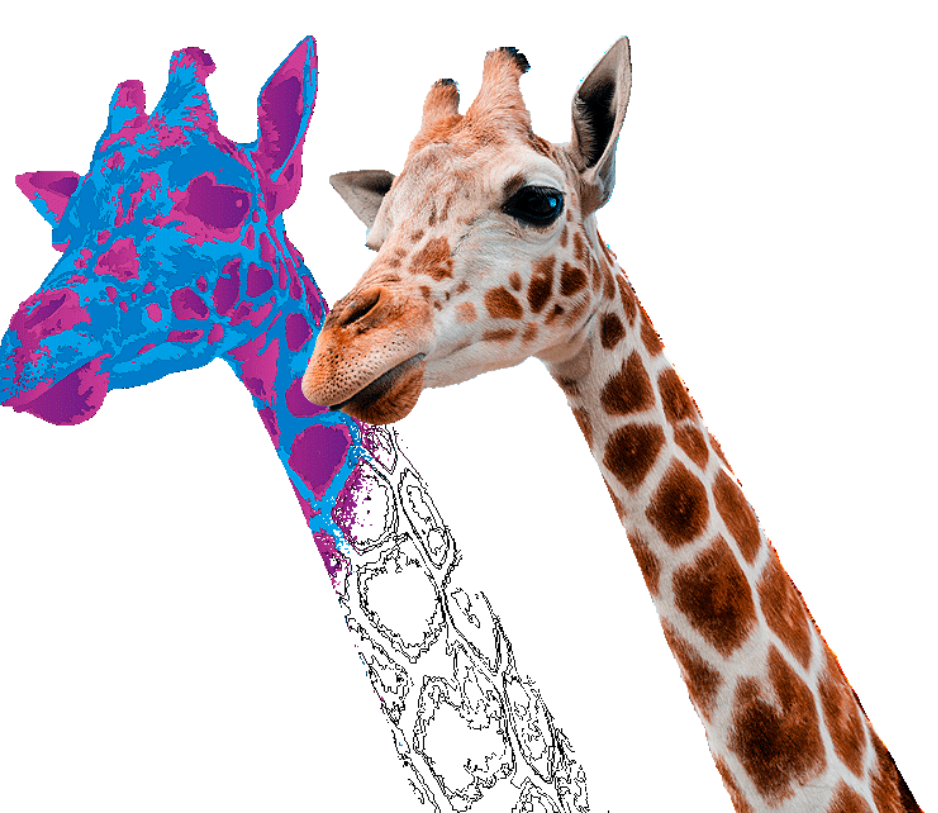 Extend your creativity with a template library.
The template and content library are fully customizable and provide inspiration to get started on any creative project. Along with templates, you'll find easy-to-edit tables, text panels, photo grids, stock photos, and illustrations to deliver professionally designed results.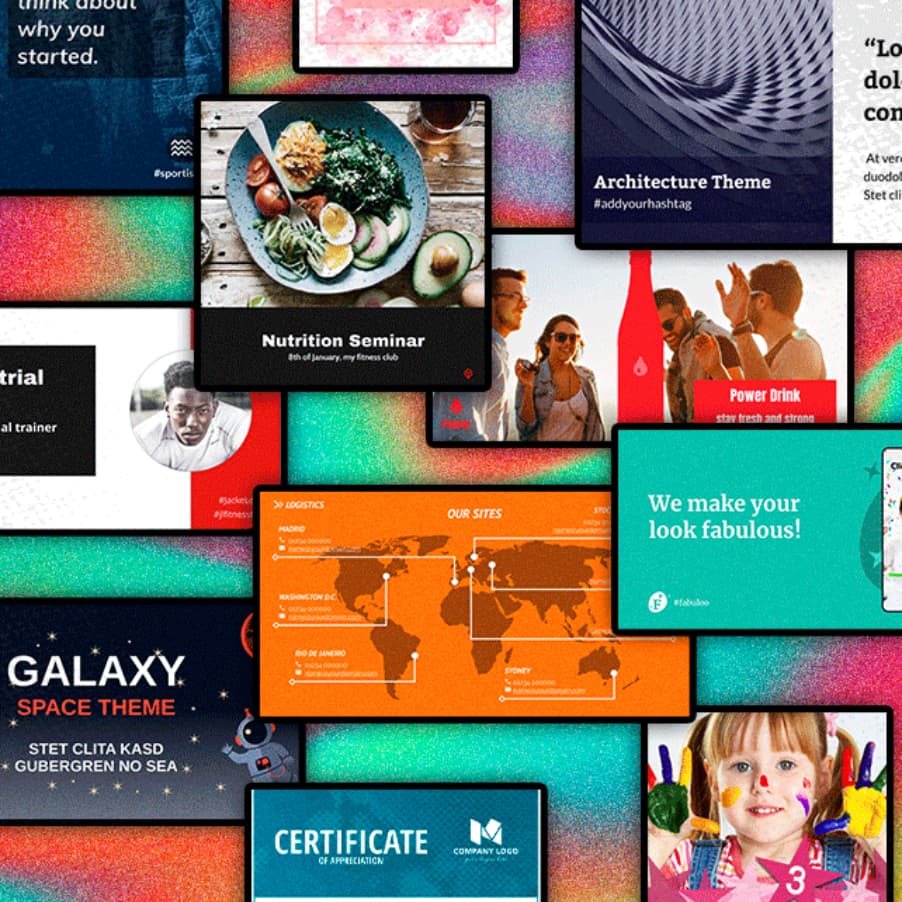 Unlock your creativity. Fully control your results.