The world's smartest document creator
Create visual and engaging business and marketing documents that work in minutes - no design experience required.
Smart design made for everyone
Xara Cloud is a powerful creation platform that brings stories, brands and results to life, through an intuitive editor driven by smart features.
Presentations
Build unforgettable presentations that will make a lasting impression on your audience. Presenting made simple at last!
Print Marketing
Turn your ideas into stunning flyers, booklets, catalogs and more, just like a professional designer - no experience required.
Social Media & Web
Take your social media presence to the next level with creative graphics and create clickable web banners and stunning e-books.
A creation platform like no other
It only takes minutes not hours to create rich and meaningful documents without the fuss and limitations of ordinary platforms.
Collaborative & brand focused
Create, share and access your documents from any device or location, while controlling how your brand is seen across all channels.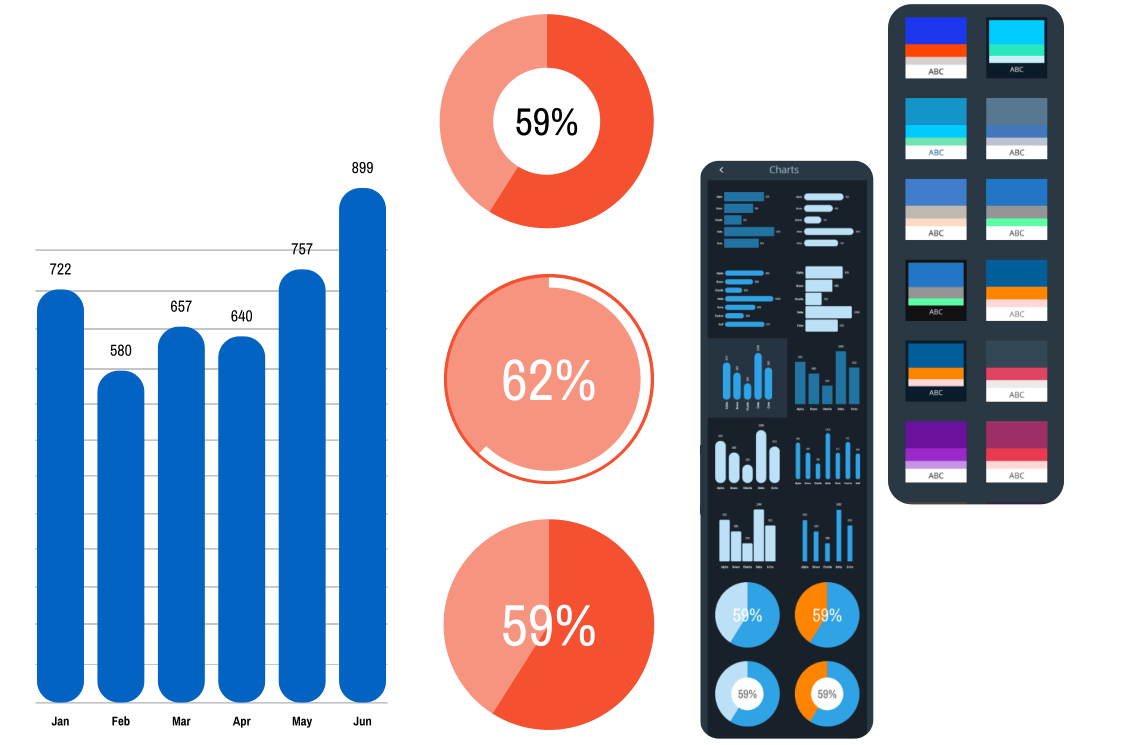 Powerful but uncomplicated features
Access all the smart design features you'll ever need to freely create documents and graphics that drive business growth and success.
We're helping thousands of businesses work smarter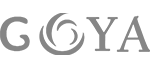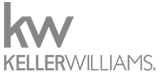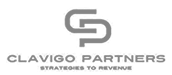 "As a startup, we are starting to create our identity and establish our brand. It's critical that our website, marketing materials, and social media content are of the highest quality to win trust with users. Xara gives any employee in Proximate to create visually stunning documents like they are a professional designer."
Ross Andrews
CEO & Founder of Proximate
"Xara has made the output I created for my clients MUCH more professional, improving my image with them. After showing a client just a draft they actually mentioned the improvement. Xara has made me better with my clients."
Walter Westervelt
Sales Consultant at Clavigo Partners
"I can instantly create beautiful product presentations. The variety of templates guarantees a great and unique look."
Laura Krüger
Marketing Communication Manager at Magix