PDF to PPT
Transform any PDF file into a PowerPoint
presentation online, with ease. Start for free today!
Turn your PDF files into a PowerPoint presentation in a matter of seconds.
Turn PDF files to PPT slides
Are you looking for an easy way to transform a PDF file into PPT slides for your new presentation? We've got you covered! Now you can transform a PDF file, edit it, and save it as a new PPT document with only a few clicks. Try our online tool to turn PDF to PPT today.
Fast, effortless conversion
Just drag and drop a PDF file, log into your account, and download your presentation file in PPT format. That's literally all it takes to have your new presentation ready.
Access your file anywhere
We upload the slideshow presentation to the cloud instantly, so you can always access the most recent changes. Download it any time to share it as a PPT file, or save the changes and keep it as a PDF to access it from any device — Windows, Mac, Android, iOS, etc.
How to transform PDF to PowerPoint online for free:
Upload your PDF file to Xara Cloud.
Sign up or sign in to have it ready for the next edits.
Your file will open on Xara Cloud right away.
Edit your PPT file with only a few clicks.
Download your new PPT presentation.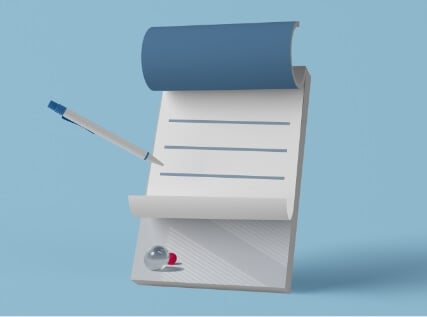 All the tools to turn a static PDF into an editable document
99.9% import accuracy for a flawless doc.
Authentic in-line text editing to change text in seconds.
One click image replacement.
Automatic font replacement across entire doc.
Auto-format to
image size.
Apply your business
brand automatically.
Export to various formats including commercial-grade print quality.
Share and
collaborate with others.
We can do what others can't, for free.