Welcome to Xara Webinars!
Watch and learn more to advanced tips, tricks, and
advice to get the most from Xara.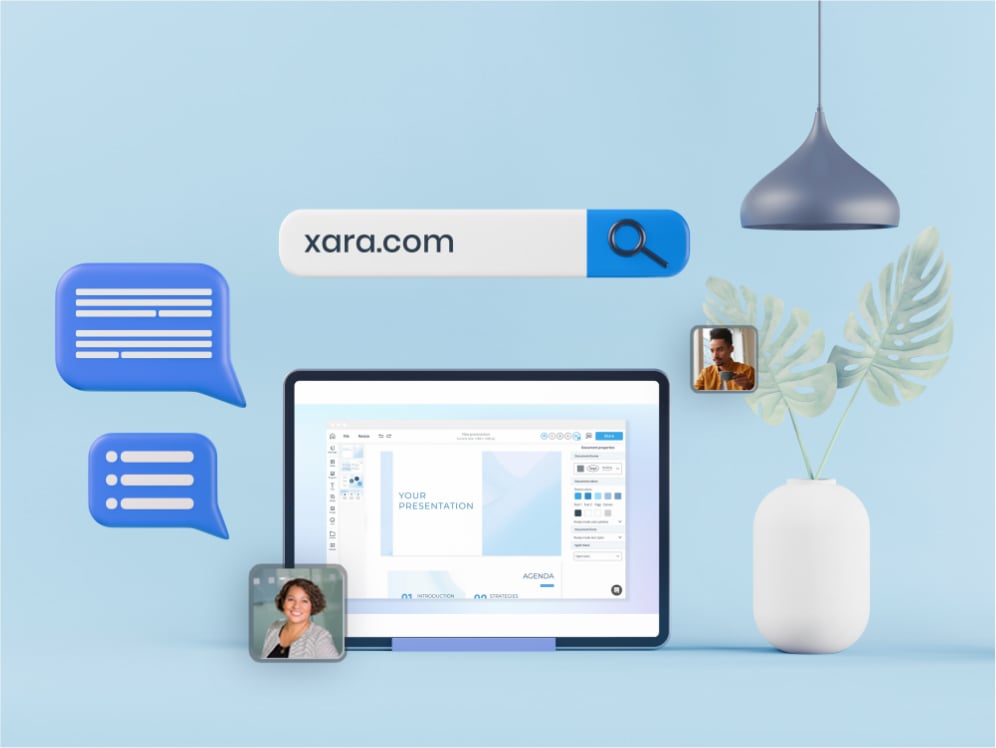 We have the right solution for your business.
Our support
team
You are in safe hands with our
knowledgeable support team,
who are on hand to solve any
issues you encounter.
Cloud
storage
Do you need content for multiple
brands? You can make the flip
instantly.
Save your
cost
You will drastically reduce the
need and cost of outsourcing
design work. Xara Cloud costs as
little as $5.95 per month.