Digital Asset Management
Centralize, organize, control and distribute your high-value digital files. Make sure your entire team always finds what they need to get work done.
Some of our clients:
What is Digital Asset Management?
DAM (Digital Asset Management) is a system to store, centralize, organize and distribute your company's digital assets.
What is a digital asset?
A digital asset is a high-value file your company has the right to use.
Some example:
Your brand style guide

Your logo in all versions

Bought stock images

Digital Asset Management

A set of icons

Your fonts
Why do companies need DAM?
Your team is constantly producing and using proprietary digital files for marketing, design, website, sales etc. Without a DAM system, each employee uses a different organization system, often even storing items only locally and making important files inaccessible to the team.
Without a DAM your team waste time searching for logos, images or brand assets. As your libraries of assets grow when you create or buy more, there is more chaos. It's then impossible to know who has access to what.
When your marketing, web or sales team lack easy access to digital assets, they end up using wrong assets that damage your brand reputation. This equals to lost customers or partners.
The benefits of DAM
When you implement a DAM solution, you help your team become more efficient:
Safeguard your assets securely on the cloud, instead of scattered in your team's local folders
Always be in control of who has access to what
Give your creative team the tools to get work done
A single source-of-truth for the entire team
Easily onboard new members and scale your team
Grow an inventory of high-value assets, instead of constantly creating new ones
Prepare a set for the press or partners in minutes
Want a tour of Xara Cloud's DAM?
How a DAM system works
Bring all your company's high-value assets to one place. Graphics, icons, logos, your brand style guide etc. Those assets cost your company time and money and often end up lost. By centralizing them you allow for proper distribution and usage.
DAM makes sure your items are correctly labeled and on the right folder for anyone to find them. That avoids hours of searching for them and brings clarity to your team about what assets to use.
You handle permissions and rights, making sure you are in control of your digital assets. It allows for quick onboarding when hiring and easy removal of rights when a member leaves the team.
Make sure nobody is missing the files they need to get their work done. DAM helps you get the right assets to anyone that needs them.
Your sales rep needs a team photo for a proposal
Your developer needs an icon set
The marketing team needs a specific logo format for an advertisement.
To freelancers you are working with
To clients, if you are an agency
To the press, partners or investors
What does Xara Cloud's DAM include
Asset
centralization
Bring all your digital assets to one place in the cloud for a better access and control.
Control access
and permissions
Decide who can access what files and who can make changes to them.
Cloud
Integrations
Xara Cloud connects with existing libraries on Dropbox, Google Drive and One Drive.
Download
any file type
Import and export any file: PDF, Word, Google Doc,
Jpeg, Png, SVG or HTML
Central
brand portal
Manage and control your logo, colors, fonts and brand style guide from one place.
Automatic
branding
Help to build brand reputation by applying logo, colors and fonts automatically.
Template
library
Make it even easier for your team by giving them access to templates they can use.
Manage
multiple brands
Easily manage several client's assets or different brands and avoid costly mistakes.
A DAM you can rely on
Customer support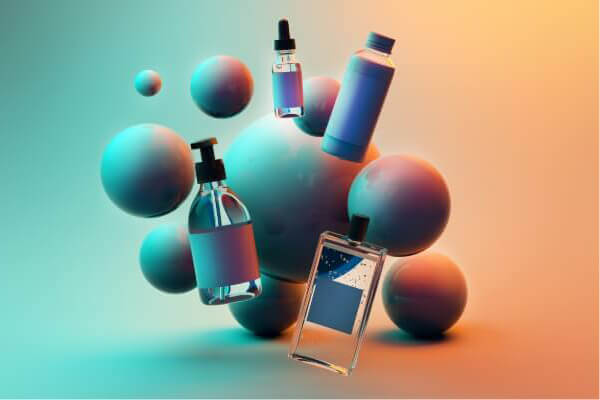 We know you are short on time to create your documents. We won't let you wonder for hours on how to do something.
We won't leave you waiting.
Your data is safe
We partner with Amazon Web Services and implement 128-bit SSL encryption. We also create backups often to ensure you don't lose data. We don't disclose anything to third parties without your approval.

Learn how Xara can help your team