Why Xara?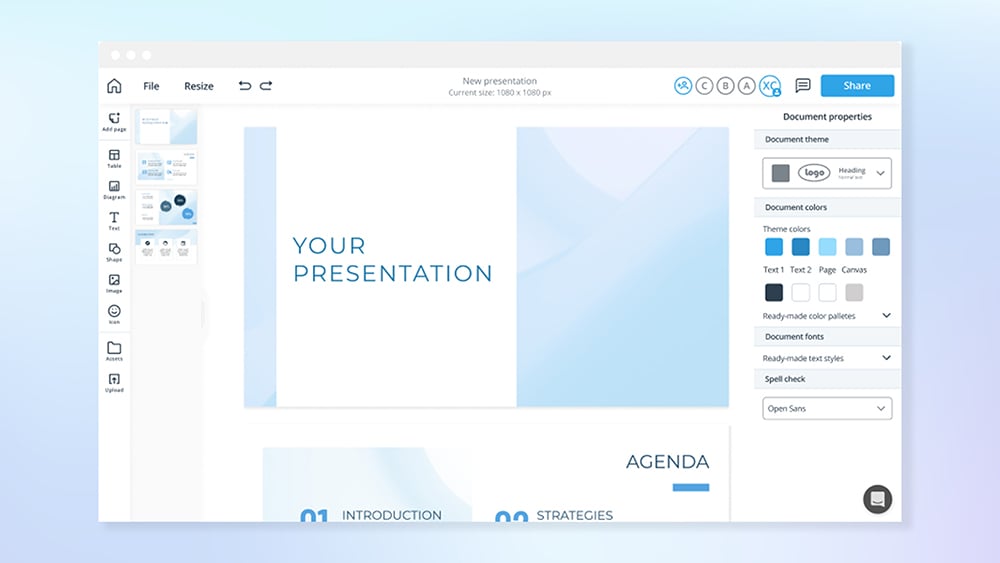 Our affiliates are proud to promote Xara because of our track record of delivering award winning products that users love. Even TechCrunch and Forbes think so. The Xara community is over 2M users strong and growing every day.
Marketing resources and support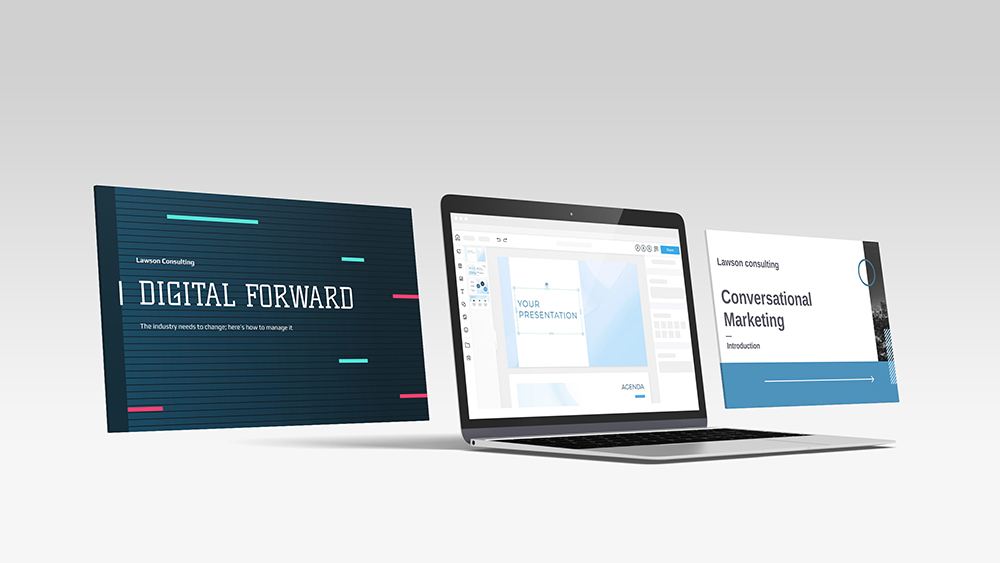 Why not create a Lead Magnet to get more customers, or re-target your audience with web banners? Xara Cloud offers a whole marketing suite to attract more customers to your business.
What do we look for?
If you are an agency or influencer—large or small—that wants to go the extra mile to provide the best
solutions for your clients or community, then we are match for you.

Become an affiliate partner
Earn 20% commissions from Xara subscription sales.