Create Unique Color Schemes
Apply Impactful and Brand Building Color Schemes To Your Documents with a Click of a Mouse
A major part of creating client winning and brand focused business and marketing documents involves the use of impactful color. While choosing a primary color for your brand visuals is crucial, so is choosing the complementary colors that go with it. Make the right choices, and your consumers will eventually associate your chosen colors with your products or services.
Xara Cloud comes with an extensive color palette, so choosing the right combination is quick and easy. But there are also ready-made color schemes available, which you can apply to your documents and presentations with a single click of a mouse. Creating strongly branded marketing messages with specific color combinations has never been this easy.
Save Time and Effort with Xara Cloud's 'Take Color from Photo' Function
Adding new colors to individual elements of a document or presentation takes time and effort. But by using Xara Cloud's 'Take Color form Photo' function, you can make the necessary changes in an instant. Search for and create the perfect combination of colors, and save them as your brand identity and branding color scheme. Then, whenever you create a branded message, you can simply apply those colors to the document you're working on with a single click. You don't have to add any finishing touches — everything is done for you.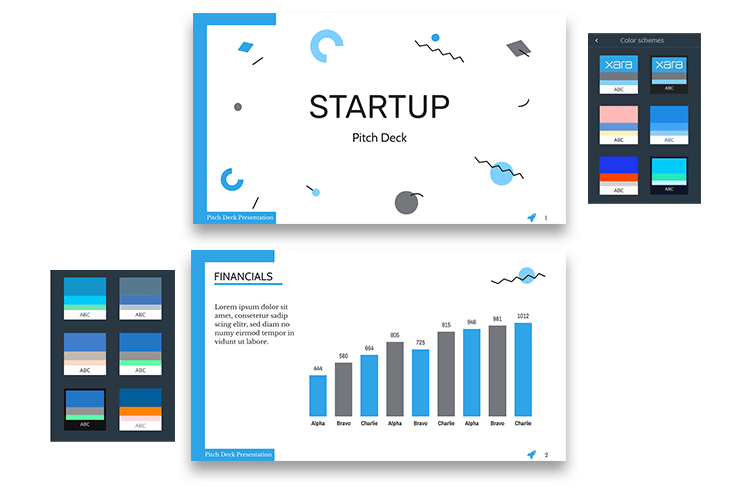 Create a Color Scheme from Your Image
If you've ever tried creating a color scheme from a single image or logo, you'll probably know what painstaking work it can be. The process usually involves trial and error, and it's rarely accurate. But Xara Cloud allows you to build your color combinations from an initial logo or image. Simply upload your image file to the design interface, and Xara Cloud will do the rest. Working this way ensures you can can create branded marketing messages that reflect your business' identity — without all the hard work and added time.
Building a Killer Brand Has Never Been Easier
Any marketing expert will tell you that the color used to define a brand are hugely important. And in many cases, they ARE the brand — just ask the marketing executives at Coca-Cola and Starbucks. Xara Cloud gives you everything you need to develop the perfect combination of colors for your brand communications. Whether you're creating a presentation, a viral social media post or creative flyer, this powerful Cloud-based design tool allows you to share your branding at every opportunity. Simply choose the different component colors from scratch, or let Xara Cloud do it for you.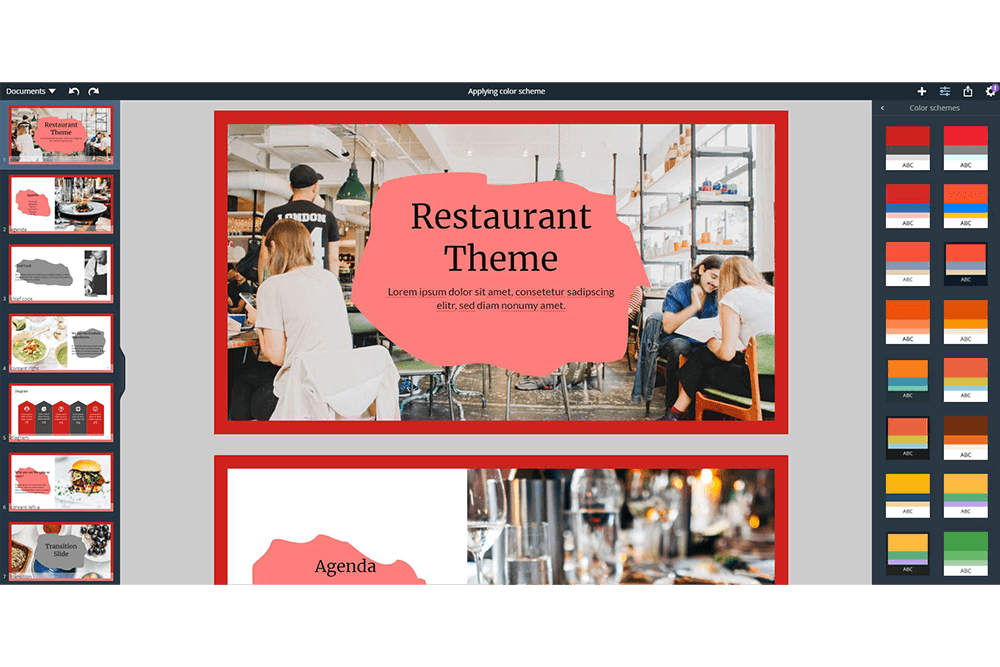 Design Consistency Is Guaranteed
One of the enemies of branding is inconsistency. A great brand must deliver exactly the same colors, fonts and logos throughout all of its communications. If it doesn't, consumers either become suspicious of the business' attention to detail or confused. Thankfully, inconsistency isn't something you have to worry about when you're creating marketing presentations and documents with Xara Cloud. Much of the process is automated, meaning you can recreate all of your brand's visual elements with a quick click of a mouse.
Whether you're creating flyers to hand out in the street or posters to hang in public spaces, this consistency of branding is crucial — and it's something Xara Cloud can do for your business.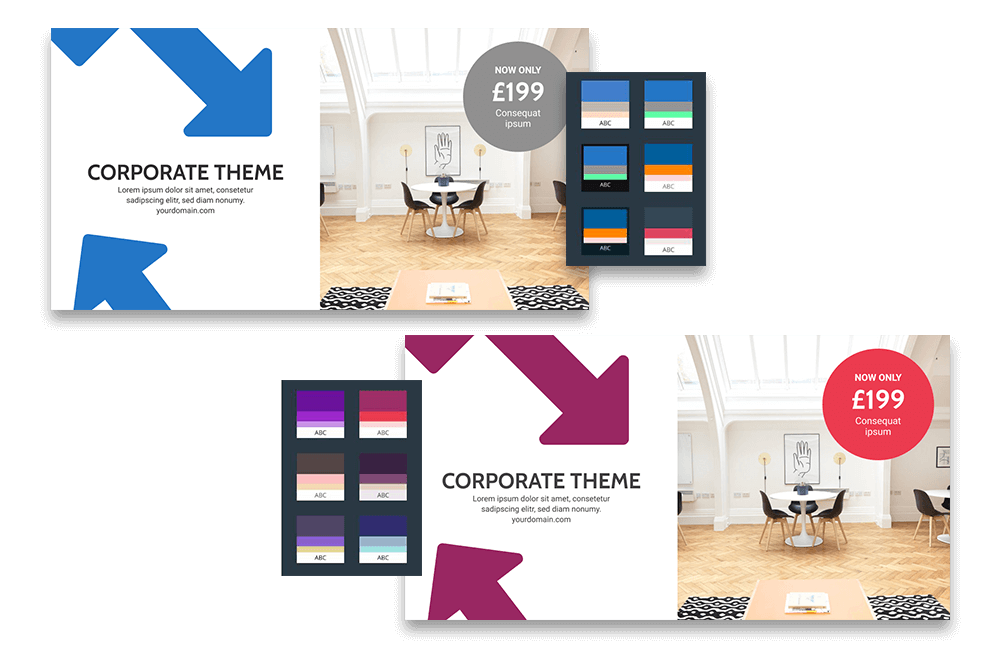 Create the Brand That Will Build Your Business
The importance of strong branding has never been greater. Marketing relies on social media and the Internet more than ever — but these are both increasingly crowded spaces. In order to resonate with consumers, you need to develop trust and a reputation for excellence, and that's where a strong and consistent brand message comes in.
But creating that killer brand isn't always easy, particularly when it comes to the technical aspects of design. But as a business owner, you may not have the design skills required to develop a brand that encapsulates your products or services. When you have Xara Cloud at your disposal, however, designing marketing presentations to win new customers is never more difficult than clicking a mouse.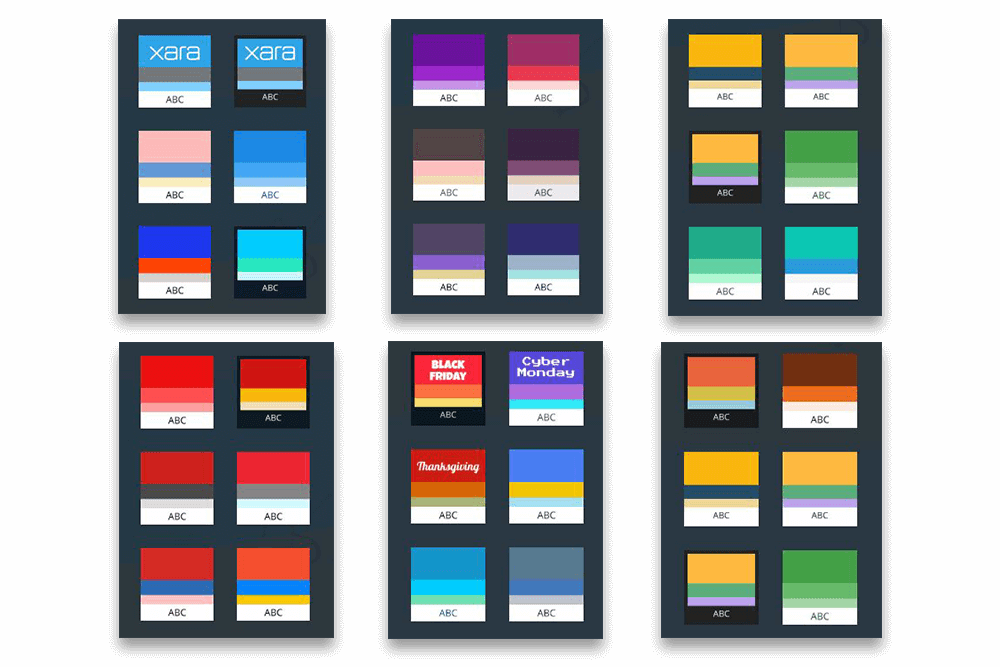 "Adding a beautiful ready-made color scheme takes seconds, and is guaranteed to take your document to the next level!"
Teams that trust us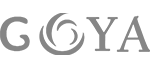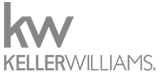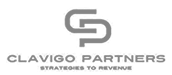 "As a startup, we are starting to create our identity and establish our brand. It's critical that our website, marketing materials, and social media content are of the highest quality to win trust with users. Xara gives any employee in Proximate to create visually stunning documents like they are a professional designer."
Ross Andrews
CEO & Founder of Proximate
"Xara has made the output I created for my clients MUCH more professional, improving my image with them. After showing a client just a draft they actually mentioned the improvement. Xara has made me better with my clients."
Walter Westervelt
Sales Consultant at Clavigo Partners
"I can instantly create beautiful product presentations. The variety of templates guarantees a great and unique look."
Laura Krüger
Marketing Communication Manager at Magix
Get started for free
14 -day free trial | No credit card needed
You will be on your way to creating branded documents and designs that can transform your business