Take Color Palette from Photo
Brand consistency is vital to business success and achieving it just got easier without the need of any design experience. Welcome to Take Color Palette from Photo by Xara Cloud.
Generate your brand color scheme simply from your logo file or image and automatically apply your colors to all the documents you create with no extra touches.
Whether you're creating flyers to hand out in the street or creative posts to share across your social media channels, it's important to ensure your brand identity is well represented. Ideally, you want consumers to look at what you're creating, and instantly associate with you. Individually adding your own brand colors and graphics to every document you create takes time — and a lot of money. But with Xara Cloud, you can do it in seconds with an easy auto branding tool.
Apply your Brand Colors across your Documents Automatically
If you're using both digital and print marketing channels, there's a chance that you're processing hundreds of graphics every month. Perhaps you're creating flyers and posters for local marketing campaigns, and social media posts for digital campaigns. With so much going on, it can be easy to drop the ball in terms of brand consistency.
But with Xara Cloud at your disposal, you can ensure that your brand color schemes are applied to ALL of your marketing images. Choose your brand colors once, and all of the hard work is done.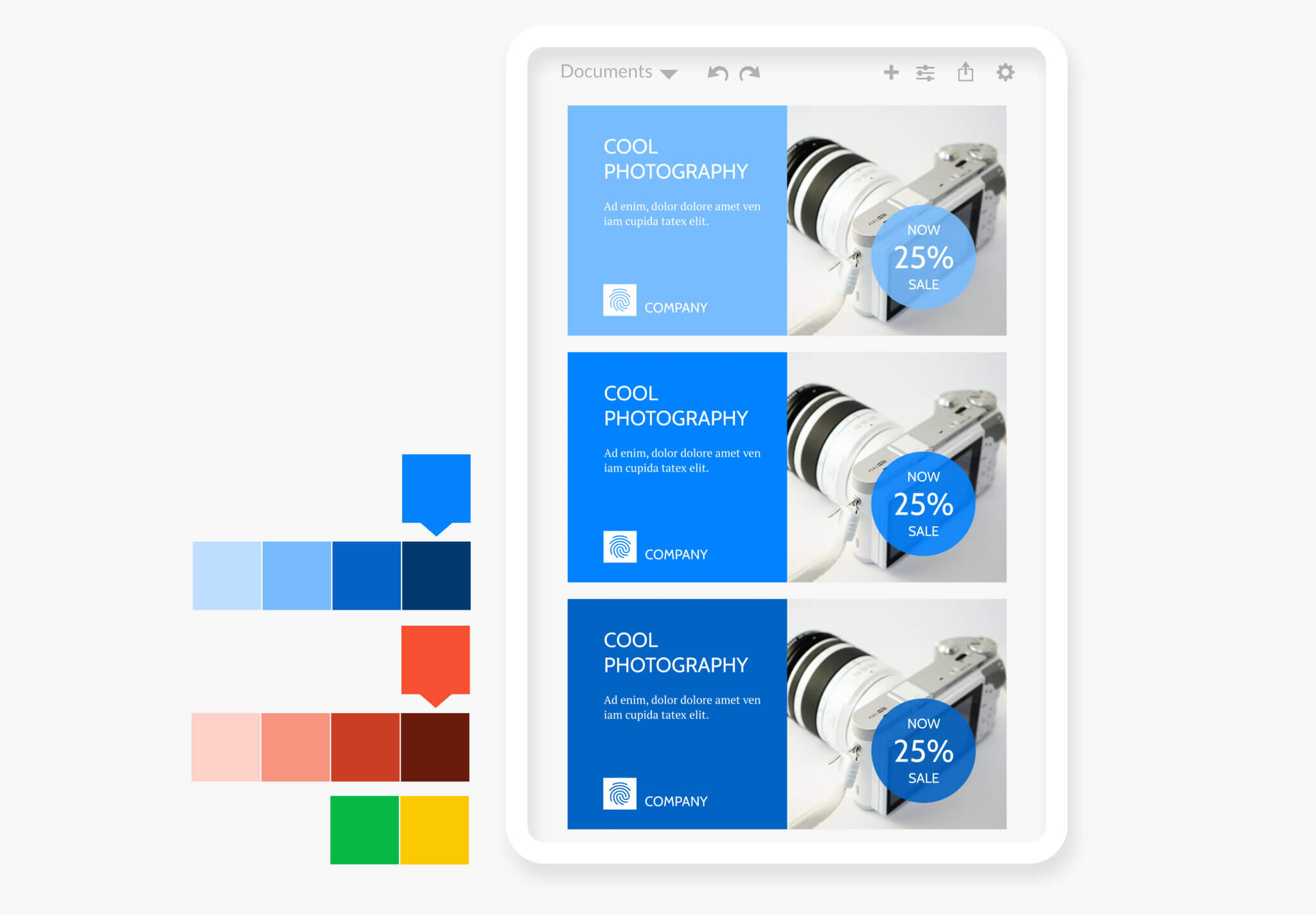 Generate Your Color Scheme from any Image
Any marketing expert will tell you that great design starts with an image — and that's exactly how Xara Cloud works. While you may add text, various hues and several different design elements over the course of the process, it all begins with the initial photo you begin with. The best marketing messages feature a strong, eye-catching and memorable image, and that's all you need to create something with Xara Cloud. Choose any image or your logo and easily apply those colors to your document.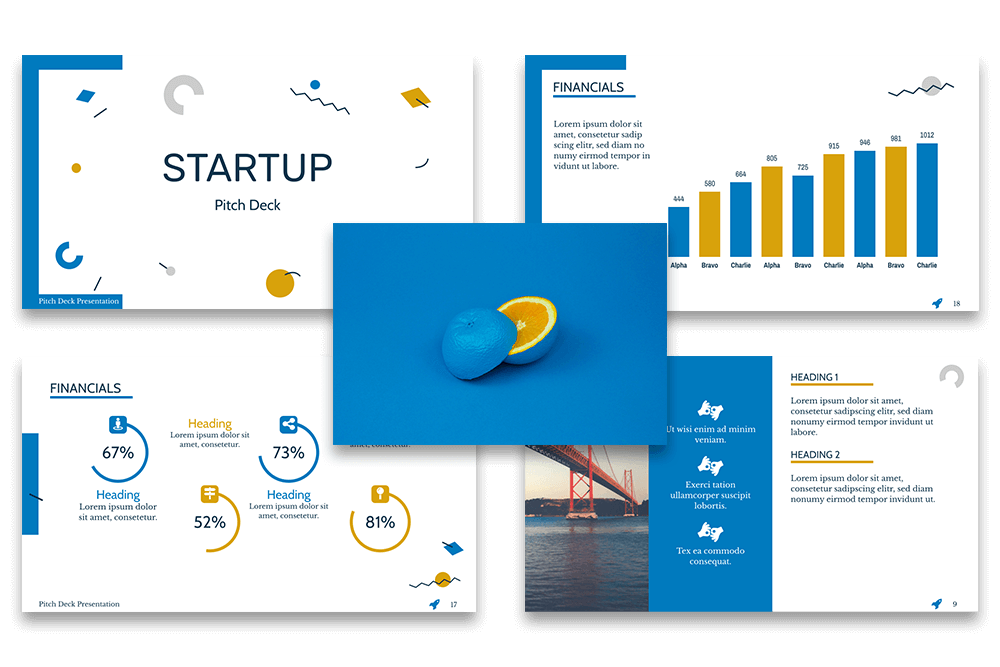 Create Your Own Bespoke Color Palette
Designing a killer presentation takes time, painstaking attention to detail and the right tools for the job. Thankfully, Xara Cloud gives you everything you need to create stunning presentations and turn your logo or image into the perfect color palette to grab the attention of your audience and grow brand recognition.
With your own, unique palette of brand colors, anything is possible. You can create leaflets and pamphlets that look and feel like they belong to your organization.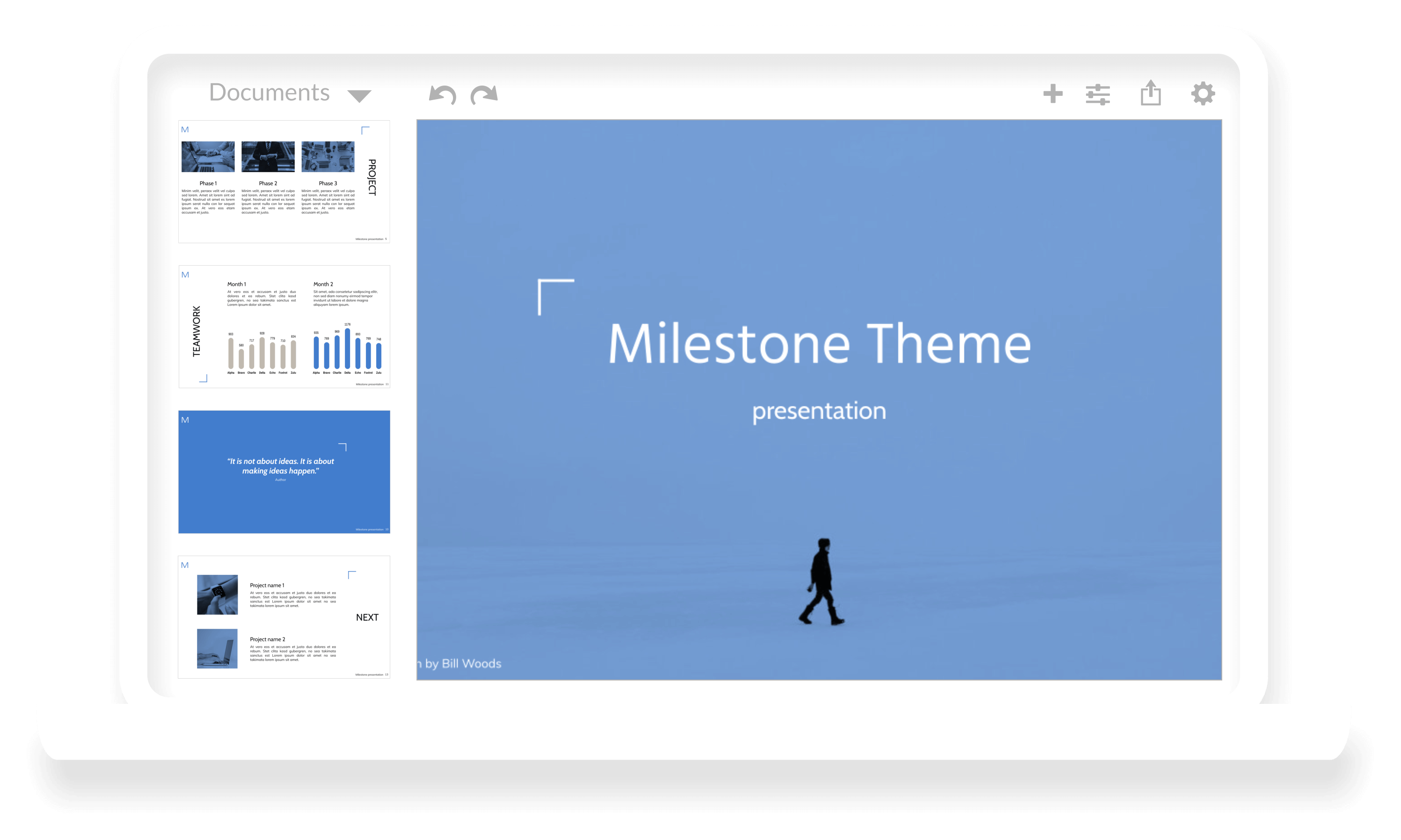 Achieving Brand Consistency has been Made Easy
Think of Xara Cloud as your very own brand builder. Our powerful suite of design tools takes everyday images and logos and turns them into powerful marketing and business messages. Whether you're creating social media messages or branded business presentations, you can rely on Xara Cloud to create documents that stand out and represent your business in the best possible way.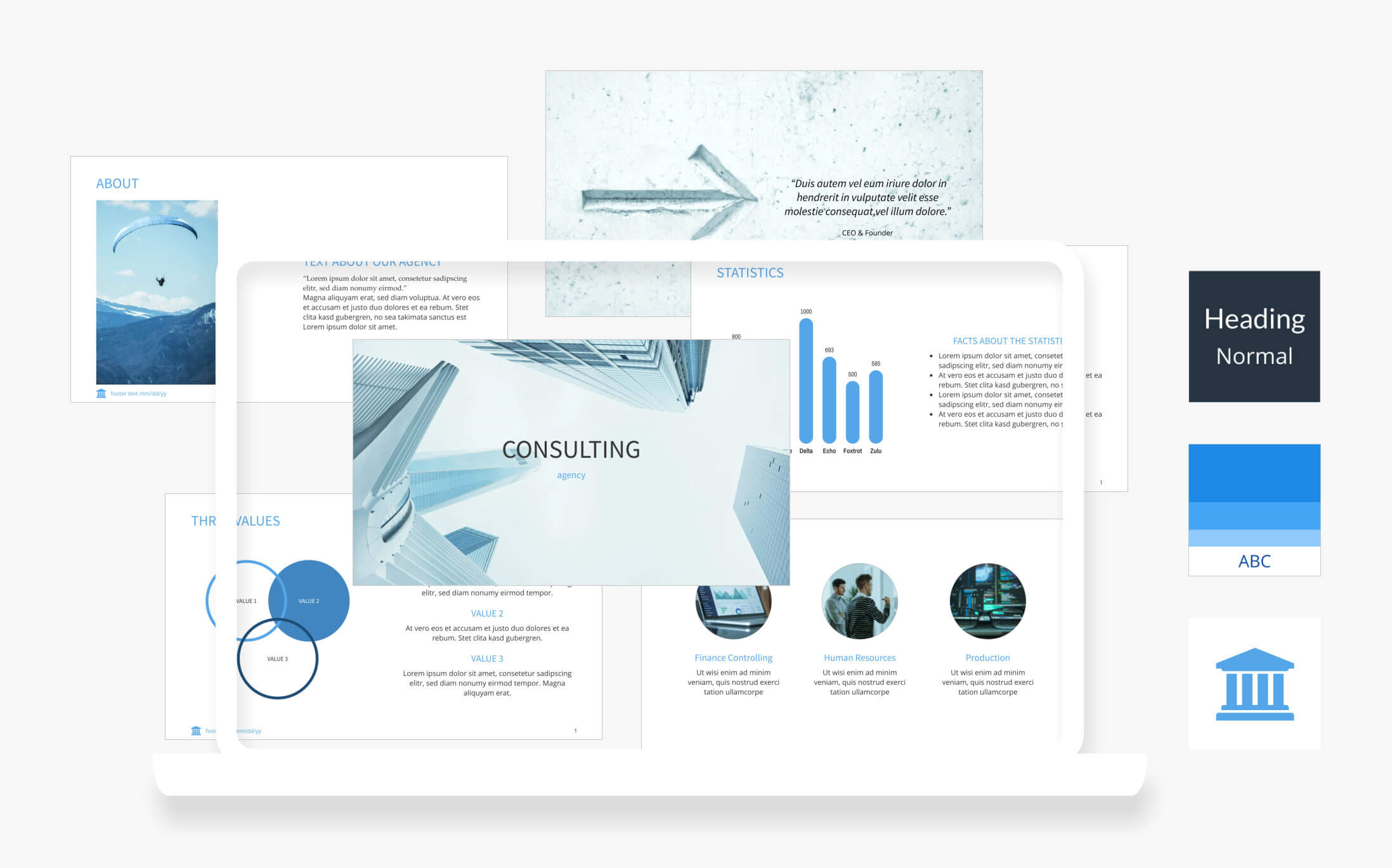 Try the automatic Xara Color Palette Generator
Check out this demo where you can instantly create beautiful color palettes without signing up!
You can also see how your colors look in action with the preview of documents with the created palette.
Teams that trust us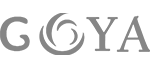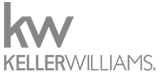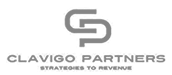 "As a startup, we are starting to create our identity and establish our brand. It's critical that our website, marketing materials, and social media content are of the highest quality to win trust with users. Xara gives any employee in Proximate to create visually stunning documents like they are a professional designer."
Ross Andrews
CEO & Founder of Proximate
"Xara has made the output I created for my clients MUCH more professional, improving my image with them. After showing a client just a draft they actually mentioned the improvement. Xara has made me better with my clients."
Walter Westervelt
Sales Consultant at Clavigo Partners
"I can instantly create beautiful product presentations. The variety of templates guarantees a great and unique look."
Laura Krüger
Marketing Communication Manager at Magix
Get started for free
14 -day free trial | No credit card needed
You will be on your way to creating branded documents and designs that can transform your business