Why Xara Cloud?
Discover the reasons why we have the right solution to create content for your business.
Our universal editor means document options are limitless
Create every document you need just like a pro, without the need to learn a complicated design program.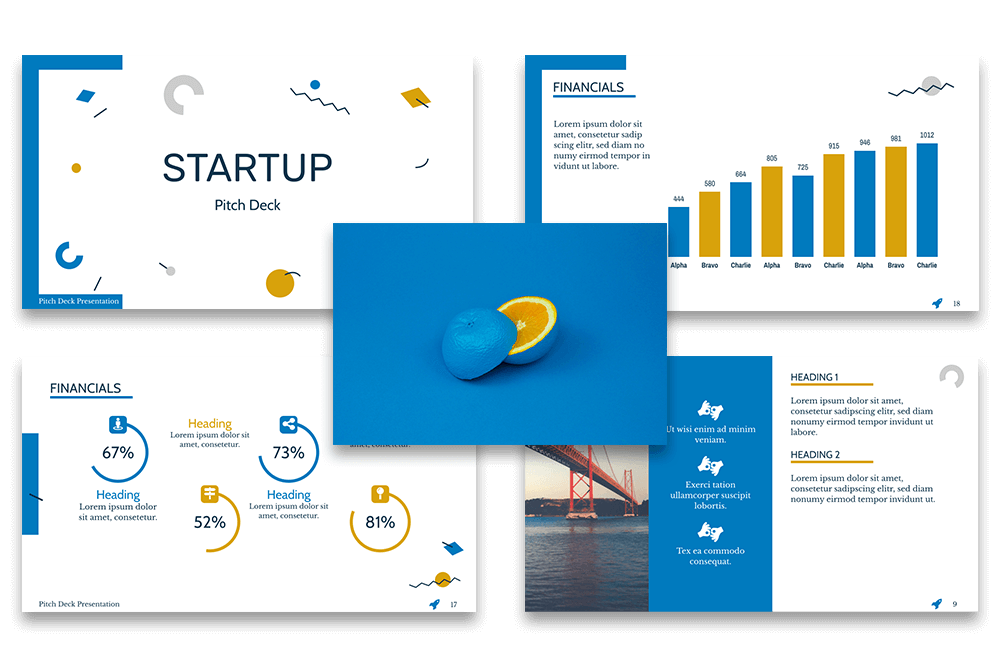 Most comprehensive multi-document support anywhere
From simple images, social media graphics, PDF documents, long flowing word-processor style documents, presentations, print documents of every style. Anything is possible.
Our SmartShapes and components are actually smart
Edit, manipulate and customize our charts, shapes and diagrams to visually showcase your data and boost your brand.
Creating rich documents is as easy as it should be
With our intuitive editor, all you need to do is place your elements anywhere on your page without limitations. Design made uncomplicated!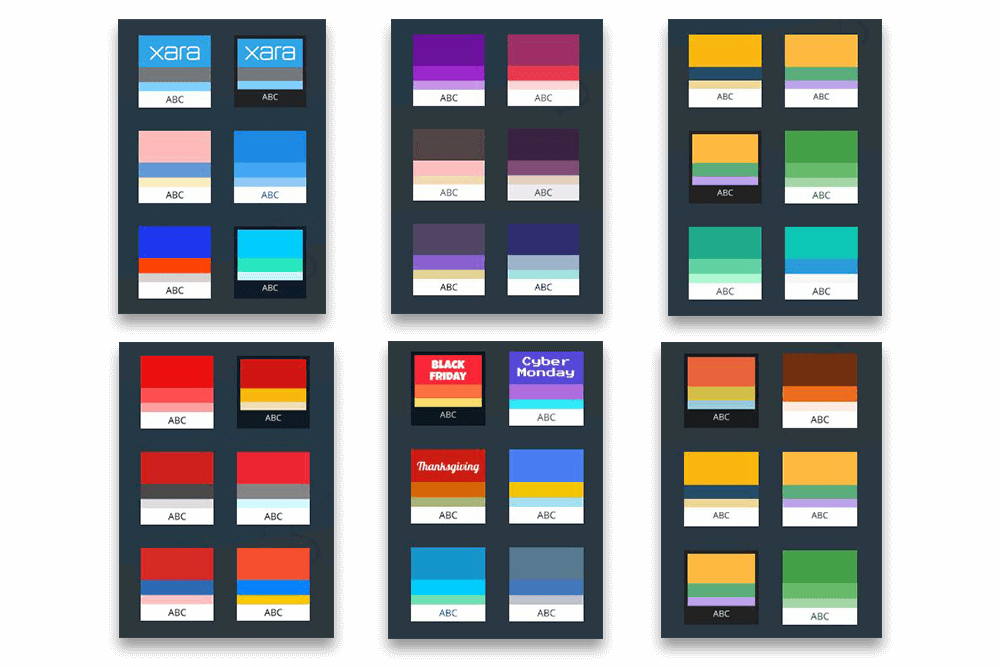 Heard Enough? Sign up for free and start creating stunning documents.
Xara Cloud is serious value for money
By designing documents like a pro you will drastically reduce the need and cost of outsourcing design work. Xara Cloud costs as little as $5.95 per month.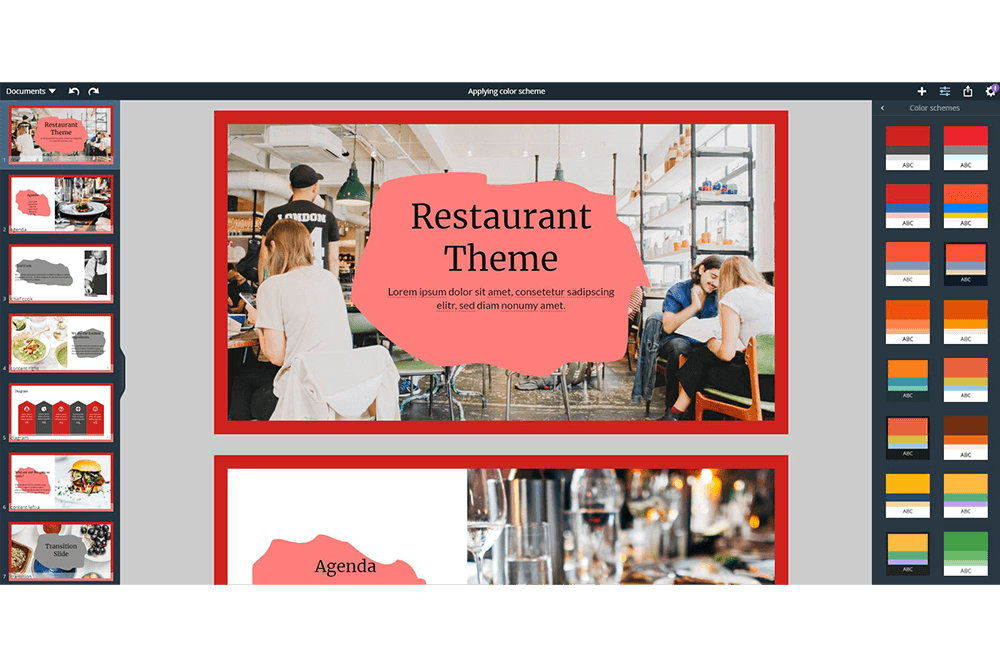 Xara Cloud was made for sharing, with advanced collaboration
Multi-user editing, real-time commenting and email collaborator with Premium users are the perfect features for a modern business. Improve the way you work today.
Give your revenue a boost with greater brand consistency and control
According to the Demand Metric Benchmark Report, the consistent presentation of a brand increases revenue by an average of 23%. Logo importing, access to your fonts & styles, brand color schemes generator, are all ways you can achieve brand consistency with Xara Cloud.
Our support team have answers for everything
You are in safe hands with our knowledgeable support team, who are on hand to solve any issues you encounter.
Start your premium free trial and start creating documents in minutes.
Our templates are professionally designed
Our beautifully designed templates are created by our talented design team, giving you a head start when creating documents.
Superior photo handling tools give you an advantage
Unique and super fast upload, intelligent resizing and scaling, as well as creative effects and adjustments, gives you the ability to make images stand out.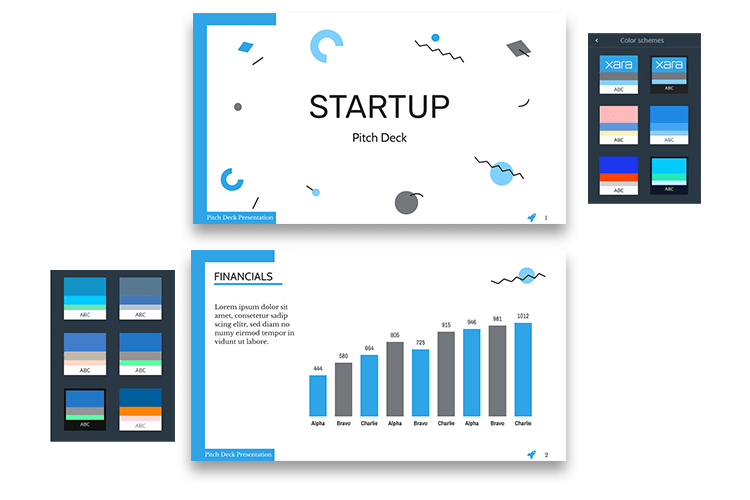 Work without boundaries with cloud storage integration
Create, access, share and edit your documents anywhere from any device, with the help of our direct cloud storage integration and the powerful 'Xara document engine'.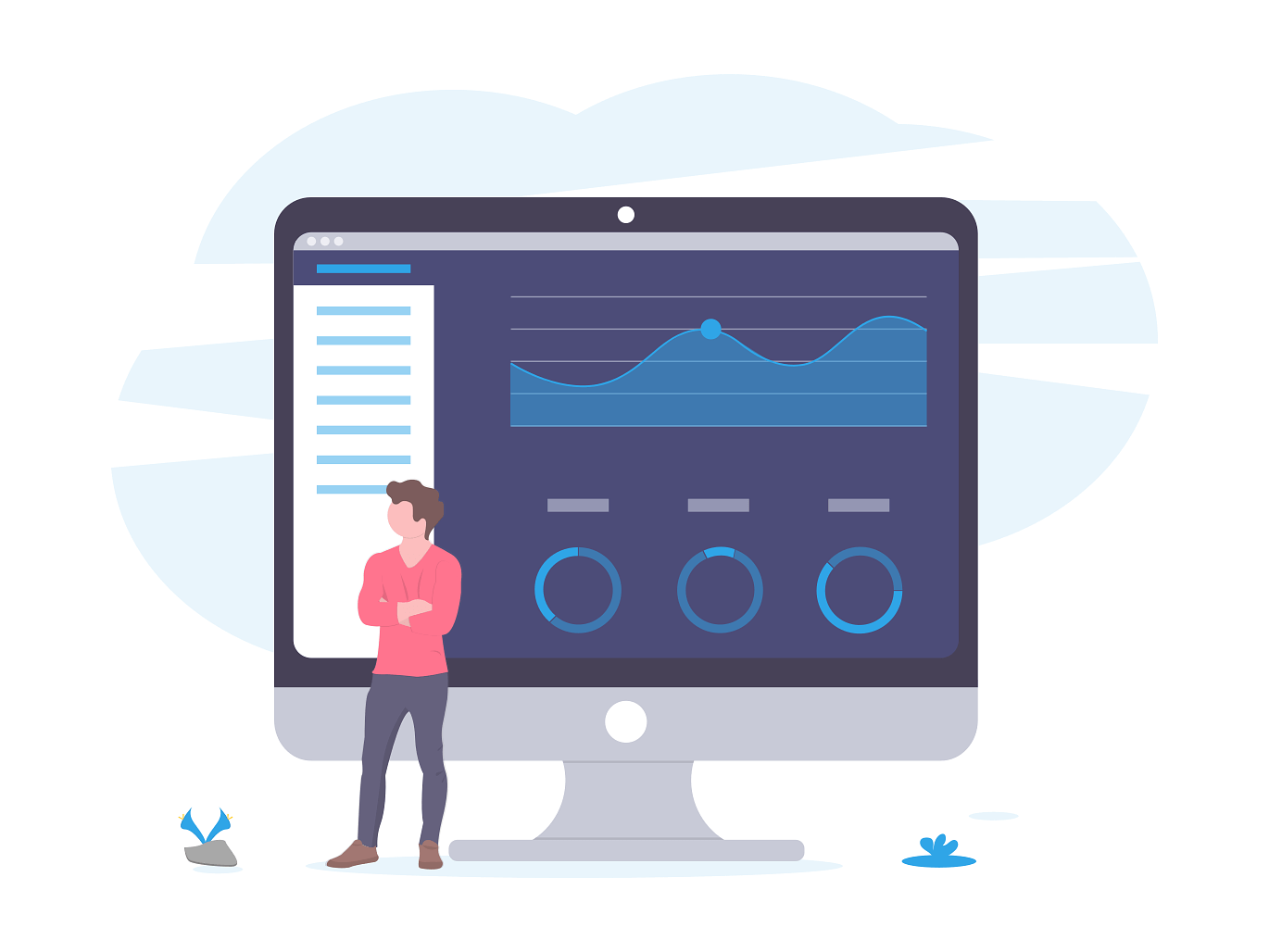 Free your inner designer
You'll master Xara Cloud in minutes. Xara Cloud makes design fun, simple and fast, creating such high-quality documents has never been so easy.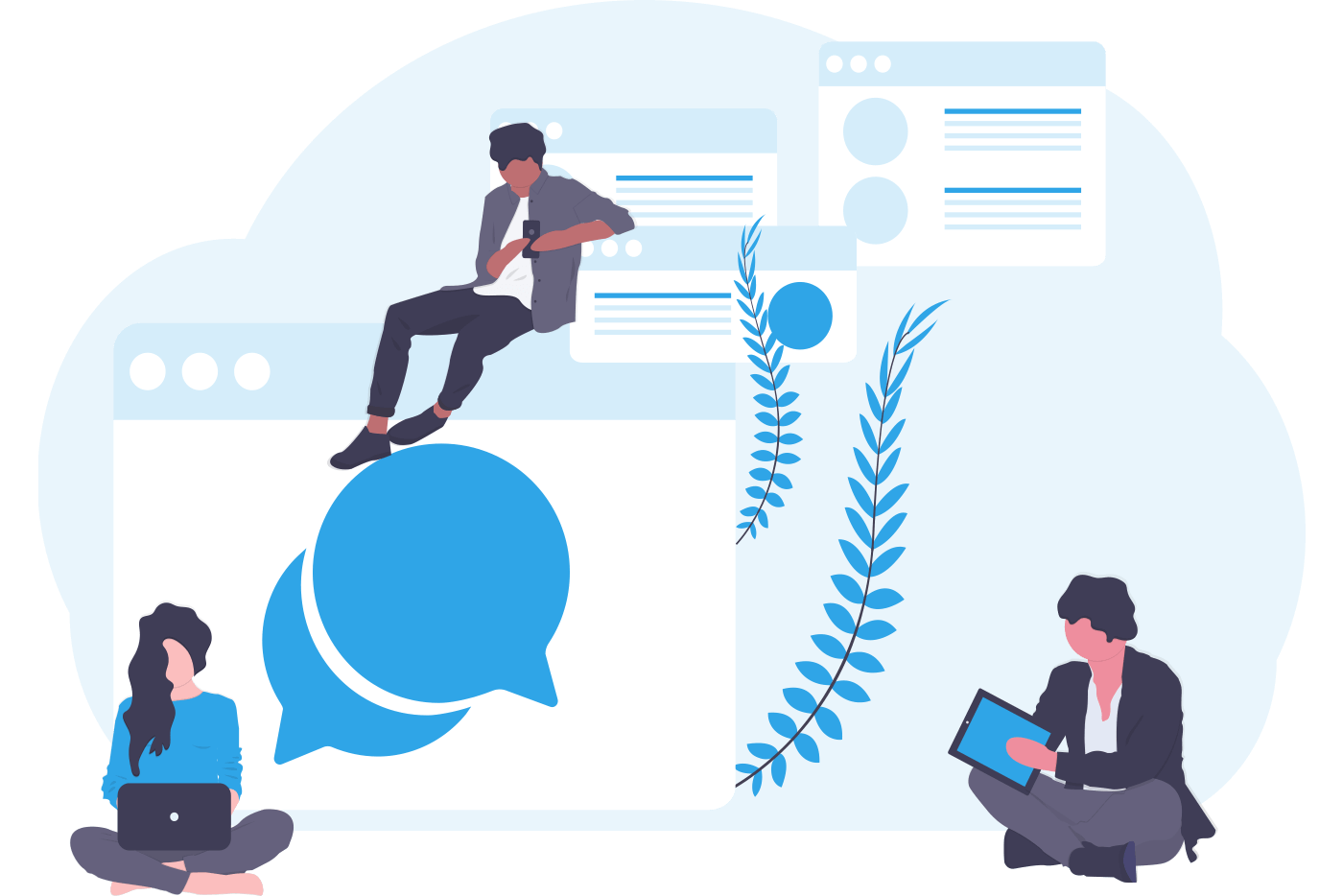 What are you waiting for - give Xara Cloud a try for free.