Seamless document
creation experience
We're empowering teams to get together and tackle unique challenges.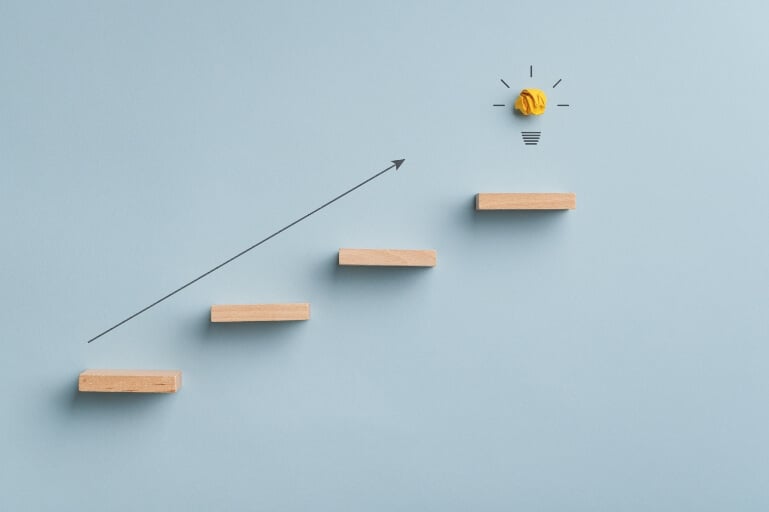 Our offices
Berlin
Quedlinburger Str. 1, 10589 Berlin
Hemel Hempstead
Gaddesden Place,
Hemel Hempstead, HP2 6EX
Remote
Our international team of developers, designers, and strategists are combining substantial software development experience with start-up vibes. We are building a simple new business web app for a seamless experience while creating all of your company content. Together, our goal is to create a world where combining Creative Design, Collaboration, and Corporate Identity is no longer a mystery.
Our story
Xara started developing software in 1981 and established itself as one of the most recognized brands in the UK. Xara has pioneered many technologies taken for granted nowadays. From developing the world's first check-as-you-type spell checker to award winning desktop-publishing software to the first drawing software to provide real-time anti-aliasing and transparency control, Xara continues to innovate and develop leading edge software products. Now we have embarked on completely transforming the way content is created within businesses.
Be part of the future of the smartest document creation tool