Document Converter
Give your static docs a new purpose
Xara lets you edit, manage, transform PDFs and static documents into dynamic ones in a single platform.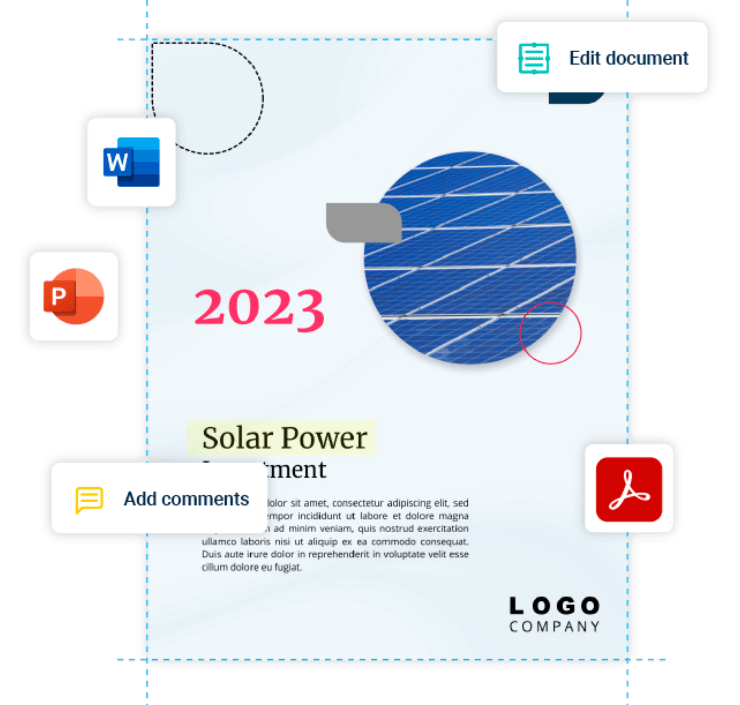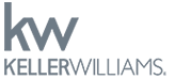 No more stale documents
Are your PDFs, contracts and presentations still collecting dust in a forgotten folder? Is keeping a million versions of the same PDF sensible?

Stop just viewing PDFs
From sales collateral to contracts. Give your documents a new life. Edit, convert, add your brand, add links, split pages, reorganize them or merge previously static PDF files to other files.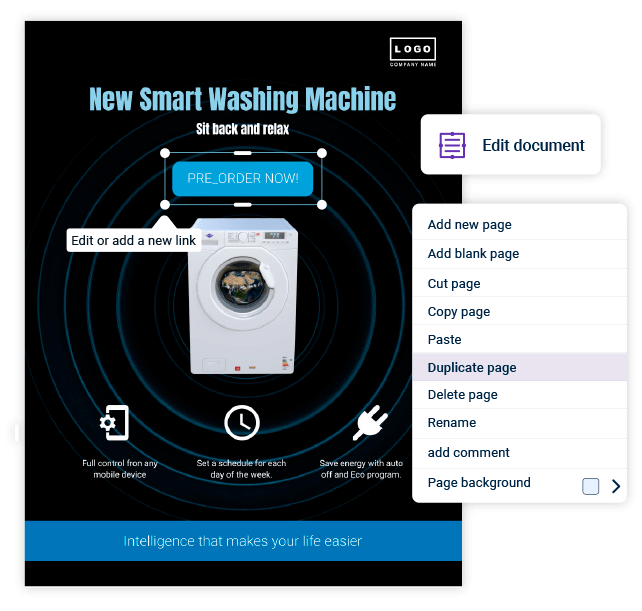 Transform ideas, go beyond formats
Sometimes you just need a specific format or dimensions. With over 12 file conversion options, you can turn any document into the format that best suits your needs with one click.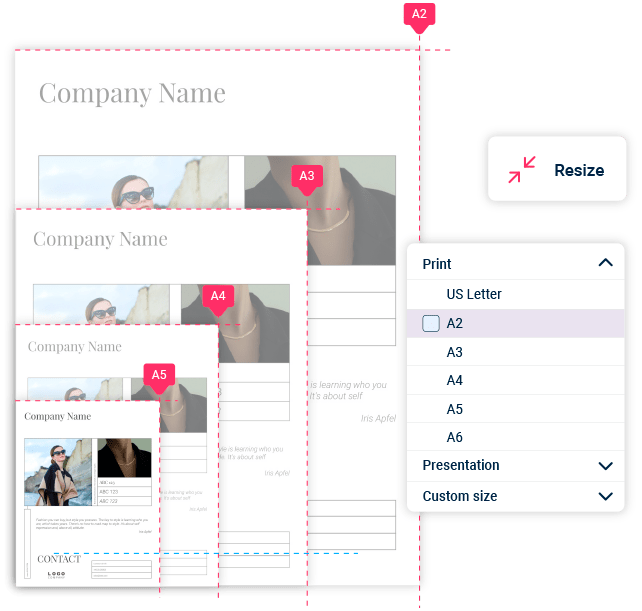 Manage, share, collaborate
Never scramble to find files across drives or apps again. Organize, share, and collaborate on documents with your team through a single source of truth that works with the tools and cloud drives you already use.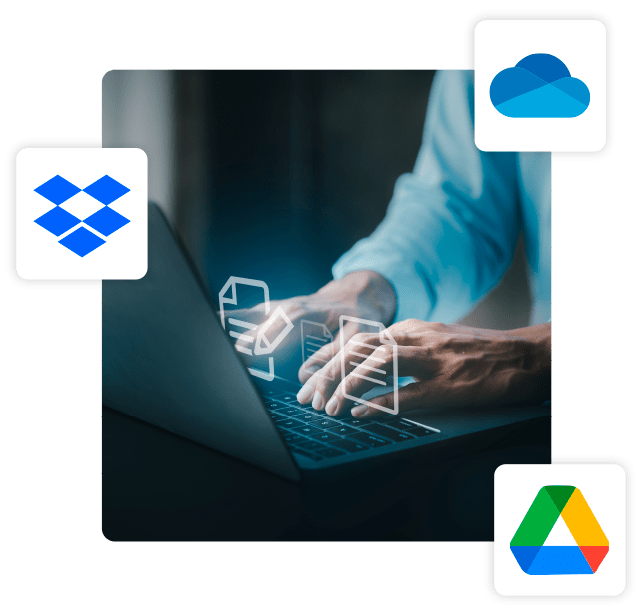 Tailor to requirements
Grab ideas from different documents and stack them together like Lego bricks into a fluid one by simply importing files into the document you're editing.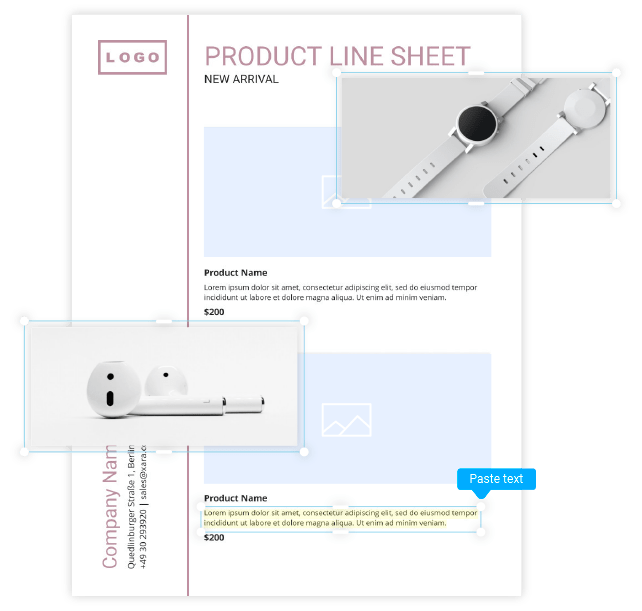 Ready to increase the value of your content?