Print marketing
Print marketing includes any promotional communication printed onto paper. For example, your business card. Every time you receive a promotional postcard, or a flyer offering a discount at a new local shop, you are seeing examples of print marketing material.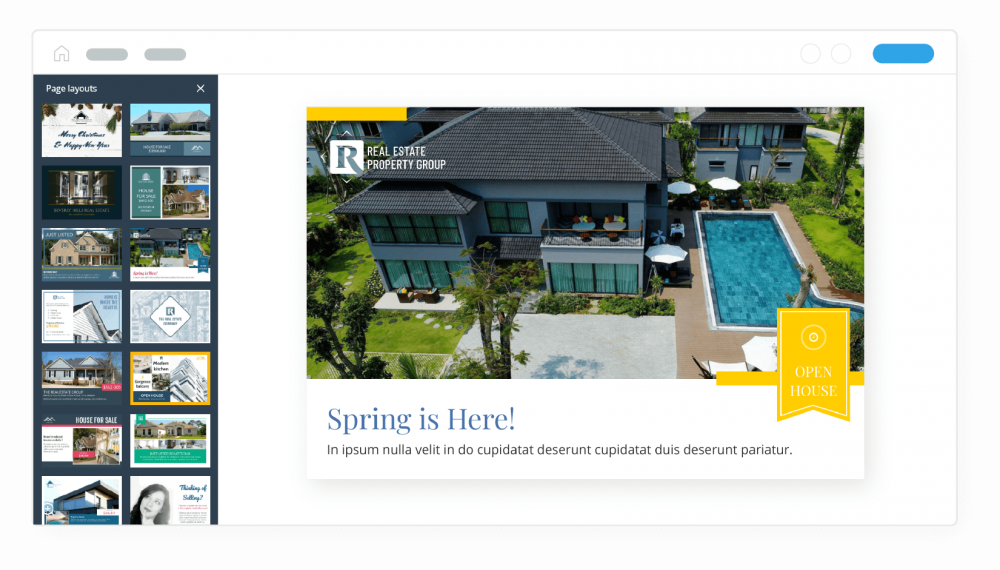 Why is it still important?
Many people believe print marketing is dead. And while it is true that companies are using more and more online technologies to reach their audiences, print marketing is still huge, because there are some things new platforms simply can't achieve.
Print has a huge advantage over digital: It is tangible. How many times you downloaded a PDF and then completely forgotten about it? If you received a postcard about a new business opening in your neighborhood, the chances are high you'd at least take a quick look.
Any good marketing strategy should consider both digital and print to make sure you are making the most of your marketing efforts and not leaving opportunities on the table. And who knows – maybe your target audience will react better to a postcard than an email! You only know when you try.
Who will benefit most?
Most companies should at least consider and evaluate if print marketing could be a good way to win new customers and retain old one. But there's a group of companies that definitely shouldn't ignore it.
Real estate agents
Traditional marketing materials such as postcards, door hangers or flyers still play a big role in how most real estate agents win new prospects and make more sales.
While advertising on web platforms such as Trulia, Facebook, Google or LinkedIn can be (and should be) part of your marketing strategy, real estate agents tend to combine digital and print marketing to make sure they are maximizing their marketing efforts.
Local business
Print definitely has a wider reach in local markets. There is no better way to reach everyone in a specific street or area than print. Even with platforms that allow you to be super-targeted with your audience online, most local business still believe print works better for them to attract new customers. And they are probably right!
Often local businesses offer discount vouchers, or even something for free. These are good marketing strategies when your business moves into a new neighborhood and you need to win new customers. But you might also want to take advantage of seasonal campaigns such as Christmas or New Year.
Events
Examples of print marketing
Hopefully you now know what print marketing is, why it is still important a what kind of business should prioritize it. So let's take a look at some examples.
Direct mail postcards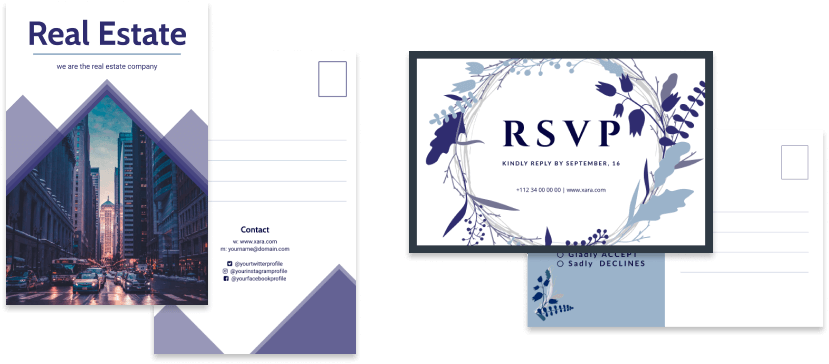 Postcards are small and easy to read, so they only require a small investment of time from your potential customers.
Since the space is so limited, it's vital to think carefully about the content. Choose the right words and make sure it is clear what the promotion is about.
The same is true when it comes to design. If you don't have design experience, simply choose one of our templates and customize it to your needs, adding your images, colors from your brand etc.
Door hangers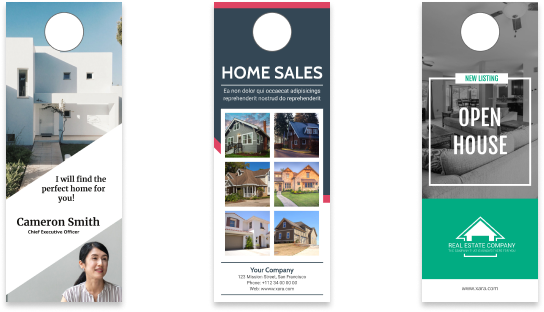 There are many ways to use door hangers successfully. They are widely used in the real estate industry to attract prospects to open house events, promote new listings or recently sold homes.
Just like postcards, door hangers aim to convey just enough information to get your prospect interested. By using a beautiful design and imagery and crafting a message that resonates with your audience, you can ensure your door hangers will be a great investment.
Business cards

Nowadays everyone has multiple social media accounts and it's possible to reach anyone with an email, and yet business cards are still a thing!
Why is that?
Well, people are very forgetful. You meet someone at any event, see a common interest or a potential partnership – but in a couple of days you just can't recall their name!
Business cards solve that problem, and also present a way to show your brand personality. For many people the first (and maybe only) contact with your brand is your business card, so make sure the logo, colors and fonts match your brand style.
Brochures and catalogs

Brochures and catalogs can be a great way for 'warm' customers to learn more about your business. They might list different products or properties, and explain more about your business.
Of course giving your brochure a really strong design is the best way to keep it out of the recyling bin! By selecting one of our templates you can ensure your brochure looks professional and attractive, even if you don't employ a designer.
Flyers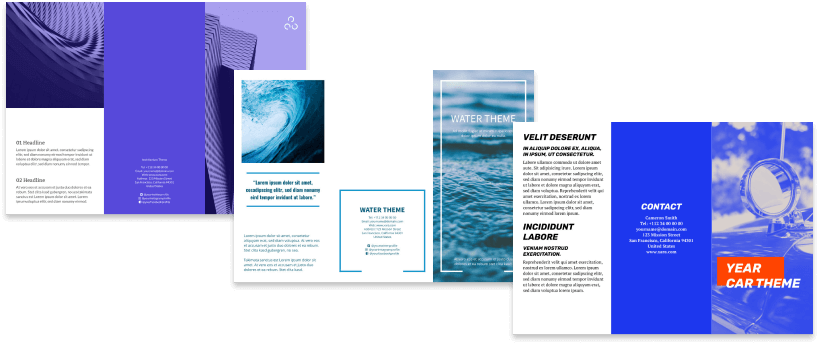 Flyers can be a great way to entice customers to learn more about your products and services. That small piece of printed paper can be very persuasive!
They also allow you to include more detailed information than a postcard, so they are a sure way to position yourself as an expert in your field.
What's more, even if the customer isn't ready to buy yet, a well-designed flyer can be a powerful primer. They are more likely to remember your business name when the moment is right.
Creating branded flyers might seem daunting, but the Xara Cloud templates can make it easy for you. We can even brand them automatically to your colors.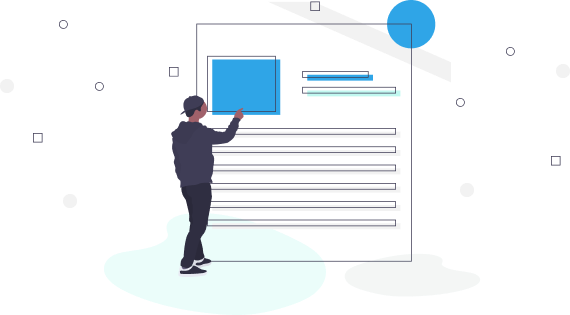 Creating beautiful print marketing materials to promote your business is easier than you thought. In Xara Cloud, you can export to PDF/X with automatic CMYK conversion, crop marks and bleed. Your documents will always be commercial print-ready.
Teams that trust us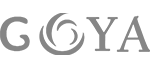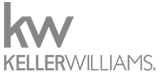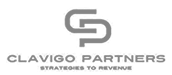 "As a startup, we are starting to create our identity and establish our brand. It's critical that our website, marketing materials, and social media content are of the highest quality to win trust with users. Xara gives any employee in Proximate to create visually stunning documents like they are a professional designer."
Ross Andrews
CEO & Founder of Proximate
"Xara has made the output I created for my clients MUCH more professional, improving my image with them. After showing a client just a draft they actually mentioned the improvement. Xara has made me better with my clients."
Walter Westervelt
Sales Consultant at Clavigo Partners
"I can instantly create beautiful product presentations. The variety of templates guarantees a great and unique look."
Laura Krüger
Marketing Communication Manager at Magix
Get started for free
14 -day free trial | No credit card needed
You will be on your way to creating branded documents and designs that can transform your business