Brand Management
How to Get It Right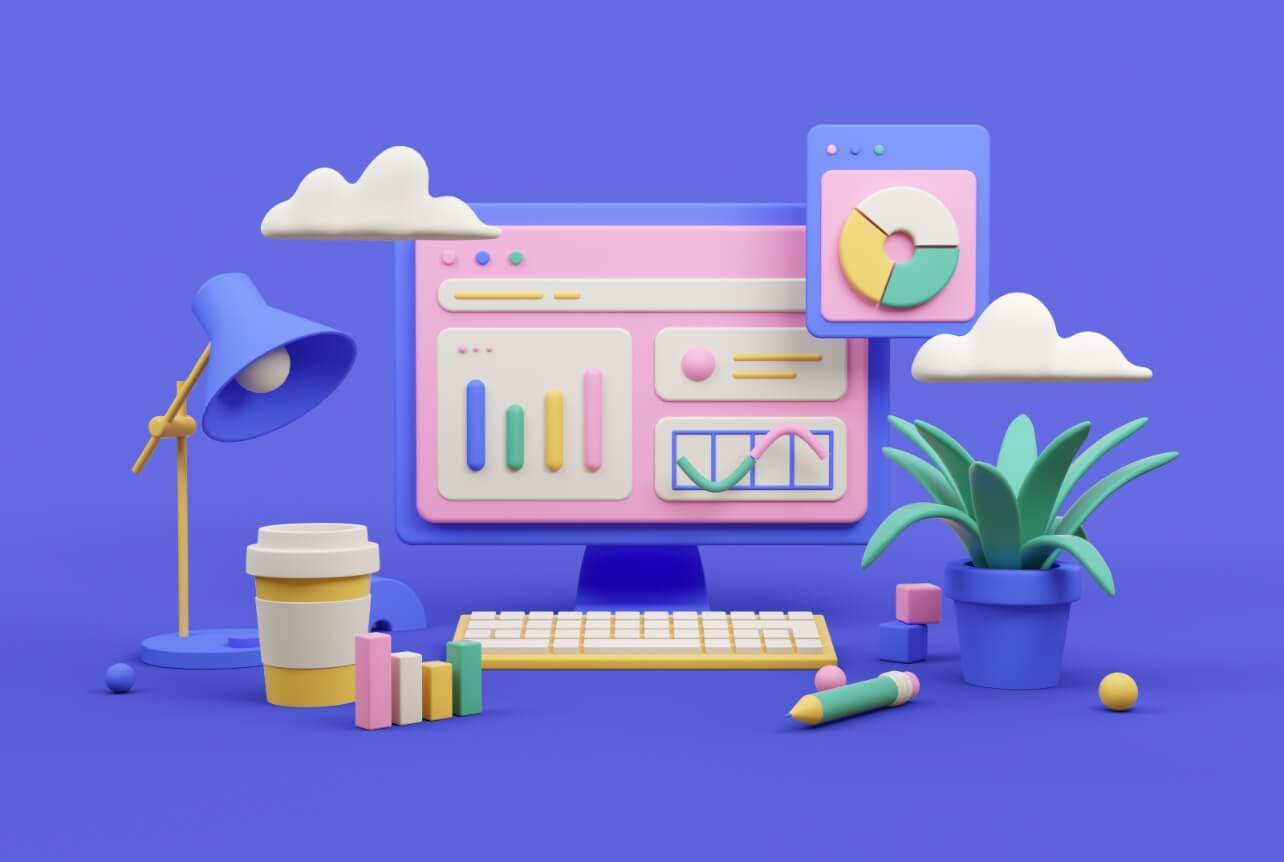 You have your brand logo, you zeroed in on your brand color palette, you can recite your brand tagline in your sleep. In short, you are more or less ready to put your branding efforts aside and focus on growing your business.
If your brand is coming to light, who cares about your brand management anymore, right? In a world dominated by short attention spans, flashy visuals, and ongoing marketing campaigns, does the idea of managing your brand seem ordinary and time-consuming?
Actually, brand management is more important than ever. After all, our brand image is our emissary; it tells our customers who we are and what they can expect. It can make us look professional or it can make us look sloppy. It can make use seem edgy, or friendly, or smart, or reliable. But it can also make us seem boring, outdated, or unnecessary.
So you have got to do brand management well. And that means you have to put greater emphasis on brand consistency and really leverage your brand image to carve new opportunities for yourself in your target market.
Read on to uncover how successful brand management looks like and what you need in order to get it right.
What Is Brand Management?
We can think of a brand as the image or the marketing statement that someone else believes to be true or right. And a brand manager is an executive tasked with creating that brand image or marketing statement in a way that helps build, protect, or enhance the value of the company's brand.
Good brand managers know that the brand image can also impact the company's financial performance. That's why they need to be aware that branding goes beyond the 'images' of the product line. Many companies aren't aware of the degree of detail required for a good brand image to succeed and attract the targeted consumer. Or the skills and capabilities required to take the brand's image to new heights.
What does it take to succeed, you ask? Consistent brand management.
So brand management is the sum of tools, strategies, and skills used by a brand manager in order to enhance the perceived value of a business over time. By using brand management effectively, businesses can safely increase prices while building loyal customer relationships.
All this thanks to positive brand associations and effective consumer recognition.
To do brand management right, businesses need to thoroughly understand the business itself, the target market, and its plans for the future.
Your Brand Management Checklist
In order to make brand management strategies successful, businesses need to take into consideration the following aspects:
✔️ The Brand Architecture
The brand architecture represents the underlying ideals and expectations that inform what a brand stands for. Like the structural framework of a building, the branding architecture includes the company's mission statement, the brand story, the employee value proposition, corporate culture, and marketing goals and objectives. As such, no brand management strategy is complete without a solid brand architecture in place.
✔️ The Brand Manager Role
Oftentimes, the brand manager's role is not assigned to one person alone. It requires your entire organization to work together for one common goal: to ensure the best possible experience for prospects and customers engaging with your brand — on your website, through your advertising campaigns, in your social media feed, and so on.
Once this goal is set up accordingly, the brand manager steps in to craft strategies based on ongoing customer interactions. In this role, making sure that the branding elements are consistent across platforms and touchpoints is crucial.
✔️ The Brand Management Software
Ensuring brand consistency cannot be left up to brand managers alone. Not when they could focus on more strategic tasks that lead to brand growth. And this is where the brand management software comes into play.
It helps you spot and correct inconsistencies across your brand assets and provides a safety net to prevent human error. And the best part is that everything can be set up automatically, so if you need any changes to your brand assets, they can be adjusted in seconds.
3 Things Brand Managers Live By
1.Put Your Visual Identity First
Investing in branding means creating a visual identity for your business that helps people understand your brand positioning. It's the first step to develop a positive association with the value of your product or service by using engaging marketing materials to catch the attention of your target audience.
2.Adjust and Adapt to Market Conditions
Every company's business plan is different, and your goals may differ from those of your competitors. That's why it's best to work with a brand specialist or brand manager to craft a brand plan and strategy.
3.Live Up to Your Brand Name
Your brand name is something you choose, but it's also something you earn. As such, you should make sure to deliver on your brand promise, craft authentic customer experiences, and stay true to your brand values.
Brand Management: Going Beyond Brand Control
Building a brand is easy. Making sure that it delivers on its mission can be easier said than done. But encouraging your teams to participate in brand management can sure make it easier. The good news is that it definitely pays off.
Source for images: https://www.behance.net/search?tracking_source=typeahead_nav_suggestion&search=branding
Businesses that are doing brand management spend less on advertising and can rely on user-generated content to drive sales. If these seem like far-fetched scenarios for your brand right now, remember that top brands have built on decades of brand management — so it's never too early to start. So, what are you doing in terms of brand management today?
Whether you want to grasp the basics of branding for your new business, want to work on your brand strategy, are stuck with your brand visuals or want to find branding tips on how to grow your business, check out: