Your brand on autopilot
BrandSpaces is a brand management tool that
automatically applies your brand across all documents for a consistent look.
Make your
brand stick
Always look professional, even if there are no designers in your team. Produce high-end branded documents that stand out from your competitors and inspire trust.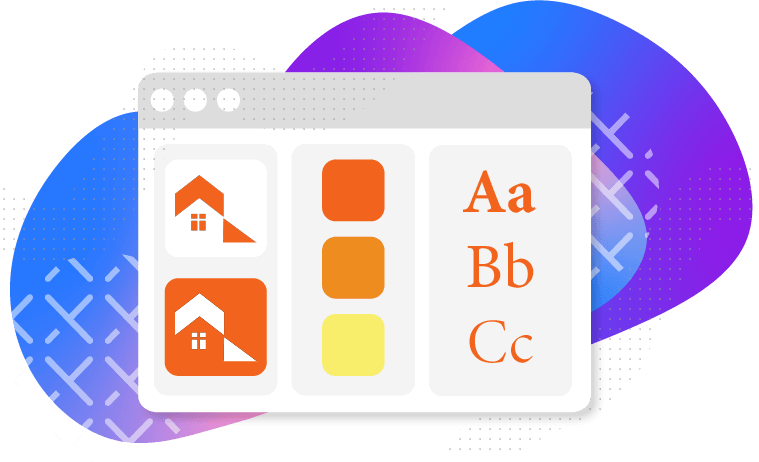 Save hours
of time
Never waste time searching for a logo again, or revising fonts and logos. Your brand is automatically applied to any document so you can get stuff done much faster.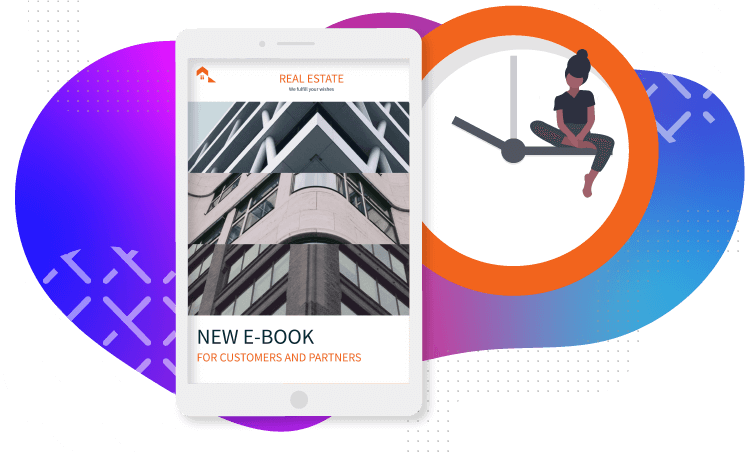 Effortless
Consistency
Your brand is one of your biggest assets. Use Xara Cloud to ensure every document created in your company reflects it; no more wrong fonts or stretched logos to dent your reputation.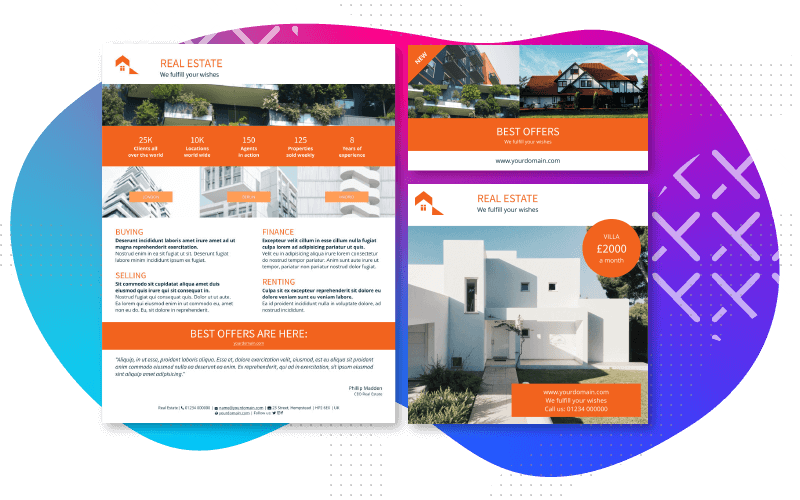 Agile brand
updates
When you update your brand it will be implemented
across your company straight away. Next time anyone creates
a document or design, the new brand will be automatically applied.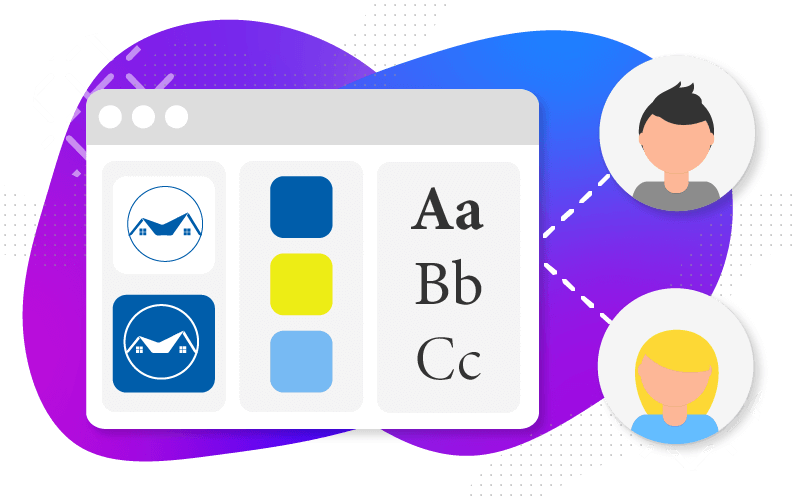 What makes
BrandSpaces so special?
Auto branding
All your documents and designs are branded automatically
Multiple brands
Centrally manage different brands, campaigns or clients with ease
User permissions
Assign different roles and rights to each member to the document level
Instant updates
Any changes to the brand are immediately deployed to all members and new documents
Admin panel
Complete overview of your brand books, assets and
members
Team folders
One-click access to documents and assets like logos, images and more

A strong brand helps you to win more and better clients
Build yours without spending the whole day creating documents and designs