It's time to be where your audience is
On the web or in print.
Access thousands of templates in Xara Cloud and purpose
them as you want — for your digital or print marketing efforts.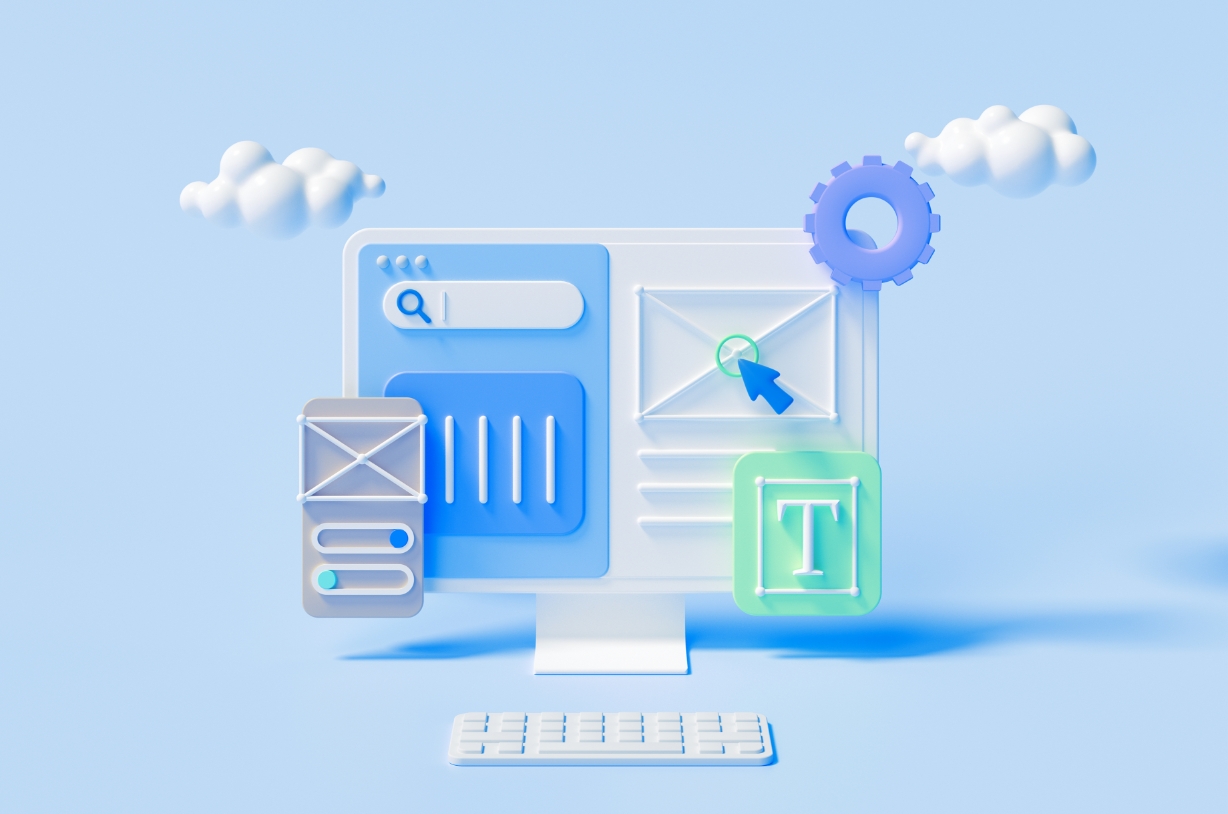 Beautiful designs. In all shapes and sizes.
There is no debate around digital vs print marketing. You need both. With Xara Cloud, you can easily turn your digital assets into printables and share them with your audience.
Step 1: Select the document you want to create — Choose from thousands of templates or drag & drop your own. Then start creating — be it a flyer, a brochure, a poster, or more.
Step 2: Customize it to your needs — No design experience required. Make each document your own with just a few clicks.
Edit the content
Add your own message
Insert graphs or images
Include your logo
Apply custom colors
Choose size and resolution
Step 3: Share it online or take it to print — Put your content in front of your audience — anytime, anywhere.
1600+ high-quality business and marketing templates to get started.
It's a digital world. Why choose print?
Create documents that help you stand out — Digital content is everywhere. That's why it's easy to get lost in the shuffle. In print, you can play with different shapes and sizes to make your documents stand out.
Gift something memorable — Make your employees or consumers happy with beautiful cards and notes they will want to keep.
Match your digital and print marketing efforts — You have beautiful digital assets. But if your prints don't match, you are losing brand awareness. Keep all your visual images on-brand using Xara Cloud.
Your digital and print marketing efforts should work towards the same goal — to generate top-of-mind awareness among your target audience. And Xara Cloud was designed to do just that. It's the go-to tool for marketing professionals seeking to align their digital with their print marketing materials for the best results.

What is Xara Cloud?
Xara Cloud is the easiest way to design eye-catching documents and project a consistent brand image. Keep your visual assets in one place, edit and adjust effortlessly, and break down information silos with seamless collaboration tools.