How To Use Inbound Real Estate Marketing to Close More Deals
The days when you had to cold-call for hours as a real estate agent are long gone, now that we live in the age of digital marketing. But how can you use that to your advantage?
By learning inbound marketing strategies, you can use the power of the internet to get in touch with people that are already looking to buy or sell.
But what exactly is inbound marketing for real estate?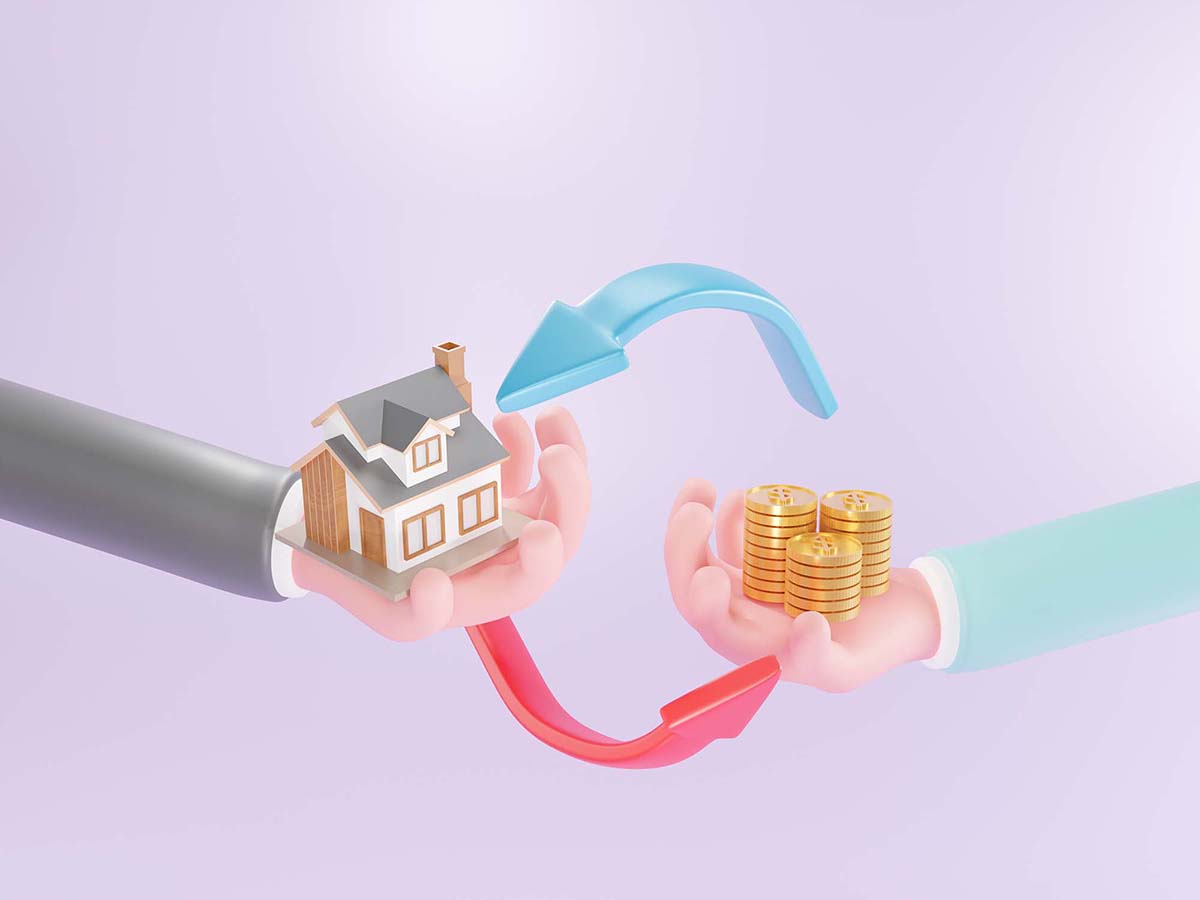 As opposed to outbound marketing, where you need to push your promotional message onto a buyer or seller, with inbound marketing, you have to focus on creating content that helps your audience find you.
Inbound marketing is all about giving your potential customer the content he needs at every stage of the buyer journey.
Why Is Inbound Real Estate Marketing a Great Fit For Your Business?
If you are still reluctant to use inbound marketing to grow your real estate business, here are some benefits of using this strategy.
Qualified leads
Accountability
Trust
Lower Costs
Now that you know how important and effective real estate inbound marketing can be let's look at some examples of how you can incorporate it into your day-to-day activity as a realtor.
Create a Buyer Persona
The first step towards creating an inbound real estate marketing strategy is to define your buyer persona. A buyer persona is a fictional character that represents a group of people who share common traits.
The theory is simple: to give your potential customers the information they need, you have to get to know them: who they are, what they are looking for, what are their hopes and dreams.
Usually, a good starting point to creating your buyer persona is to interview the customers you've worked with and try to identify common trails. Then, you can use your findings to tailor your content specifically for their needs.
Optimize Your Website for Search Engines
These days, whether they want to buy, sell, or rent, most people start their real estate journey with a Google search. That's why it's essential to have a well-optimized website to answer their questions and needs.
To ensure that your potential customers find you when they search on Google, it's important to perform a keyword research and use your findings to create engaging content.
Create Engaging Videos
Real estate video marketing can help you stand out from the crowd and be found by your prospects with ease. Just think about it: while other realtors only offer pictures and text, you can level up your game by showing your potential customers the whole picture with a beautiful video of your listings.
But, as a part of your inbound marketing strategy, you shouldn't just focus on creating videos of your listings. By sharing quality videos with real estate tips and advice, you can attract and engage an audience that might not have decided to buy or sell yet.
Use Email Marketing
No, email marketing is not dead. Used correctly, it's actually one of the most successful and cost-effective inbound marketing strategies out there. As a real estate agent, you need to make it a priority to start collecting your leads' emails so that you can keep them engaged with a newsletter strategy.
Get started with a real estate newsletter template that you can edit and send at a weekly or monthly interval. This will help you save time while keeping your leads close at the same time.
Partner With Other Real Estate Agents
Partnering with other real estate agents might sound contradictory at first since they're your competition. But think about it this way: they are also your colleagues, trying to make their way into this business.
Partnering means you can help each other out so they can transfer clients they can't serve to you, and you can do the same for them.

Try Xara Cloud for 14 days and discover
the results
No credit card or phone number required.
Start creating instantly — 1 minute signup.