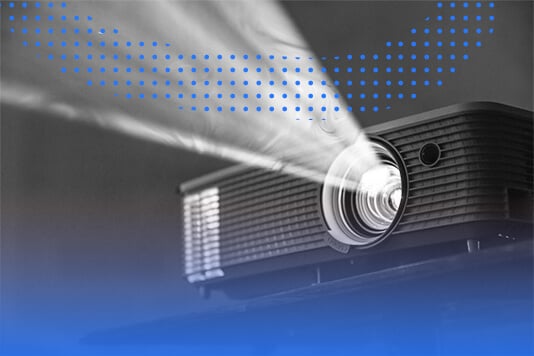 Most Used Real Estate Hashtags
Creating the perfect social media campaign takes time and careful planning. The last thing you want is for your well crafted and audience engaging posts to be seen by the wrong crowd or fail to get any interactions.
While getting your posts in front of the right audience is never going to be an exact science, there a few things you can do to help maximize the chances of success.
For all social media posts, there is definitely one big thing you should get right every time, and that is hashtags.
Hashtags (#) allow your posts to be indexed by social media platforms and be searchable by social media users looking for that particular subject, which means they likely to be the exact audience you want to attract.
Let's check out the type of Real Estate hashtags you should be using:
Real estate focused hashtags
#realestate
#realestateagent
#realestateexpert
#realestateassociatebroker
#realestateinvestor
#realestateinvesting
#realestatelife
#realestateforsale
#realtor
#realestatetips
#brokerage
#realty
#luxuryliving
#luxuryrealestate
#makethemove
#investmentproperty
#mansion
#broker
Property for sale
#homesales
#housesales
#homeforsale
#houseforsale
#propertyforsal
#forsale
#propertysales
#justsold
#sold
#selling
#renovated
#pool
#marblecounters
#condo
#newlisting
#townhouse
#frontporch
New properties & events
#justlisted
#openhouse
Targeted hashtags
#neighborhood
#location
#localattraction
#luxuryliving
#newhome
#investment
#countrylife
#oceanview
#milliondollarlisting
#townhomes
#condo
#treelinedstreets
#downtown
#uptown
#closest city + real estate
neighborhood + real estate
Branded
#yourname
#realestatebrokername
#companyname
Creative & alternative
#fixerupper
#emptynest
#househunting
#homesearch
#dreamhouse
#architecture
#justRealtorthings
#landscape
#mortgage
#motivationmonday
#thursdaythoughts
Hashtags for COVID-19
#remotework
#onlineopenhouse
#remoteopenhouse
#socialdistancing
#stayathome
#quarantinelife
#staysafe
How to properly use hashtags – Our 4 essential tips:
Don't overdo it
Instagram will let you use up to 30 hashtags. It might be tempting to add as many as possible thinking it will help. Don't do it. 
Adding too many hashtags will make your post look too full of hashtags and the social media engines will detect you are probably forcing too much to get extra visibility and might get punished. It is also not natural to add so many hashtags and you will end up adding unrelated ones. 
We recommend using about 10 maximum on your Instagram posts.
Target your local area
We recommend you use a variety of hashtags in your posts, for example, brand ones, type of house, or fun ones. But one type of hashtag you should not neglect is your local area. 
Words like your city or town, neighborhood, close attractions, or famous places in the farm area can help you to get not more eyeballs, but the ones that are looking for a house in the exact area you cover. 
Explore the competition
You probably have a list of competitors in your area and are somehow checking here and there what they do. Take a look at their Instagram profiles and find what posts have more likes and engagement. What hashtags do they use? 
This can also be a great way to find topics to posts about or to see what is your audience most interested in. 
Copy and paste for speed
To save time every time you post on social media, you can keep a note somewhere accessible on your computer with lists of hashtags you often use, that way you won't have to write them from scratch each time. 
You can copy some of the hashtags from this page and some of your own, like hashtags related to your target area or your brand name.  
Final tips
And remember if you are looking for a quick and easy way to create the perfect social media posts for your campaigns check out Xara Cloud where you can find some ready real estate templates that make graphic creation a simple task. Otherwise, have fun and adding the hashtags that best suit your targeted audience.
You can create your whole marketing material in Xara Cloud. Create high-quality real estate door hangers, social media posts, realtor business cards or listing presentations, all from one place.
Would you like to try Xara Cloud and start creating beautiful real estate marketing content? It is free to sign up—no credit card required.