The Context of the Brand
Why It Matter and How to Make the Most of it.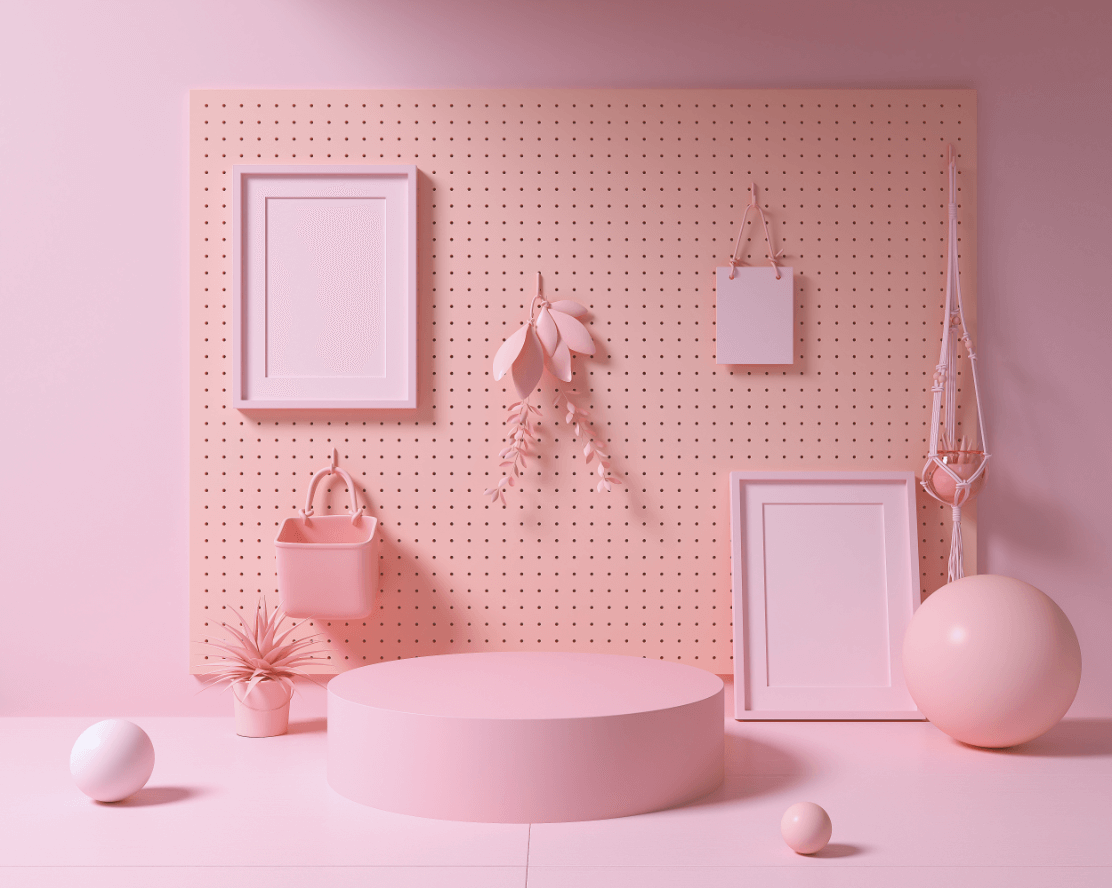 In a radio interview broadcast in 1946, Dylan Thomas said: "A good poem helps to change the shape and significance of the universe, helps to extend everyone's knowledge of himself and the world around him."
If a good poem can rock our world, can the same be said about other worldly encounters? It depends a lot on our wants and needs, but it also depends if we are ready to access that knowledge or not. The way we register a poem, for example, can vary based on where we discover it. Should we see it in a metro station, we are likely to overlook it. But if we see it in a library or book store, we are more primed to welcome what Thomas called its "contribution to reality."
Why? Well, it all boils down to the context we find ourselves in. And strong brands understand this. That's why they strive to set the right context before prospects even consider making a purchase. Doing so can spell the difference between a growing customer base or customer churn.
In short, the context of the brand is all about shedding the best possible light on a product and making sure it adds value to the consumer journey. Read on to uncover the brand context definition and why this aspect is increasingly important for brands.
What is brand context?
Brands have long believed that understanding their target audience would be enough to develop a watertight marketing strategy. While a good deal of effort should be invested in identifying, segmenting, and addressing customer pain points, this is not enough. Not when research shows that context also drives consumer behavior.
So, what exactly is brand context?
Context underpins any purchase decision and goes beyond the product you're offering. It includes targeting the right audience but also implies preparing that audience to appreciate the product itself. To understand context in action, think of flagship stores and how much they rely on enhancing the customer experience. Their design revolves around creating the right context in order to showcase the brand's products.
In addition to the physical representation of your product, the target context is also closely tied to your brand story. It intertwines your brand with adjacent passion points that your audience cares about in order to draw them to your product. Ultimately, context helps create the most receptive backdrop for your brand and your product. It's a surefire way to drive sales and customer engagement.
Context in the 5Cs of Marketing
In order to understand why brand context matters, it is helpful to analyze it as part of the 5C analysis that is indispensable to any marketing strategy.
Company
Collaborators
Customers
Competitors
Context 
The context, also known as climate, includes external factors that may impact your business operations. This includes, but is not limited to: industry and social trends, regulations, new or emerging technology, or hot topics on the public agenda. To zero in on the way context might affect your brand performance, ask yourself the following questions:
Is my business at risk due to new or proposed laws or regulations? If so, how can I tackle this risk?
Are current consumer trends likely to affect whether buyers will consider my brand or not?
How is the current economic climate likely to impact shopping trends?
Is my business prone to change as a result of emerging technologies?
Are there any opinions or trends that are becoming increasingly popular or unpopular at a given time?
By answering these questions, you can get a bigger picture of where the market is going and what you can do in order to stay ahead of the pack. It will also help you get a better understanding of what your target audience thinks or feels and the aspects that they consider important.
Brand context in action
To see the brand context in action, you can consider the growing environmental concerns among consumers, which have peaked with Generation Z's relentless interest in eco-friendly products. Taking note of such trends could help you better position your brand for the future and appeal to this market before environmentally conscious brands will become the norm.
Hypothetical scenarios aside, global brands are already including brand context into their branding strategies. Toyota, for example, is using emojis to identify consumer moods and respond with relevant ads in return. If a consumer tweets about a Toyota car and uses a smiley face, the brand will respond with a personalized ad depicting emoji faced-people driving a Toyota car. In total, the company created 83 videos in order to match their customers' moods.
At the other end of the spectrum, other brands underestimate the importance of context and thus fail to scale or innovate.
One such example is Yahoo. Its decline from 2005 onward can be attributed to its failure to understand the importance of consumer trends, user experience, and search. Yahoo also refused to pursue Google and Facebook, which are now worth billions of dollars. Had Yahoo been better informed about the context it was operating in, it could have been part of the profitable pack.
Putting Your Brand in Context
Setting the right context for your brand is critical, but identifying that context is easier said than done. Ultimately, it's all a matter of experiment. Brands should test in which context their product will be best received and take advantage of that momentum. But they should also be prepared to switch gears in case other trends emerge on the consumer agenda and need their immediate attention.
Prioritizing context is important, but brands should not neglect brand consistency in the process. After all, new trends might emerge every quarter, but that does not mean that their audience cares about them. A comprehensive brand identity should help brands ensure that the context they pursue will add value to their branding efforts and drive consumer loyalty in the future.
Whether you want to grasp the basics of branding for your new business, want to work on your brand strategy, are stuck with your brand visuals or want to find branding tips on how to grow your business, check out: