Digital Asset Management for Marketing: Everything You Need to Know
Back in the day, successful marketing was less complex, and yet mostly restricted to big-budget companies. Using digital asset management for marketing was uncharted territory since most marketing assets were stored physically or on floppy disks or CDs.
Back then, you would pay for billboard space, stuff postal boxes, and hope for the best. In the '80s, companies started thinking bigger. When Apple's Macintosh ad, inspired by George Orwell's novel "1984", came out, it was all the rave. It's still considered one of the most iconic TV advertisements ever produced. However, to create such artistic marketing material was expensive. Few could afford it. And small companies would struggle to get their products out there.
Throughout the years, however, marketing has transformed.
Social media and smartphones are just two technological advancements that shifted the way we market brands and products. These tools made marketing accessible to anyone. Digital marketing is a must nowadays.
But competition is fierce and demand is on the rise
Good content needs to be created, and quick, for that matter. To succeed, marketing teams need proper tools.
In today's article, we will explore how to use digital asset management for marketing. Whether you're a designer or a brand manager, digital management software will declutter the creative workflow.
How To Use a Digital Asset Management System In Content Marketing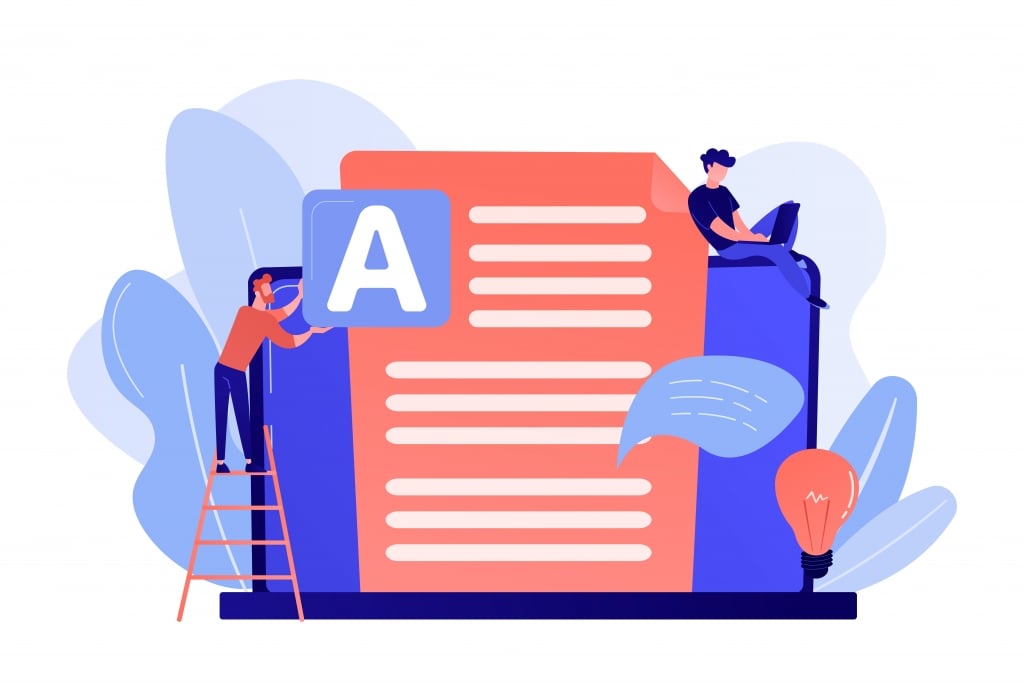 Source: Freepik
46% of companies want to increase their content creation budget in 2022. Customers crave content.
Unique, relatable, and useful content.
Digital marketers can easily find themselves overwhelmed by the task. Agile is the name of the game. But agility can't blossom without an efficient administrative system.
When pressure mounts up, creativity withers.
Content marketers know this all too well. A content marketer's to-do list is often filled with unexpected tasks and exciting challenges. The last thing you need is to spend 40 minutes looking for a digital asset when you could be brainstorming topic ideas or analyzing the performance of your content.
Luckily, marketing asset management solutions help content creators surpass some common challenges in the business.
Say Goodbye to Time Wasted On Repetitive Tasks
Here's a real-life example.
Let's say you're finishing up a blog post, but there's one thing missing—a suitable graphic illustration to complement this piece. You happen to have just the right one to use, but you can't find it. You frantically search for it, considering all the possible hiding spots: "Maybe it's in that email thread from last week or maybe it's in the cloud. Wait, I must have seen it in a folder. What was it called?!"
One hour later, you give up and choose the second-best option. Sound familiar? Happens to the best of us. But this can be avoided with a digital asset management platform. This tool keeps all the brand's assets in one place — whether it's the brand logo or ebook templates.
Duplicating content is another surefire way to waste time and sap your energy. Digital asset management for marketing streamlines your workflow, saving you hours of redundant effort.
A DAM software keeps all marketing documents within arms reach. Just tag the digital file, add it to a folder, and find it in seconds—no more wasting time on creating the same marketing material over and over again.
Create Compelling Digital Content on Your Own
A creative DAM system makes everyone's life easier, including designers. As a content marketer, you're probably savvy in your field but shaky on design skills. Content marketers often have to reach out to creatives for help in achieving brand consistency on marketing materials.
Well, with the right platform, that's not an issue anymore. With a DAM in place, you have 24/7 access to design templates, already vetted by the design team.
And you don't have to be a design whiz to get started. It's all there — brand standards, templates, and so on. You can focus on content instead of worrying about the design. Brand identity is safe, and designers are happy not to be bothered. Win-win, right?
With Xara Cloud, you can create original, yet consistent marketing materials. Do you want to promote an event with an eye-catching flyer? Choose a design template, add brand assets and customize it. With our flyer maker, it's that easy.
Analyze the Performance of Your Content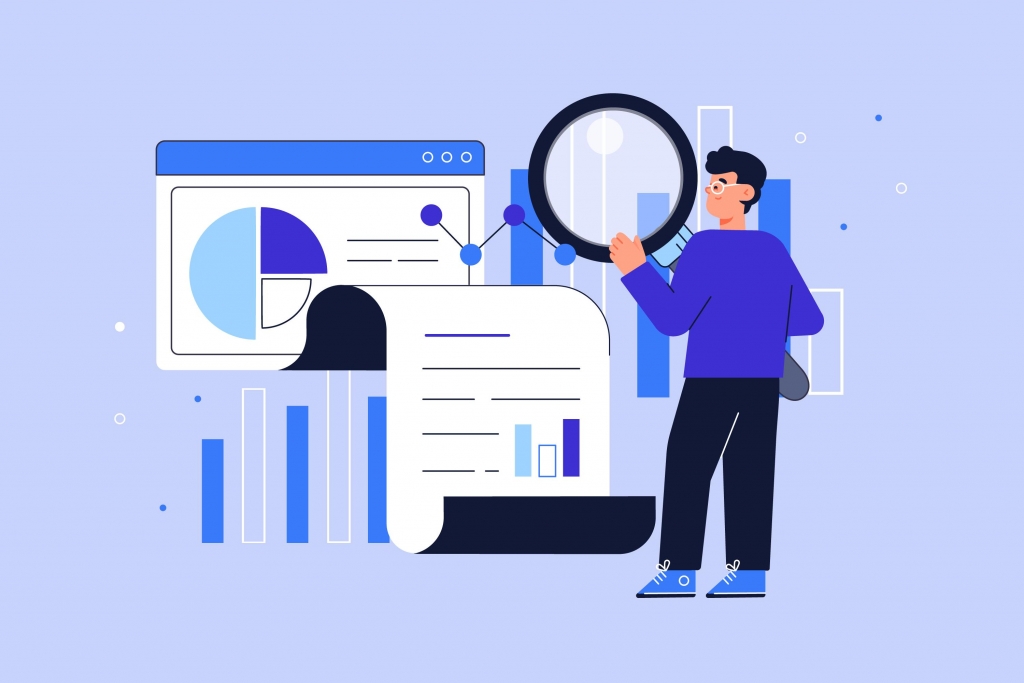 Source: Freepik
Another cool feature of digital asset management for marketing is its analytics feature.
Guessing work is not fun. Not to mention it cuts straight to your bottom line. Without proper content analysis, our marketing efforts are in vain. With digital asset management for marketing, you check how each marketing material is performing. You'll know exactly what your audience likes.
Publish Content in Seconds
Posting content on multiple social media channels takes time. Time you'd rather spend doing something else. Jumping from tab to tab is no fun.
What if I told you that you could cut that time in half?
Some marketing asset management systems have integrations that allow you to post content directly to various social media channels. If your company produces visual content daily, you're probably better off with a DAM platform that allows you to create and edit visual content.
Xara Cloud provides a smart approach to content marketing. Our design tool allows you to create visual content that converts. Upload it to your social media channels straight from our platform and sit back.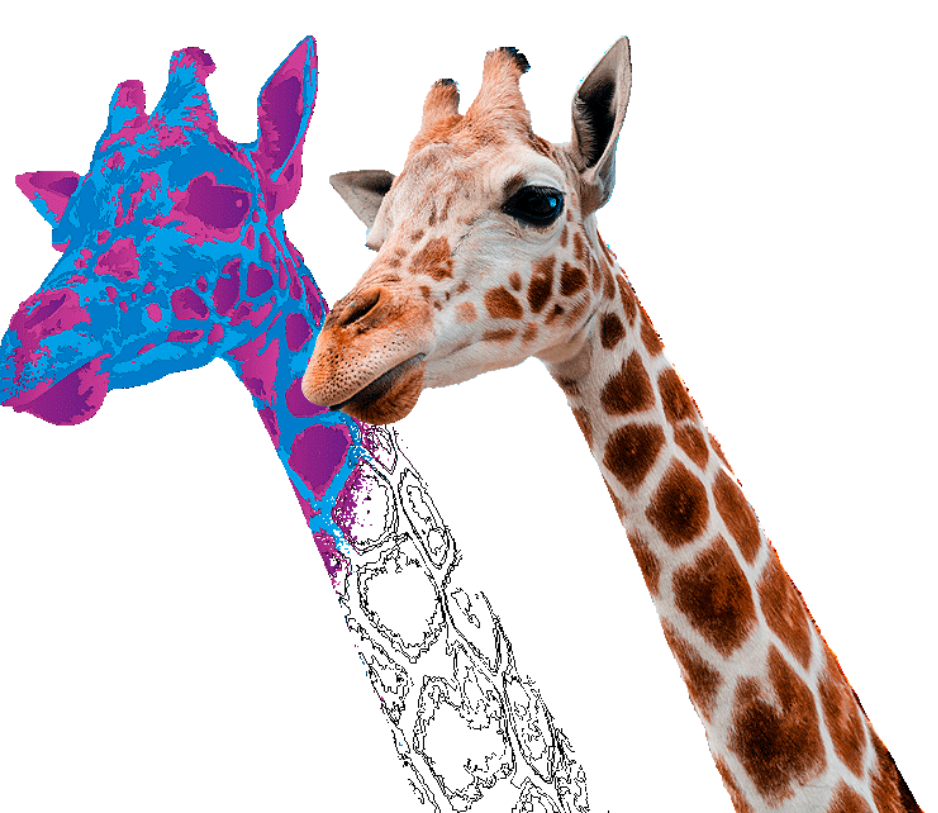 Source: Xara Cloud
Why Is a Proper DAM System Important for Designers?
The brand identity needs to shine through every marketing campaign and piece of content that gets published. Without consistency, brands stand no chance of distinguishing themselves from the competition.
And designers know this. Good design is consistent. Daily, designers balance consistency with originality to create attractive marketing materials.
As much as creatives would love to focus on the creative dimension of their job, that's not always possible. Often, designers lose time performing administrative tasks, like sending emails or locating brand assets.
You might be working on an exciting new project when a notification buzz lets you know that the latest brand logo wasn't exported correctly. Things like these happen more often than they should, and they strip away the creative fuel.
Truthfully, all that designers want is to focus more on creating original content, and less on administrative tasks, or correcting other colleagues' mistakes.
There's a simple solution to that: a digital asset management solution. Designers can use digital asset management for marketing materials to ease their workload and focus on what's meaningful to them. So, how does a creative DAM system help corporate designers?
One Storage Location, to Rule Them All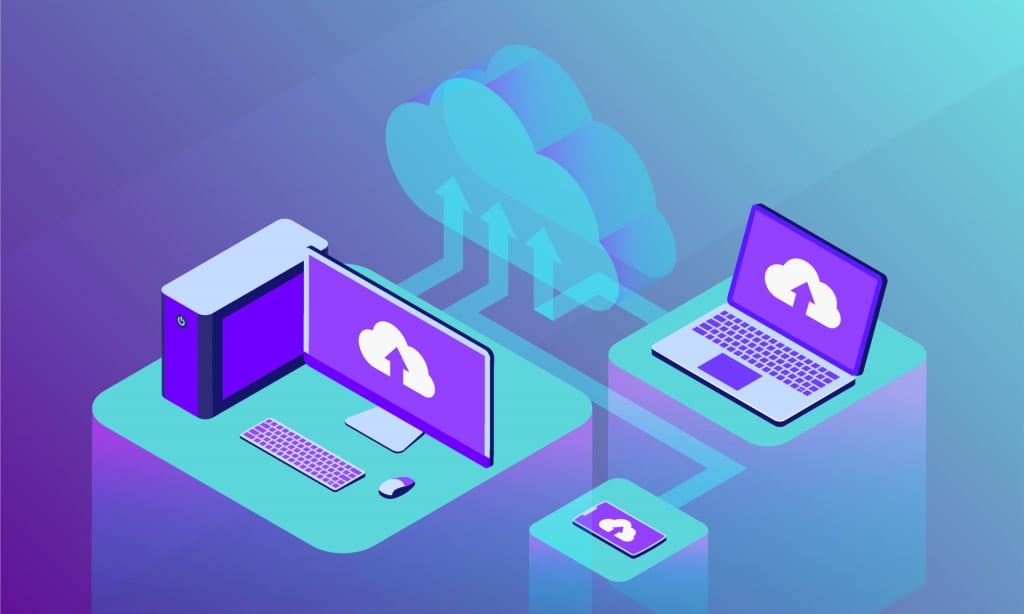 Source: Vecteezy
Sometimes, a brand asset gets lost.
Despite being a familiar scenario for many designers, it doesn't have to be the norm. A DAM system holds all brand assets in one location, making it easy for you and collaborators to access.
This way, colleagues from other departments have quick and easy access to the latest version of brand elements. And you'll sleep sound, knowing that the latest business proposal has the right assets.
Brand Style Guides Are Easy to Create and Access
As a designer, you pitch in when brand style guides are created. These how-to manuals are essential to the integrity and success of your brand. Well, with digital asset management for marketing, you can choose a design template, drag and drop essential brand assets straight into the document, and voila!
All departments have access to the brand logo or fonts — without having to buzz you beforehand.
Everyone Speaks the Same Language
When you share projects with other teams or clients, some issues may arise. Some may not be able to open the file on their computer, some don't even have the program installed, or they have a different version of it.
With a DAM system, you don't have to worry that non-designers will have a hard time opening files.
Digital asset management platforms make collaboration facile since everyone is operating from the same platform. Multi-user editing and real-time feedback make teamwork easy and fun.
Say bye-bye to endless email threads and desynchronized communication and open the door for innovation.
Design Templates Leave You Room for Rest & Creativity
With marketing digital asset management, designers can create design templates and upload them to the cloud. The entire team can access and edit them.
Plus, all the brand style elements are automatically added to any document or marketing material.
This way, you don't have to manually add the brand style elements to each piece of content that colleagues create. If the sales team needs a product sheet template, for instance, they can access it 24/7 without your assistance.
Xara Cloud has a bunch of design templates to choose from. Here are a few of the crowd's favorites.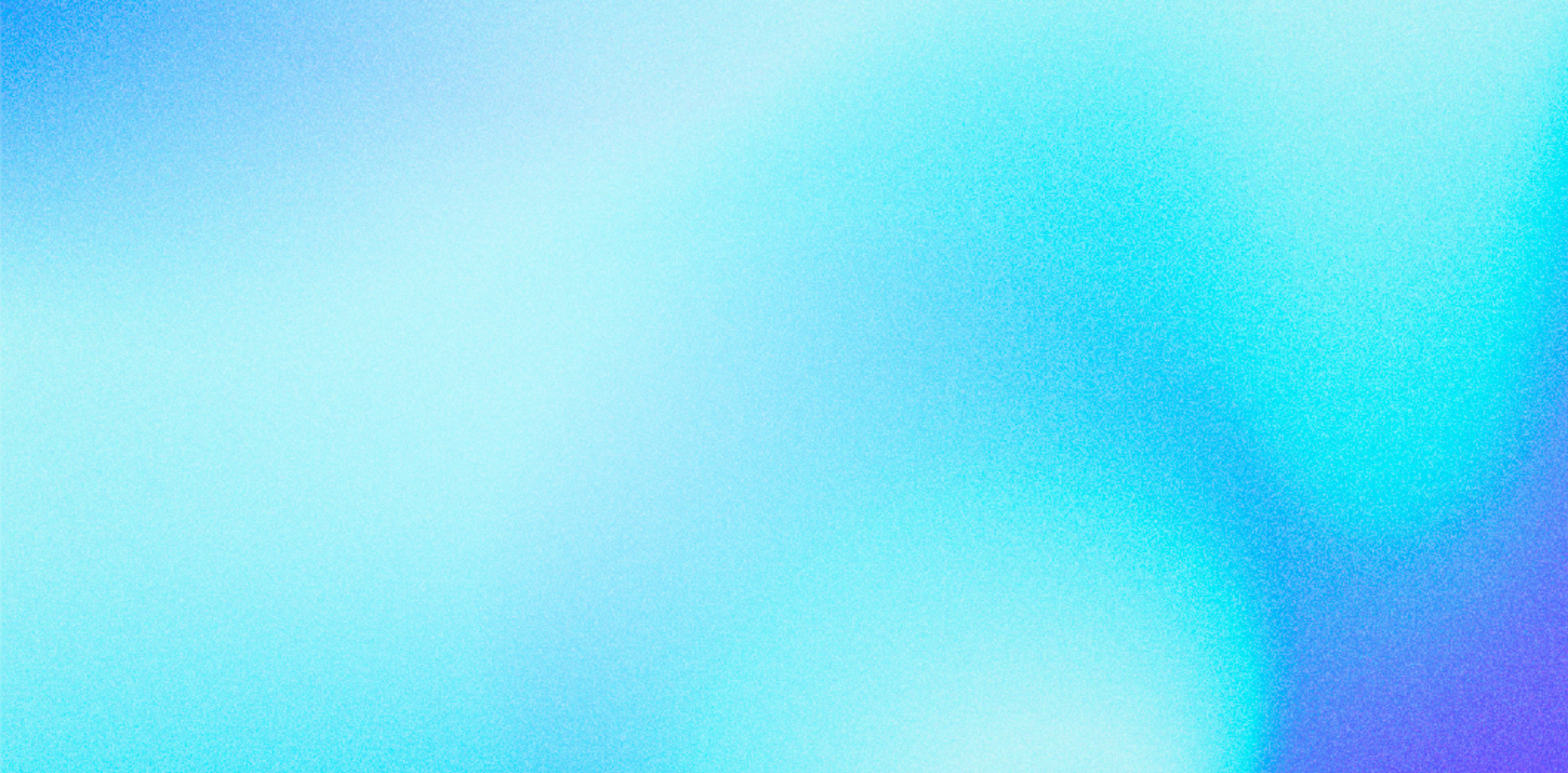 Source: Xara Cloud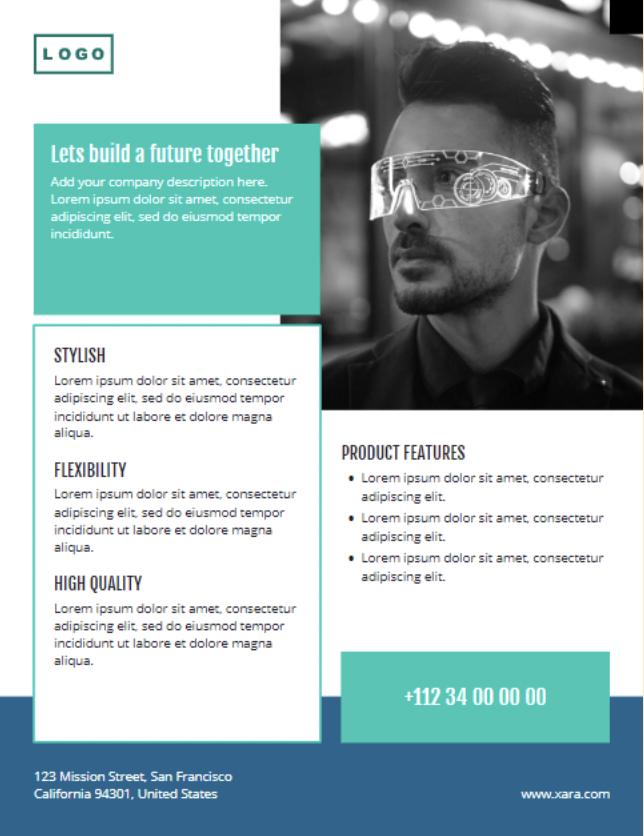 Source: Xara Cloud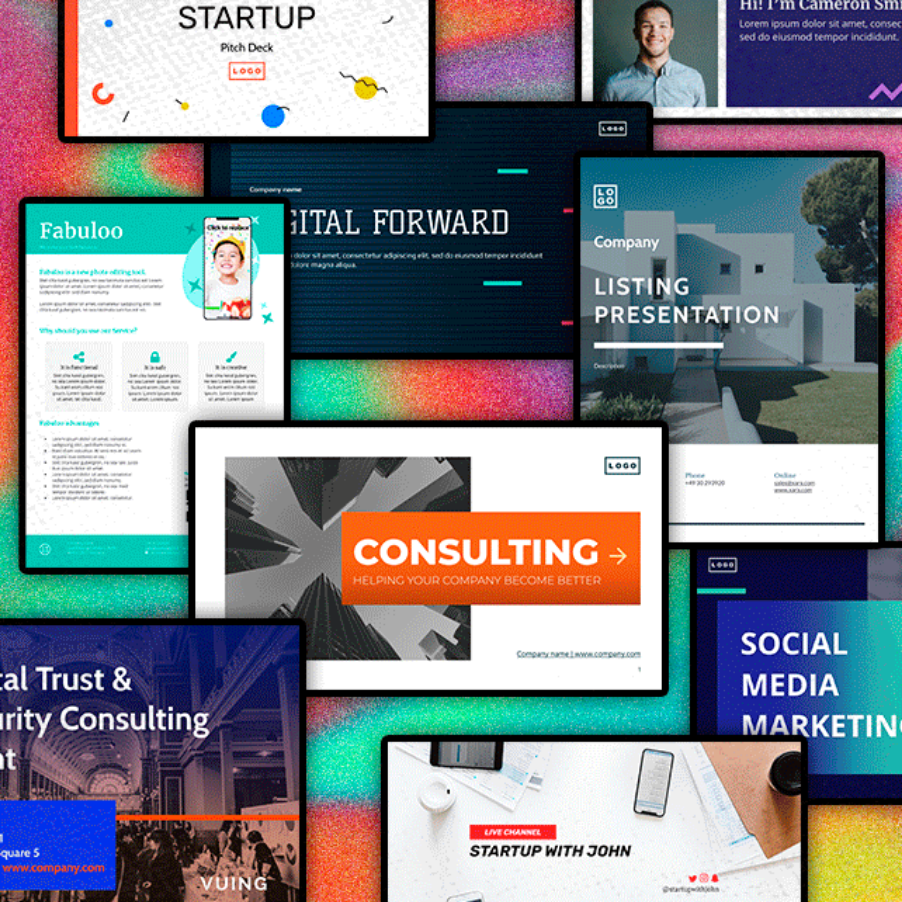 Source: Xara Cloud
Once all the brand assets are set up, the software automatically adds them to each design template from our database.
Pretty neat, huh?
Keep Your Creative Files Protected
The digital age calls for tight security protocols. And DAM solutions keep all your digital assets — whether it's a flyer or a brand logo — neatly organized and protected. You control who can see these files and who can provide feedback.
All in all, a DAM solution gives you time to focus on what you truly enjoy: the creative process.
Digital Asset Management Software for Brand Managers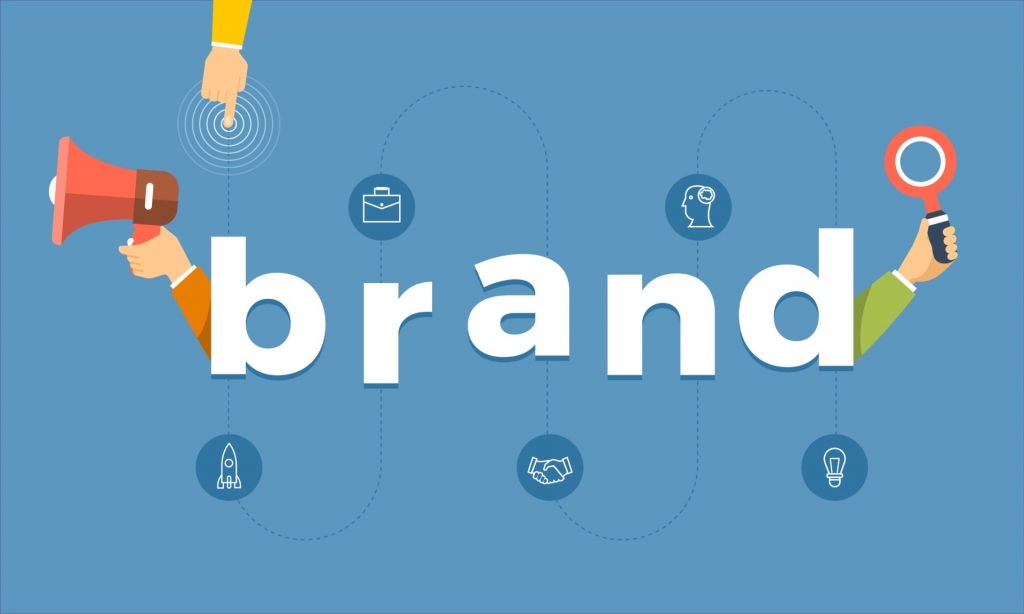 Source: Vecteezy
The brand manager is the gluing force behind the brand. They ensure brand consistency at every step of the way. Not only do they provide a bridge between the brand and the customer, but they are also in close contact with other departments.
You'll see them creating business plans on Mondays and brainstorming campaign ideas with the marketing team on Tuesdays.
Technology has allowed companies to up their game when it comes to branding. But this advancement comes with mounting tasks and increased complexity for brand managers. That is unless they use the right tools.
Back in the day, print marketing was the gold standard. Now, brand managers incorporate multiple social channels in their branding strategies.
Given the increased complexity of keeping a brand consistent throughout all channels of communication—be they digital or not — brand managers need a company-wide DAM system.
Stay In the Loop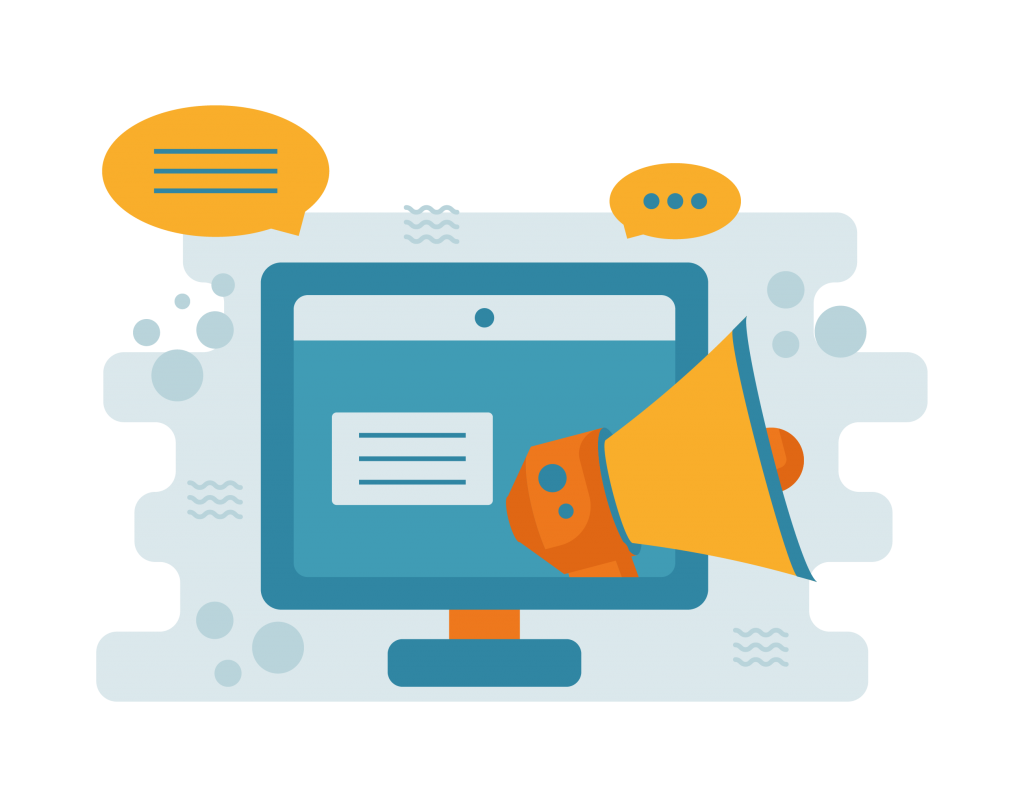 Source: Iconscout
No matter what department you're part of, a digital asset library is a must.
It saves money, prevents errors, and ensures consistency. Brand managers can easily see any internal updates and provide timely feedback on any new materials. This way, they'll stay on top of the latest version of a brand asset.
Say you are collaborating with an external marketing agency. Digital asset management solutions make it easy to grant external partners access to the required brand assets, provide quick feedback, and collaborate smoothly even at a distance.
Repurpose Old Content
Creating new, original, and branded content goes without saying.
But there's a hidden gem out there: old content. With a creative DAM system, you can recycle old content. Just add the latest style elements and match your brand's identity in seconds. You'll save time and money.
Communicate Efficiently With All Departments
A DAM system keeps defragmented communication away.
Brand managers need to stay in close contact with the design, marketing, and sales teams. Digital asset management for marketing lets you communicate important details or updates on the spot: just add a comment, tag your colleague, and you will receive a notification when they reply. You don't even have to be in the office.
Keep Materials on Brand
Let's face it. Team members don't always follow brand style guides. Most of them don't do it simply because they either can't find the style guide or the right asset. In the absence of a centralized platform, many of them reach out to brand managers or designers when creating a brochure or a flyer.
Well, DAM systems take care of that. A DAM system will store the latest brand assets such as brand logos, or design templates. Does the sales team need a branded brochure? They can simply access the brochure templates and customize them. More so, you can upload the brand book straight into the DAM. This way, everyone has easy access to the brand guidelines.
With Xara's BrandSpaces, management is a breeze. Why drive manual when you can go auto? BrandSpaces applies your brand on all documents. So you can focus on growing your brand.

Book a demo and test it out!
Analyze How Brand Assets Are Performing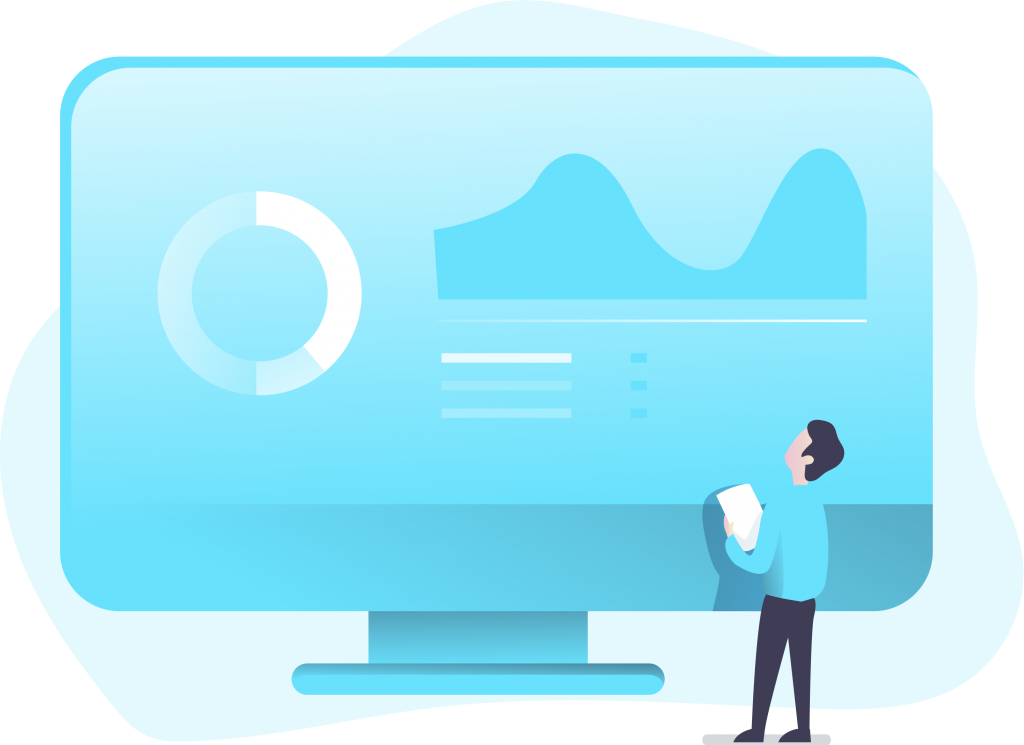 Source: IconScout
The analytics feature of a digital asset management system allows brand managers to learn insights about which brand assets are favored by customers. A/B testing is easy since everything is nested in one hub.
Want to test which infographic performs better? Upload them both to the web and see how they perform. Are you eager to see if investors opened your business proposal? Take a peek. The analytics feature makes it easy to see which pages are attractive to investors, and which are dismissed.
Wise Managers Delegate
Every piece of content you publish needs to reflect your brand's identity. Not only that, but it also has to adhere to any regulatory requirements your business may face. Digital asset management for marketing allows brand managers to review and approve fresh content.
More so, you don't have to do it all on your own. With a DAM solution, you can choose who can approve certain projects. This simplifies the whole process and guarantees a digital trail and transparency.
Brand managers have enough on their plate. Digital asset management takes some load off their shoulders. It's a win-win really: costs are reduced, productivity levels rise, and creativity and flow peak.
What's not to love?
Digital Asset Management Software for Social Media Specialists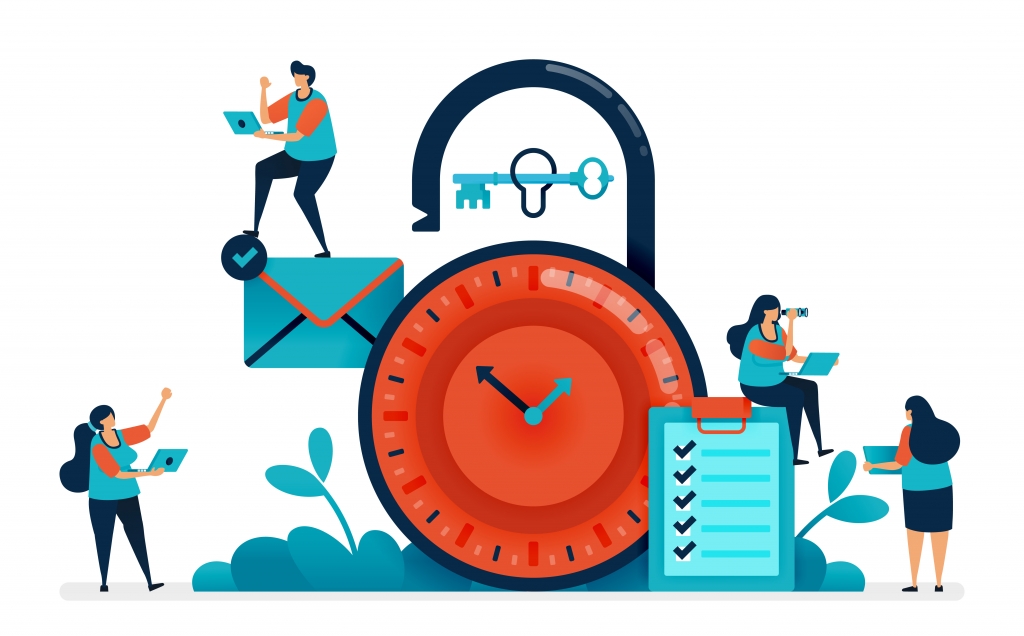 Source: Vecteezy
As a social media specialist, you probably create funny memes for Instagram one hour, and educational TikToks the next. Each of these social media tools has unique content requirements.
Post size, SEO rules, and customer behavior vary depending on which platform you use. Algorithms also change by the week. And you have to know your stuff.
Different tools, different rules.
Content has to be both captivating and SEO-optimized. Buzz topics have to be tracked. Point is, social media specialists juggle many things at once — they could use an assistant.
A digital assistant. For the social media specialist, digital asset management systems are heaven-sent. A DAM system specifically targeted toward marketing and branding will automatically resize any post to fit the standard of each platform. More so, digital asset management for marketing comes with various integrations, many of which allow you to publish any content you create to your digital channels.
Remove these tasks from your calendar — you will have more time to research unique angles and create killer content.
Leave Room for Creativity with Xara's Digital Asset Management Platform
Digital marketing is booming.
If you're in the marketing business, you're no stranger to this.
And if you want to operate a world-class marketing operation, you can't waste time on low-value activities like searching for brand assets. Especially when technology can improve your workflow.
Whether you're a designer, brand manager, a content marketer, or an SMS specialist — you have to focus on the big picture: strategy and innovative content.
The tools provided by Xara Cloud can have a dynamic impact on the creative process. Xara Cloud makes it easy to access brand assets, create killer visual content, and collaborate with team members from all over the globe.
We believe that smart tools spark agility and innovation. Are you ready to up your marketing game with a marketing asset management tool?