Multi-user editing
Multi-user editing on live documents made simple. Includes enhanced features that beat anything other platforms have to offer, making teamwork the easiest it's ever been.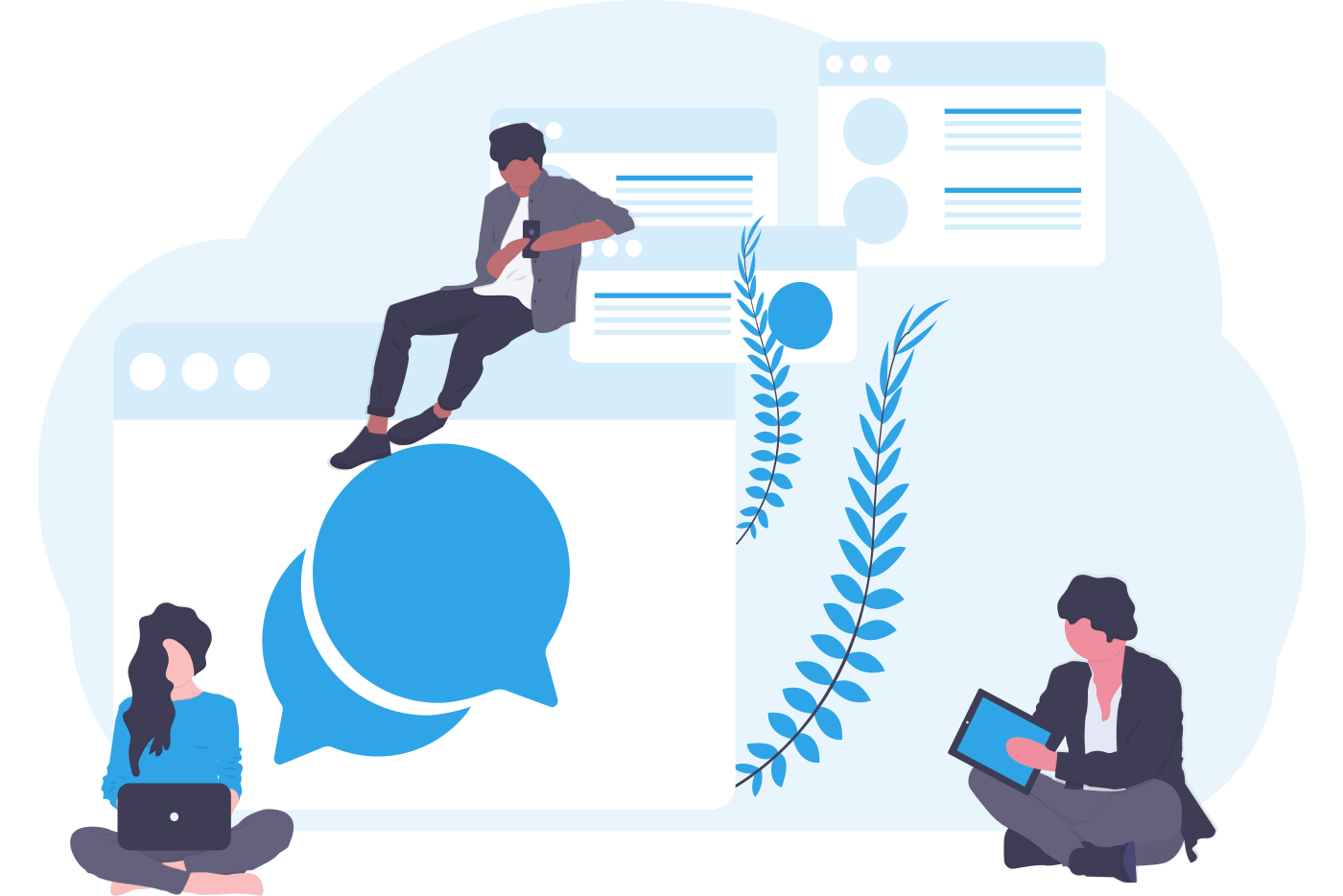 Workplace collaboration re-developed to remove barriers to success
Made for modern working, Xara Cloud gives businesses a platform to create, share and edit documents with colleagues and clients in real-time. Helping to streamline the document creation process and improve internal communication.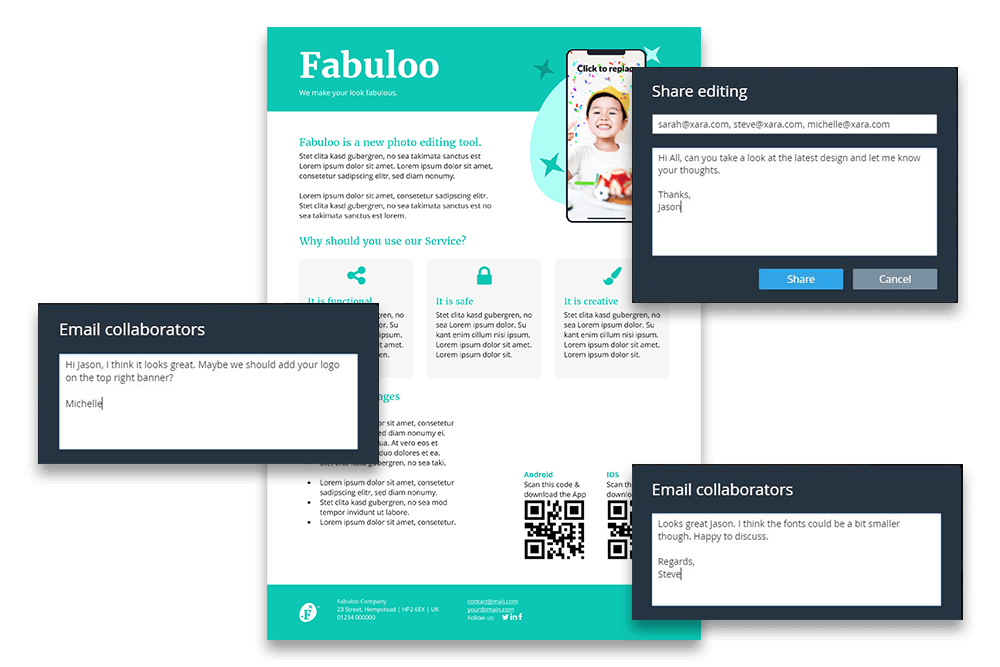 Boost creativity and team thinking with multi-user editing
Made for modern working. They say 2 heads are better than 1, but a team of heads is unbeatable. Boost creativity across your document creation process with multi-user editing. Multiple collaborators can be in a live document at anytime.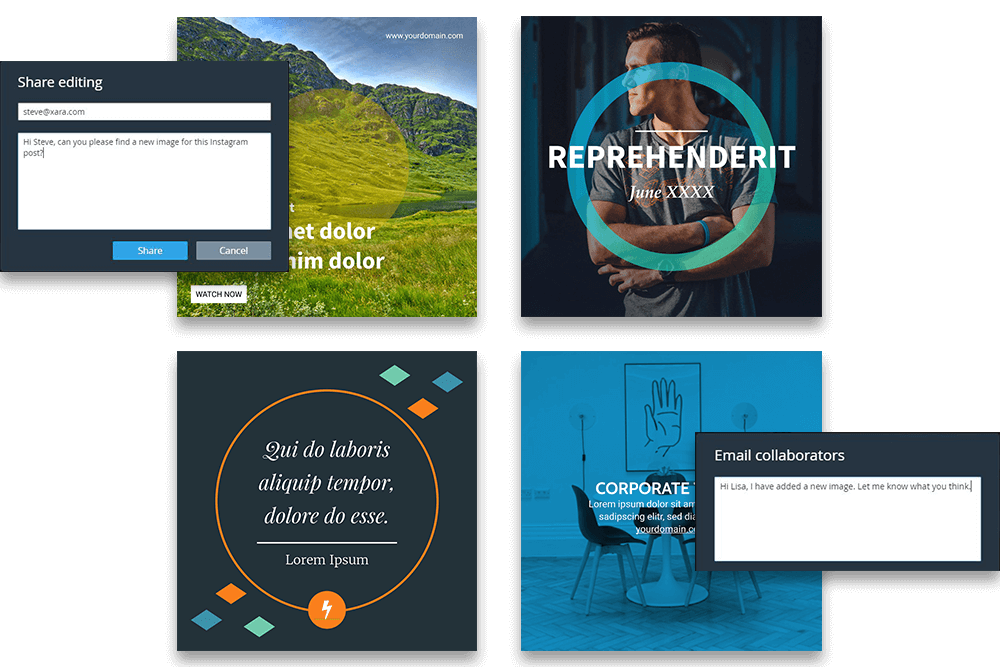 Enhanced controls to manage files, assets and collaborators.
Create, edit and share your Xara documents with anyone and access anywhere, from any device, all through our powerful web-based browser and direct cloud storage. No need to manage multiple versions of the same document anymore.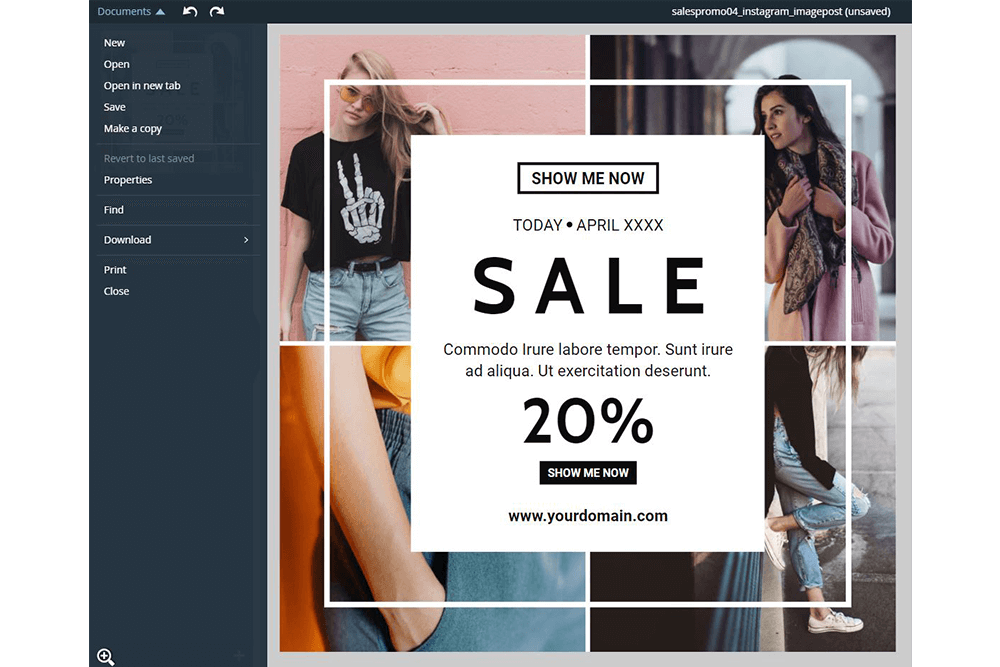 Streamline external and internal document sharing and communication channels
Document sharing features are not just limited to colleagues and team members: streamline your sales, marketing and reporting processes by sharing crucial business documents with a range of audiences including clients, investors and suppliers.
Direct cloud storage integration means your documents are never far away
Connect your cloud storage accounts directly with Xara Cloud, including Dropbox and Google Drive, so you can easily access your documents from any location while knowing all edits are safely saved in the cloud.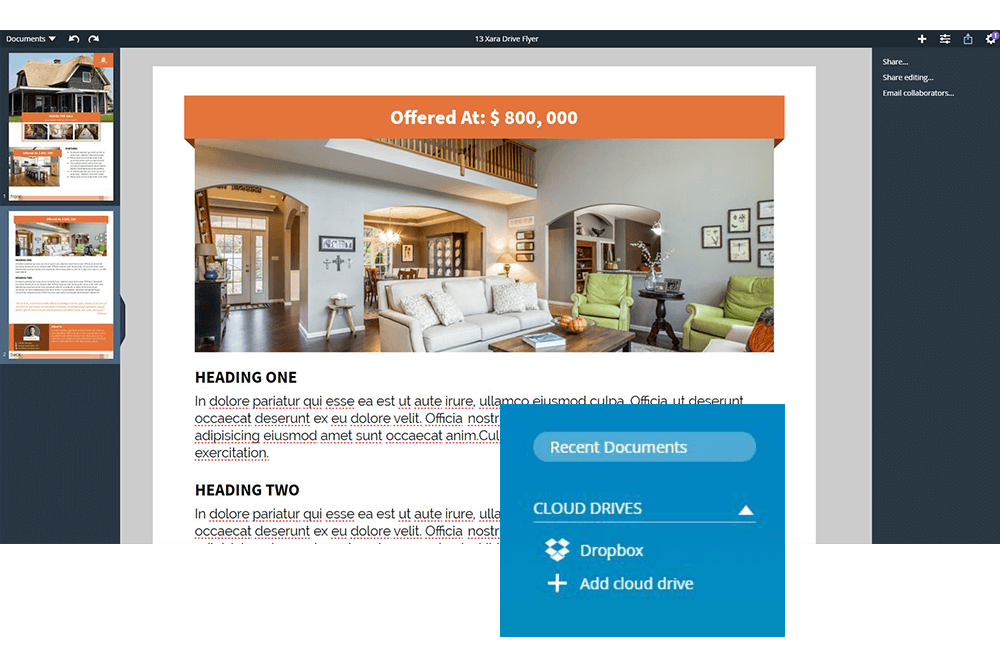 "Advanced collaboration tools that make teamwork as easy as it should be, with real-time multi-user editing. Share from anywhere"
Teams that trust us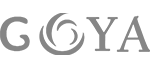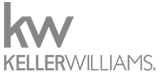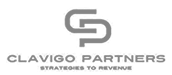 "As a startup, we are starting to create our identity and establish our brand. It's critical that our website, marketing materials, and social media content are of the highest quality to win trust with users. Xara gives any employee in Proximate to create visually stunning documents like they are a professional designer."
Ross Andrews
CEO & Founder of Proximate
"Xara has made the output I created for my clients MUCH more professional, improving my image with them. After showing a client just a draft they actually mentioned the improvement. Xara has made me better with my clients."
Walter Westervelt
Sales Consultant at Clavigo Partners
"I can instantly create beautiful product presentations. The variety of templates guarantees a great and unique look."
Laura Krüger
Marketing Communication Manager at Magix
Get started for free
14 -day free trial | No credit card needed
You will be on your way to creating branded documents and designs that can transform your business