9 Questions to Ask When Choosing a Digital Asset Management System
In 2020, the global digital asset management market cap reached $3.79 billion . And it's only growing. Projections show a growth of 17.67% by 2028.
It's no surprise, really. To be fair, these days, managing brand assets and marketing materials without a DAM solution is not efficient. We're guessing that you've reached that conclusion yourself since you clicked on this article.
The question is — Is your company ready for a digital asset management system?
Choosing a digital asset management system is tricky. Not all DAMs are created equal…but finding the right one can increase your ROI.
We're here to help you structure your decision-making process. If you're wondering how to choose a digital asset management system for your brand, you're in the right place. After reading this article, you'll get a better picture of the digital asset management features that are best suited for your company.
But first, we'll give you a brief overview of the benefits you get when you manage digital assets with a DAM platform.
Benefits Of a DAM Solution
Faster workflow and enhanced collaboration. Even in distributed teams.
Safeguarded brand assets.
Quick and easy distribution of documents and marketing materials. Internally and externally.
A single source of truth for the entire company.
Manage and organize brand assets without hassle.
Guaranteed brand consistency.
How To Choose a DAM System That Works For You. Not Against You.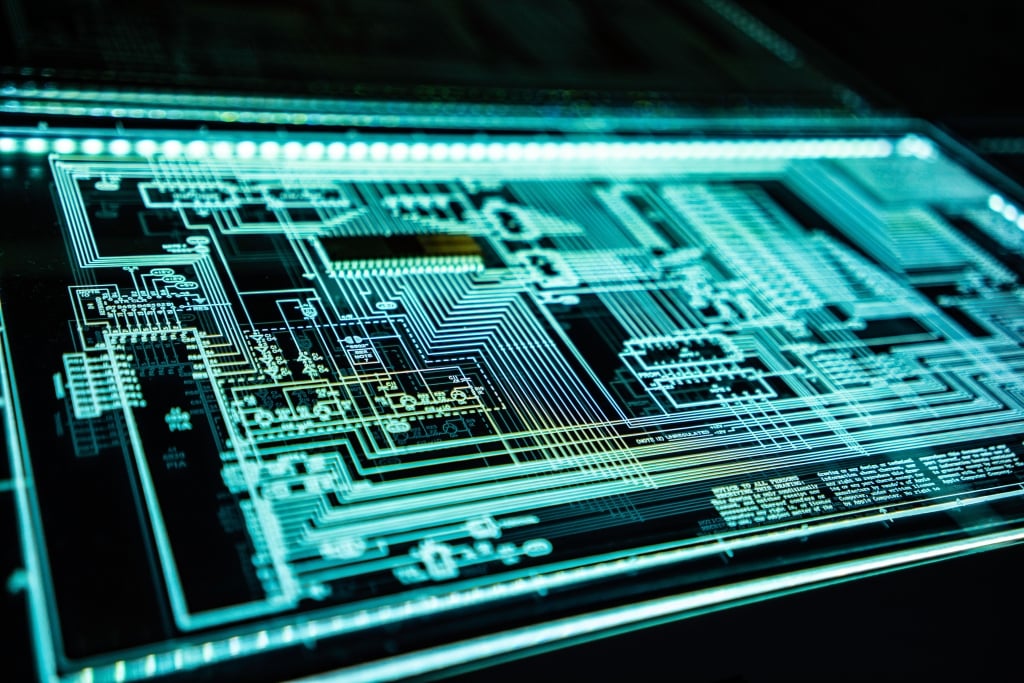 Photo by Adi Goldstein on Unsplash
There's no question that a digital asset management system is key for businesses today. With so much content being created and stored in digital form, it's essential to have a system in place to manage it all.
Relying on multiple storage spaces can be disastrous. You lose time finding the right file. Not to mention working with outdated brand assets. Version control is a tad difficult without a single source of truth.
So, a creative asset management tool is a must, for marketers, designers, brand managers, and PR specialists alike.
But with so many options on the market, how do you choose the right digital asset management system for your business?
9 Questions to Ask When Choosing a Digital Asset Management System
You should consider several factors when choosing a Digital Asset Management system. As different systems have different features and capabilities, it is necessary to select one well suited to your requirements.
Here are a few questions to ask yourself when choosing a digital asset management system:
1. Why Do You Need Digital Asset Management Software?
Before implementing a digital asset management system, you might want to analyze the pain points of your creative teams.
Why does your marketing team need a DAM, after all? More often than not, these are the reasons involved:
Creatives or marketers waste a lot of time creating, searching, or duplicating files, and they need a centralized hub for easy access.
Team members would like to reuse some digital assets in their marketing campaigns.
Designers want to share document templates that every other department — marketing or sales — can use.
You want to make it easy for users to access digital assets. Maybe you collaborate with freelancers or a marketing agency and you need software that allows you to share marketing materials or product sheets both internally and externally.
Collaboration between departments isn't that great. A DAM solution could reduce informational silos and allow teams to collaborate easily on creative materials.To give an example, the sales team creates a product sheet, which is then optimized by the marketing team after which designers work on making it branded content. All from one platform. It's so much easier than working on independent platforms.
Your company has a hybrid or remote working model. Without a single source of truth, employees stand the chance of wasting a lot of time and losing many important updates.
2. What's the Size of Your Company?
Some DAM solutions are equipped to handle many users and come with huge storage space. Others are more suitable for small businesses.
The size of your company is one of the first factors to weigh in when choosing a digital asset management system. How many users will use the system? If you have a large team, you will need a system that can handle multiple users simultaneously. Or maybe you want to make it easy for designers, marketers, and brand managers to collaborate.
Investing in an enterprise DAM platform is a waste of money if only a few people will use it.
3. What Types of Digital Assets Do You Want to Manage and Organize?
DAM systems come in many "shapes" and "sizes". For instance, some are geared toward digital assets such as documents – letterheads, contracts, financial reports and the like. Others, such as brand management systems, can store and organize brand assets such as logos, fonts, or color palettes.
If you're in the video production industry, for instance, you want to opt for a DAM that can safely store rich media files, such as videos or animations.
Are you a marketer or a designer? You should choose a digital asset management system for marketing if you want to create and manage marketing materials. Some marketing asset management systems allow you to create visual content, such as branded documents and social media posts, and to store them.
Do you manage multiple brands and want to ensure brand consistency? You might consider a digital asset management system with brand portal features. Several of these platforms can hold the identity of just one brand, while others can store multiple brands, allowing you to switch easily between brand identity elements.
All digital asset management platforms organize digital files. But it comes down to what types of digital assets you will be managing most.
4. Do You Want to Improve Your Marketing Materials?
If you're choosing a digital asset management solution to enhance your marketing campaigns, you might also want to track the performance of your content. Different assets will be suitable for different marketing goals.
Feedback and analysis are critical to figuring out how to improve your marketing materials. If this is one of your goals, don't worry.
Luckily, there is a DAM solution available for you. Some digital asset management platforms have analytics features, which allow you to check which content is more engaging for your audience.
Want to track how your business proposal is received by investors? With Xara, it's easy. Just create a proposal, share it on the web and send it to investors. The analytics tool lets you see how each page is performing.
5. Do You Create a Lot of Visual Content?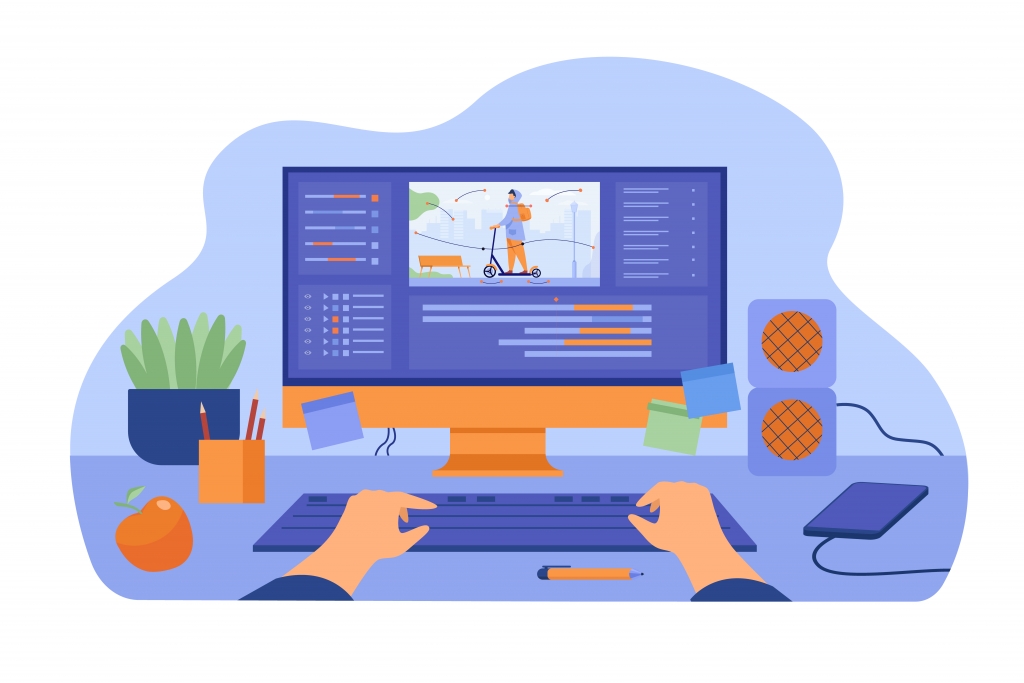 If your company produces a lot of visual content, say – infographics, newsletters, or branded documents — you might want to lean towards a DAM for creatives. One of the digital asset management features you might be looking for is the capability to create visual content such as business documents, marketing materials, and branded content.
You can use ready-made document templates to create stunning visual content for your company or clients. They come with image editing software and visual content production tools. While some are catered towards professional graphic designers, others are appropriate for those of us with minimal design skills.
More so, with some digital asset management solutions, you can publish assets without even downloading them first.
6. How About Ease of Use?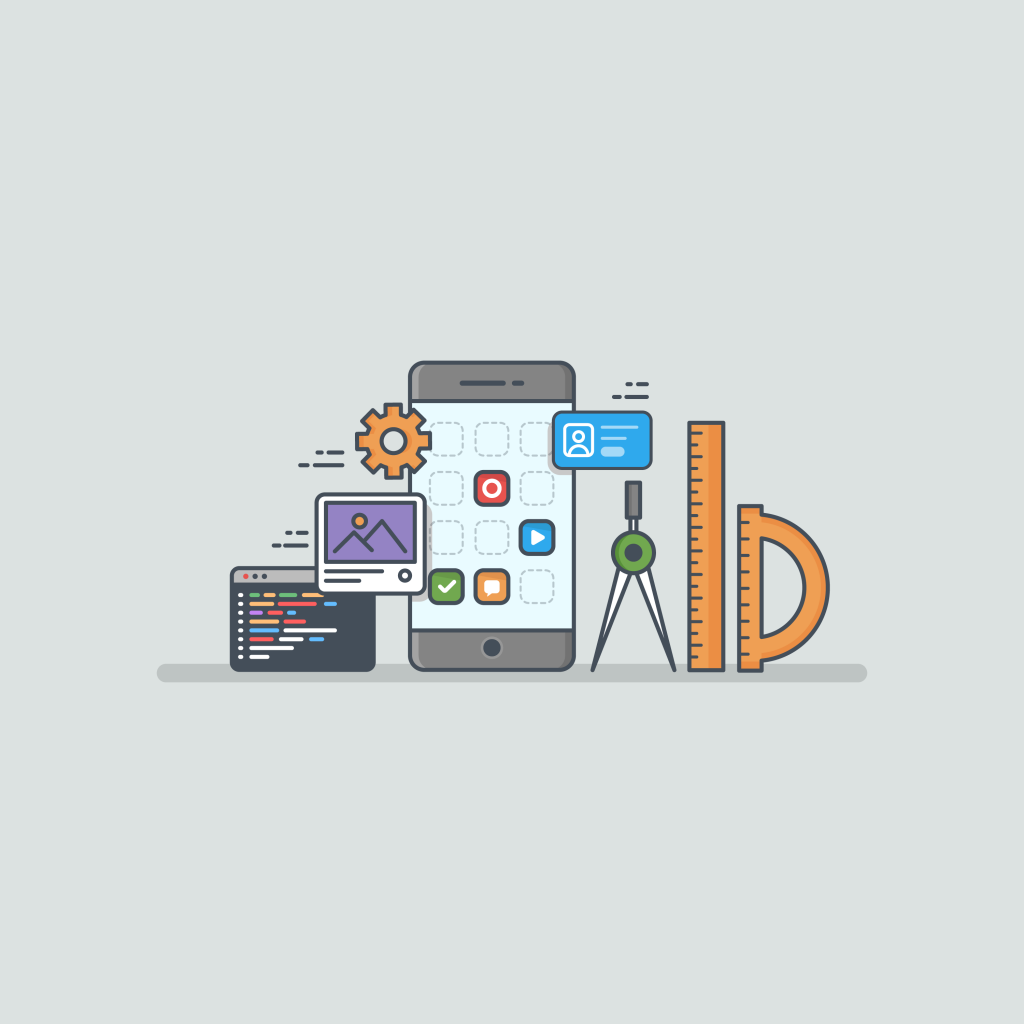 Additionally, you will need to consider how easy the system is to use. If it is too complicated, it will slow down your workflow.
The last thing you want is to invest in a DAM platform and discover that no one knows how to use it efficiently. Look for tools that nail the UI and UX.
Additionally, make sure that they align with your team's experience level. Why invest in a tool geared towards professional graphic designers when you want something that all team players can work with?
Ask DAM vendors if they hold training sessions for their tools. This is a must, as it will make it easy for you to implement a digital asset management system at the company level.
7. Do You Need Any Specific Integrations?
These days, digital asset management systems come with a bunch of integrations. Depending on your needs, you can choose one that automates workflows and makes your day-to-day life easier.
If, for example, you post daily on various social media channels, you might want to look for a DAM with a social media calendar and posting capabilities. Posting on social media will be easier if you don't have to switch tabs. Simply schedule your content, select the channels you want to publish on, and move on.
Even better, some of these tools allow you to resize social media content so it's optimized for every platform. Easy peasy.
It's all about analyzing which integrations would benefit your business the most. Do you know the saying "jack of all trades, master of none"? Well, that holds true for DAMs. You can't have it all. It would be overwhelming, expensive, and simply wasteful.
8. How Much Are You Willing To Pay For a Digital Asset Management Platform?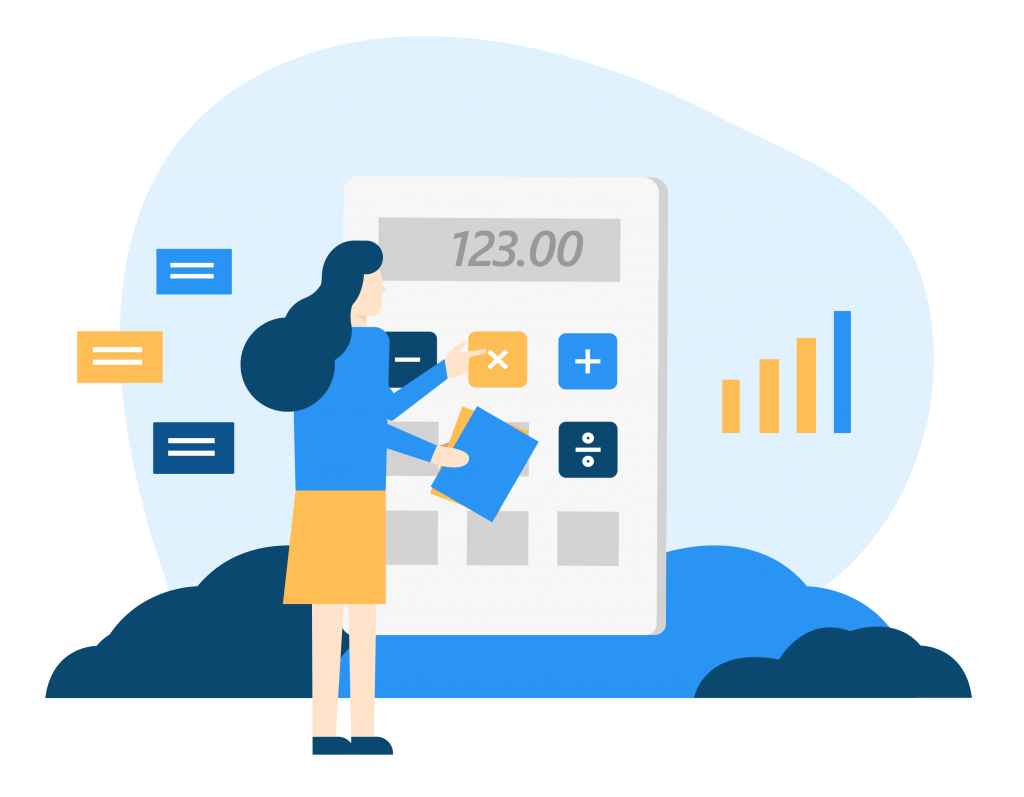 When choosing a digital asset management system, budget is the first thing that comes up. However, there are a few things you need to take into account when thinking about this.
You may, for example, calculate how much time your company wastes per month on managing digital assets. Then, you can convert that time into cash.
How much are you losing due to poor management of files? You will see an increase in ROI if you adopt the right DAM system.
Additionally, you can compare the price of the DAM to the subscriptions you already subscribe to. A DAM solution might be cheaper than, say, three cloud subscriptions, an image editing software subscription, and a social media content scheduling subscription.
And not to mention the time and assets you lose in the process of moving them from one platform to another.
9. Is It the Right Time to Implement a DAM System?
One of the most common mistakes that business owners make when choosing a digital asset management system is rushing into it. Setting up a DAM system can be quite a task. Successful implementation requires time, planning, and careful integration.
Otherwise, this tool may hinder your business rather than help it.
Thus, you should determine whether it's the right time for you to implement a digital asset management system. Is your marketing campaign on fire right now? Probably not the right time. Consult your teammates. Work out when and how to do this.
Ask a DAM Question
Perhaps your business' hassles can be solved by a digital asset management system.
When it comes to maintaining brand consistency, Xara Cloud might be the right solution. By using our tool, users can create branded content, customize marketing templates, store them all in one place, and collaborate with ease. Xara's digital asset management features are suitable for small businesses, business owners, and creatives alike.
Want to know more? Ask a DAM question! We are happy to help. Or, better yet, you can book a free trial and take Xara Cloud for a test drive.