Marketing Documents
Supercharge your marketing with the easiest design tool available anywhere.
Create stunning marketing material and graphics in minutes
Our intuitive drag and drop editor makes creating attention-grabbing marketing material simple. No advanced design experience needed, just pick a template, customize, add your message and download. Start creating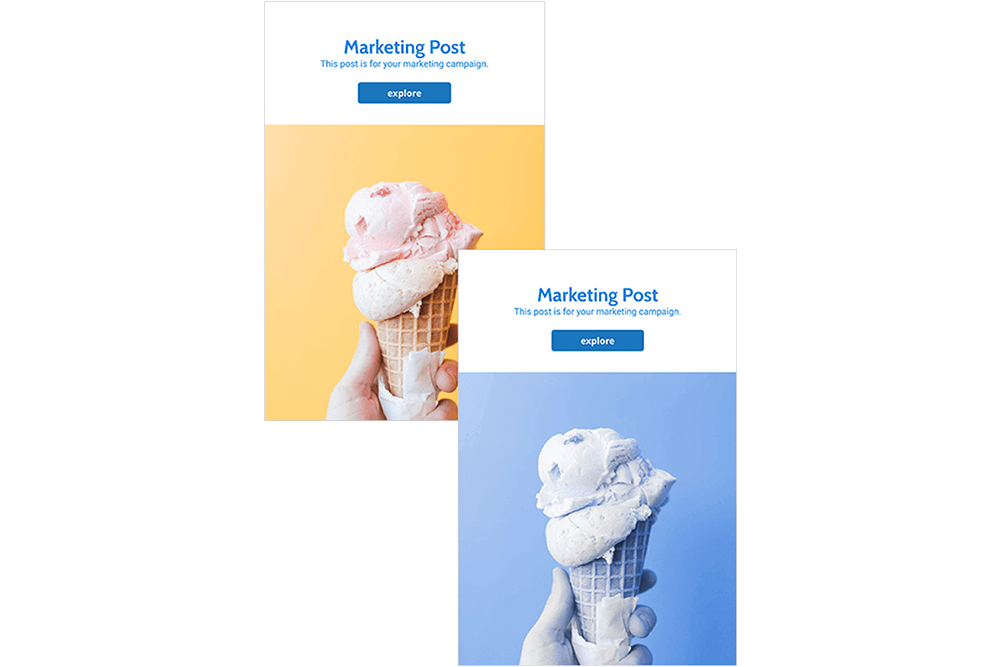 Drastically reduce design costs and dependence on external agencies
Creating marketing material and graphics is now as easy as drag and drop, thanks to the powerful and all-purpose Xara Cloud editor. Desktop, web and print graphics are simple to create to a professional standard that even a designer would be proud of. Create your design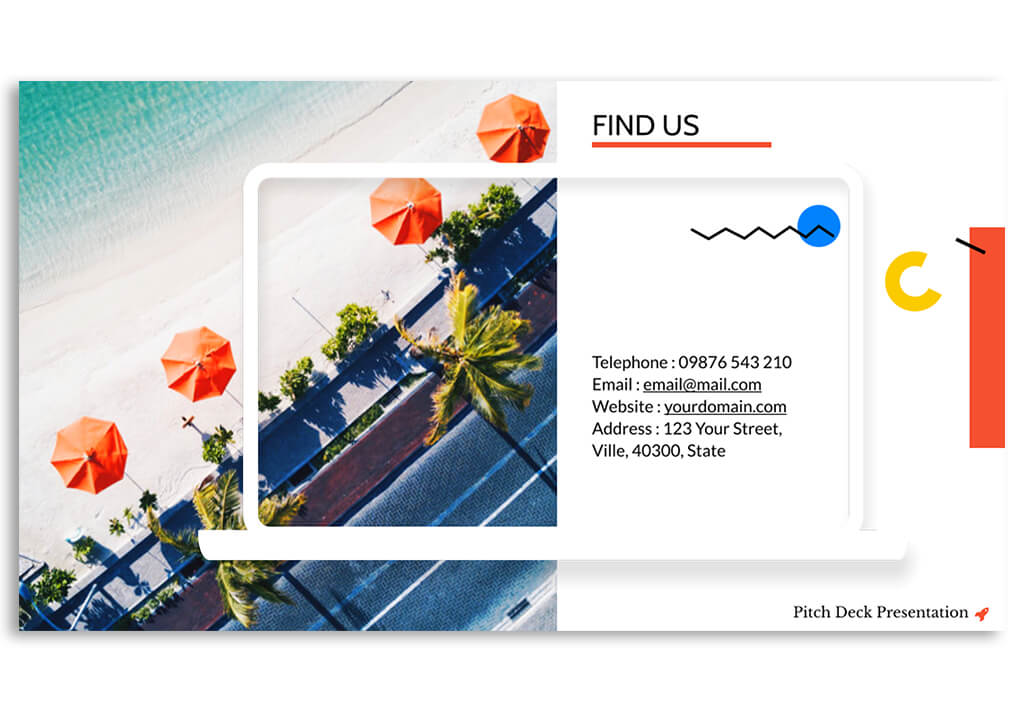 Take control of your brand, and let it shine across every channel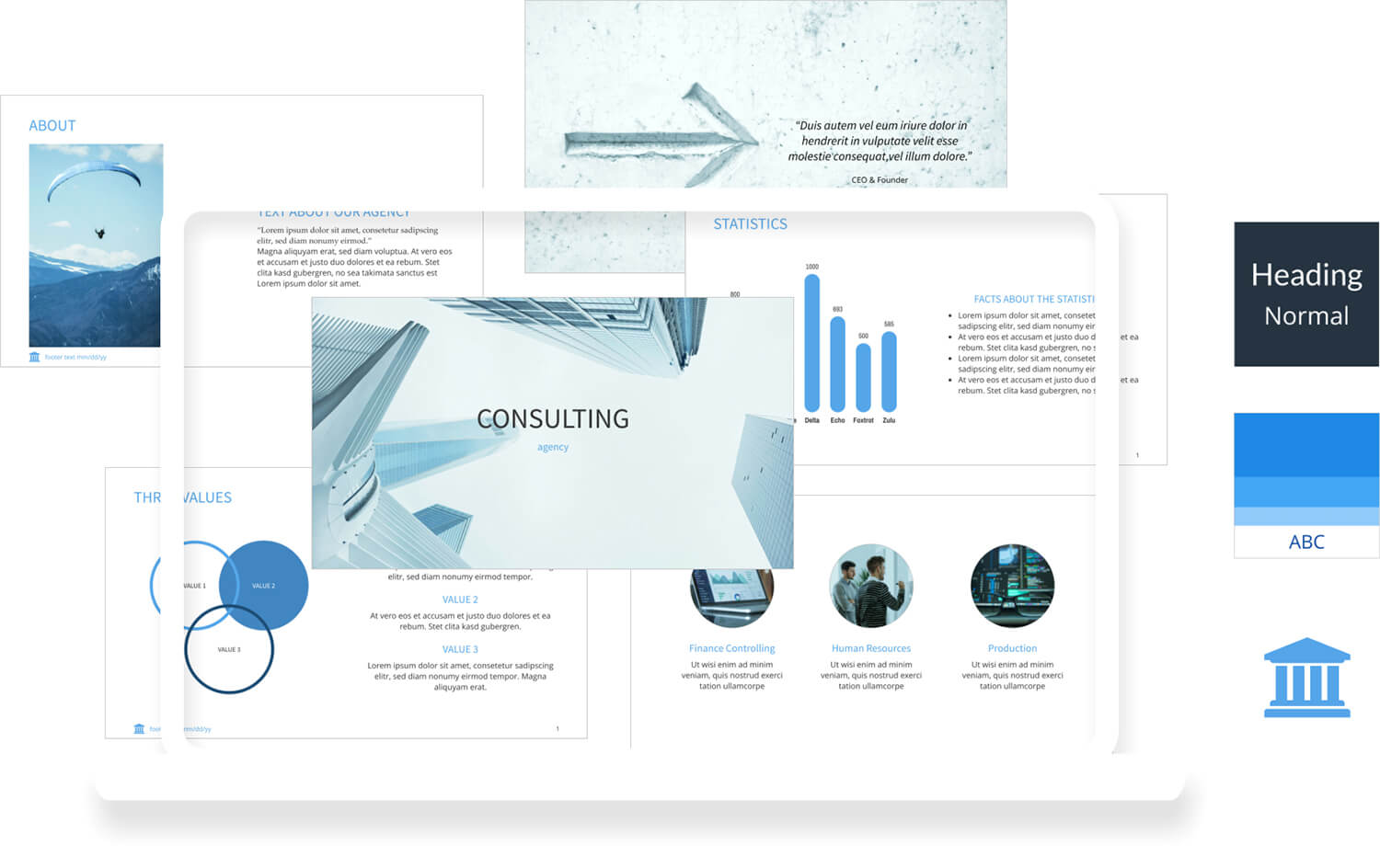 Brand consistency plays a crucial role in the success of any marketing campaign, and with Xara Cloud you have the tools to control the way your brand is seen across all channels. The average revenue increase attributed to brand consistency is 23%, so take back control and create brand rich graphics to boost conversions.
A powerful branding toolkit at your fingertips
89% of B2B marketers say brand awareness is the most important goal of any marketing campaign, so it's time to boost your brand.
Your branding toolkit includes: logo importing, color scheme generator, fonts and styles. Create your design
Making every piece of content count with our intuitive editor
Restrict the chances of poor quality marketing material reaching your audience by easily controlling how every aspect looks. Start your designs with templates that are simple to personalize, and then use our easy and intuitive drag & drop editor to add and edit any element you need. Create your design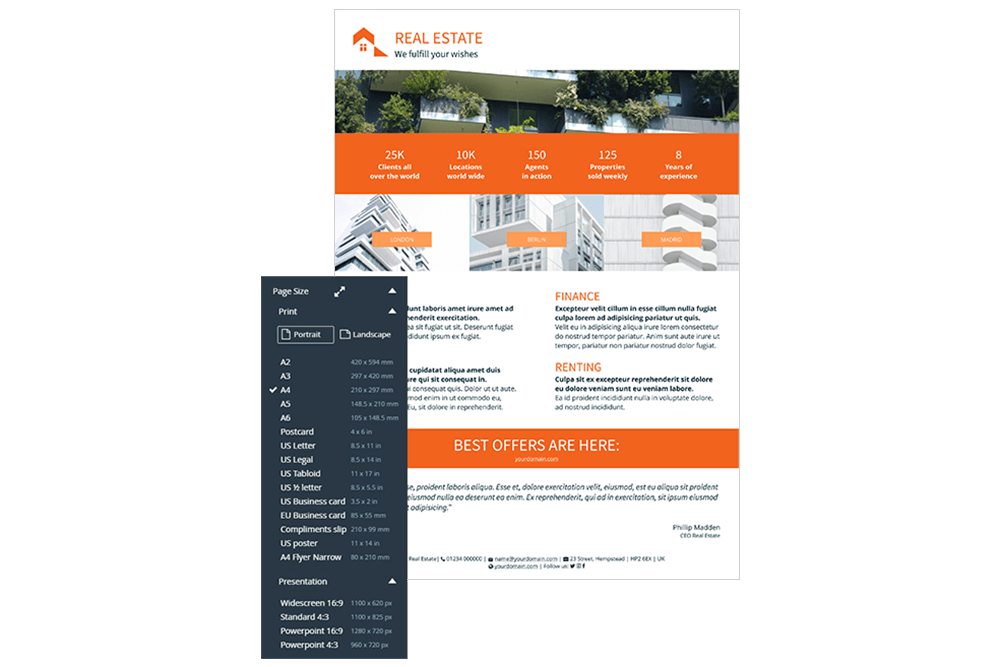 4 Steps to Success

Social media, flyers, catalogs, ebooks... possibilities are endless
Xara Cloud is your one-stop platform for all the documents and graphics needed to boost your marketing efforts. Effortlessly create social media graphics, design flyers, create catalogs, make e-books and even design your marketing reports, all with Xara Cloud. Create your design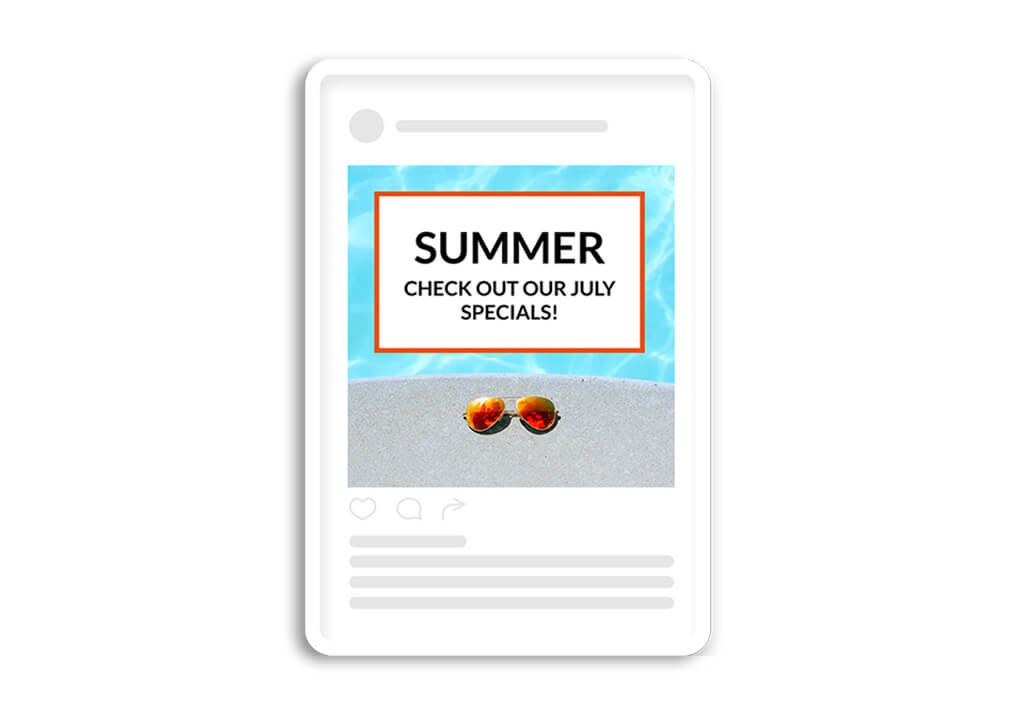 Bring your marketing graphics to life with stock photos and photo effects
Access thousands of high-quality free stock photos directly in Xara Cloud and add them to any documents. But that's not all, make your graphics ready for action by adding creative and professional photo effects and adjustments in seconds. Create your design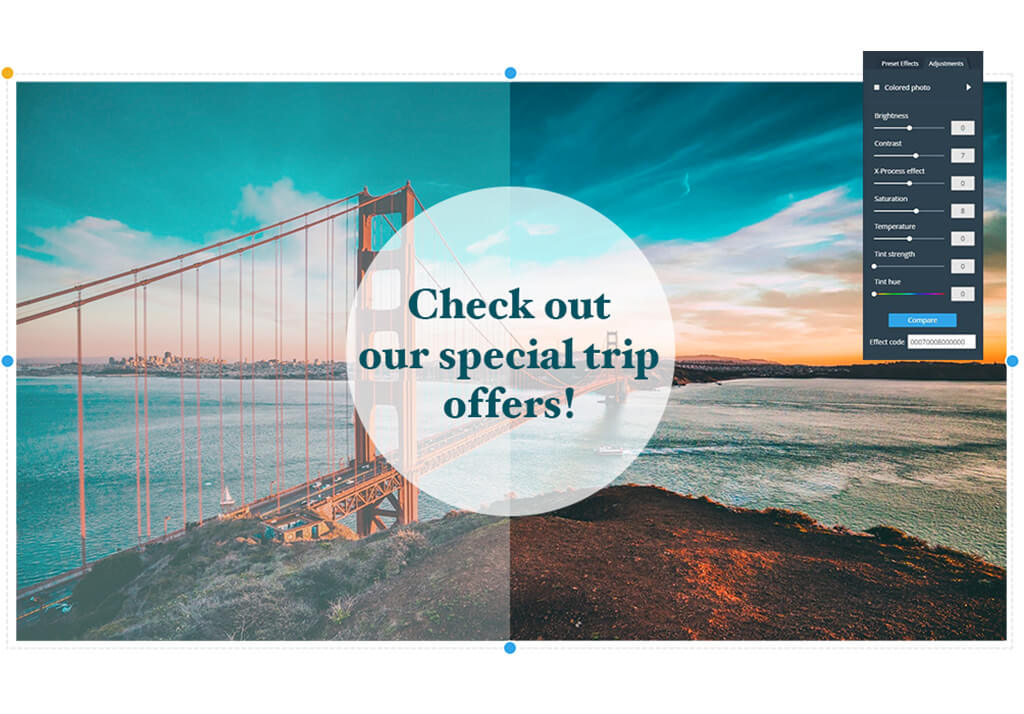 Make your data stand out with customizable elements to visually share your data
Grab the attention of your audience and make a lasting impression by turning your boring data into visual and personalized elements to visually share your story. Data elements include: charts, diagrams, text panels, arrows. Start creating
Create
Create stunning documents with our powerful drag and drop editor.
Collaborate
Collaborate with colleagues and clients, with real time commenting and editing.
Control
Control the way your brand is seen and interacted with across all channels.
Teams that trust us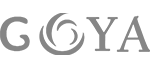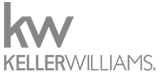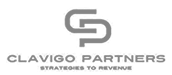 "As a startup, we are starting to create our identity and establish our brand. It's critical that our website, marketing materials, and social media content are of the highest quality to win trust with users. Xara gives any employee in Proximate to create visually stunning documents like they are a professional designer."
Ross Andrews
CEO & Founder of Proximate
"Xara has made the output I created for my clients MUCH more professional, improving my image with them. After showing a client just a draft they actually mentioned the improvement. Xara has made me better with my clients."
Walter Westervelt
Sales Consultant at Clavigo Partners
"I can instantly create beautiful product presentations. The variety of templates guarantees a great and unique look."
Laura Krüger
Marketing Communication Manager at Magix
Get started for free
14 -day free trial | No credit card needed
You will be on your way to creating branded documents and designs that can transform your business