7 Actionable Tips and Examples to Generate Real Estate Leads Online
In today's world, you must have a solid and consistent online marketing strategy to get new real estate leads for your business. But how can you stand out and get noticed when everybody is online these days? And how can you maximize the efficiency of your online marketing tactics?
We're here to help you find out more about using inbound marketing strategies to generate buyer and seller leads and grow your real estate business online.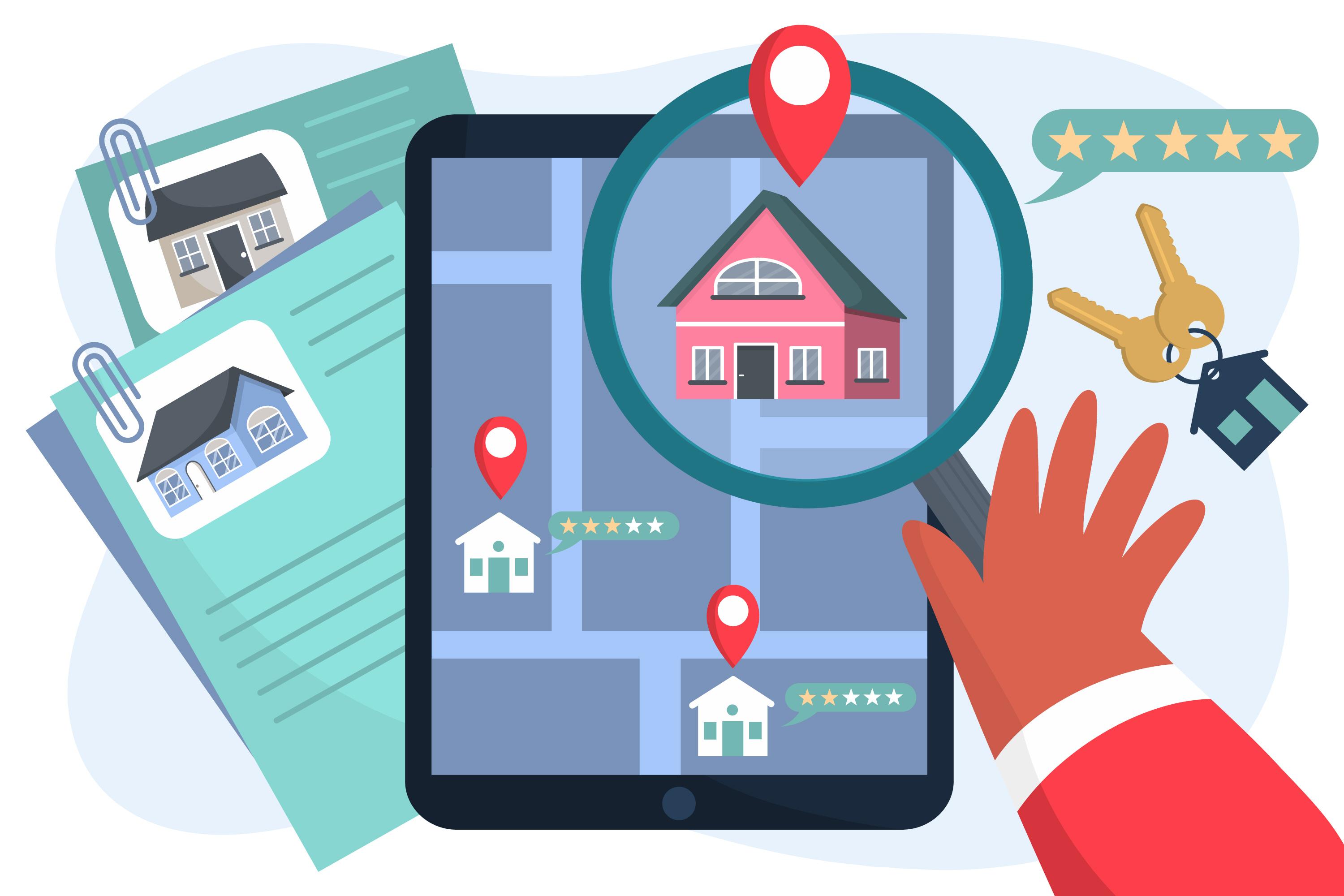 But first, here are some of the main benefits of using a digital marketing strategy to find new leads and boost sales in real estate.
It's cost-effective.
It helps you grow your brand and gain visibility.
It helps you gain exposure and gets you in front of your target audience.
Now that you know just how effective online marketing can be, read on to find out how to generate leads in real estate.
2. Create a Stunning Website
Your website must be the foundation of all your online marketing efforts, and every piece of content you produce should ideally link back to your website. It also should be the place where you share all your listings.
Make sure your website is customer-centered, loads fast, and has an attractive design. Don't forget to optimize your website for mobile devices since most of your customers will probably browse it using their phones.
3. Start a Real Estate Blog
If you're looking for a way to share your real estate experience with your customers and help them stay informed on the latest real estate news and trends, you should consider founding a real estate blog.
Pro tip: make it about your customer, not about you. In order to transform your blog into a lead-generating marketing tool, it must be the place your customers find valuable and actionable information that helps them in their real estate journey.
4. Don't Overlook SEO
Both your website and blog should be SEO optimized to bring you a constant flow of new leads. This increases the chances of your website being found on search engines by your customers.
To get started and get real estate leads by using SEO, find the keywords your audience is searching for and use them consistenly in your content.
6. Ask For Referrals
Sending out a "thank you" e-card to ask for referrals can help you generate leads and increase your business. It's also a great way to show your appreciation and stay connected to the customers you've helped buy or sell over time.
All you have to do is choose a real estate postcard template, edit it as you see fit, and send it to your customers while asking them to recommend your services to their friends and family.
7. Collect and Promote Real Estate Reviews
Checking for online reviews might be the first thing your customers search for before they start working with you. So why not create a system to collect and share your reviews?
To get started, claim your Google My Business account and create accounts on all the main listing sites in your area. Then, ask your customers to share their feedback via a review once the transaction is complete.

Try Xara Cloud for 14 days and discover
the results
No credit card or phone number required.
Start creating instantly — 1 minute signup.