Letter for Expired Listings: How to Make Them Work for You
As a real estate agent, you know that your customers and prospects come first. Without them, you'd quickly go out of business. As such, you always have to be on the lookout for untapped opportunities to respond to their needs better and close deals — faster. An expired listing is one of those untapped opportunities real estate agents can explore in order to get more leads and grow their business.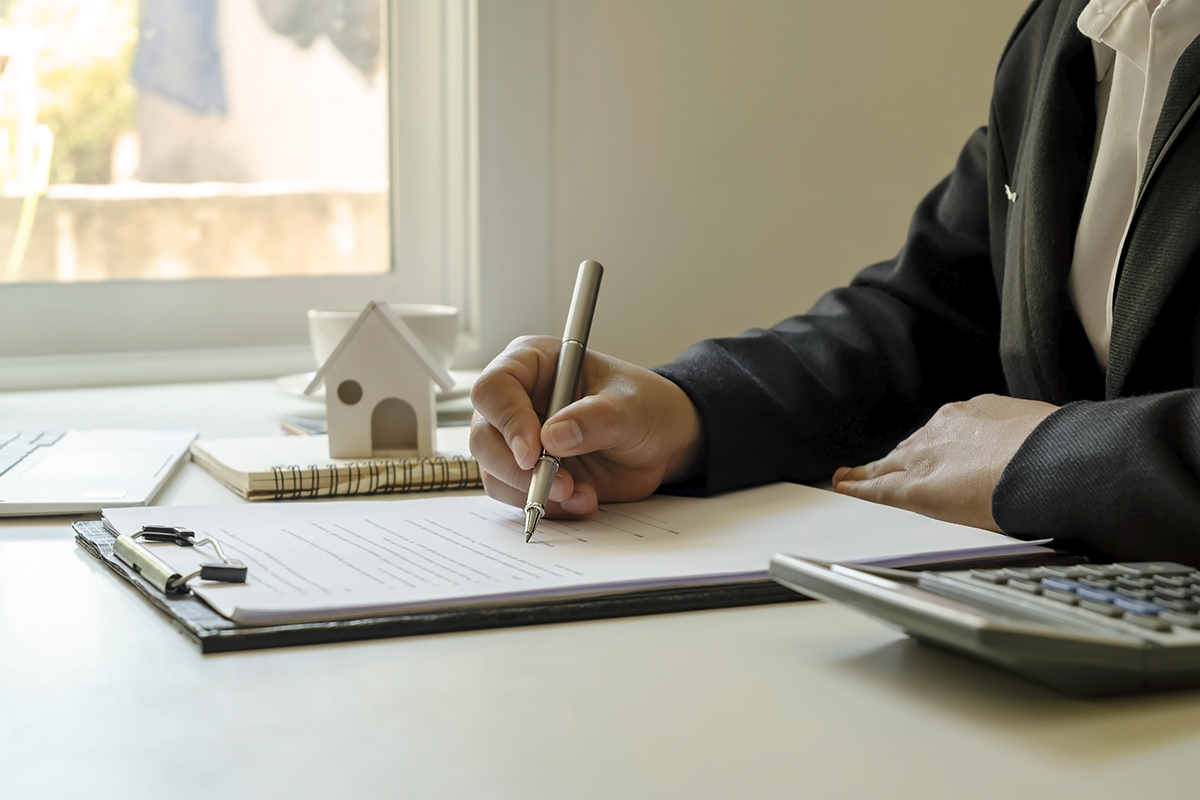 Why expired listings matter, you ask? Well, around 40% of real estate listings expire due to objective reasons like location, price, condition, or others. But if you market the listing better, you just might seal the deal. Not to mention that expired listings can also give you a boost in your lead generation efforts.
But in order to make sure that you home in on those expired listings and unlock their potential, you need a powerful expired listing letter to help you stay ahead of the curve. To this end, you need to go beyond a generic text in order to understand your sellers and what makes them tick. In short, you need to know the people and the reality of their experience with real estate agents — the good, the bad, and the ugly.
The Reality of Expired Listings
Unless you are a new real estate agent, you are likely to have experienced an expired listing yourself. If you haven't, you will. Basically, an expired listing is a real estate property that has yet to be sold by the end of the contractual agreement between a seller and the listing agent. Once the listing is expired, it could mean that it's up for grabs by other real estate agents in the market.
But by the time a listing expires, the seller is usually frustrated with the entire process, and thus earning their trust could be easier said than done. This is particularly true as a lot of agents are on the lookout for expired listings all the time and are eager to get in touch with your lead just as much as you are. To stand out, you need a letter for expired listings or other collateral that showcases your brand and helps you earn trust faster.
How to Turn Expired Listings into Clients
Step 1: Use Postcards to Introduce Yourself to the Seller
Remember, the seller owning an expired listing is likely going to be contacted by tens of new agents once their home expires. Most agents will get in touch by phone or via email. But you are not like most agents — you want to eventually seal the deal.
To help you gain the seller's attention, you want to drop off a postcard and invite them to have coffee with you. You can even attach a coffee gift card to your postcard to add more credibility. Keep the postcard short and sweet — let them know that you're sorry the property didn't sell, but you are committed to turning this around. And don't forget to make it eye-catching as well by adding your brand colors and logo.
Step 2: Nurture Your Lead with an Expired Listing Letter
Once you dropped off your postcard, you can wait 1-2 days until you send your expired listing letter. But don't wait for too long or your postcard will lose momentum. In your letter, you should mention the postcard and reassure the seller that you're in their corner and will go above and beyond to sell the property.
At this point, you can work with a standardized sample for expired letters in real estate. And to add more value to it, you can consider attaching an industry report or relevant trends to showcase your expertise in the field.
Dear [seller_name],
I am sorry to hear that your property on [property_address] did not sell successfully upon listing it. You must be frustrated at this point, but I am hoping you did not lose all hope. My postcard the other day was meant to give you a boost in that direction.
I am confident that my experience and marketing skills will help you gain more interest and exposure for your property, thus leading to a profitable sale for your home.
I have [X] years of experience in selling homes and a proven track record to sell properties at full market value. During the listing period, we'll be in touch at least twice a week to evaluate how everything is performing. This is free of charge — you will only pay me once we sell the listing.
For more information about me and my experience, you can check out my website at [website_name]. And if you want us to discuss this in person, you can call me anytime at [phone_number].
I hope to hear from you soon.
Sincerely,
[your_name]
[your company]
[your_phone]
[your_email]
Expired Listing Letter — the Dos and Don'ts
DO: add a call to action
DO: include information about your business or brokerage
DO: provide some information about your experience in the field
DON'T: assume that you know why the property did not sell
DON'T: make the letter all about you and your experience
DON'T: throw shade on the previous agent's performance
Step 3: Send Expired Listing Follow-Ups
You've sent the postcard, you've sent the letter, now it's time for the follow-up. A lot of agents give up at this stage, but they could be missing out on a new client. These sellers are likely contacted by a new agent on a daily basis in the first two weeks, so now it's not the time to get impatient.
Instead, think of a creative way to follow up with your prospects and stay top of mind. You can send another postcard or opt for a door hanger instead. Anything goes as long as it's eye-catching and memorable. During the follow-up stage, you can also consider dropping by at the property and have a talk with the seller. Don't push your offering at this point, just take the opportunity to hear the seller out and make them feel listened.

Try Xara Cloud for 14 days and discover
the results
No credit card or phone number required.
Start creating instantly — 1 minute signup.