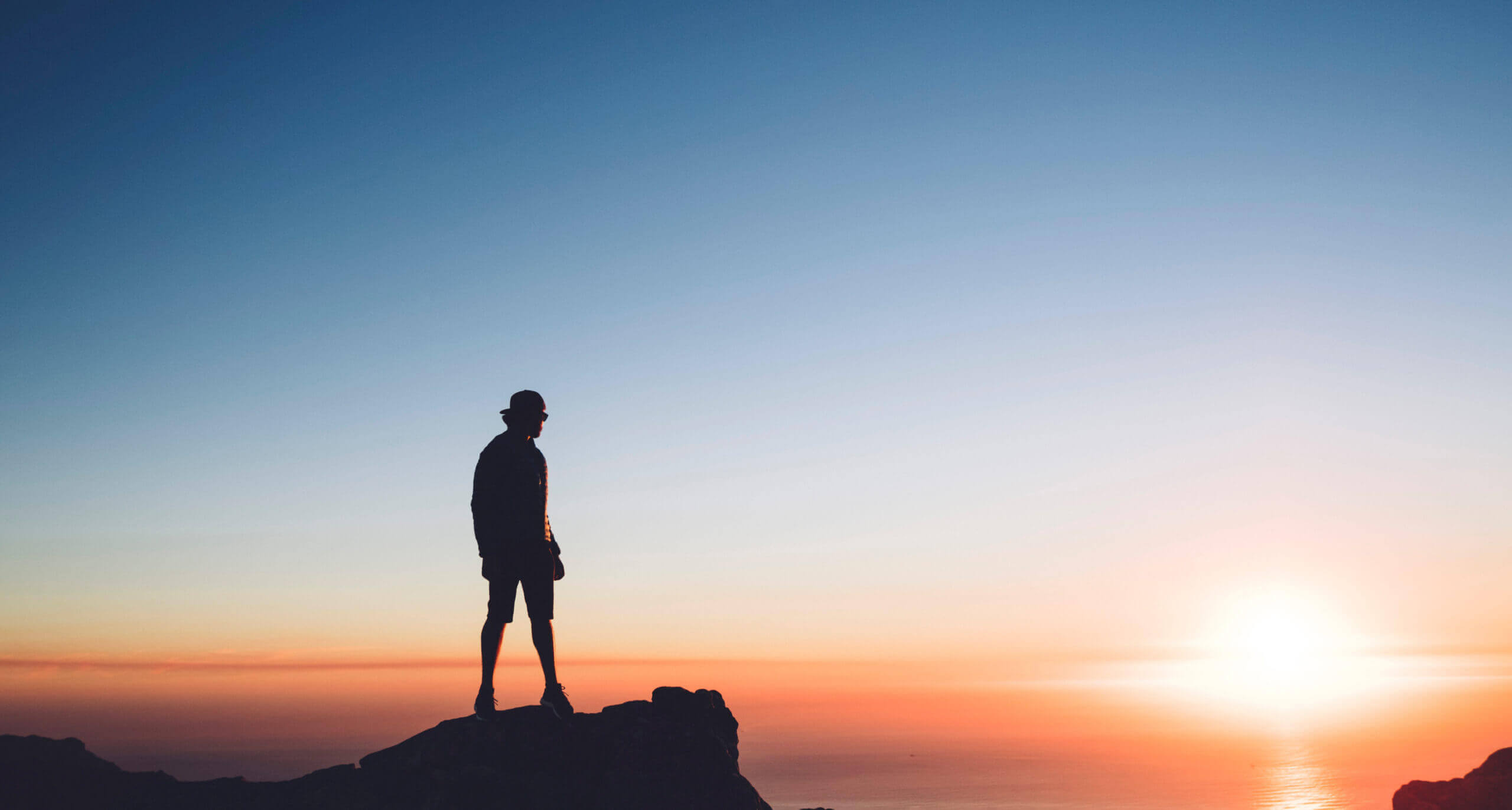 Color palette generator
Create a beautiful color scheme! You only need a beautiful picture, and we will create a palette based on it.
Upload an image or logo
Choose an image with beautiful colors, and we
will create a color palette from it.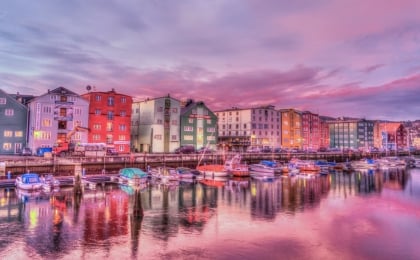 See your colors in action!
We have applied the color palette you just created to a
range of documents so you can see how they look.
Use your colors in a BrandSpace
You can use your new color scheme in your Xara Cloud documents.
When you create a Brandspace with these colors we will automatically apply them to any document you open.
Creating a BrandSpace is the easiest way to make sure your business and marketing material looks consistent.