Zoom virtual Backgrounds
Locked at home? It doesn't matter! With our new backgrounds you can be anywhere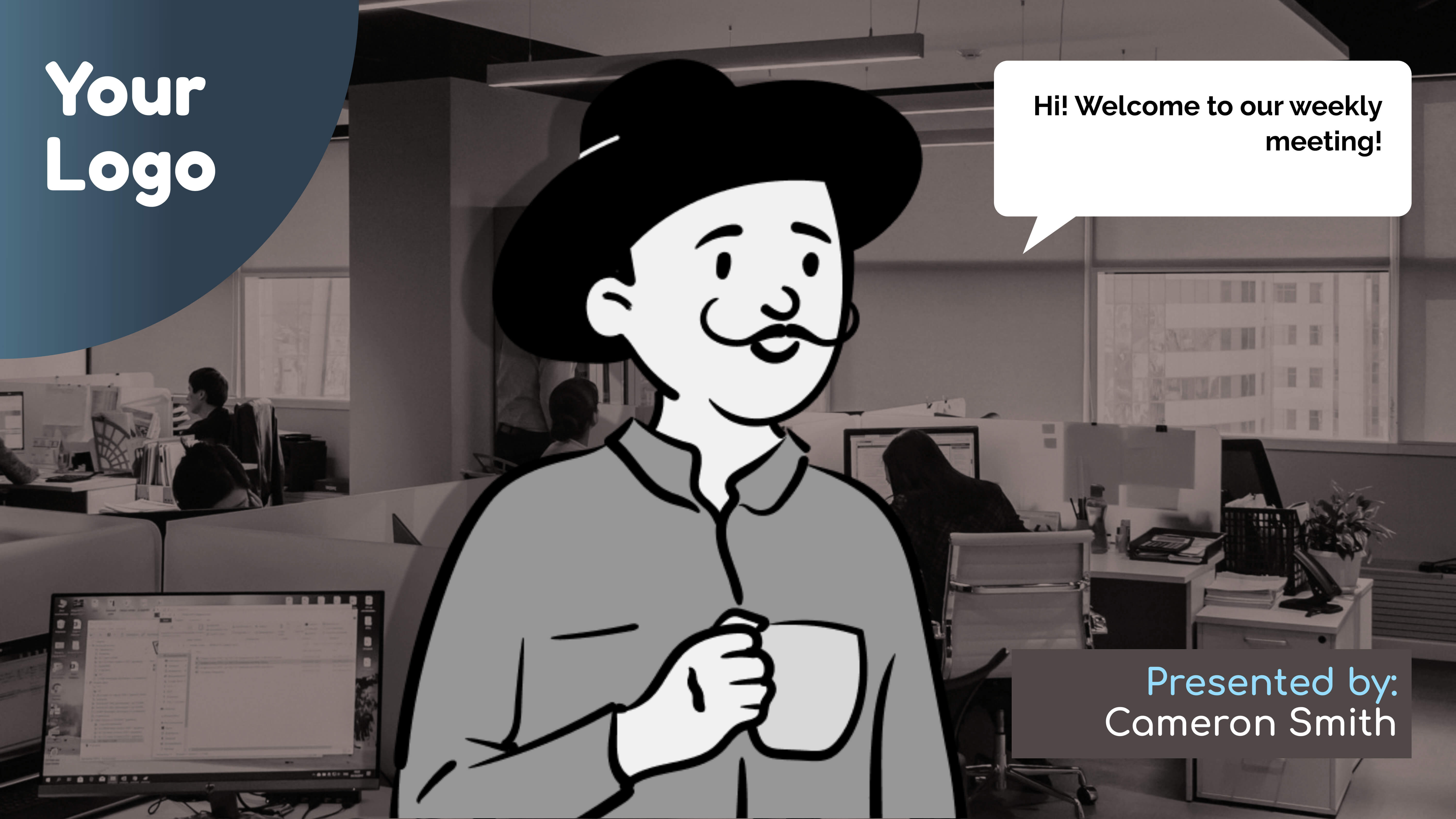 Would you like to make your next
Zoom meeting more fun?
Office
Upgrade your office with our set of online meeting backgrounds for remote workers. With them, you will look more professional and can hide any mess you might have in your room.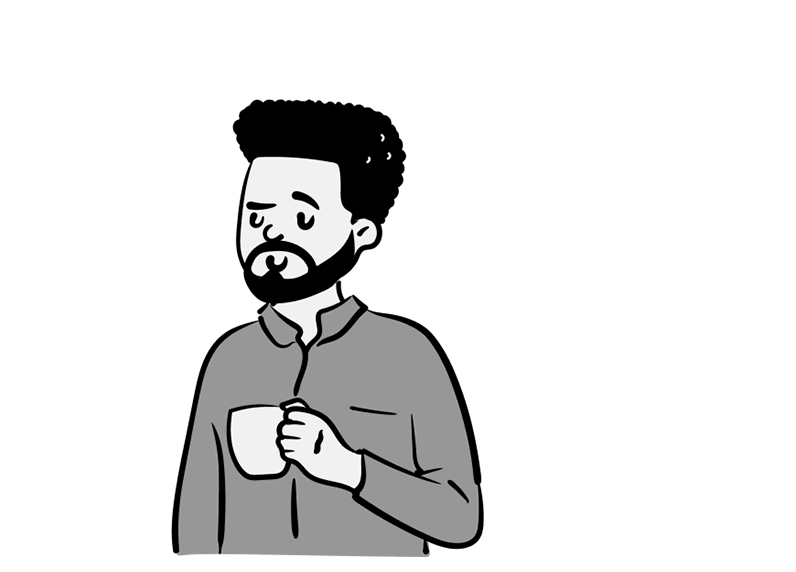 Meeting topics
Bring your office whiteboard to your screen. Present the meeting topics or any important reminder for your team in your customized background.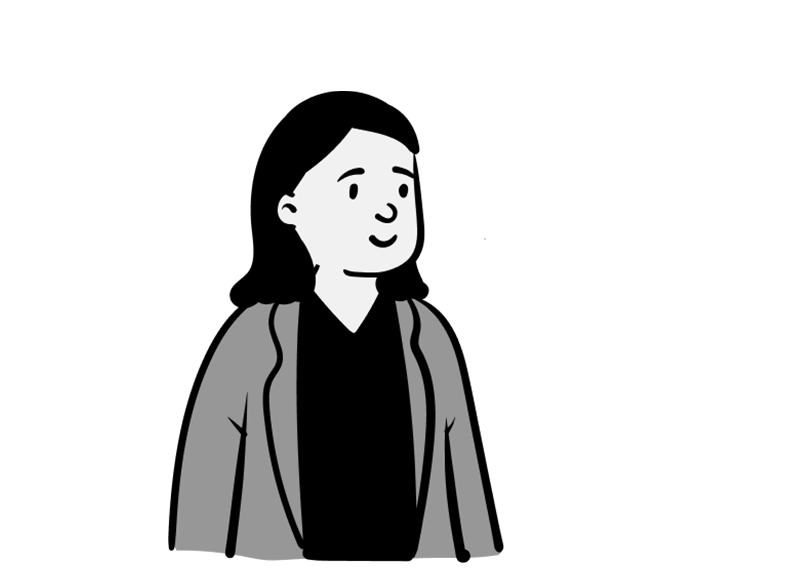 All industries
We have zoom templates for real estate agents, startups, small and medium-sized companies. Whatever industry you work on, we have a perfect background for you!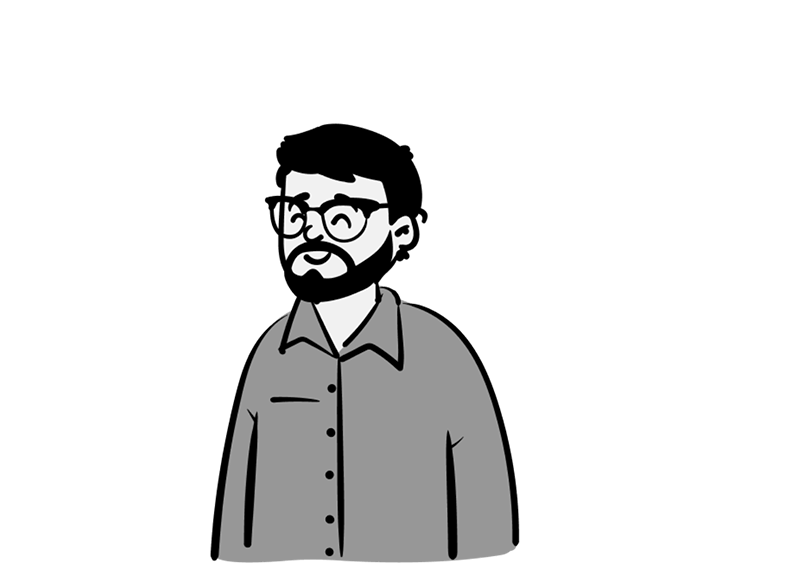 For fun
But zoom is not all about business! Get a funny image for your happy hour or the next call with your friends.
How to change your Zoom background
It is easy to install our backgrounds and use them in your next call. First of all, you should check here all the PC requirements to make sure you can use them on your system. 
Step 1
Make sure you have a clear image on the camera and that your background is solid. Of course, it will work best with a green screen.
Step 2
Download your favorite background from Xara Cloud into your desktop. The download has already the perfect size and quality.
Step 3
In your Zoom app, find the option "Virtual Backgrounds".
Step 4
Click on "add image" and select from your folder the image you just downloaded.
Step 5
If the selection is not accurate, select the color of your background with the color picker.
Step 6
Start or join the call and impress your colleagues, clients or friends with an original background.
Get your FREE Zoom background
Sign up instantly for a trial and get your first 5 Zoom backgrounds for FREE