Bring your virtual teams around the same table
Xara connects and makes everyone feel like they are at the same table and on the same page.
It doesn't matter how distributed is your team.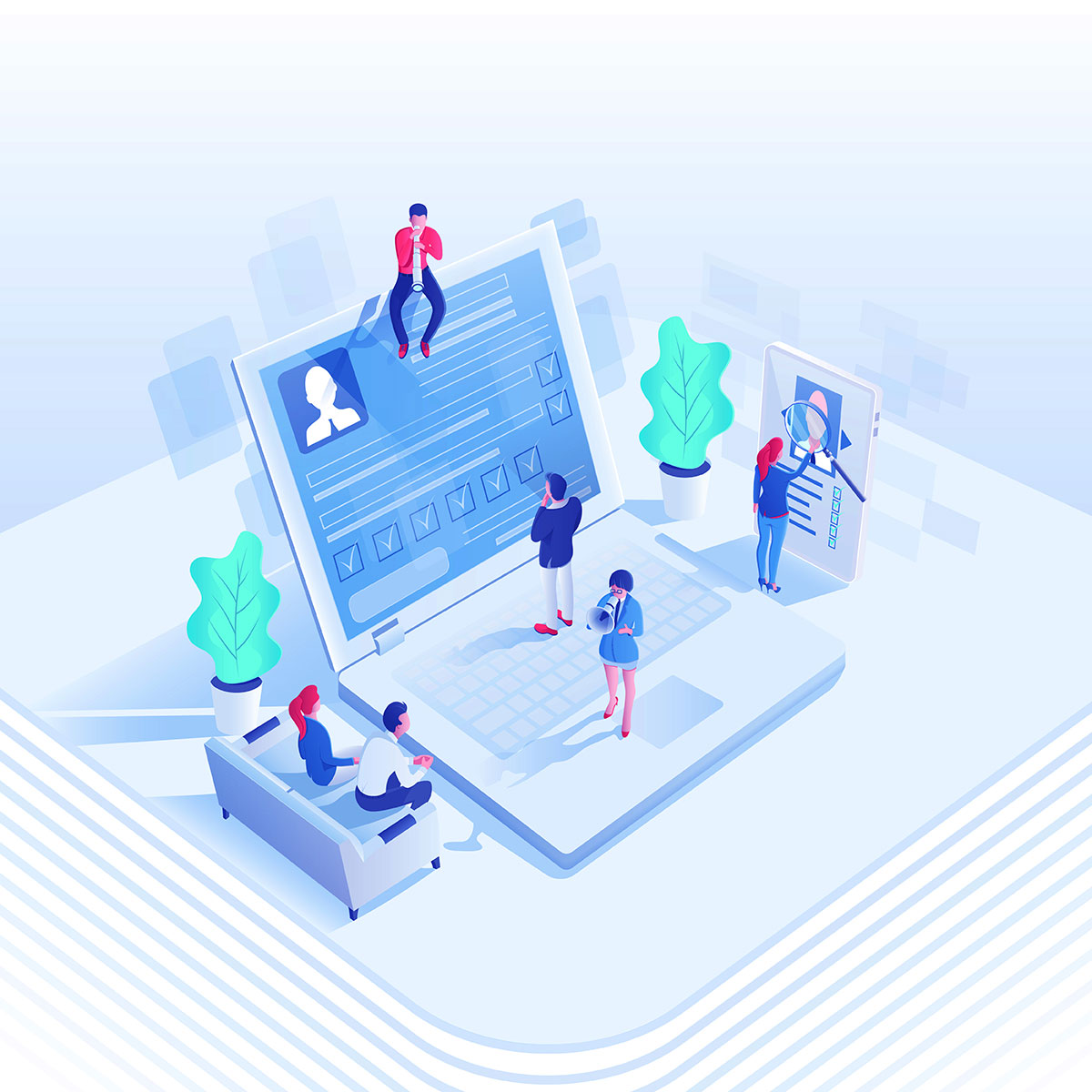 Real time document collaboration for distributed teams
Save time. Break informational silos. Increase productivity.
When you're working on your marketing and sales materials, you need a second pair of eyes. In Xara Cloud, you can easily invite others to collaborate on your visual assets and provide timely feedback. And with the comments feature, you don't even have to leave the document to implement the suggestions.
3 steps to seamless collaboration
1. Draft
Get started on your document design and add it in your team documents for easy access.
2. Collaborate
Invite your team to provide feedback or assign additional tasks to different members
3. Streamline
Keep all your brand documents within reach in centralized folders. You can see all existing assets and keep future ones on-brand.
Collaboration in remote or globally distributed teams is essential if you want to keep your documents on brand and in the best shape. This is particularly important for remote teams working from different time zones. If miscommunication occurs, everyone is losing precious time.
In Xara Cloud, collaboration is always on point and on time.
Team management
Teams will be able to create their own branded graphics and documents—without risk— in a smart collaborative way.
Business templates
Xara for Teams will save you hours of time in document creation, since you start from a template that it is automatically branded for you. Simply add your images and text, and share with the world.
Asset library
Letting employees store brand assets locally can lead to disaster, but shared folders tend to get messy. With Xara for Teams you can create your own asset library, and ensure that everyone connects with the right assets instantly.
Why choose Xara Cloud?
Fast Access — Forget email attachments. Just share documents online and adjust editing rights based on the role of each user.
Effortless Management — Assign tasks and action points to make sure everyone knows what they have to do.
Easy Workflows — Save time with smart features that allow you to resize or repurpose your documents in seconds.
Reliable Security — You don't want your documents to end up in the wrong hands. Adjust sharing settings and easily control who has access to what.

Xara Cloud: see the tool for yourself
Bringing your remote teams on the same page is now easy. See for yourself — just sign up for Xara Cloud, and you'll get a 14-day free trial. It's time to do more by transforming the way your teams collaborate.