Access and edit your Xara documents from any device, anywhere.
Xara Cloud offers an innovative and ultra-simple way to edit and share your Xara documents and websites online in a web browser, using any computer or tablet (yes, even a Mac, iPad or Android tablet!)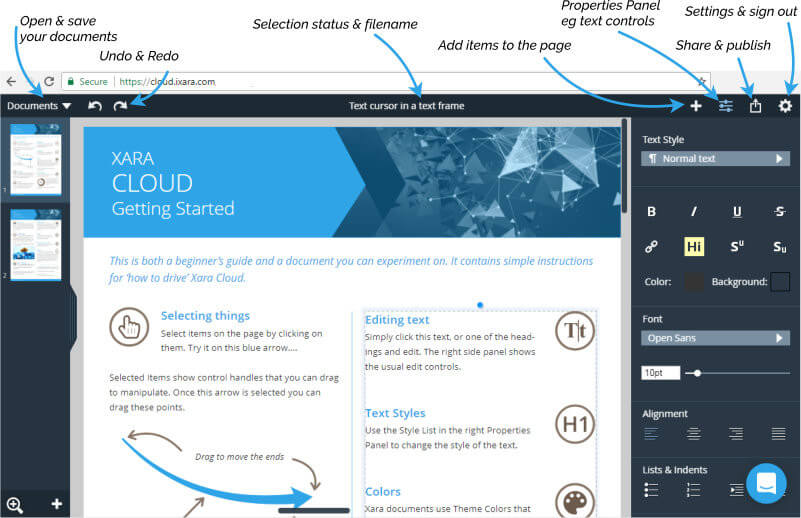 On sign up, you'll be able to try the Pro and the Team version free for 14 days, and even after that, you'll still be able to access your documents with the free version of Xara Cloud.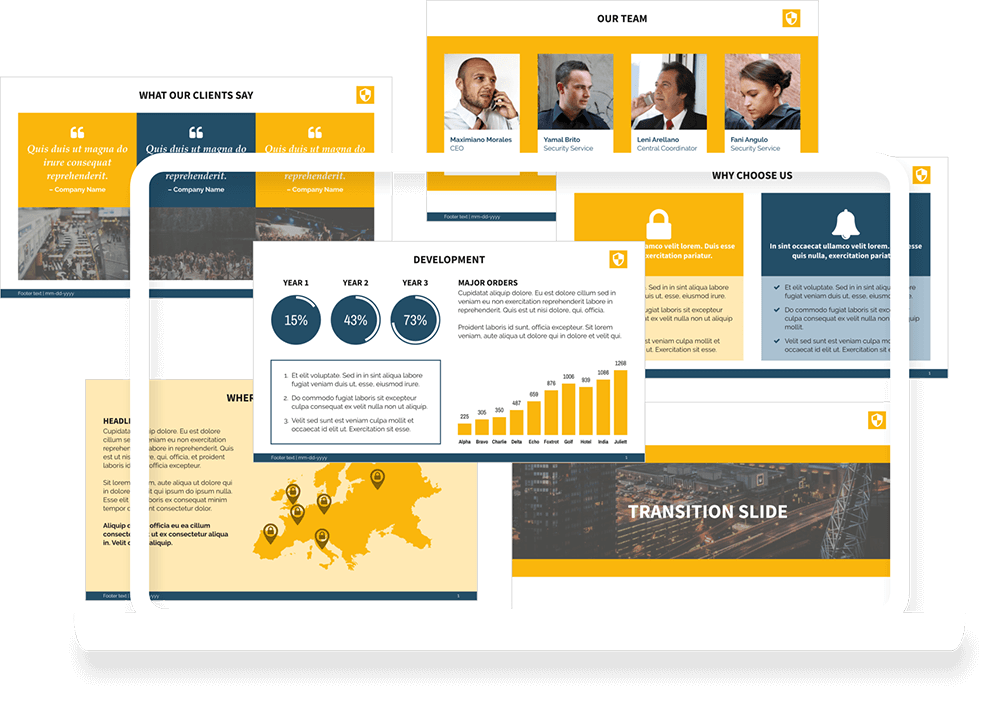 Explore the power of Xara Cloud
Create stunning documents with the latest templates
Xara Cloud includes an ever-growing library of professionally designed templates designed for a wide range of document categories. New templates and categories are constantly being added.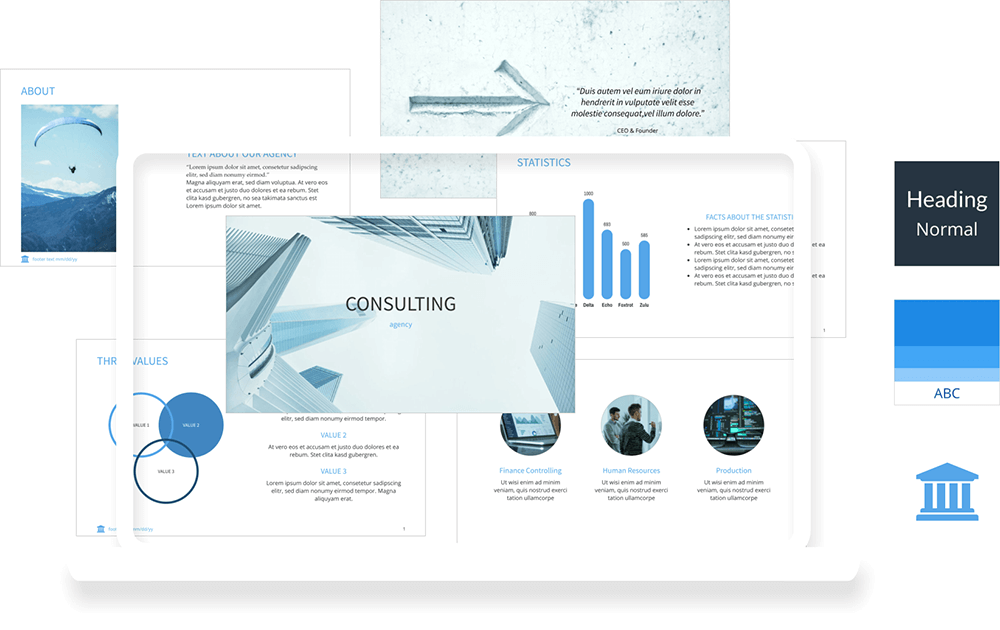 Create presentations, social media graphics and even print material
Current template categories include presentations, catalogs, flyers, e-books, product sheets, social media graphics and business cards. So for example Web Designer owners can create flyers and product sheets and Photo & Graphic Designer owners can create presentations!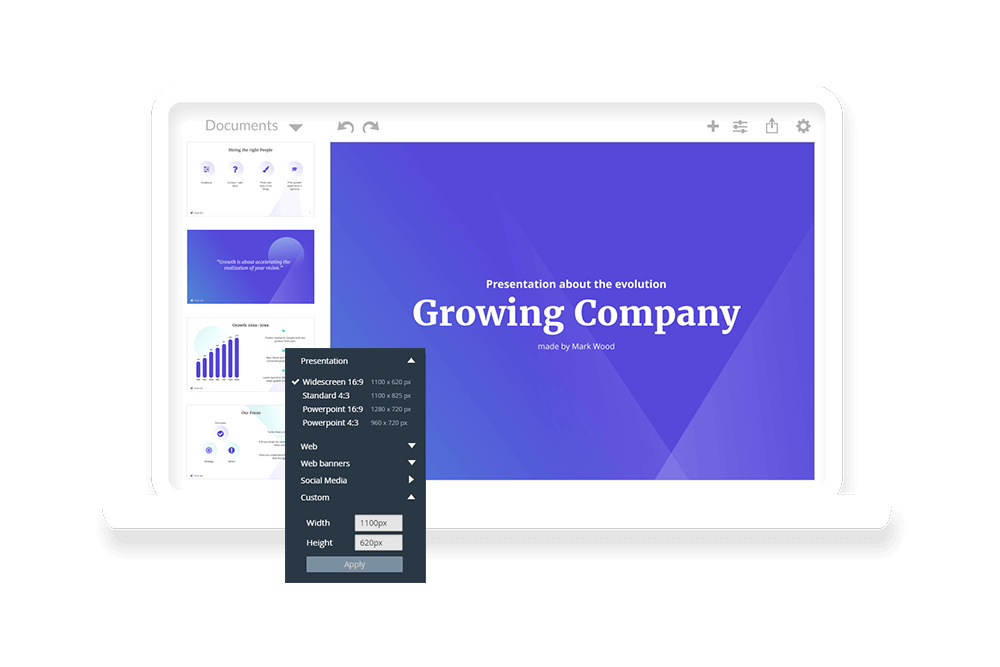 Xara Cloud includes direct cloud storage integration, providing the perfect platform to access your documents online and offline.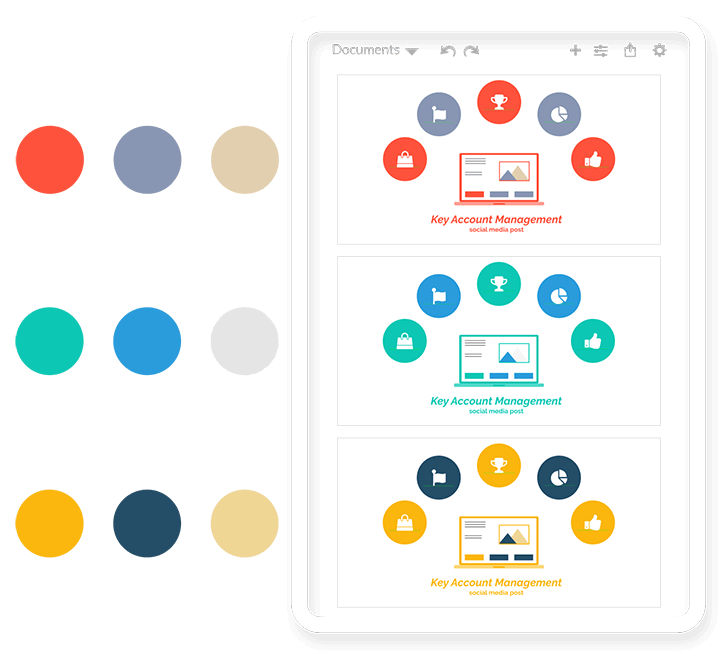 Xara Cloud Pro includes advanced collaboration features
Share your web pages and documents with colleagues and clients, directly through Xara Cloud. Real-time commenting, multi-user editing and email collaborators are all possible.

Documents can only be shared with Xara Cloud users.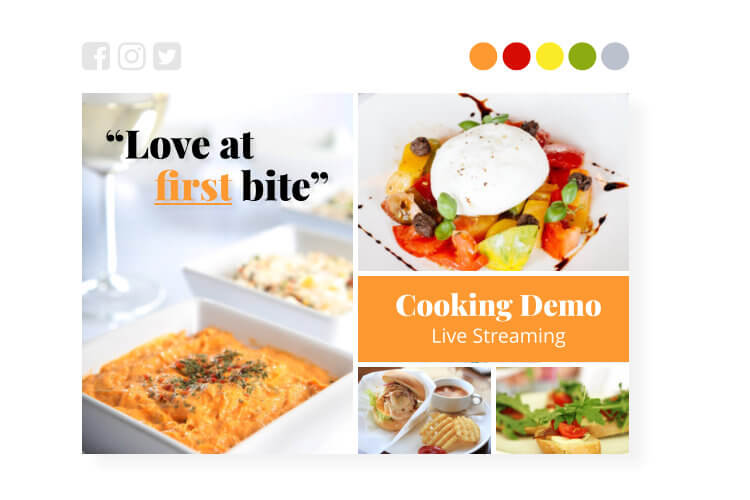 Work with complete freedom, access docs from anywhere
Through a web-based editor and cloud storage connection you have access to your documents on any device, and location. Working with freedom will help boost your productivity and improve the way you work.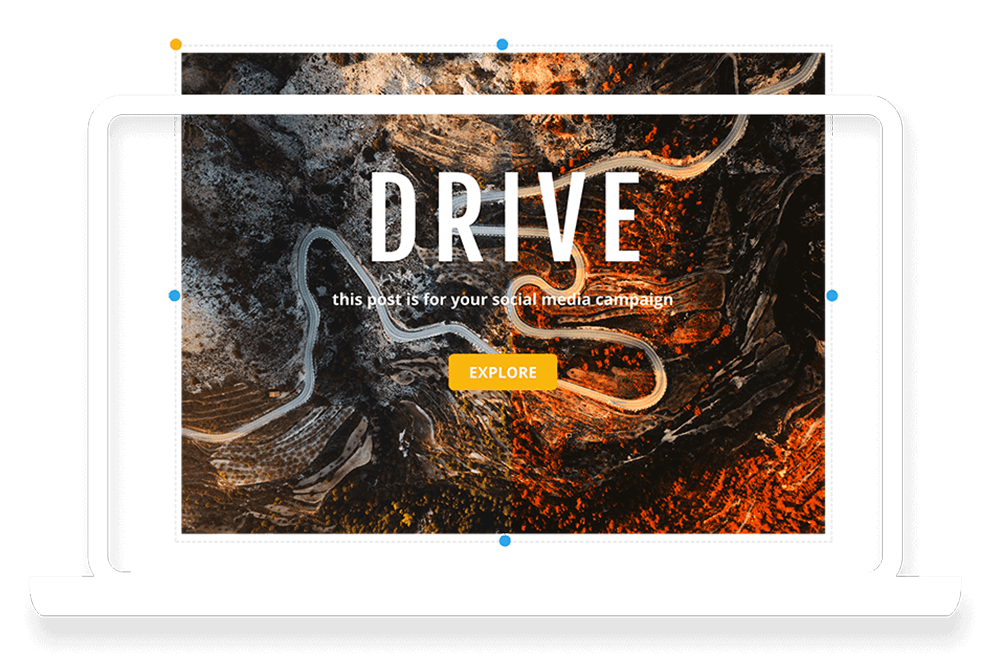 "Transform the way you work today!"
Teams that trust us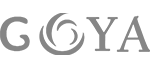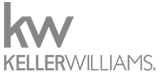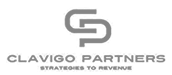 "As a startup, we are starting to create our identity and establish our brand. It's critical that our website, marketing materials, and social media content are of the highest quality to win trust with users. Xara gives any employee in Proximate to create visually stunning documents like they are a professional designer."
Ross Andrews
CEO & Founder of Proximate
"Xara has made the output I created for my clients MUCH more professional, improving my image with them. After showing a client just a draft they actually mentioned the improvement. Xara has made me better with my clients."
Walter Westervelt
Sales Consultant at Clavigo Partners
"I can instantly create beautiful product presentations. The variety of templates guarantees a great and unique look."
Laura Krüger
Marketing Communication Manager at Magix
Get started for free
14 -day free trial | No credit card needed
You will be on your way to creating branded documents and designs that can transform your business