The design program you never fall out of love with.
Xara Designer Pro X v16 has been launched, and the award-winning program comes packed with new and cutting-edge features that provide designers with the perfect platform to push creative boundaries and streamline workflow.
Join millions of Xara owners who have been using Xara's industry leading programs for decades.
Quite simply the world's fastest graphics software. Powerful illustration tools, innovative photo editing, flexible page layout. A single application for all your creative work.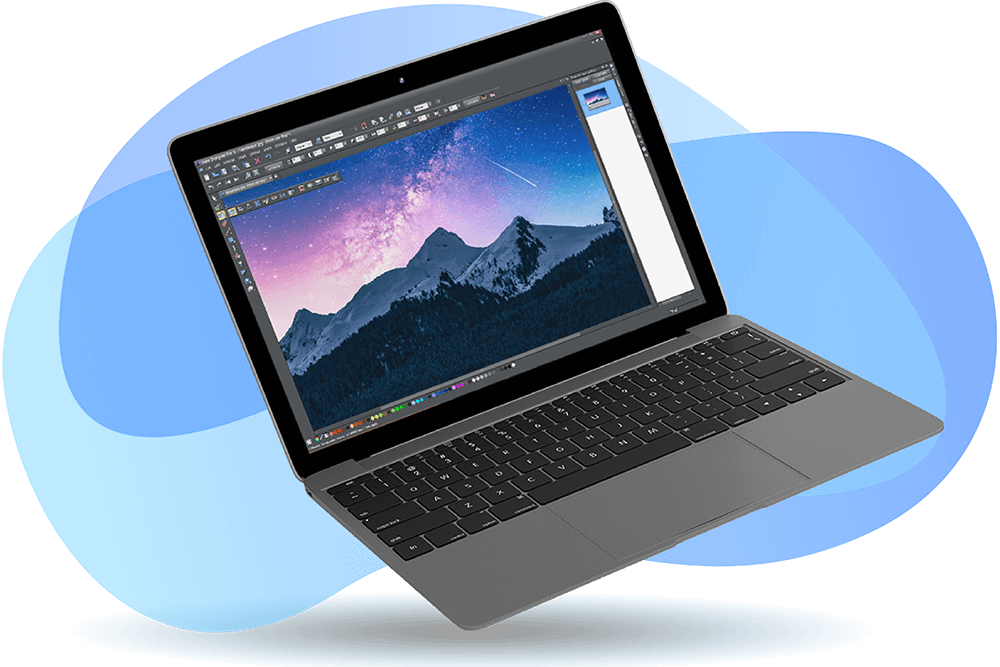 New features to maximize your creativity
Great design can now start with just a photo, with our powerful Color Palette from Photo feature
This brand new feature gives designers the ability to auto-match their document colors from any photo or logo, saving designers time and making it even easier to achieve design consistency with minimal work.
Color Palette from Photo analyzes a photo, identifies the predominant colors and creates a color palette with those colors. This feature creates up to 5 color themes in the palette.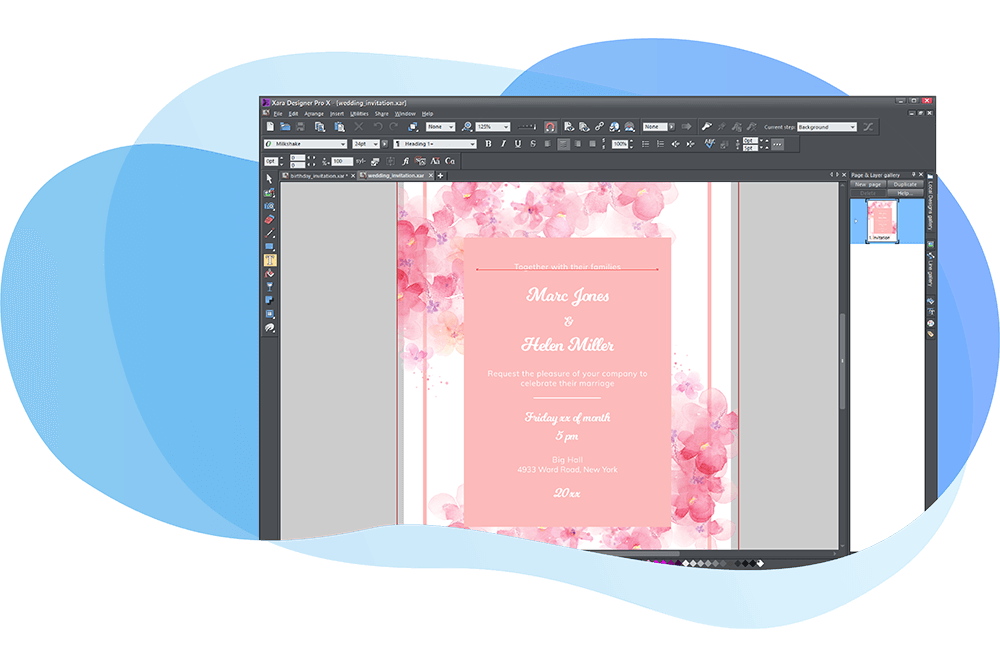 Control every letter with pixel perfect precision through advanced text handling
Xara Designer Pro X v16 includes new and improved text handling features that give designers superior control over how their content looks across all their designs and documents. New advanced features include:
Widows & Orphans
OpenType Improvements
Auto-fitting Text
New Case Options
Improved Rule-off Sizing
Embedding & Anchoring in Repeating Objects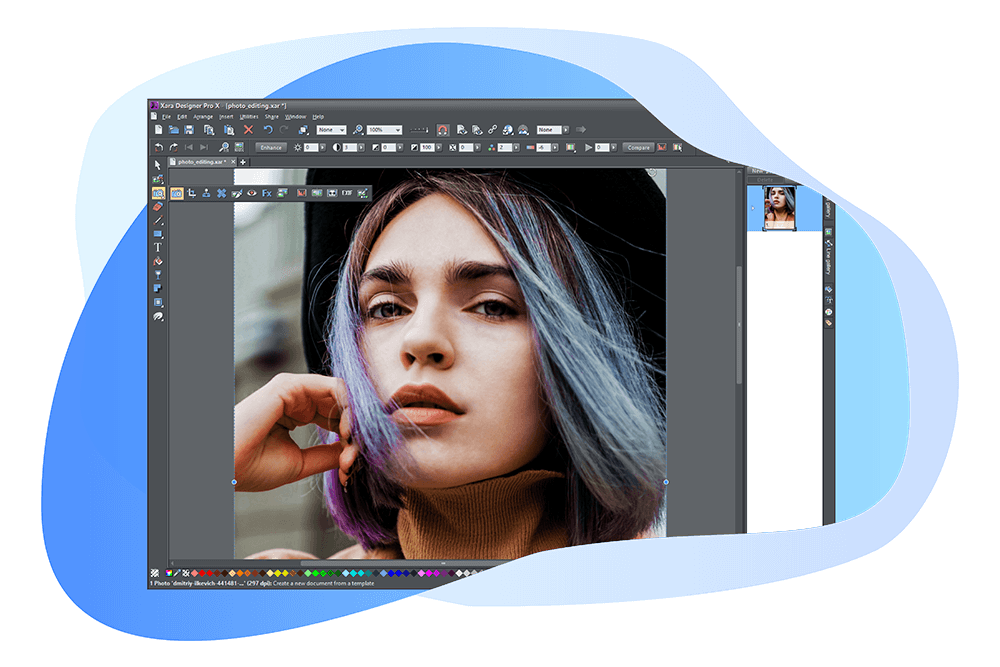 Xara Designer Pro X continues to provide an unrivaled WYSIWYG web design with fully responsive design. No programming experience required.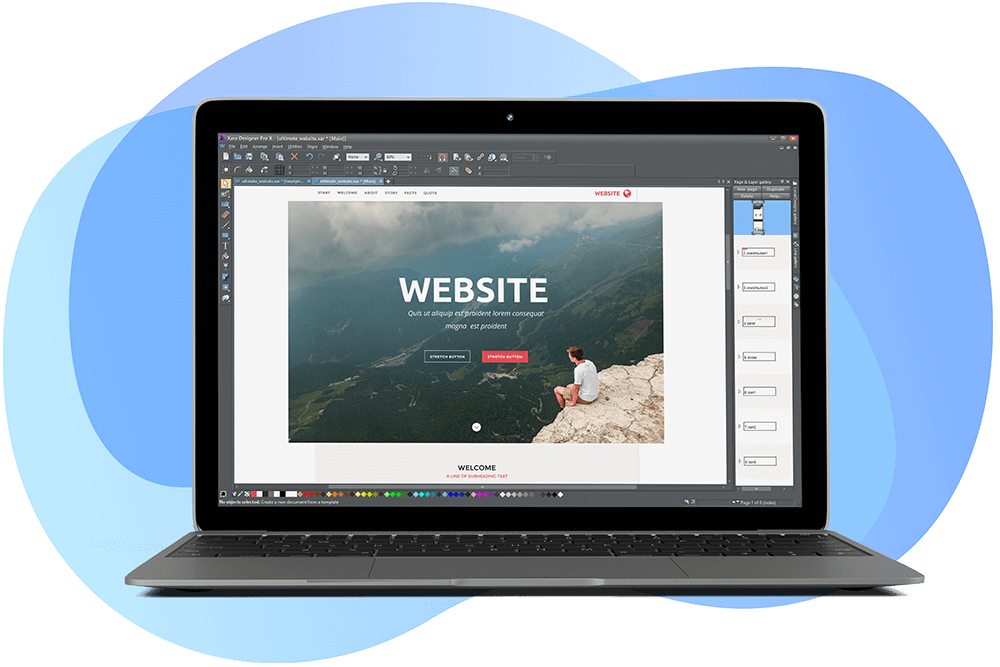 Visually display your data with creative and easily customized SmartShapes
Xara Designer Pro X includes a large library of customizable SmartShapes and components that provides designers with the visual elements needed to translate boring data into visually stunning formats with a few simple clicks. Designer Pro X now includes the most flexible yet simple to use Arrow and Pie Chart SmartShapes that are easily controlled with handles.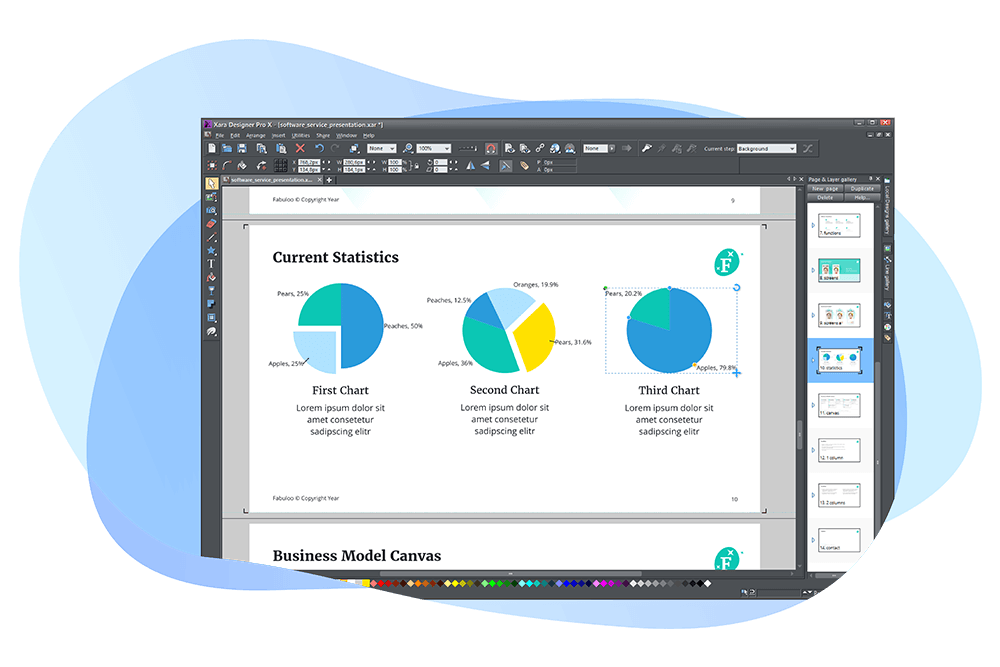 Supercharged multi-file compatibility to create a simple workflow
Xara Designer Pro X is packed with industry-leading multi-file compatibility features that make working between files simple, fast and efficient, ideal for boosting productivity and improving your workflow.
PDF import
PDF export
PowerPoint import
Word import
Word export
NEW: PowerPoint export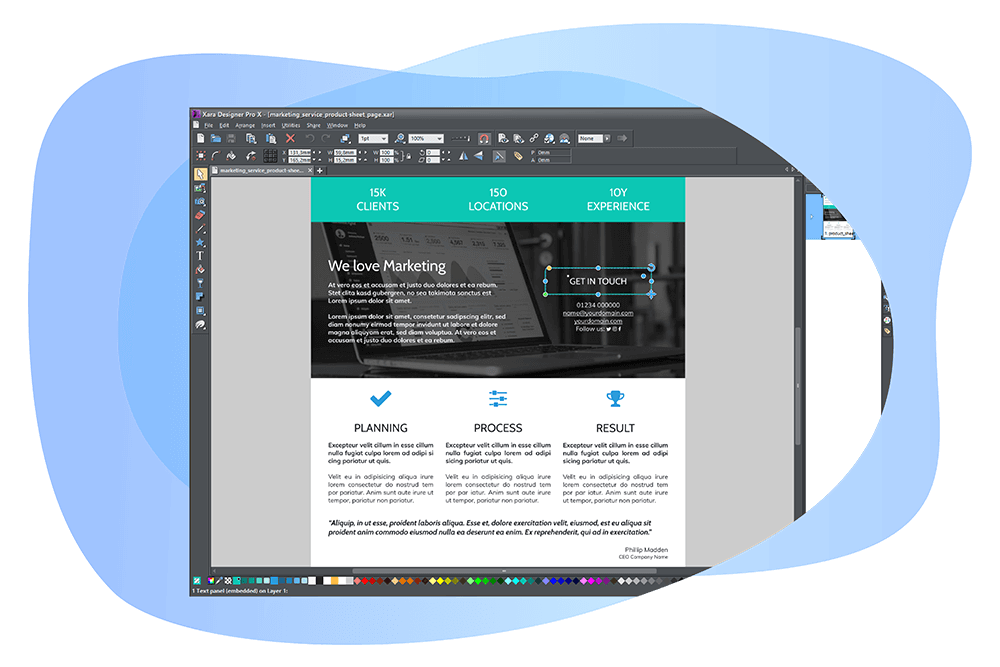 "To purchase Xara Designer Pro X or to find out more information visit our official reseller website"
Teams that trust us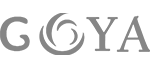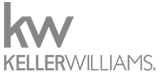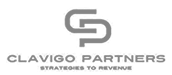 "As a startup, we are starting to create our identity and establish our brand. It's critical that our website, marketing materials, and social media content are of the highest quality to win trust with users. Xara gives any employee in Proximate to create visually stunning documents like they are a professional designer."
Ross Andrews
CEO & Founder of Proximate
"Xara has made the output I created for my clients MUCH more professional, improving my image with them. After showing a client just a draft they actually mentioned the improvement. Xara has made me better with my clients."
Walter Westervelt
Sales Consultant at Clavigo Partners
"I can instantly create beautiful product presentations. The variety of templates guarantees a great and unique look."
Laura Krüger
Marketing Communication Manager at Magix
Get started for free
14 -day free trial | No credit card needed
You will be on your way to creating branded documents and designs that can transform your business