Free, High-Quality Stock Imagery
Create Eye-Catching and Unique Documents with an Extensive Photo Library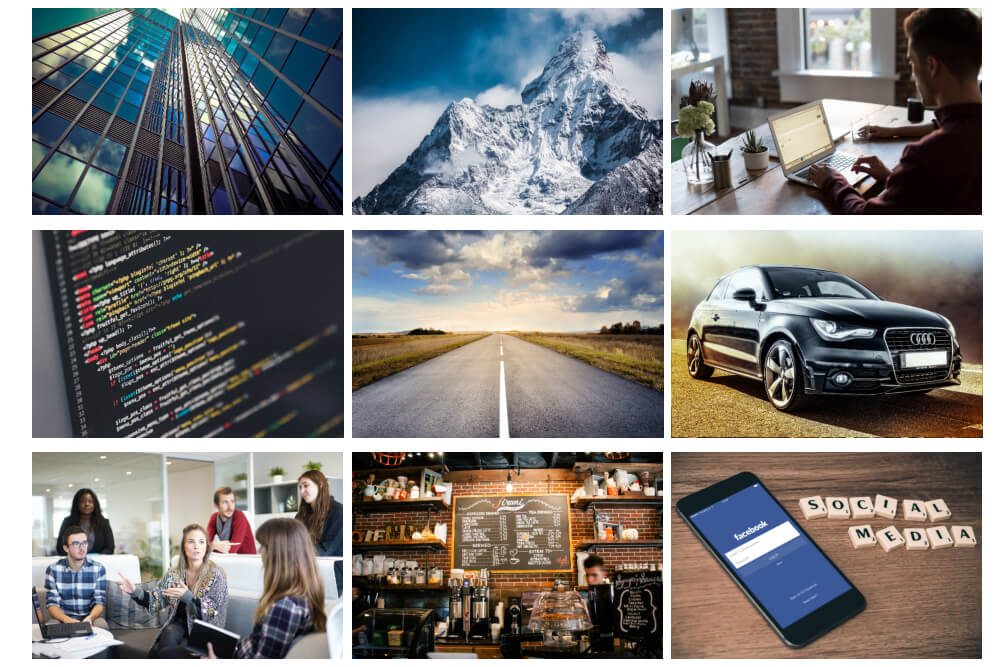 Consumers are confronted with more marketing messages and advertisements than ever before. Social media, in particular, has changed the way people consume information, but the competition for the attention of consumers has never been more fierce. One way to ensure your messages are seen — and absorbed — is to deliver them through the use of imagery. But it's vital that the photos you choose are of the highest possible quality.
Whether you're creating a social media post or a promotional flyer, the right photo can tell your story — almost on its own. Not only does an image grab the attention of consumers, it tells a persuasive story. And in many cases, it plays an integral role in the development of a brand. This is why having access to a large and diverse photo library is essential to businesses of all sizes.
High-Quality Photos at Your Instant Disposal
Xara Cloud includes everything you need to create striking and engaging marketing messages — including an extensive selection of quality images. While you always have the option of uploading your own images, Xara Cloud gives you access to a huge amount of stock imagery. Search the library using an appropriate term, and take your pick from the choice available.
Xara Cloud images are all of a very high standard. This is hugely important when it comes to creating documents and presentations that will showcase your products or services in the best possible way. There's no need to alter or edit any of the photos in the library, as they're all high quality and ready to use. Simply choose the one that most closely matches your requirements, and position it as you see fit.
Add Photos to Documents with Ease
Xara Cloud takes the hard work out of the design process — making it simple and fun. Even adding images to new and existing documents is easy to do. You can add a new image with the click of a mouse, and place it exactly where you want it. If you're starting with an old document or one of Xara Cloud's templates, use the 'replace photo' function to swap an existing photo with something from the stock library or your own device.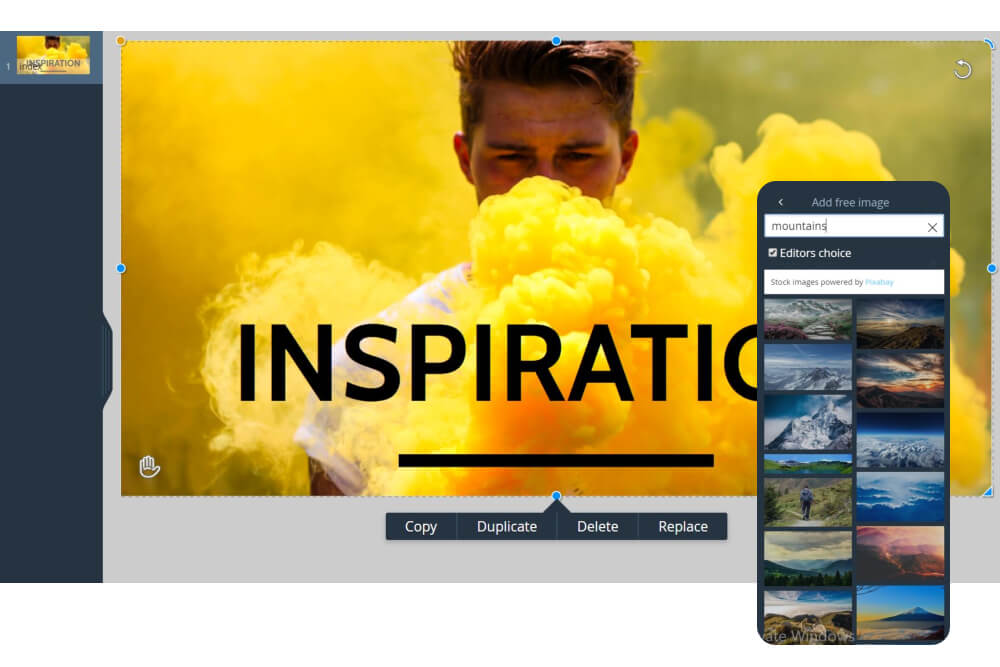 Personalize Your Photos in Seconds
If you're using stock imagery, there's always the chance that your competitors are too. But with Xara Cloud, you can personalize any photo in just a few seconds. Choose an image from the thousands available, and make it your own by adding one of the many filters and effects available. It's possible to adjust any photo with a click of a mouse, and you can see the results of your changes instantly.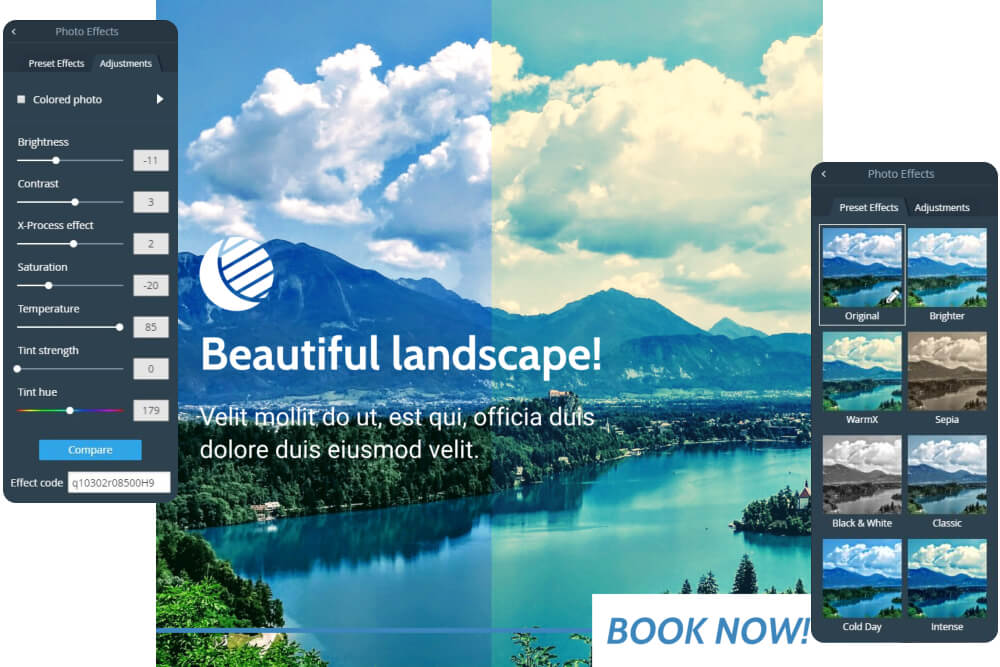 Search for Your Images in an Instant
Everything about Xara Cloud's photo library is quick and simple to use — including finding the images you need for your documents and presentations. There's a simple search function that allows you to find a suitable photo using a keyword or phrase. Let's imagine you're selling outdoor wear, and you're looking for a spectacular mountain backdrop for your message. Type in 'mountain', and you can choose from the hundreds of stock images available.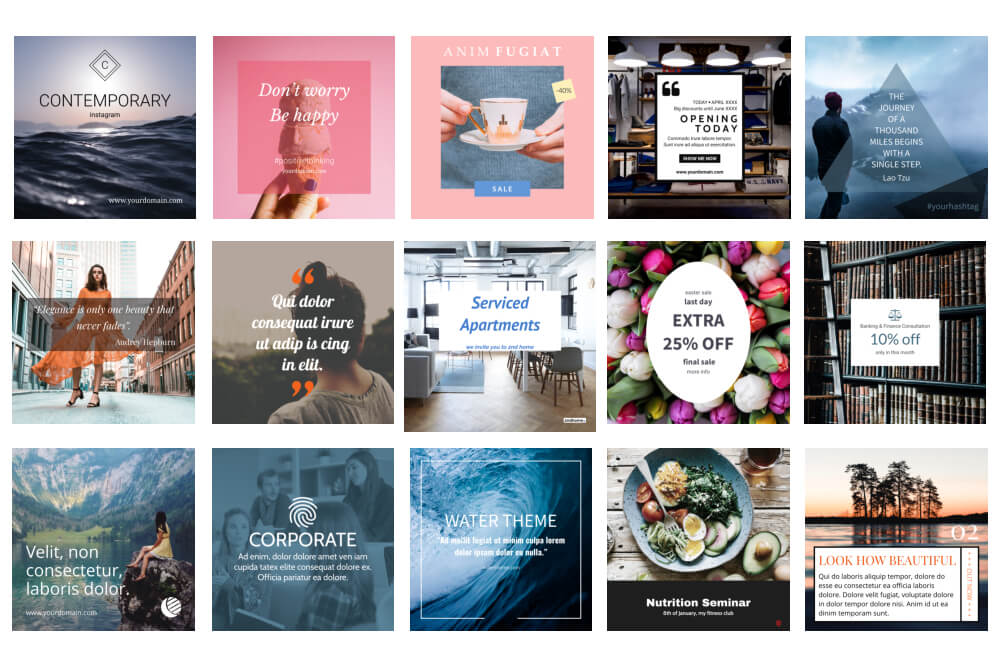 "Direct access to thousands of free stock photos, free to use for your business documents and marketing material!"
Teams that trust us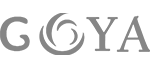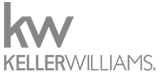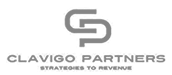 "As a startup, we are starting to create our identity and establish our brand. It's critical that our website, marketing materials, and social media content are of the highest quality to win trust with users. Xara gives any employee in Proximate to create visually stunning documents like they are a professional designer."
Ross Andrews
CEO & Founder of Proximate
"Xara has made the output I created for my clients MUCH more professional, improving my image with them. After showing a client just a draft they actually mentioned the improvement. Xara has made me better with my clients."
Walter Westervelt
Sales Consultant at Clavigo Partners
"I can instantly create beautiful product presentations. The variety of templates guarantees a great and unique look."
Laura Krüger
Marketing Communication Manager at Magix
Get started for free
14 -day free trial | No credit card needed
You will be on your way to creating branded documents and designs that can transform your business