Stunning Photo Panels
Seamlessly link and customize photos, text and shapes with Photo Panels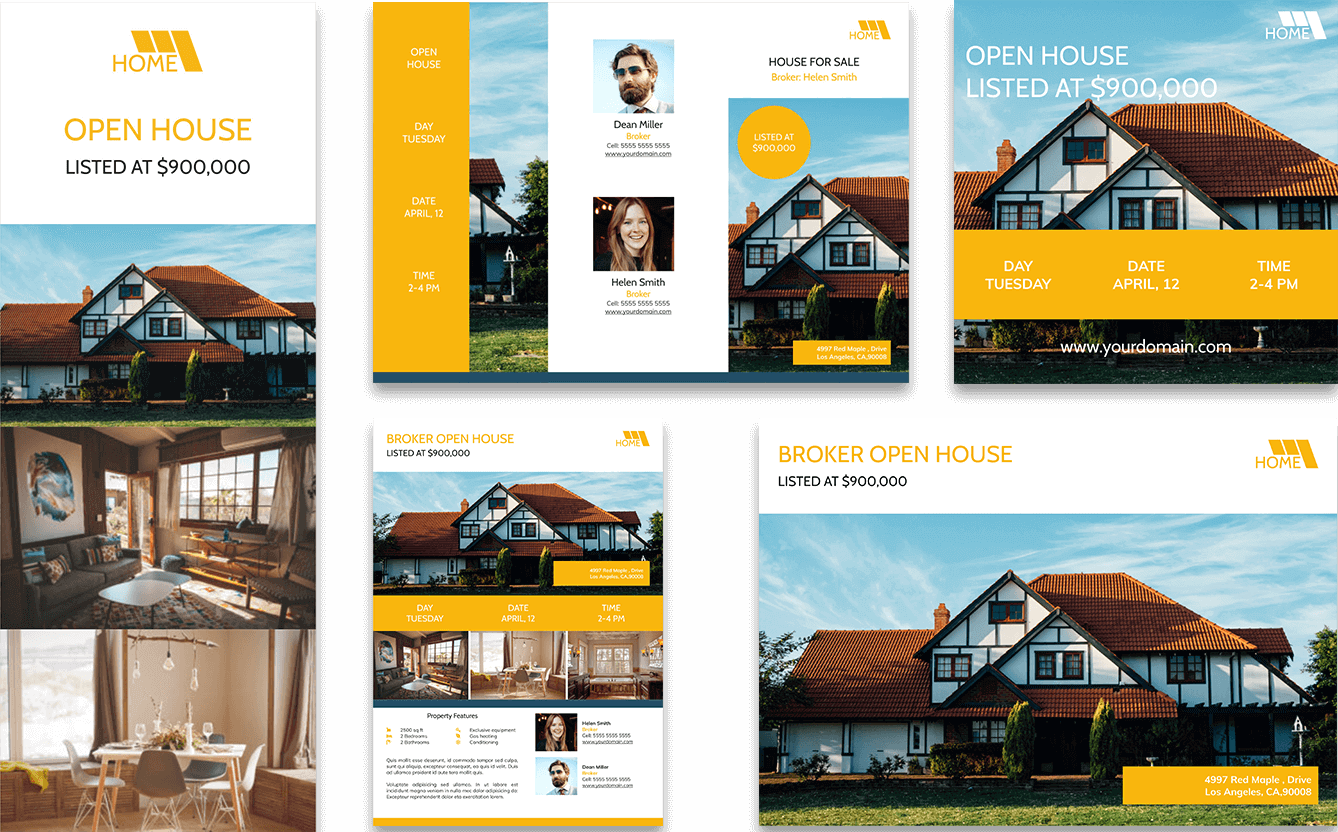 Use Photo Panels to add creative and unique elements to any document to make a real and lasting impact on your audience. Easily add text and photos to a single component.
No need to adjust complex elements
Smart Photo Panels adjust to your requirements, giving you the ability to create stunning elements in seconds without needing to worry about adjusting each element individually.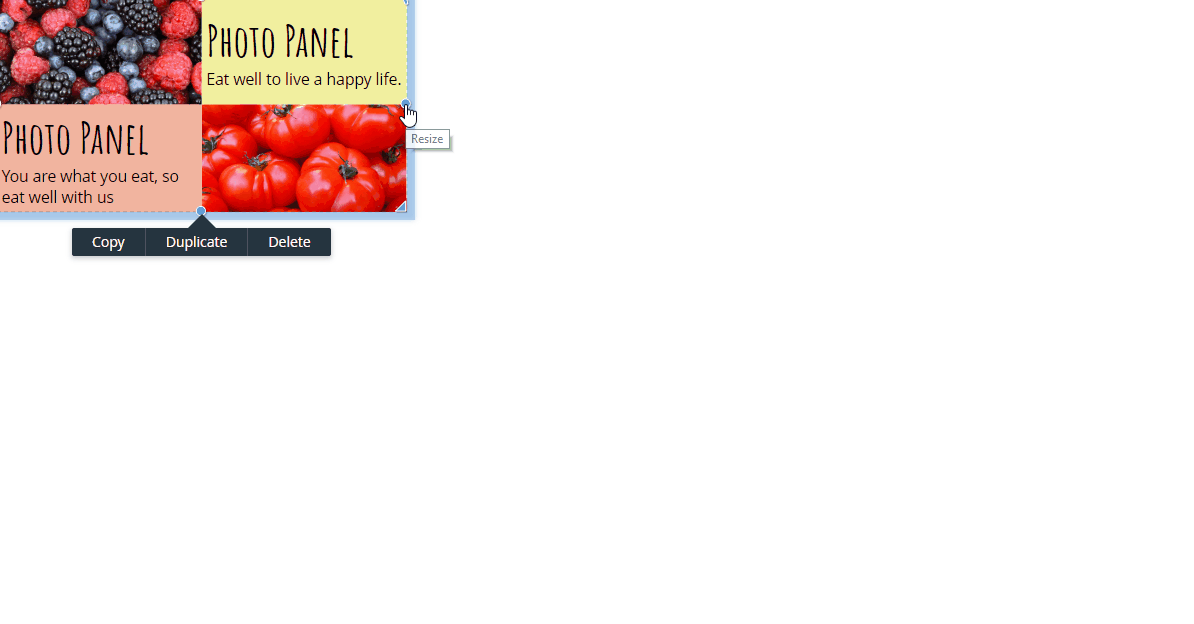 Ideal for every document type, internal or external
You will want to apply Photo Panels to presentations, flyers, social graphics and more. Photo Panels are simple to customize with your photos and story, allowing you to create professional documents every time.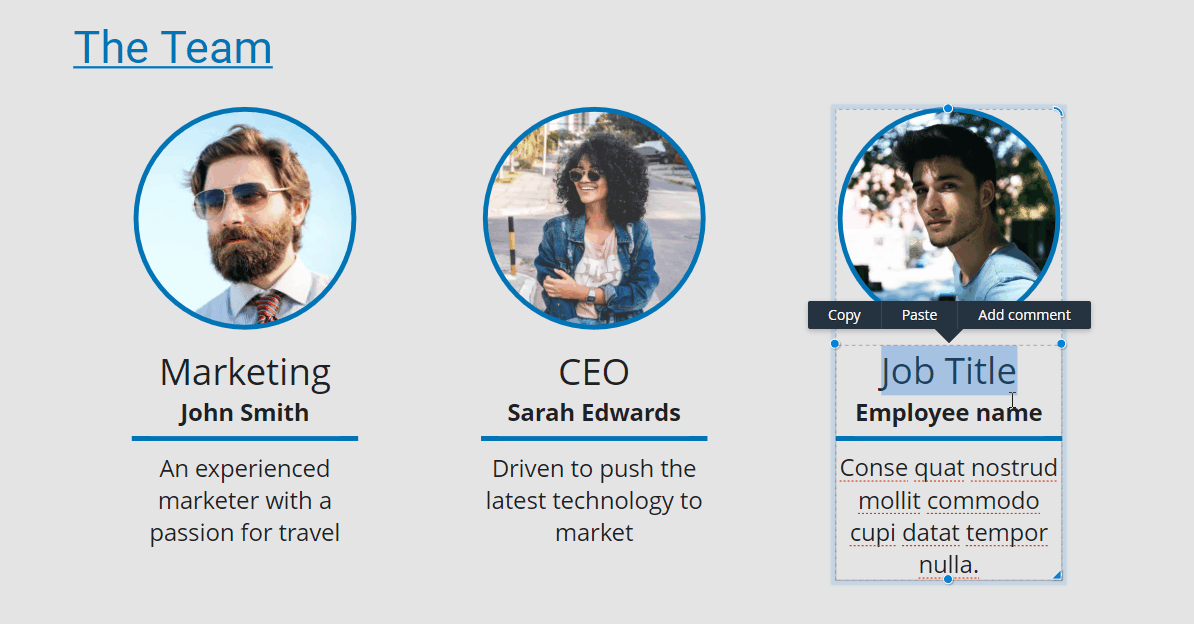 Boost audience engagement with visual and attractive elements
Add stunning graphics to your documents without the need to design complex components yourself. Design made simple and easy with SmartComponents.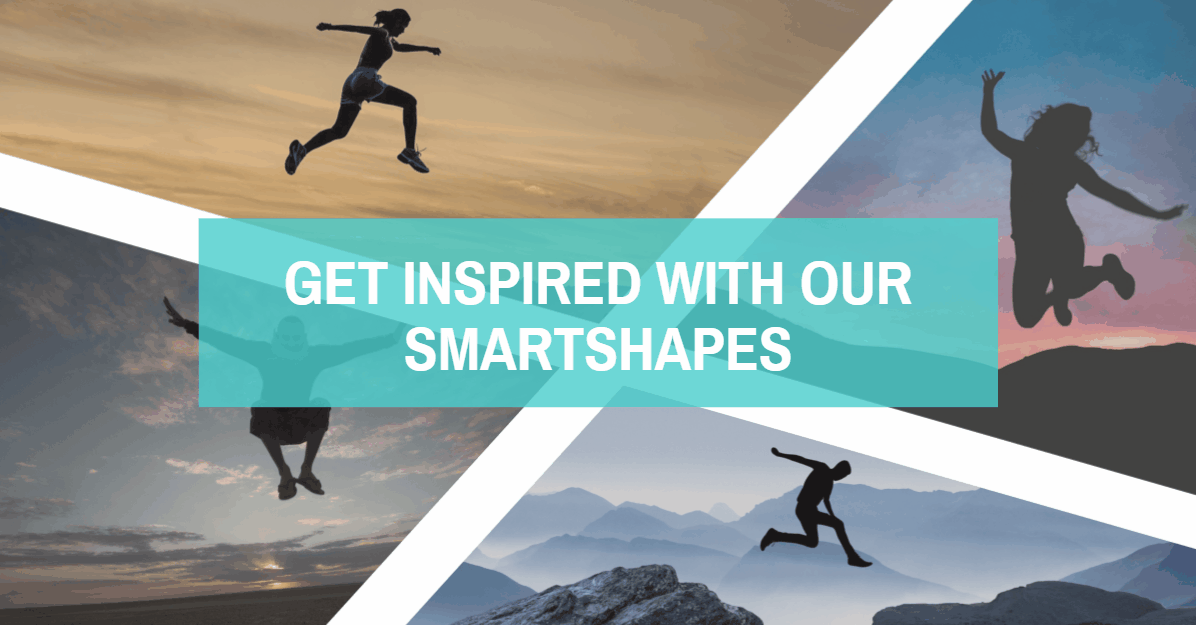 "SmartComponents make visual storytelling an achievable task for everyone. SmartComponents are the easiest way to add creative elements to any document!"
Teams that trust us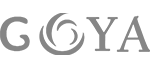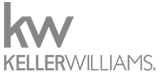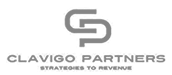 "As a startup, we are starting to create our identity and establish our brand. It's critical that our website, marketing materials, and social media content are of the highest quality to win trust with users. Xara gives any employee in Proximate to create visually stunning documents like they are a professional designer."
Ross Andrews
CEO & Founder of Proximate
"Xara has made the output I created for my clients MUCH more professional, improving my image with them. After showing a client just a draft they actually mentioned the improvement. Xara has made me better with my clients."
Walter Westervelt
Sales Consultant at Clavigo Partners
"I can instantly create beautiful product presentations. The variety of templates guarantees a great and unique look."
Laura Krüger
Marketing Communication Manager at Magix
Get started for free
14 -day free trial | No credit card needed
You will be on your way to creating branded documents and designs that can transform your business