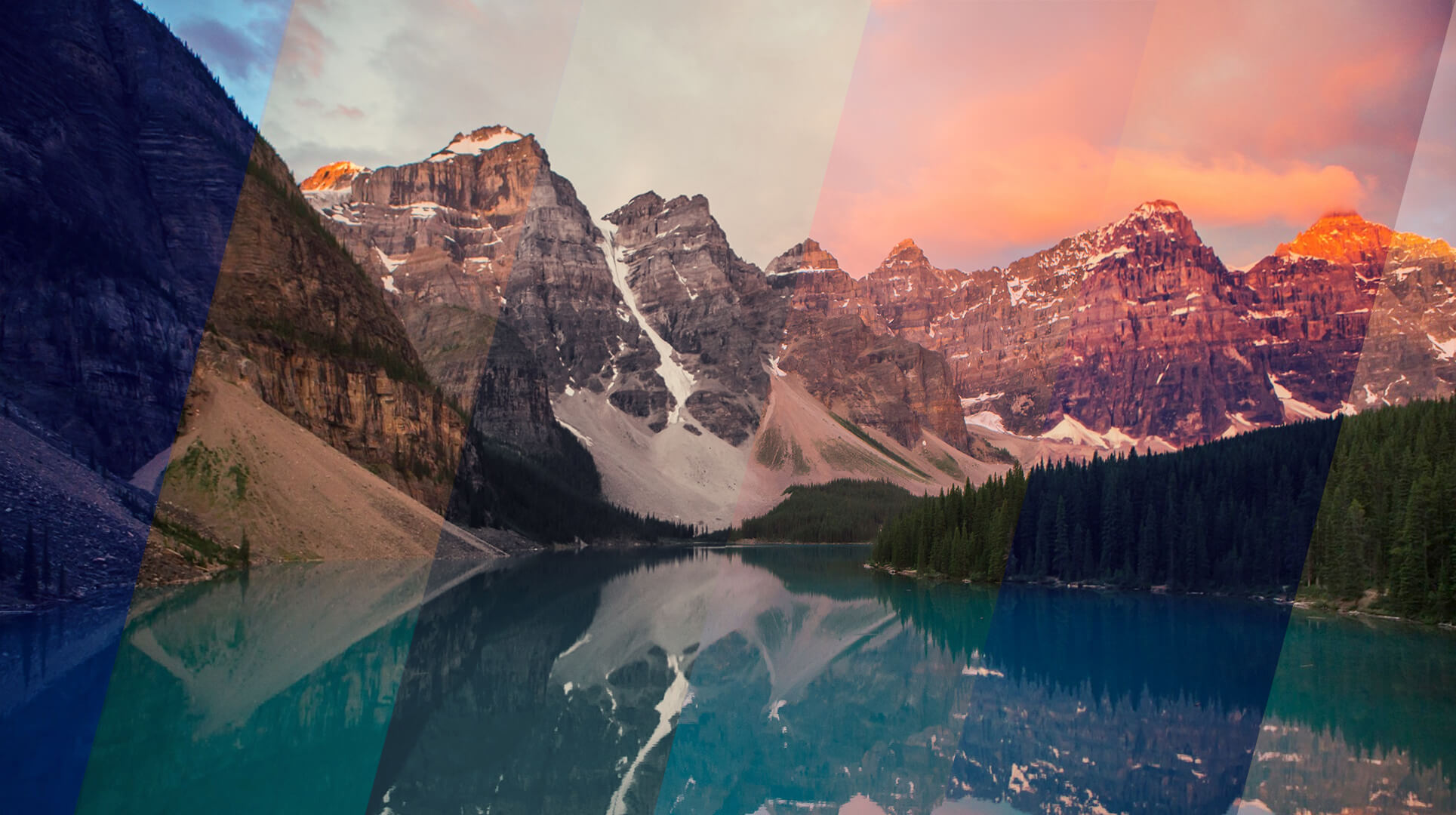 Creative Photo Effects
The modern consumer views hundreds of digital images every day. With so much information to process, only the most striking and unique imagery stands out and leaves a lasting impression.
If you want your photos to grab the attention of consumers, you need to make them leap from the screen or document.
By grabbing the attention of your potential customers, you're telling them that your products or services are different — you're telling them that YOU'RE different. After all, most companies are still relying on stock photos and generic imagery for their marketing campaigns. By utilizing the photo filters available from Xara Cloud, you can turn everyday photos into something extra special — and grow your sales as a result.
Add an eye-catching filter in seconds
If you've ever used Instagram, you'll know how the right filter can instantly change a photo. Xara Cloud gives you access to more than 20 unique filters, all of which can transform your images with a single click. If you're not sure which filter is right for your project, try each one in turn, and see the results instantly. Adding a photo filter takes just a second, so why not experiment? Nothing is final until you print or download your project.
Make Your Social Media Posts Go Viral
Social media is a very powerful marketing tool, but it can also work against your business if your posts aren't of a high standard. Use Xara Cloud to create images and visual stories that people will want to share. Don't worry if you don't have a photo of your own, as you can access thousands of free stock photos with Xara Cloud. Be creative with your use of images and photo filters to make your social media posts stand out — and watch them go viral.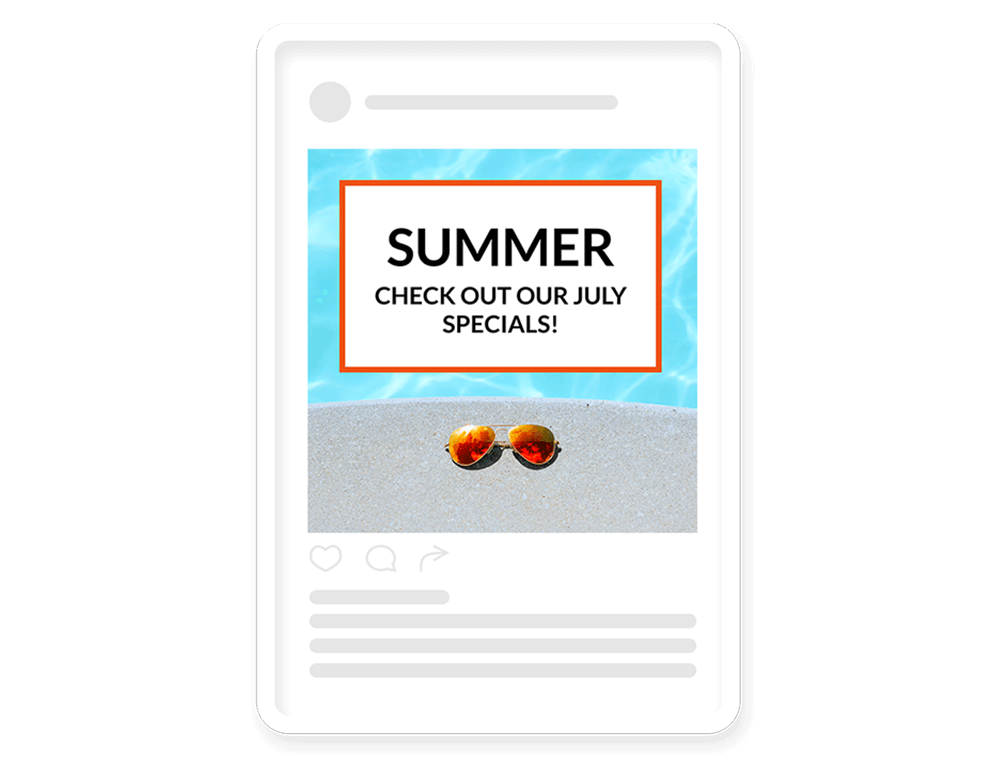 Create a Sleek, Professional Marketing Campaign
Whether you're creating leaflets to hand out locally or managing a global digital marketing campaign to boost international sales, imagery is hugely important. Adding a photo filter can give an image a different dimension, and set it apart from the images being used by your competitors. A lot of businesses take images from the same source, and run the risk of sending confused or weak messages to their consumers. By using photo filters, however, you can ensure that your marketing imagery tells its own story.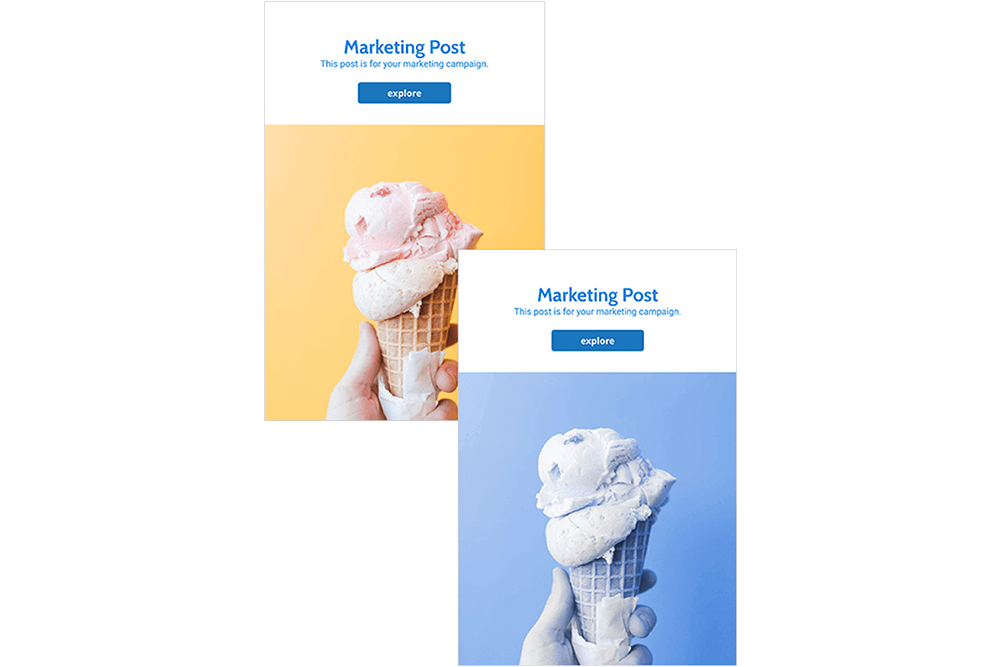 Choose the Filters That Enhance Your Images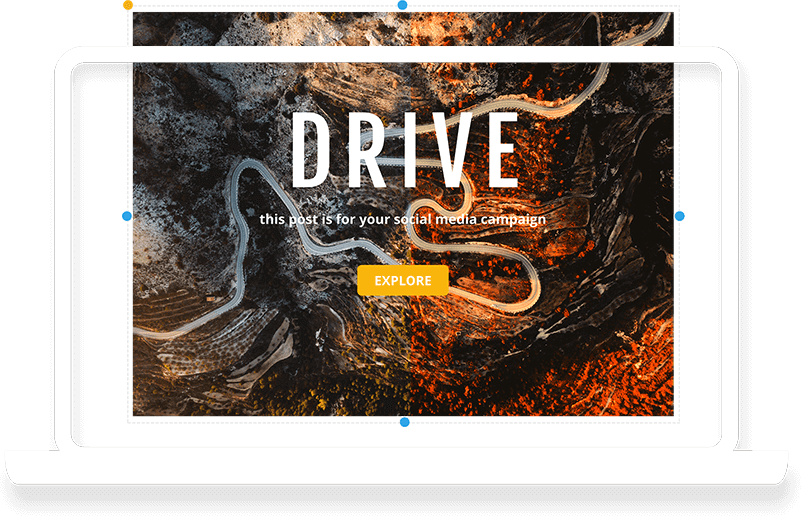 Xara Cloud includes several different photo filter effects — helping you to create the marketing materials that will deliver conversion rates. The 'black and white' filter, for example, is perfect for adding elegance and photographic style to portraits. The 'vintage' filter is ideal for provoking feelings of nostalgia, while the 'summer' filter delivers a sense warmth and comfort. Choose from more than 20 very different filters, depending on your image and the tone you want to set. Enhance your documents with a single click.
"Make your design social media ready with a click or create a unique look for your documents with creative photo effect!"
Teams that trust us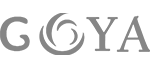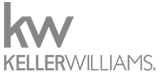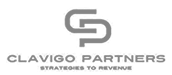 "As a startup, we are starting to create our identity and establish our brand. It's critical that our website, marketing materials, and social media content are of the highest quality to win trust with users. Xara gives any employee in Proximate to create visually stunning documents like they are a professional designer."
Ross Andrews
CEO & Founder of Proximate
"Xara has made the output I created for my clients MUCH more professional, improving my image with them. After showing a client just a draft they actually mentioned the improvement. Xara has made me better with my clients."
Walter Westervelt
Sales Consultant at Clavigo Partners
"I can instantly create beautiful product presentations. The variety of templates guarantees a great and unique look."
Laura Krüger
Marketing Communication Manager at Magix
Get started for free
14 -day free trial | No credit card needed
You will be on your way to creating branded documents and designs that can transform your business