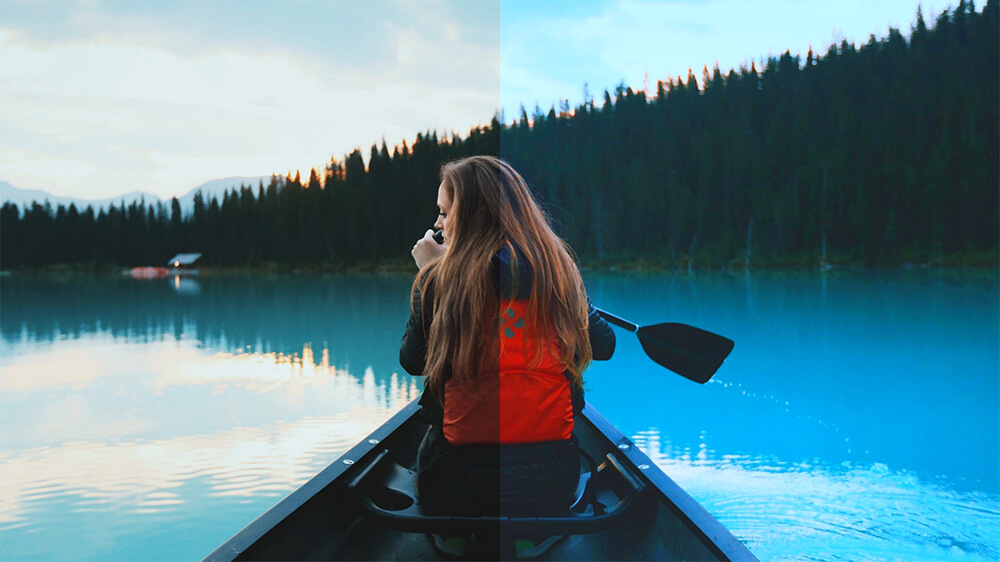 Photo Adjustments
Create Eye-Catching Imagery with Simple Photo Adjustments. A simple photo can tell a story, but only if it jumps from the page and attracts the attention of the reader.
A simple photo can tell a story, but only if it jumps from the page and attracts the attention of the reader.
Unfortunately, too many photos on websites and social media platforms fail to capture the imagination of consumers. Some are dark, others are blurred or discoloured. And many are quite simply dull. Whether you're creating an infographic or a marketing leaflet, you need your images to reflect the qua- lity of what you're selling. Not only that, your photos need to reflect your brand's attention to detail.
Xara Cloud makes being creative easier than ever.
You don't have to be a professional graphic designer or photographer to make your photos come to life. With Xara Cloud, you can change several aspects of your images with the click of a mouse.
In fact, you don't even need your own photos. Simply select a stock photo from the selection available, and make it your own with Xara's simple design interface. This is your chance to let your imagination roam free.
Be as creative as you like, and don't worry about making mistakes — you can make as many changes to your images as you wish. Creating professional marketing images has never been so easy.
Create Your Own Look with Xara's Coded Effects
A large part of building a brand involves creating a consistent look. You don't have to turn to a professional designers to achieve this, however, as Xara Cloud helps you to make all your photos fit in with your brand image.
Once you have perfected the combination of photo effects that best represent your business, you can save them as code. Then, when you want to make the same changes to other photos, you simply apply the code with a click of a mouse. This not only saves you time and money, it ensures that all your images possess the same look and feel.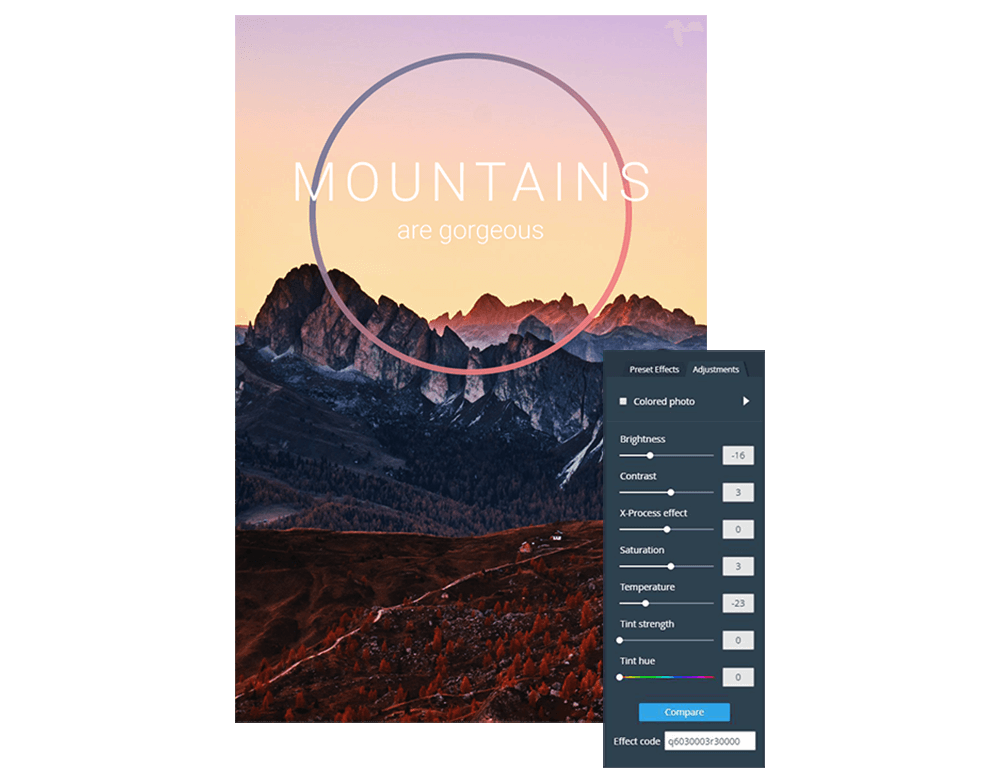 Make Your Marketing Documents Eye-Catching and Engaging
There's an element of white noise involved in the distribution of marketing materials these days. People receive so many flyers and pamphlets — either on the streets or through the post.
In order to get people to stop and read your documents, you need to make them eye-catching, visually appealing and different. By making full use of the many possible photo adjustments available with Xara Cloud, you can create the images that are going to make your documents come to life. Whether you're creating social media graphics or instructional booklets, you'll finally be able to add the quality images you've always strived for.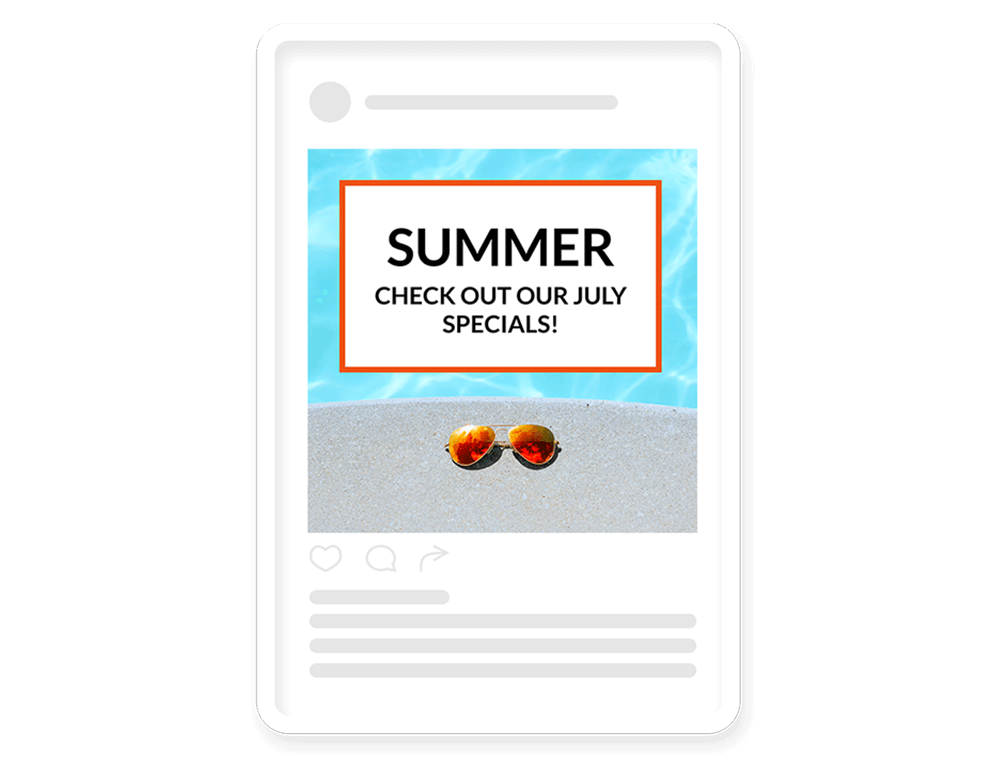 Create a Brand with Engaging and Eye-Catching Visuals
A brand isn't usually something specific; it's how consumers perceive your business… it's a mixture of different things. A brand isn't just about logos, fonts and color schemes (although they're all important), it's about setting a standard that people come to associate with your products or services. And you can set the standard for all your published photos with photo adjustments delivered by Xara Cloud's easy-to-use interface.
When people see that your images are out of the ordinary, and that they are all styled in the same way, they'll know that there's something different about your business. They'll tell their friends. And eventually, they'll associate your business with quality.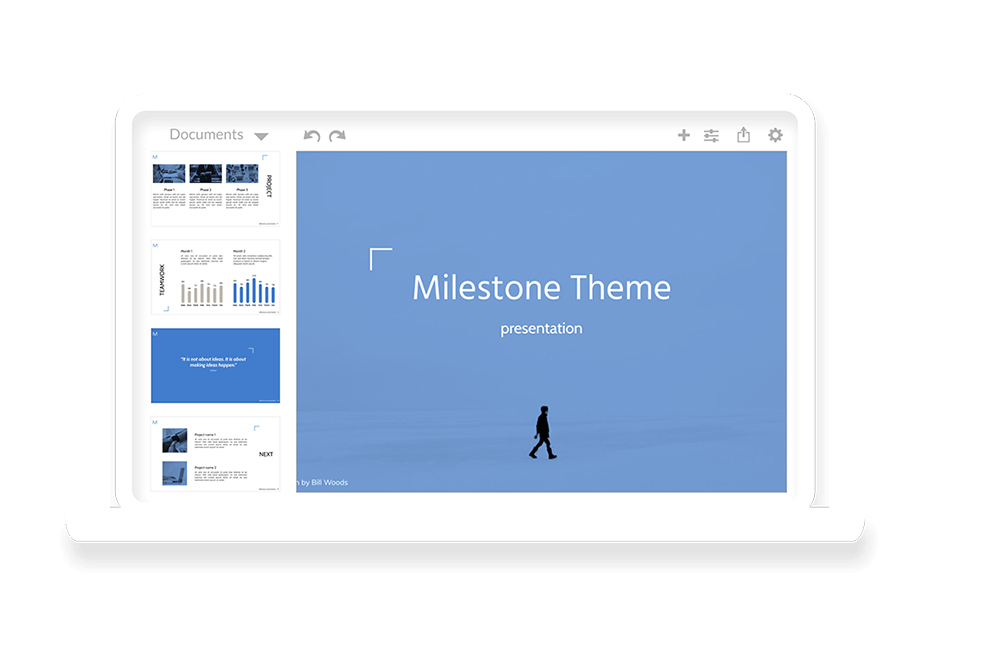 Create something never seen before
When businesses use the same online tools and templates for their marketing documents, things tend to look familiar. And when customers can't differentiate your business from your competitors, you struggle to build a brand and grow sales. But by utilizing Xara Cloud's photo adjustments, you can create imagery that looks and feels like it's unique to you. Turn ordinary photos into extraordinary messages that grab the attention of your target market.
Xara Cloud lets you take control of the design process. Rather than pay professional designers who don't understand the values of your business, make your own creative visions come to life for a fraction of the cost.
"Add stunning photo adjustments that even a pro would be proud and take the effect code everywhere you go and apply to all your graphics with a simple click"
Teams that trust us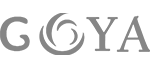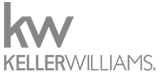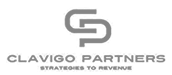 "As a startup, we are starting to create our identity and establish our brand. It's critical that our website, marketing materials, and social media content are of the highest quality to win trust with users. Xara gives any employee in Proximate to create visually stunning documents like they are a professional designer."
Ross Andrews
CEO & Founder of Proximate
"Xara has made the output I created for my clients MUCH more professional, improving my image with them. After showing a client just a draft they actually mentioned the improvement. Xara has made me better with my clients."
Walter Westervelt
Sales Consultant at Clavigo Partners
"I can instantly create beautiful product presentations. The variety of templates guarantees a great and unique look."
Laura Krüger
Marketing Communication Manager at Magix
Get started for free
14 -day free trial | No credit card needed
You will be on your way to creating branded documents and designs that can transform your business