Customizable Smart Charts
Tell a Story with Your Data Using Smart Bar and Pie Charts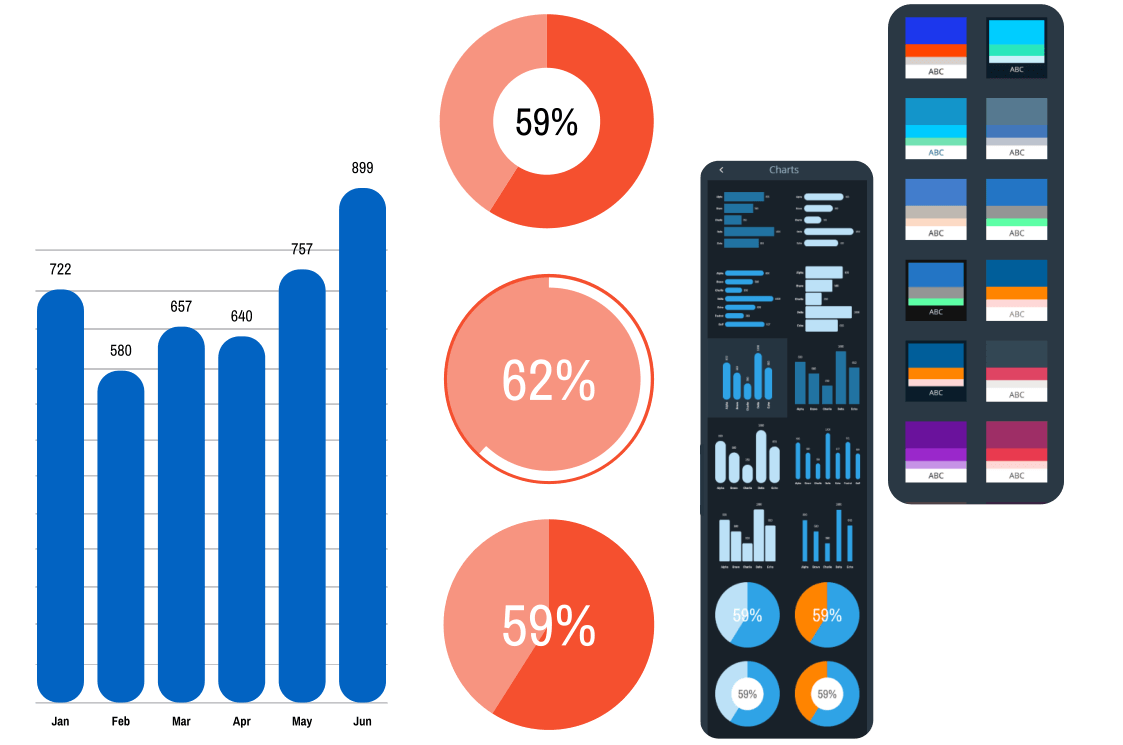 Bombarding your customers with data is rarely the best way to get your points across. It doesn't matter how positive the data is, or the story it tells, reams of raw data are a turn-off for the average consumer. However, by converting data into charts, you can give your customers an at-a-glance message that can be understood in a split second. Thanks to Xara Cloud's new smart charts, creating your own visual representations of data is easier than ever. With Xara Cloud you can create graphical charts that make your messages stand out.
So Many Chart at Your Disposal
The more ways you can communicate your data, the greater the chances are of it reaching your target audience. Consumers are spoilt for choice when it comes to information, and they can get bored pretty easily as a result. But with Xara Cloud, you can mix things up to make your presentations and marketing content tell its own story. Choose from a wide selection of smart charts, including bar graphs and pie charts. You're in complete control of how they look, thanks to Xara Cloud's easy-to-use design interface.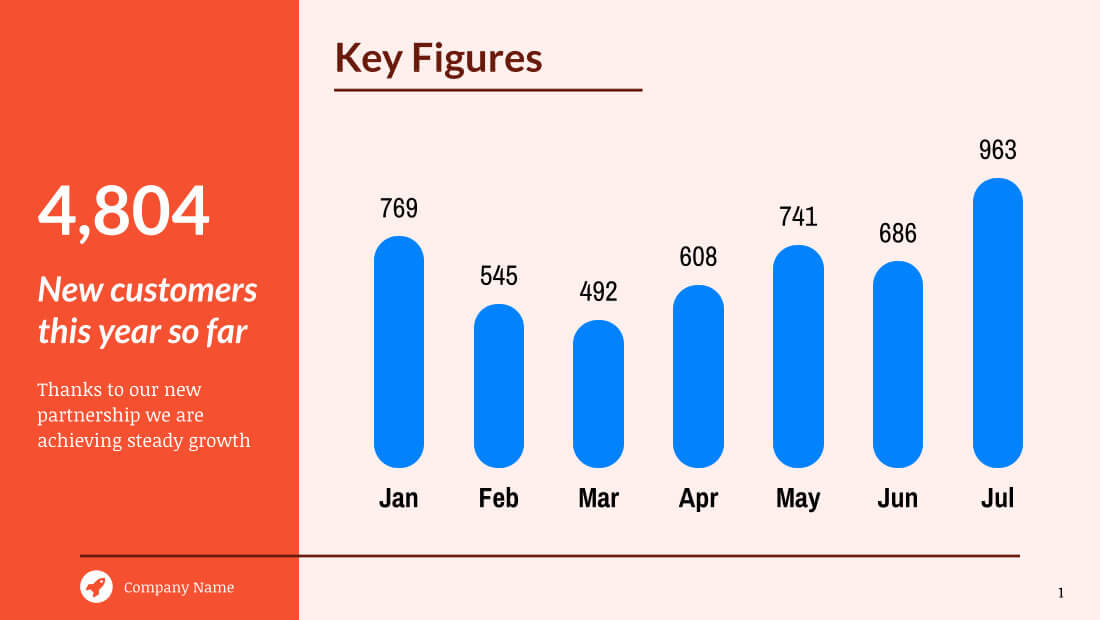 Stand Out from the Competition with Customizable Charts
The chances are many of your competitors are communicating almost identical messages using similar data. The last thing you want is for your presentations to blend into the crowd — which is why Xara Cloud makes customizing smart charts a quick and simple process. Enter your data, change dimensions and experiment with different color combinations. Play around with the design of your charts until you're completely happy with the results.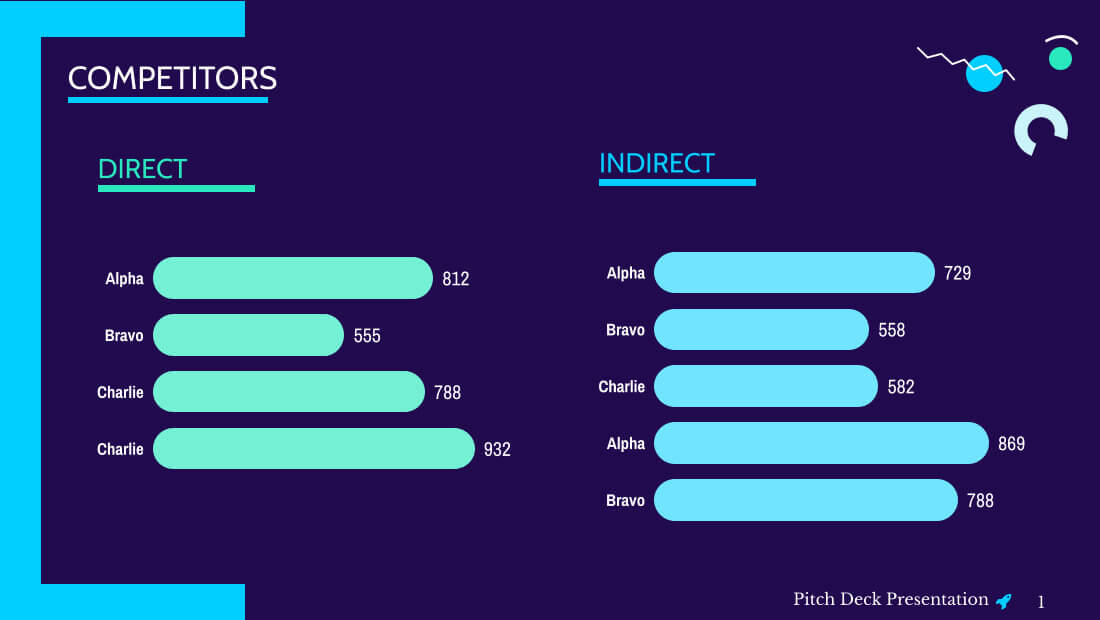 Visual Storytelling Has Never Been This Easy
The average consumer won't know what to make of raw data in a spreadsheet — and that's if you can even get them to take a look at it in the first place. But by creating smart charts using Xara Cloud, you can give raw data context, along with a real-world application. Use impressive sales data to persuade your target consumers that your business can be trusted. Or communicate your financial performance to potential investors in an engaging and impactful way. Telling your existing and potential customers a story is exceptionally easy with Xara Cloud at your disposal.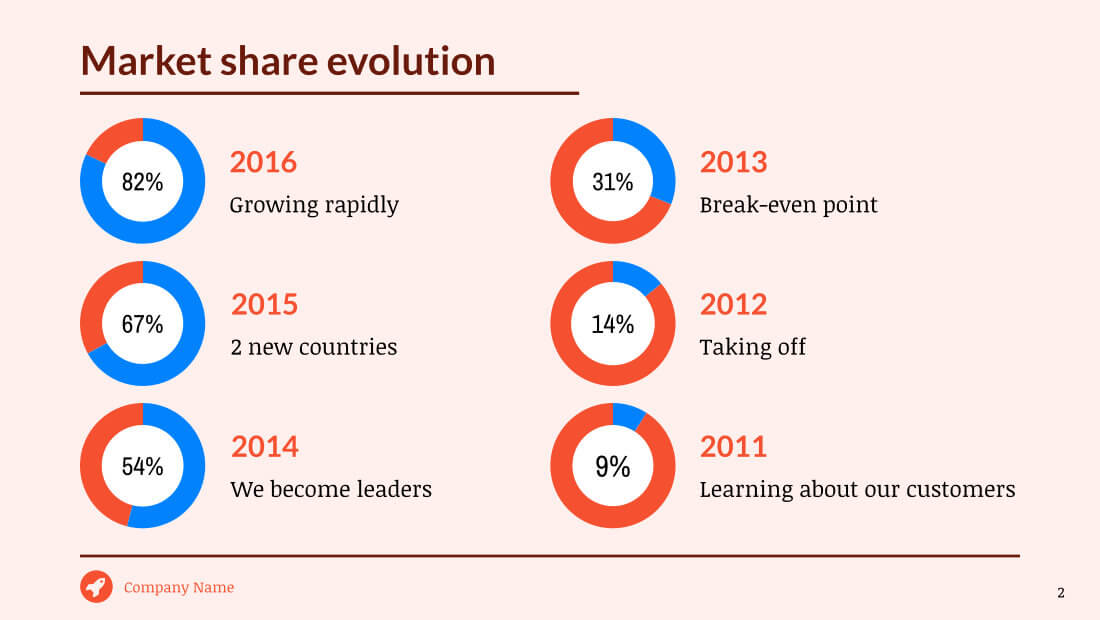 Set the Right Tone with the Right Look
Creating corporate presentations and brand first marketing materials often requires a very specific approach to design. For example, certain fonts and color schemes are best suited to business communications, as they combine formality and brand focus. But standing out from the crowd is also important, which is why you should combine corporate design with a few more artistic alternatives, this is your chance to be creative. Choose from a huge range of fonts and styles with Xara Cloud platform to give your business documents an identity of their own. And don't be afraid to mix things up with a few unexpected design elements here and there.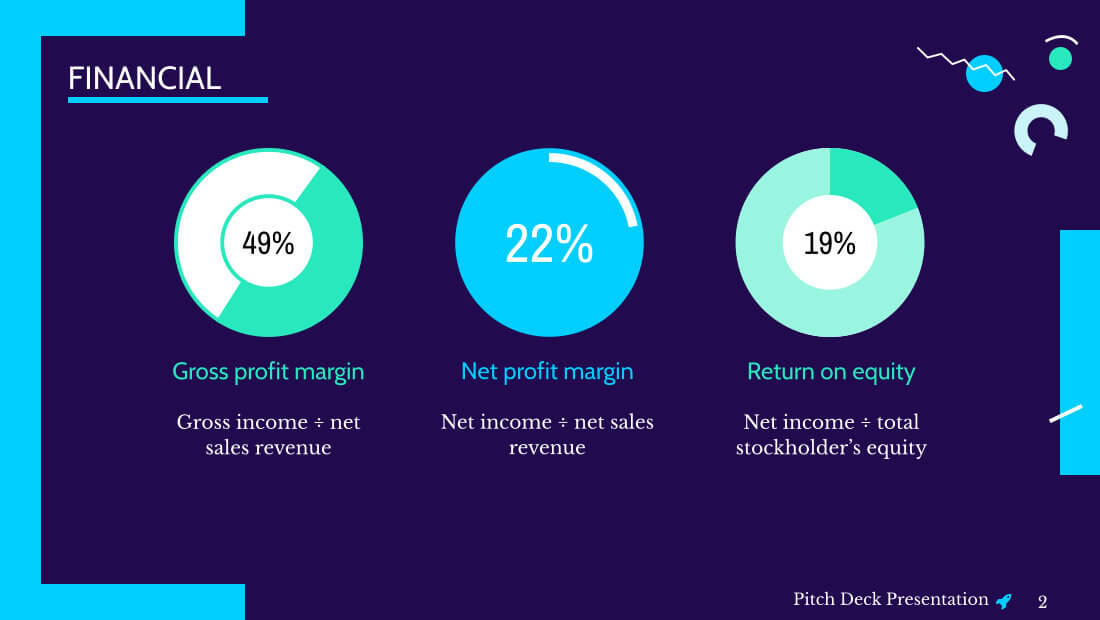 "Add fully customizable bar charts, pie and more to your designs and wow your audience with vital data that will make an impact!"
Teams that trust us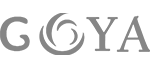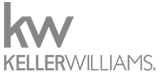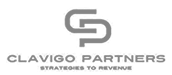 "As a startup, we are starting to create our identity and establish our brand. It's critical that our website, marketing materials, and social media content are of the highest quality to win trust with users. Xara gives any employee in Proximate to create visually stunning documents like they are a professional designer."
Ross Andrews
CEO & Founder of Proximate
"Xara has made the output I created for my clients MUCH more professional, improving my image with them. After showing a client just a draft they actually mentioned the improvement. Xara has made me better with my clients."
Walter Westervelt
Sales Consultant at Clavigo Partners
"I can instantly create beautiful product presentations. The variety of templates guarantees a great and unique look."
Laura Krüger
Marketing Communication Manager at Magix
Get started for free
14 -day free trial | No credit card needed
You will be on your way to creating branded documents and designs that can transform your business