Industry: Sales software

Create branded marketing material to start building a brand identity
Results:
Any employee can create stunning content that allows customers to connect with the brand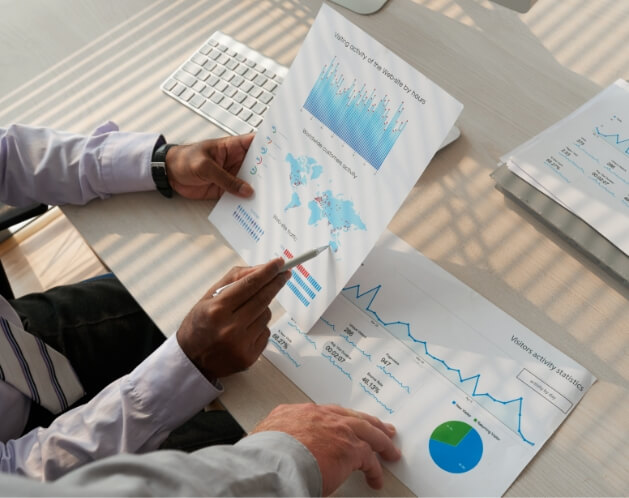 Proximate is predictive sales analytics and opportunity cost management combined into a powerful sales intelligence tool that is easy to use and helps entire sales teams to achieve sustained sales success.
Proximate operates from Boston, Massachusetts and is on a mission to connect companies to the right customers at the right time.
They do this by creating a healthy and sustainable sales pipeline. By building high-quality sales pipelines, they set up organizations, and the individuals within them, for long-term sustained success. Proximate leverages AI, machine learning, and natural language processing to score and qualify leads, measure 'buyer sentiment', and help provide opportunity cost management.
The challenge
Like most startups that are about to launch an innovative product, the team at Proximate are active on social media channels (Instagram, Facebook and Twitter) to create buzz. They also blog and create slide presentations. This means they need a way to create material for these marketing and sales channels, and as a startup, their time is extremely valuable.
At the same time, establishing a strong brand presence from the start is very important, and they know that doing this would normally require a big investment of time, or hiring a professional designer.
Proximate was looking for a way to create elegant and powerful content that would allow their target audience to connect with their brand, but at the same time, do it quickly and cost effectively.
"As a startup, we are starting to create our identity and establish our brand. It's critical that our website, marketing materials, and social media content are of the highest quality to win trust with users. Xara gives any employee in Proximate the ability to create visually stunning documents and content."

Ross Andrew CEO & Founder of Proximate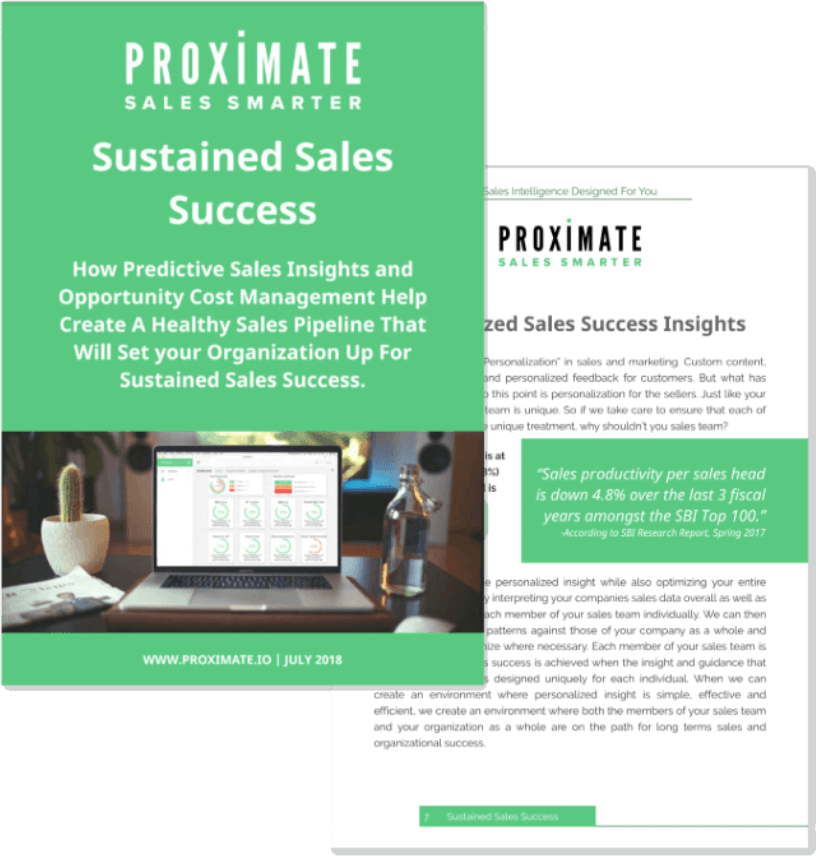 The solution
Ross Andrews, the CEO of Proximate, came across Xara Cloud and he decided it could help the company to improve the way they create content, so he gave it a try with the free Xara Premium trial.
After a month Ross and his team decided to become a customer because Xara Cloud was easy for them to use, they were able to create and publish content in just a few steps, and it met their budget.
The team at Proximate is mainly using Xara Cloud mainly for social media content, marketing collateral and presentations. The process is easy, they pick a template to start with and then they go to work adding their brand elements and their content. As a result they have a graphic or document to visually present the information to the market.
1. Selecting
a template
Hundreds of professional templates to choose from
2. Adding
their brand
3. Adding
content
They can add product images,
text, icons and graphics
4. Use
everywhere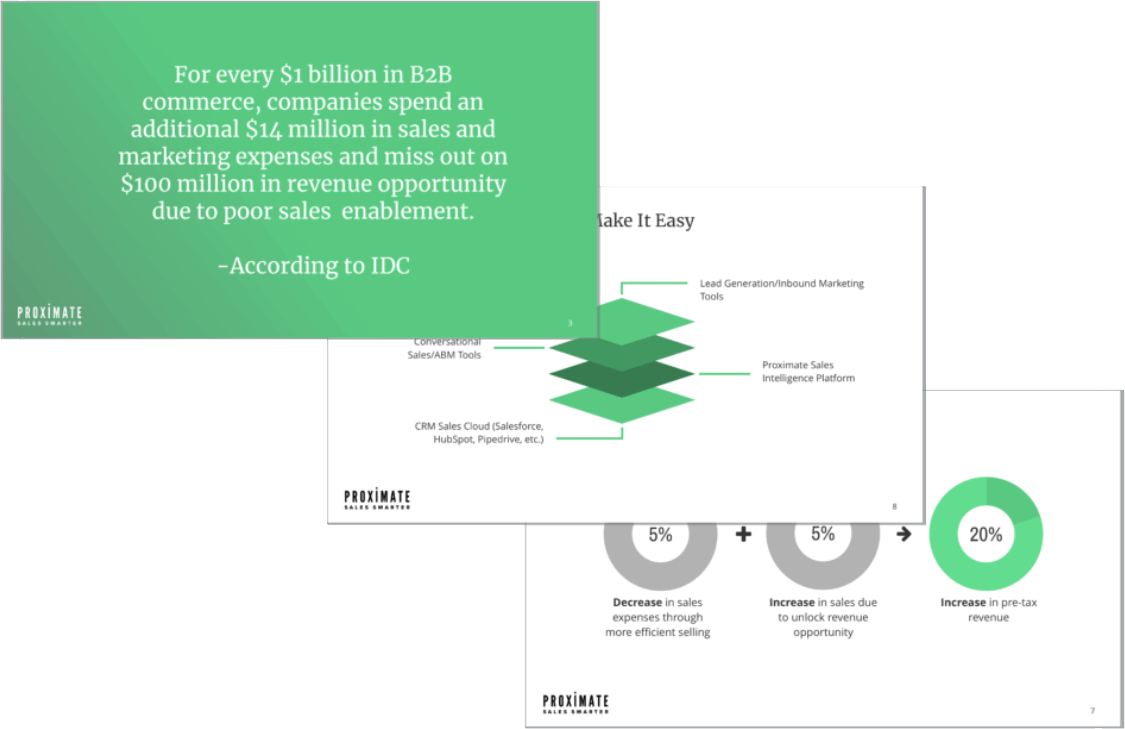 The result
After 2 months of using Xara Cloud, the Proximate team feel they are far more efficient when it comes to generating content. Another
plus is the ability to sync content via Google Drive so they can access any document at any time, and then export it to the format
they need at the time they need it.
But efficiency and saving time aren't the only benefits; the quality of their content has also improved significantly. Anybody in the
team can now produce professional quality content – and that brings huge benefits for their brand.
"It saves us TIME! As a startup, our time is extremely valuable and Xara has helped us
maximize it!"

Ross Andrew CEO & Founder of Proximate
Get started for free
You will be on your way to creating branded documents and designs that can transform your business
No credit card or phone number required.
Start creating instantly — 1 minute signup.