Create a flyer that stands out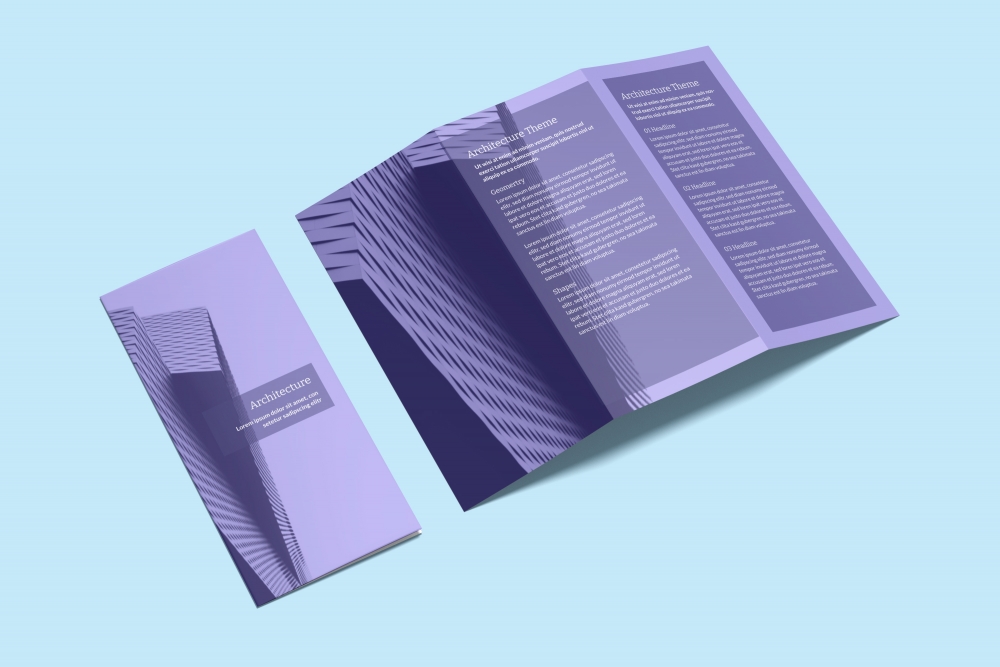 Check out Xara's templates — suitable for every high-flying business
What is a flyer?
A flyer is one of the most effective ways to drive interest in your message. Whether you want to promote an event, convince people to join a cause, or create educational materials for your audience, flyers are the perfect form to do just that — successfully.
With Xara, you can impress your audience with eye-catching flyers that will help them remember your message. And no, you don't need design experience to get started with the flyer you need.
Need a Flyer? Get Started in 3 Steps
#1 Go to Xara Cloud and Choose Your Template
If you don't have an account, you can easily sign up with your email address or cloud service provider. Access the "flyer" section and click "Use It" on your template of choice.
#2 Make it Eye-Catching
Xara Cloud provides the tools you need to make your flyer stand out. Use our database of stock photos, diagrams, tables, shapes,
or icons to create the best visual content out there. You can drag and drop the elements and arrange them on the page as needed.
#3 Add Unique Elements
Once you have a rough idea of the visual layout, you can add elements that will make the flyer 100% your own. Include your own photos or visuals along with Xara's designs, adjust scheme or font, and add your logo or other branded elements.
Your Team Needs Xara Cloud
If several people are weighing in on your flyer design, you need a seamless collaboration tool that your team can use to conduct changes in real-time. Xara Cloud allows users to share their documents, add comments, and implement suggestions in minutes.
And if your team works mostly offline, you can download your flyer in the chosen format (JPEG, PNG, SVG, PDF, PowerPoint, or offline presentation) and collaborate with ease.
Xara Cloud works according to your workflow needs — enhancing and adding value where needed.
Common Questions about Flyers
1. When should I design a flyer?
Whenever you need your message to gain traction — be it about a cause, event, or brand awareness efforts. Your flyer should be informative and persuasive in order to help your message stand out and generate interest in your audience.
2. What's the most common flyer size?
Most flyers are sized according to an A4 page (8-¼ x 11-¾ inches or 210 x 297 millimeters). But you can also opt for smaller or larger flyers, according to your needs.
3. What should I add to my flyer?
In addition to your message, you should make sure that your flyer is on-brand and will enhance brand awareness in the future. To this end, make sure you include your brand colors and logo, your brand typography, brand manifesto, and contact information — your website, email, phone number, and relevant details regarding your message.
4. What else should I consider?
Here are some aspects you should consider as you are drafting your flyer:
Use eye-catching images and visual elements
Write interesting product descriptions
Share stories about your product — how it's used or why it was created
Keep it consistent with other marketing materials you use
Use occasional sales or promotions to gain the attention of your prospects

Try Xara Cloud for 14 days and discover
the results
No credit card or phone number required.
Start creating instantly — 1 minute signup.