Create
Deliver
On-time
Whether you are working side by side or
in different time zones, get work done
together with Xara Cloud.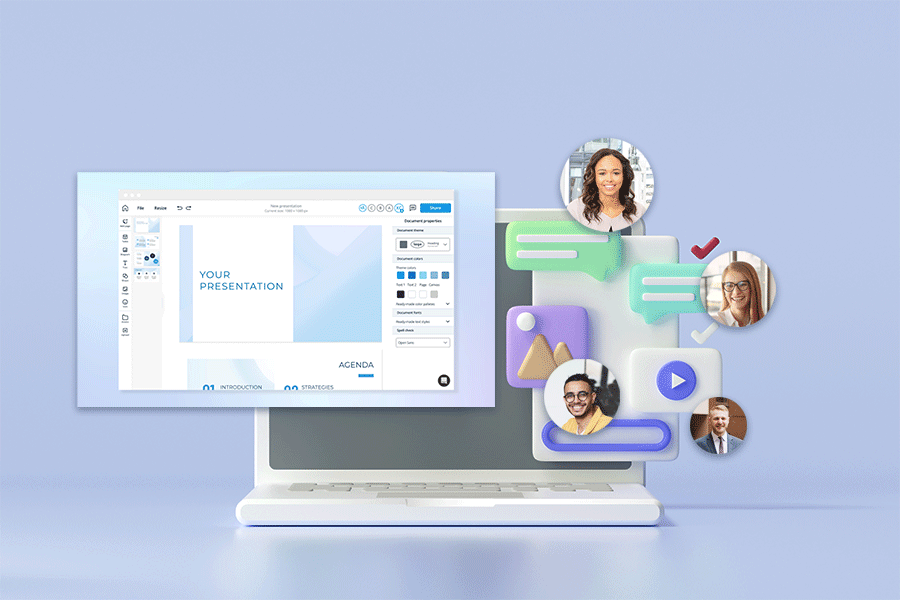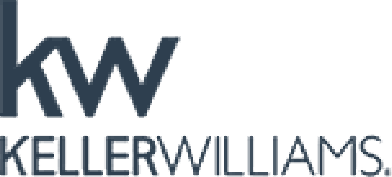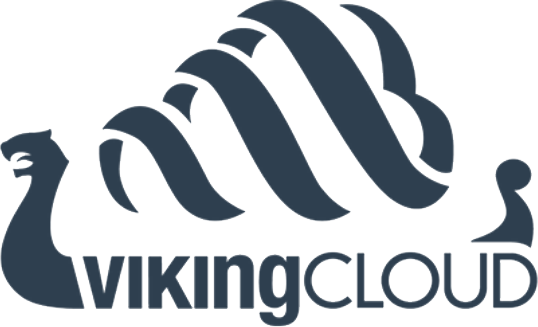 Team communication that gets s##t done
Collaboration is key in the success of any project: No matter if it is a marketing campaign, organizing an event, or a sales process. With Xara Cloud you always get clarity about what has been done and what comes next. Move projects forward without endless email chains or constant update meetings.
Commenting
Provide and receive feedback, ideas, or approval directly on the document. Saving suggestions in the comments allows for faster implementation and more clarity about what to do.
Object-based
commenting
Invite anyone to your Xara document and grant them full edit rights—same as a Google Doc. Share editing your documents allows everyone to have clarity about what has been done and what comes next.
Resolving
Take feedback no longer relevant or already implemented out of sight—but still keep them—and achieve a clear view of documents that makes it easy to execute the next task.
Learn how Xara Cloud can help your team
Book a FREE 30-min demo to set up your workflow
What teams are saying

"Xara allows me to depend less on my designer colleagues, that means I can get my work done much faster and the quality of what I produce is far better than anything I could create in PowerPoint."

Mark Garrod Performance Consultant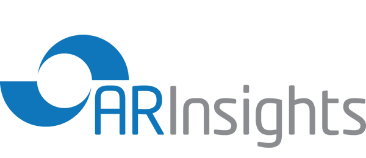 "After we switched to Xara Cloud we got a lot of compliments from our clients who represent many top tech companies about the improvements of marketing documents and digital content."

Crystal Golightly VP Customer Experience & Operations

Ready to get started?