How to Achieve the Perfect Product Data Sheet Design for IT
No matter whether you're a manufacturer, retailer, or supplier – product data sheets are essential to the sales process. And while it may be easier to create a product data-sheet for the latest kombucha drink, it gets trickier when you're in the information technology sector.
It's easier to cross into "boring territory" when you describe system requirements, file formats, or types of data storage. Technical information often bores people, yet it's crucial to convince potential customers that your product is the right fit for them.
To hit the right chord, you must also bring good design thinking to the table.
Spec sheets for software or hardware might have been composed of boring tables with blocks of text back in the 2000s, but nowadays businesses in the IT sector can emulate the look of the eye-catching sell sheet when creating the product data-sheet design.
And today we are going to share a few tips and tricks that will help you create technical sheets that are informative, yet fun to read.
What Is a Technical Data Sheet?
A technical data sheet, also known as a product data-sheet or spec sheet, is a document that provides detailed information about a product. It typically includes specifications, features, and pricing information. It can be used by customers to determine if a product is a right fit for their needs, and by manufacturers to promote their products.
The purpose of a product data-sheet is twofold. It's a great informational type of document, but also a fine marketing tool. Product data sheets are more technical than regular sell sheets.
What Should a Product Data Sheet Include?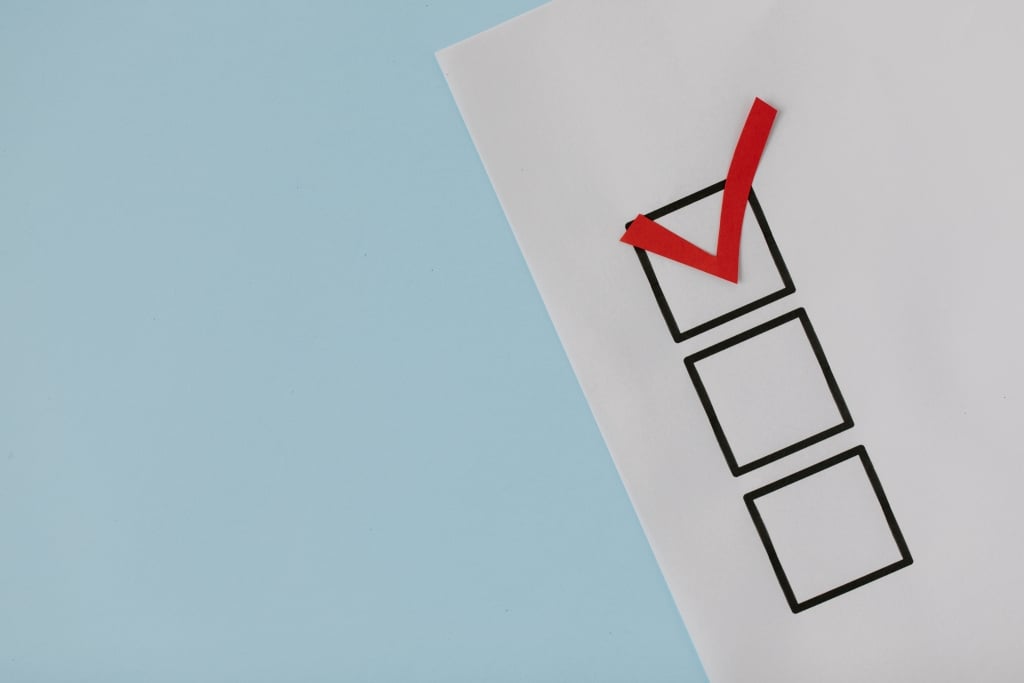 Some may think that product data sheets are informational materials only. We beg to differ. In fact, oftentimes they are a missed opportunity for selling and marketing your product.
So, just as you would in a sales brochure, start with what's in it for the customer – talk about the benefits of the product. A big mistake that some do when it comes to technical product sheets is that they assume that those reading them have already seen the social media posts or brochures about the product.
Don't assume. Just present all the essential information, even if they appear in other promotional materials.
Here are a few other elements that your product data sheets should contain:
Features
Operational information
Different uses of the product or service
Product images or product videos
Technical details and specifications of interest
Product or service pricing, availability, warranty
Call to action
Pro tip: While it's crucial to maintain consistency throughout your product data sheets – for readability and branding reasons – each product data sheet should be unique. This balance between consistency and uniqueness will make it easy for customers to spot any differences between models, while also keeping them interested and engaged.
And the best way to strike that balance is by using customized product sheet templates. Good news – Xara Cloud offers a range of free product sheet templates. So your spec sheets are always on par. Start designing now!
Why Are Product Spec Sheets Important?
The spec sheet should be more than just a list of features and specifications. Here is why spec sheets are important for your business:
Provides up-to-date information about your products or services to your potential customers.
Is a great marketing tool when designed properly.
Can lay out complicated technical details in laymen's terms.
Ensures that the entire organization is on the same page.
It's the perfect opportunity to stand out from the competition.
All in all, specification sheets are more than just dull lists of features and specifications. They carry an important role in customer satisfaction, selling rates, and employee knowledge.
How to Create the Perfect Product Data Sheet for the It Sector
In the case of software, cloud storage systems, and the like, creating a data-sheet is certainly difficult.
Brands have to constantly update the technical data sheet and consider things such as brand identity elements (fonts, colors, logos, and imagery), all whilst providing all the technical details about an IT service or product without boring their clients to sleep.
So – what's the secret to creating an effective product data sheet for your IT products (without spending countless hours on the task)?
Here are our top tips to help you create a great product sheet design and text:
1. Start With The Most Ardent Question
How does it benefit me? Why should I buy it? These are the initial questions most clients ask when it comes to investing in new software or application.
Maybe you're selling a photo editing collaboration tool, which saves time and money, while also being easy to use. Lead with those benefits. Or perhaps you designed a cutting-edge project management tool that makes the entire workflow of a team run smoothly and efficiently. Talk about that.
Because that's exactly what clients want to hear. Before they even delve into technical details and features, they want to know how it will improve their lives.
2. Add Backing Points
After you establish the benefits your product brings to the table, it's time to add the main features – especially those that support the benefit claims.
Remember – product data sheets are a few pages each. There's no space to line up all the quirky features of your product. Stick to the most important ones. Those features make your product stand out from all the other alternatives on the market.
3. Include Product Images and Videos
Essentially, IT doesn't sell physical products but rather simplifies people's lives through services and software. Therefore, product images might be impossible if you sell software or security systems.
However, you can add screenshots to illustrate what your product is capable of and to highlight different aspects, including design and user experience.
Or, better yet, add videos showing the tool in action. This is an easy way of attracting customers, getting them acquainted with the tool, and illustrating the benefits in action. It's crazy how much revenue a company can generate with video marketing.
Businesses that use video to promote their products and services see a 49% faster revenue growth than those that don't, according to an Aberdeen study.
4. Explain How Your Products Work
When it comes to digital asset management systems, automated communication tools, or technology equipment – and the like – teaching users how to use them is crucial.
That's why you should (very) briefly explain how your product works. Without this brief intro, some customers might shy away from investing in your solution. If you're releasing the technical product sheet online, a good idea would be to include a product video – a few seconds should suffice to showcase the tool's usability.
5. Include Common Use Cases For Your Software or Product
Let's say your business provides a digital asset management solution, also known as DAM. Well, not all DAM systems are alike. Some are suitable for the management of all digital assets – while others may be geared towards designers, content writers, or video producers.
You want the target audience to know whether the product is suitable for them – from the get-go.
6. Add Technical Specifications
When it comes to the IT sector, getting in-depth about technical specifications is pretty important. However, don't fall into the trap of providing too much information.
Changes are that the target audience will get easily distracted. Make it short and sweet.
To showcase your product's technical features – things such as storage capabilities, system requirements, or file formats accepted – use a table chart.
With Xara's online table chart maker, you can create stunning tables in minutes. Tired of dull tables? Give your product data sheet a fresh look with Xara Cloud. Try it out now – no credit card required.
7. Compare With Your Other Models
Do you offer more than one service or product – and they are similar? We'll return to the digital asset management example.
Let's say you provide three digital asset management solutions. One is geared towards individual freelancers – mostly designers or marketers. Another one is geared towards small businesses and the third option is an enterprise solution. When you create the product data sheet for the individual service you might want to mention the other two DAM solutions your business provides.
You can't assume people are just going to look it up. They might find an alternative from a different company on the way.
8. Performance Metrics
Tracking performance metrics is a must for the development and evolution of your product offering. However, you can also add them to your technical data sheet. This will provide clients with evidence for your claims.
Data visualization tools such as tables, bar charts, or plots are great to showcase these metrics and make them easy to digest and comprehend.
Xara Cloud offers a suite of data visualization tools. Want to engage your audience? Create eye-catching charts and graphs with Xara Cloud. Give it a go – it's easy and quick.
9. Price, Availability, Warranty, Offers, and Call to Action
When considering investing in software or technology equipment, people need to know the price, availability of the service or product, and whether you provide a warranty.
Without this critical information, few could make a choice.
Only after you've provided all these details and you've done your part as a manufacturer can you prompt leads to take action.
Some Old, but Proven Tricks
10. Social Proof Matters
The power of social proof marketing is unquestionable. And it's even more important when you invest in an IT solution. Whether we're talking about technology equipment or software – clients seek efficiency, durability, and cost-effectiveness.
And they want to know that your product delivers on its promises before making a purchase. Adding social proof can take the form of client testimonials, logos from businesses that use your product proudly, or expert reviews.
11. Answer Frequently Asked Questions
Content writers usually use the audience's questions on a topic to guide their content strategy. This helps articles rise to the top of the SERP.
Sure, Google loves it, but so do the readers. Giving readers what they are looking for is key to increasing blog readership.
The same principle applies to technical data sheets. Their ultimate goal is to provide value – to be useful to those looking to invest in a product or service like yours.
Before you write the product data sheet, research your audience. What would they like to know about the product? This is one sure way of engaging them and converting them into satisfied customers.
12. Address The Customer
Writing in the second person is key to engaging customers. It's an old trick in the books. And it's all about using the hypnotic, persuasive word "you".
"You" has the power of transforming a monologue into a dialogue – a psychologically distant conversation into an intimate one.
For instance, the second person is suitable when describing the products' benefits. Saying "the product will cut the team's workload in half" sounds different from saying "the product will cut your team's workload in half".
All in all, "you" stirs the imagination. It helps readers imagine what their lives would look like if they were to invest in your product.
13. A Book Is Judged By its Cover
Like it or not – we judge books by their cover. At least initially.
That's why brands can do better when it comes to product data sheets. A plain and boring product sheet design makes leads lose their interest, while a sleek design will keep them engaged with the information you're presenting.
Let me show you what I mean.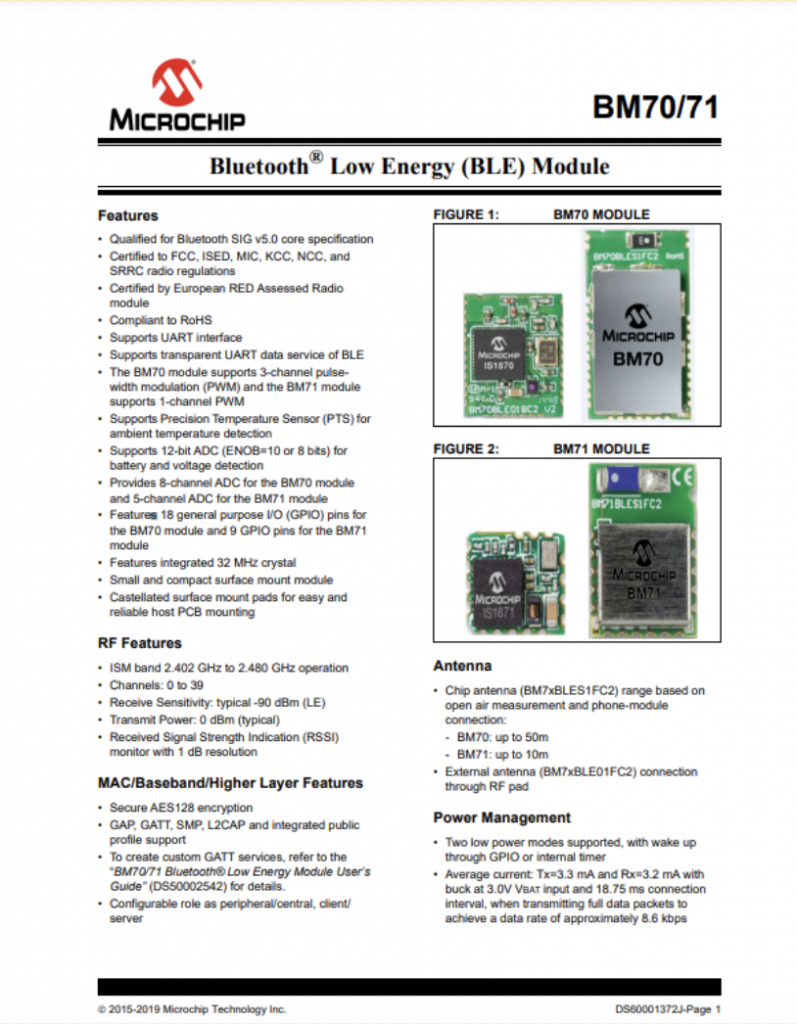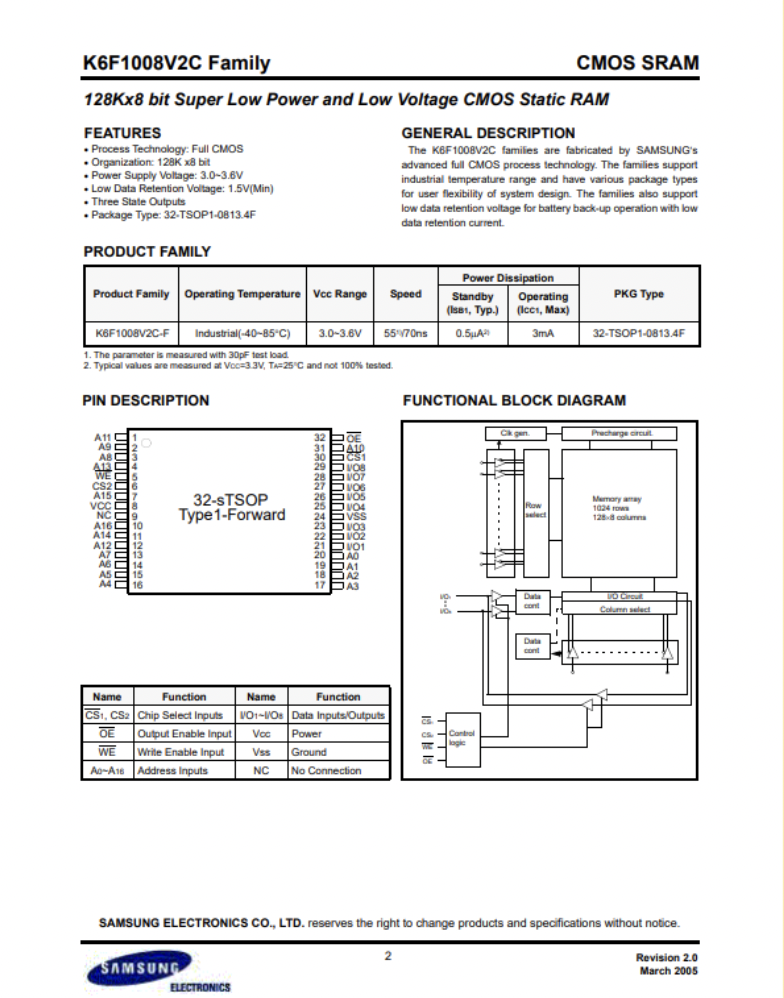 Do you see what I mean? The sell sheet design should entice you to read it.
While these spec sheets contain all the information you need to make a purchase, they are dull and contain bulks of text with no variations in fonts or styles.
You might say that creating a professional product data sheet design is expensive or time-consuming. But what if I told you that you don't need to break the bank on hiring a designer?
You can use product data sheet templates. Templates make it easy to create consistent, yet unique spec sheets. Here are some of Xara's product data sheet templates that you can choose from: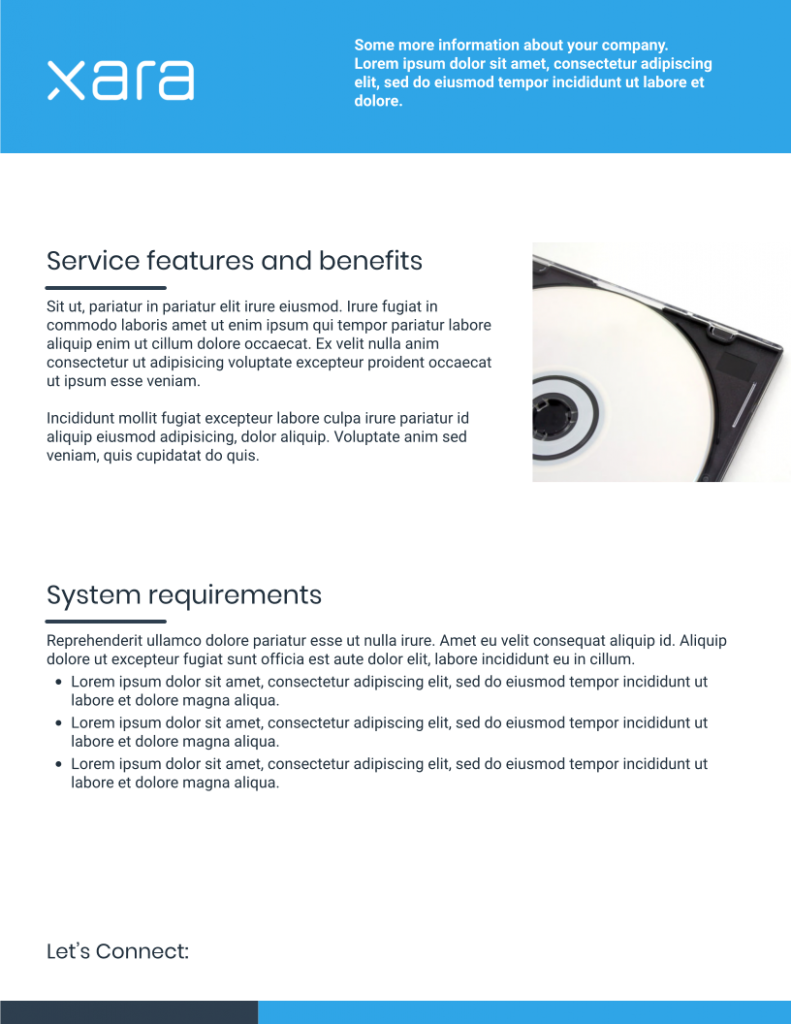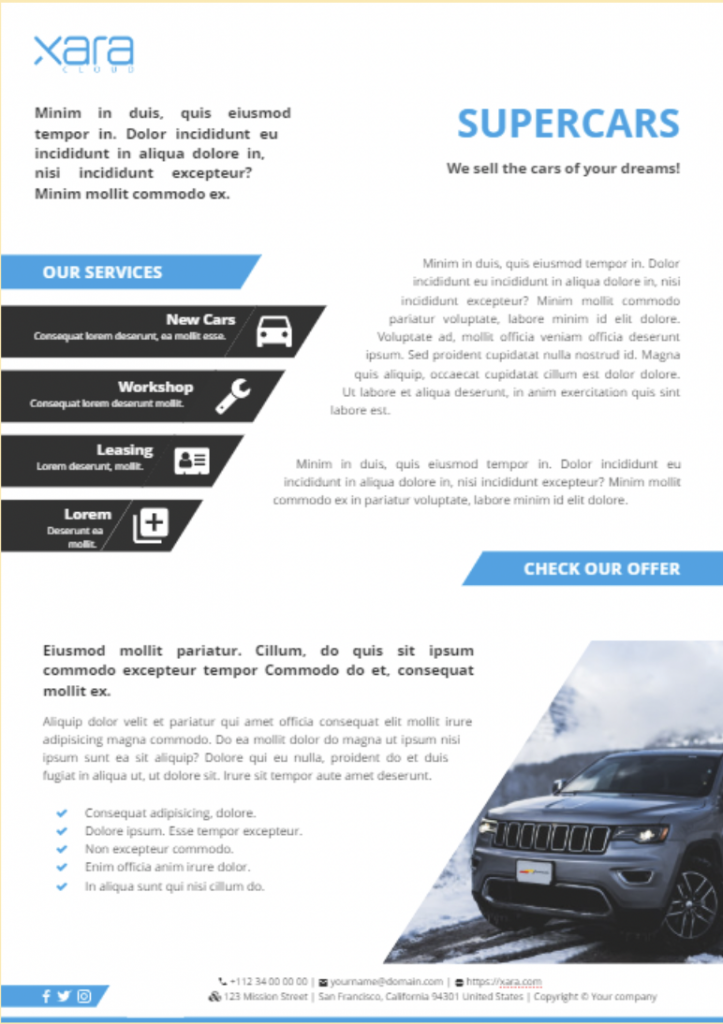 Create Memorable Spec Sheets With Xara Cloud
Technical data sheets don't have to be boring. Your products deserve better. With Xara's professionally designed templates, your products will shine and customers will be lured into reading the sheets to find out if the product is the right fit for them.
We have a variety of product data sheet templates to choose from – minimalistic, bold, elegant – you're sure to find a suitable style for your business. Ready to create a beautiful product data-sheet in seconds?