Perfect Instagram Posts
Are you looking for ways to increase creativity on your Instagram account or for ways to create stunning graphics in minutes to free up your time?
Xara Cloud is helping social media professionals achieve more, through beautiful and professionally designed templates, so let Xara Cloud do the hard work for you.
Take a look through some of our most popular templates to find the perfect style for your business.
Visual, photo grid layout
Eye-catching designs perfect to make your business stand out from the crowd.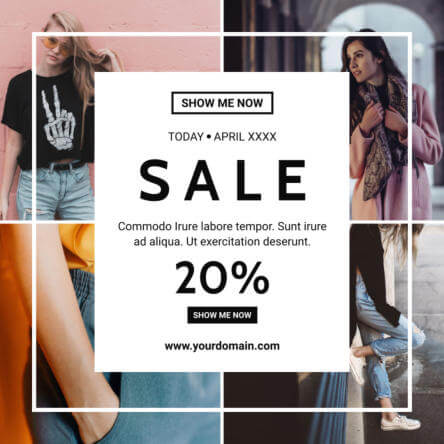 ---
Motivational and colorful
Who doesn't love a bit of #motivationalmonday.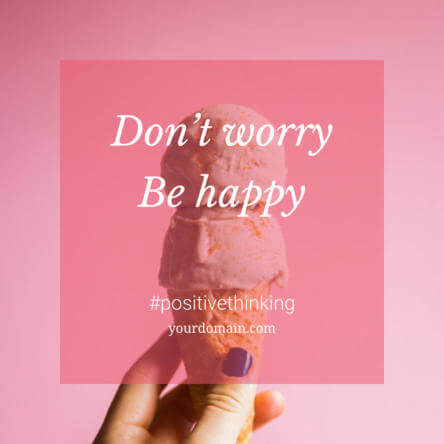 ---
Promote your services
A service based template that is easily customized with brand colors and logo.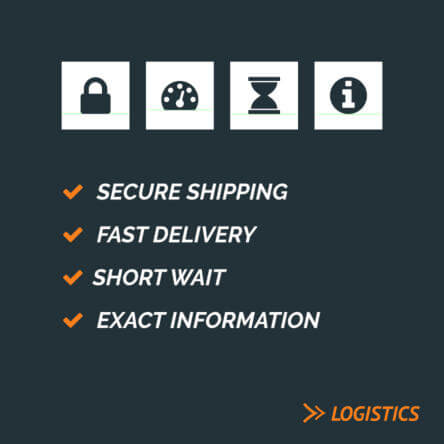 ---
Food, food glorious food
Show off your culinary delights with our foodie templates.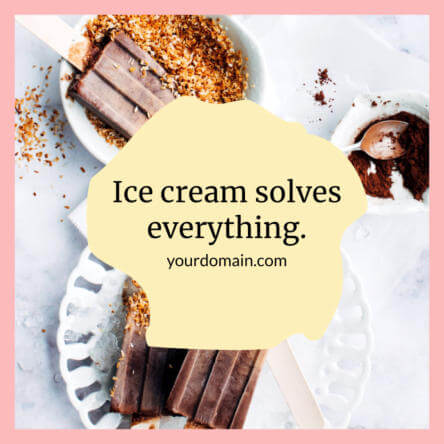 ---
Corporate ready templates
Promote your brand and win B2B customers through your Instagram account.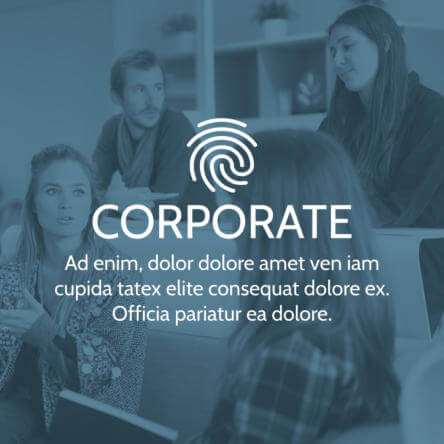 ---
Summertime themed templates
Get your audience ready for the holiday season and watch out for future seasonal templates.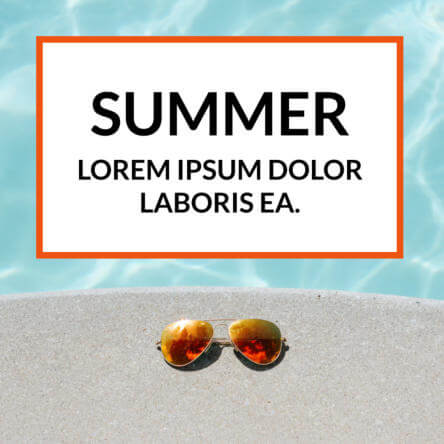 ---
Let your words do the talking
Our font first designs let your story shine through your messaging.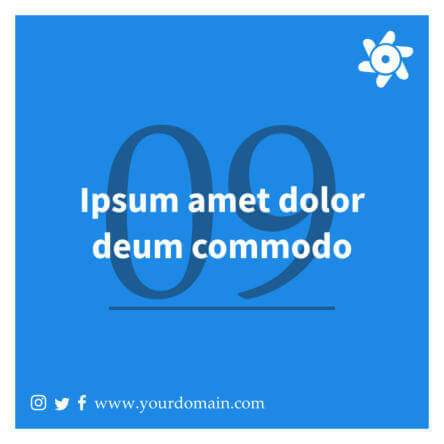 ---
Be ready for any season or event
Keep an eye out for our latest event inspired designs, whether it's Easter or the World Cup.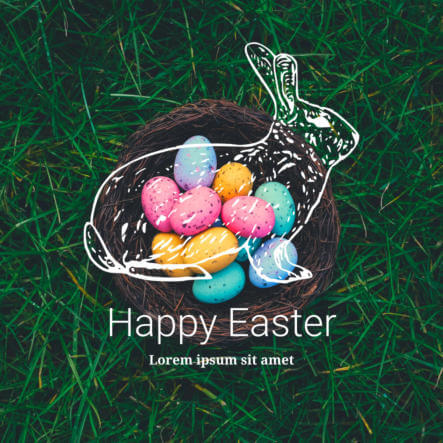 ---
Add a wow factor
Go ultra creative with our graphic themed templates ready to wow your audience.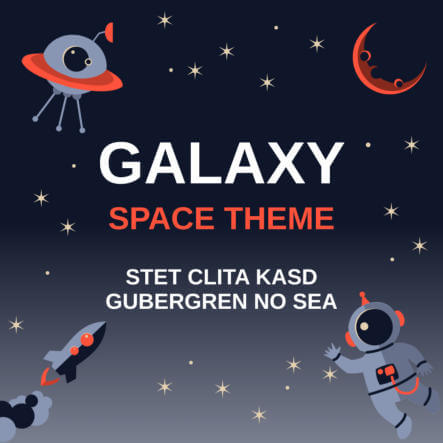 ---
Have some fun with shapes and patterns
Create impacting posts with the help of our creative design elements.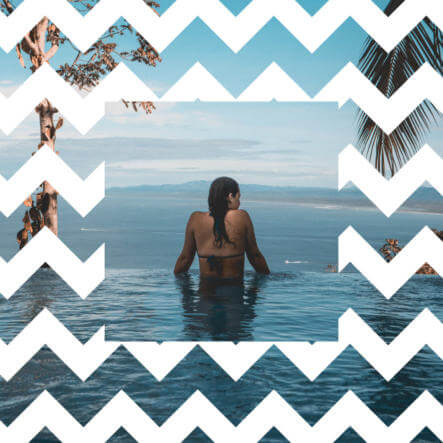 And remember any template can be easily customized to suit your business or industry! Check out our entire Instagram template gallery here: www.xara.com/templates/instagram/