Less design work, more business results.
Create content that speaks to your audience.
A complete toolkit that reflects your ideas with visual results. No design skills required.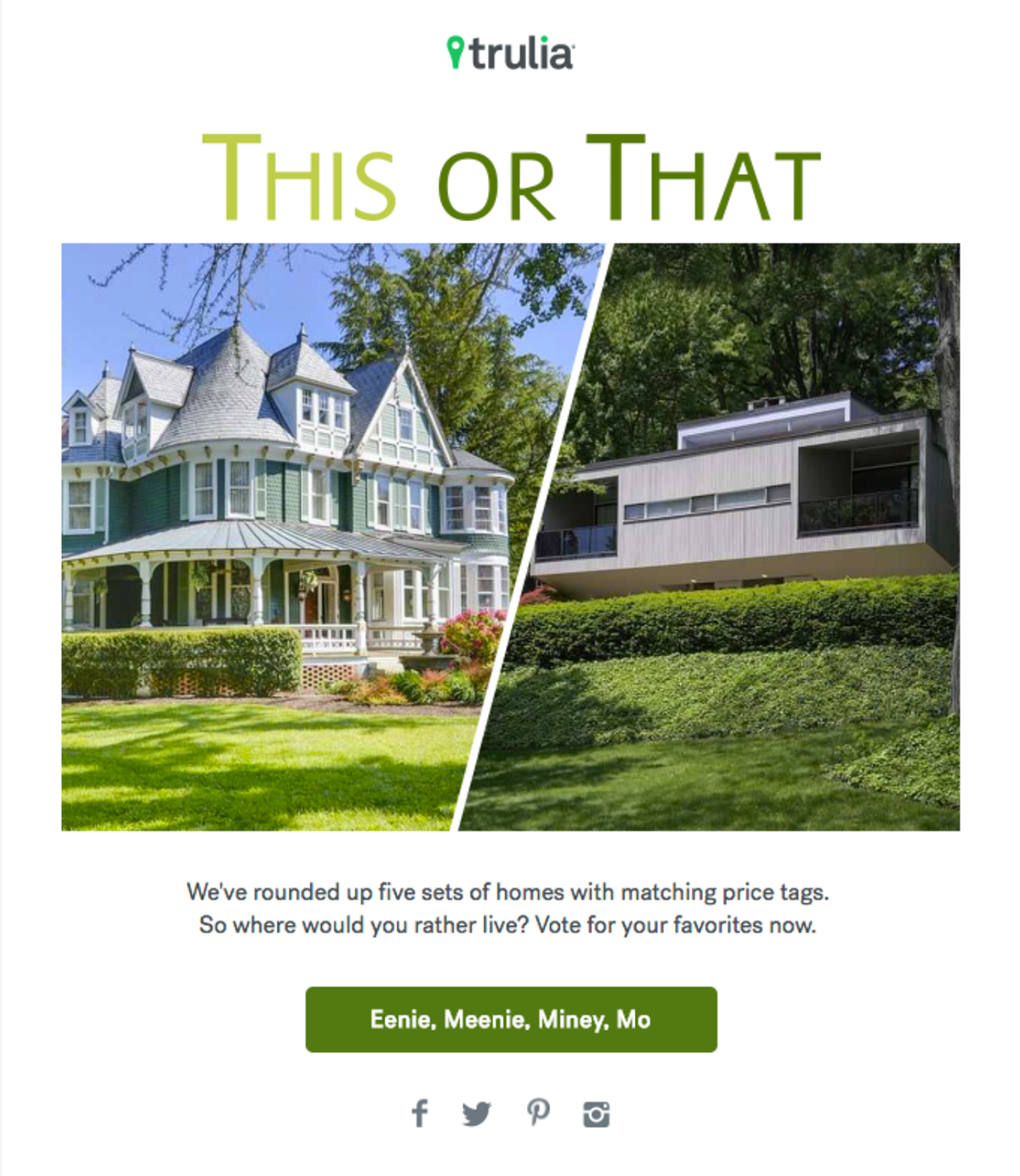 Trusted by brands of all shapes and sizes. Top rated on major platforms: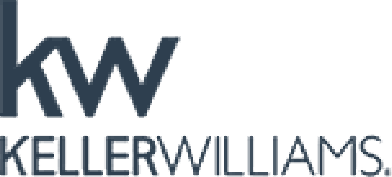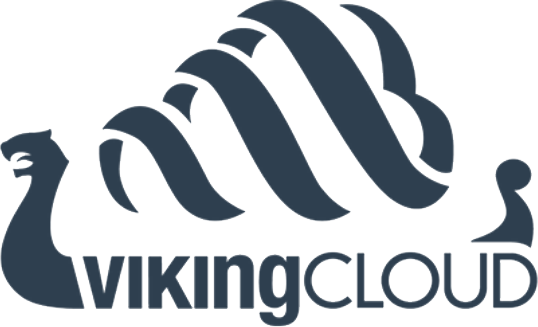 Let's be honest
— Brand quality impacts revenue
Business owners, managers, and employees alike produce tons of content all day for sales and marketing, attracting new partners, and securing new investors. However, most people use basic tools, don't have years of design experience, or are just frankly intimidated by design.
In Xara Cloud everyone can create stunning marketing material and business content that builds your brand, wins more customers and grows your revenue.
Ensure brand
elements are used
Collaborate with a distributed team on the cloud
+1600 templates for any business need
Your brand, everywhere
Xara Cloud automates the application of critical brand elements such as logo, colors and fonts.
All content produced by the team is on-brand without hundreds of hours of revision and constant input from designers. Let anyone express themselves without risk of damaging your brand.
Drag and drop editing
Anyone can be creative without learning complicated and expensive tools from scratch. Xara Cloud's intuitive visual editor lets you create and customize content simply by dragging objects on the document and components from the design library..
Better teamwork for distributed teams
We're a 100% cloud solution for frictionless collaboration. Work with your team in real-time—just like Google Docs—even when distributed geographically.
Use comments and email notifications for asynchronous collaboration.
Xara is driven by smart features
Xara Cloud is compatible with almost any document format out there.
Photo filters and adjustments
Improve your photos without using complex and expensive software.
Free photo and icon library
Save hundreds of hours of searching online for the right visuals to express your ideas.
Chart and diagram library
Create data visualisations and infographics to elevate your documents.
Save time with Smart resizing
Create a set of social media graphics for all platforms in one go.
Publish online with PDF download
Turn anything into a web experience that you can always update.
Create color palette from photo
Improve your visuals by automatically taking the color palette of the used image.
Smart duplicate for elegant layouts
The design adapts to your layout by drag and drop so it always looks great.
All-in-one
document editor
Create any document type from one single app and stop paying for 4 different ones.
What teams are saying

"Xara allows me to depend less on my designer colleagues, that means I can get my work done much faster and the quality of what I produce is far better than anything I could create in PowerPoint."

Mark Garrod Performance Consultant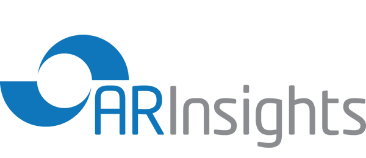 "After we switched to Xara Cloud we got a lot of compliments from our clients who represent many top tech companies about the improvements of marketing documents and digital content."

Crystal Golightly VP Customer Experience & Operations

More than 2 million people have used Xara to create branded content
No credit card or phone number required.
Start creating instantly — 1 minute signup.