Real Estate Postcards Ideas
Postcards are a very cost effective way to reach your target audience. They offer some obvious short term benefits – more prospects, more sales! But some definite long term wins as well, such as increased brand awareness and trust.
Why Use Real Estate Postcards?
Postcards can be a valuable part of any real estate marketing plan. For example you could post them in an area where there might be interest in a particular property, but they are also great for promoting your business in general. Real estate postcards are typically printed on both sides, with a strong visual image on one side and more information about the property on the other. They have been used by successful real estate agents for decades and have a proven track record for winning prospects and building interest.
Some reasons why it is a good idea to start sending postcards—if you are not sending them already!
They help you raise awareness and build your brand. People will start to recognize your business if they see it more than once. Most of them will probably not be in the position of buying or selling a home, but they will maybe follow your brand on social media, or keep your postcard on the fridge, thus slowly building a connection with your brand.
Very efficient targeting. Postcards allow you to reach only the people you want to target and don't waste unnecessary marketing budget on an audience that doesn't have much interest in your business.
Relatively cheap. Compared to other forms of offline marketing, postcards are not expensive to print and send. You can probably get postcards sent for about 1 dollar per unit, and even less if you are sending a big batch of them.
Real Estate Postcard Ideas:
Already convinced of the power of postcards? Have a look at the ideas we have collected for you to get inspired. All these templates are fully editable so you create highly personalized postcards:
Quote Postcard:
Sometimes renters are not aware of the benefits of buying a house, and this kind of postcard can raise awareness of their possibilities. Even if most of them aren't looking to buy at the time, they will think about you when the time comes to buy their own home.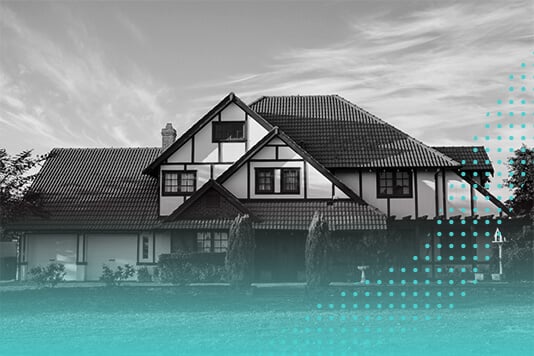 ---
Just Listed Postcard:
If you have some new properties for sale, you can start to raise interest in your neighborhood using this postcard. Its simple design allows you to to showcase the property and inform the potential buyer. This postcard is a safe, bet that will bring new prospects to your business.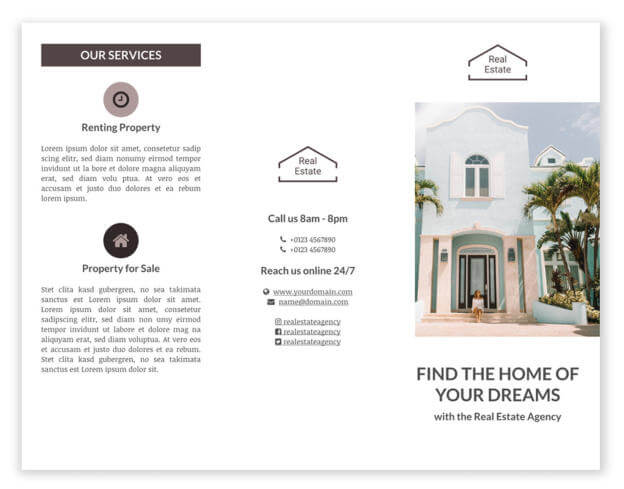 ---
Thinking of Selling Postcard:
Do you think this is a particularly good moment to sell a specific property? Probably some owners are already thinking about selling their house and this postcard will increase the probability that they will choose you as their real estate agent.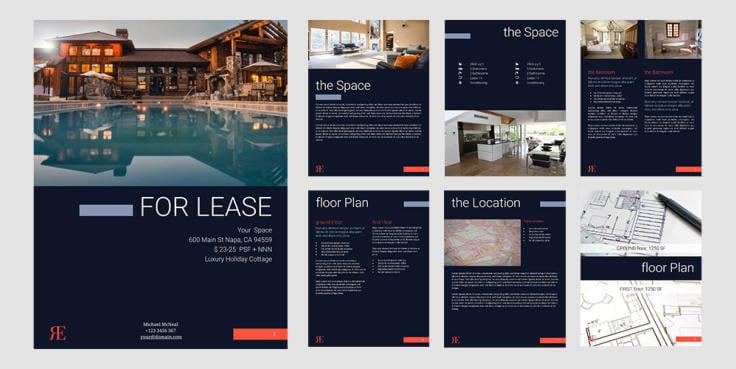 ---
Open House Postcard:
The goal of this open house postcard is clear: To get people to attend it! It will work best for properties where you have high quality and inviting images that will motivate people to attend . There is no need to add too much text as the images in this case do the job better.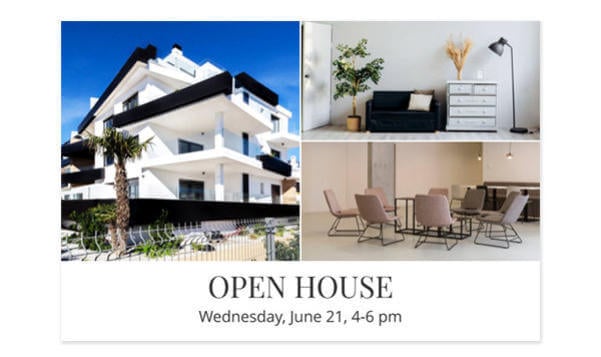 ---
Just Sold Postcard:
Did you recently sell an amazing house? It can be a great idea to let the neighbors know about it and promote your business at the same time. A simple postcard with the house or building you just sold and some bold text can work wonders for this purpose.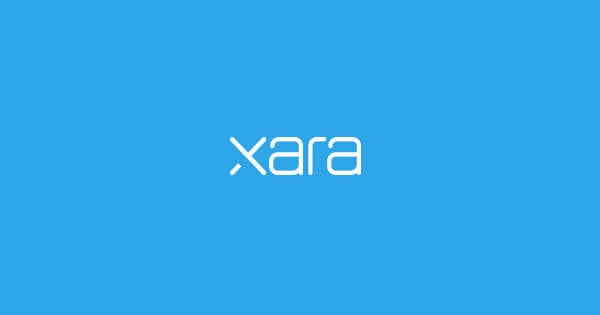 ---
Creating Your Postcard in Xara Cloud
Creating a beautiful postcard that will market your properties and your real estate business is really easy in Xara Cloud.
Our editor is powerful yet simple to use. Select your favorite postcard and personalize it to create something unique.
Simply create an account now and start taking control of your real estate marketing!