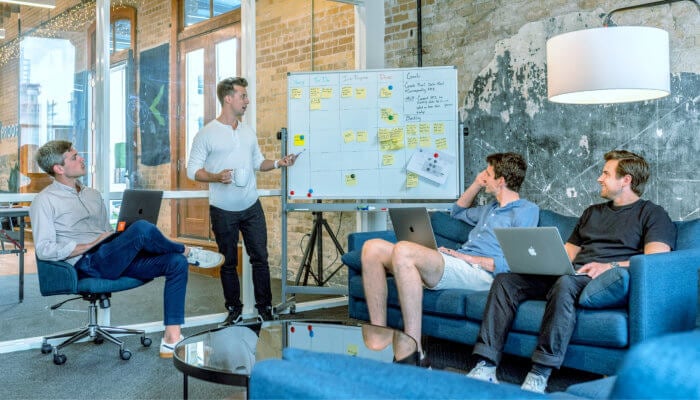 How to create a mission statement for consulting companies
One of the most relevant conundrums humanity has been consistently trying to solve is the meaning of life. The answer varies from person to person, and it entails a rigorous introspection process. Your brand is also subjected to such a question, but determining its purpose depends entirely on you. Justifying the existence of your consulting company can be done with one single element: a mission statement.
In today's post, we will explore the importance of mission statements to guide young consulting firms to success, some outstanding examples from top consulting companies, and a step-by-step guide on how to write an inspiring consulting mission statement.
What is a mission statement?
A mission statement is a powerful, concise, and convincing answer to the question: why does your consulting company exist? It gathers the main elements that compose the purpose of your brand, indicates a direction and aims to respond to all your stakeholders.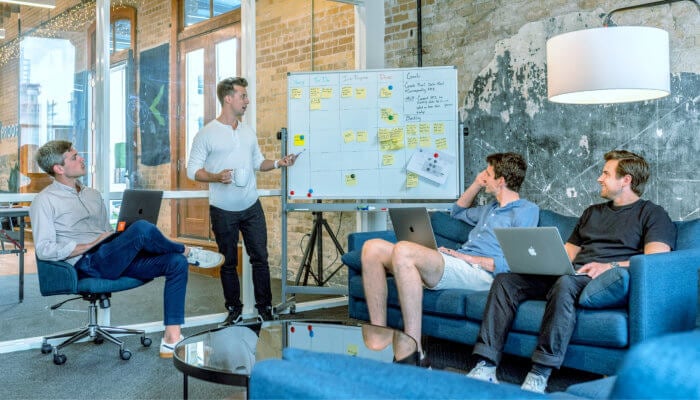 Mission statements for consulting companies that are just starting to form their identity should be evergreen. They should be able to stand the test of time and prevail when conflict arises, however, mission statements can change. In fact, they should change at some point, evolving with your company or shifting if your core business shifts as well.
Why is a mission statement important for a business?
There are several reasons to pay more attention to the creation of a mission statement. Let us name four substantial ones.
Favors productivity
All your employees should know what the purpose of your company is so they can row in the same direction and at the same pace. Pointing your people's efforts towards the achievement of one main goal will produce greater results than having them dispersed. An aligned team also develops better interaction mechanisms, which enhance communication and teamwork.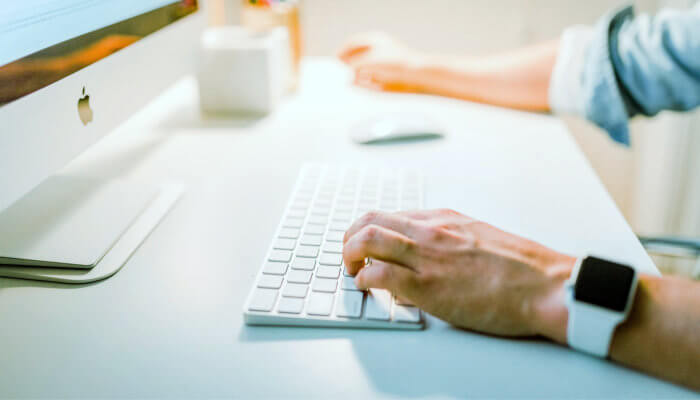 Reinforces organizational culture
A mission statement shapes your company and polishes its approach to diverse circumstances. It can sublimate values and strengthen underlying beliefs, as well as guide forms of interaction. The philosophy of your brand is tightly connected to its purpose.
Tunes brand's elements
Mission statements configure the personality of your brand, its values, ethics, goals, interactions with stakeholders, and more. It makes them coherent with each other, so each piece works in harmony.
Long-term vision
When your company has a life purpose, one that your employees, customers, providers, and others, know about, your company can plan for the long-term. Milestones and objectives are attainable and replaced by new ones, but a purpose can't be replaced easily. It guides actions and makes them meaningful.
10 Best consulting mission statements
Do you know what your business has in common with each of these successful consulting firms? Their early stages. A company is not born great, it becomes a life-changing, profitable, and valuable brand with time, effort, and good leadership. We present you 10 mission statement examples for consulting firms that will inspire your young business.
"Helping our clients create their future."
"With you, we create and deliver business and technology solutions that fit your needs and drive the results you want."
"To help customers achieve their business objectives by providing innovative, best-in-class consulting, IT solutions and services. To make it a joy for all stakeholders to work with us."
"Cognizant's single-minded mission is to dedicate our business process and technology innovation know-how, deep industry expertise and worldwide resources to working together with clients to make their businesses stronger."
"To help our clients and our people excel. We are one of the world's leading business advisory organizations."
"Our mission is to help our clients make distinctive, lasting, and substantial improvements in their performance and to build a great firm that attracts, develops, excites, and retains exceptional people."
"Our mission is clear. We go deep to unlock insight and have the courage to act. We bring the right people together to challenge established thinking and drive transformation. We work with our clients to build the capabilities that enable organizations to achieve sustainable advantage. We are shaping the future. Together."
"We help you see the world differently, discover opportunities you may never have imagined and achieve results that bridge what is with what can be."
"Our purpose is to build trust in society and solve important problems."
"Blueprint Consulting will develop individuals, personally and professionally, into leaders through teamwork and fundamental management training techniques. We will promote team success as well as individual achievements in a consistently positive atmosphere. Everyone at Blueprint Consulting will understand that they hold a key role within the team."
How to create a consulting mission statement
These are the essentials to creating a powerful mission statement that can move your people, stick in their minds, and guide their actions.
Time
You can't write a mission statement in one day and, if you can, you shouldn't hope it lasts. Time is necessary for you to choose wisely the elements you want to include in your mission statement, what you want to communicate, and how you will articulate it.
A personal touch
Outsourcing the making of your mission statement might seem like a convenient idea, but nobody is going to be able to grasp the essence of your brand as well as you. You started your business for a reason, you know the meaning of the existence of your consulting firm. Share it to connect with your employees, customers, and stakeholders.
Whom are we helping?
People hire your consulting firm to solve a problem, do you know the ramifications of your solutions for the activities of your clients? Have a clear idea of who your target market is and learn how you actually benefit them.
Value proposition
What makes your consulting company stand out from competitors? Being aware of what you are offering your clients in terms of services is good; but understanding what your clients perceive they are gaining when making business with your company, is more significant. You can define your competitive advantage and nurture your value proposition.
Market
Are you oriented to a specific market? If you are competing in a determined category or geographical area, make it evident in your mission statement.
Brand philosophy
Your mission statement should express what is important for you. Are you a brand committed to sustainable development? Is your consulting company oriented to locating opportunities for both clients and employees? Map your business values, priorities, approaches, roles, etc.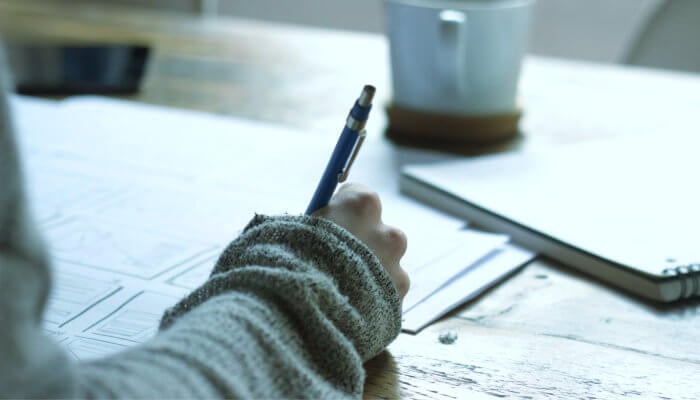 Write it down
After you have identified all the relevant information that constitutes your brand's existence, it's time to structure it. These are tips for writing your mission statement:
Keep it short: Four lines should be your limit.
Don't be afraid of words: A mission statement shouldn't be a plain text. Add some adjectives, for example, to spice it up.
Be inspiring: Inspiration comes from emotions and honesty.
Brainstorming: Take into consideration what your employees have to say, you will surely get valuable input from their different perspectives.
Communication channels: Bear in mind what platforms your consulting firm will use to disseminate its purpose.
Now you have everything you need to create the mission statement of your consulting firm. Looking for more useful posts? Visit our blog.