Revolutionary Photo Handling Tools take your images to the next level
The fastest photo handling on the market
Photo & Graphic Designer+ photo handling beats other graphics programs on many fronts. Speed, smaller file output, and it's non-destructive. It's the ideal photo editing tool.
Next level photo handling starts here
Fast, non-destructive photo handling

Completely non-destructive photo editing means more room for editing without worrying about losing resolution. Paired with low RAM usage, it makes handling high res images, a breeze in any computer.

Integrated Photo Tool

Apply automatic and manual enhancements to any high-resolution image as well as scaling and rotating them in real-time. Also included are flexible cropping, red eye removal, shadow & highlight controls, and brightness levels.

Advanced Photo Manipulation

Instantly erase unwanted objects and remove backgrounds with the Photo Healing, Magic Erase and Magnetic Lasso tools. Use Color Select to enhance images based on a selected color.

Creative Effects

'Live Effects' plugins include oil painting, pencil and crayon drawing, crumple, fish-eye, waves, 'liquid paint' for creating caricatures and many, many more.

Intelligent Scaling

The 'Content aware scaling' allows stretching or changing aspect ratios without distorting the content of the picture.

Bitmap Tracer

The integrated bitmap tracer can convert your bitmaps – whether photos, line-art or logos – into editable vector shapes.
Illustration and styling
Drawing Tools

Freehand-draw lines and shapes on the page. Convert straight lines into curves by dragging on the lines. Instantly create pre-set shapes or complex ones with SmartShapes.

Free Images and illustrations

You have access to a huge selection of royalty-free stock photos and illustrations from Pixabay. In addition, there are thousands of overlays and presets to quickly customize any image.

3D Extrude

An efficient way to create simple 3D shapes from any 2D shape or outline, rendered with high quality shading and light reflections.

Blends

Tween or blend from one shape to another, and create highlights, blurred edges, and patterns among many. It is fast, easy to use, and works with vector shapes, text, and photos. Saving time and resources.

Transparency & Feathering

Create graduated transparencies for any object, photo, text, or vector shape. Blur edges for a more realistic blend into the background, saving time and effort in creating high-quality images. Ideal for photo composition and vector shading in illustrations.
Photo Editing
The fastest photo and bitmap handling around, compression techniques and non-destructive editing keep the image quality at its highest no matter how many times you edit it with seamless editing, no matter the size of the file.
Magic Erase
Remove unwanted objects in seconds. Select the area you want to erase, then one click on the 'magic erase' button. The object is immediately replaced with its background.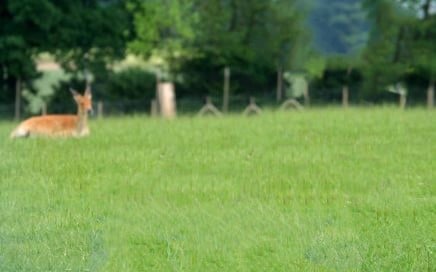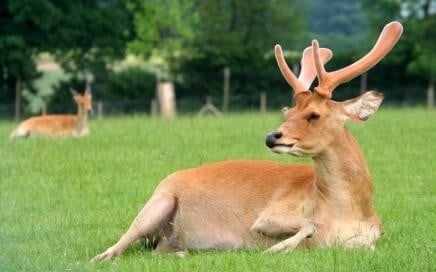 Background remover
Easily remove the background from any image. Whether you need an image for social media, a headshot or your website, isolate your image, place it on a different background or export it without one.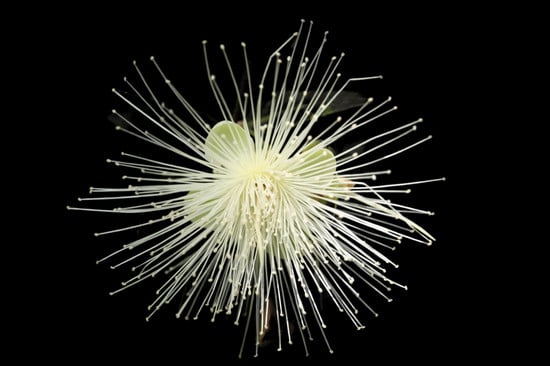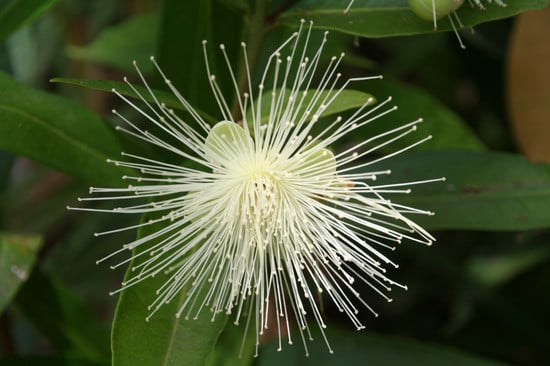 Color Select
Enhance areas of your photo based on color, using the Photo Tool Enhance operations. Adjust the color of a flower within your photo, or the brightness of the blue sky, without affecting other parts of the picture.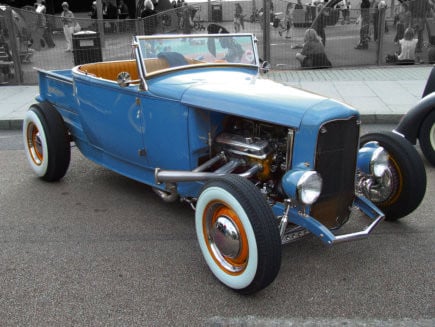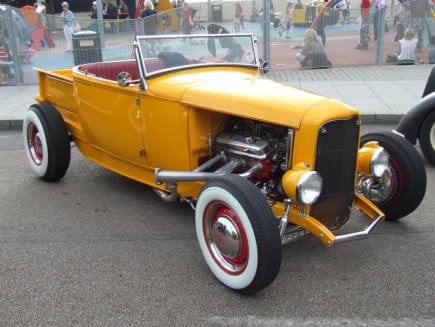 File Size

Huge file size savings. Most programs expand the size of the original image, Xara Designer Pro+ makes it up to ten times smaller, while maintaining the same quality.

Magic undo

Undo changes to SAVED photos. This is impossible with most programs. Designer Pro+ lets you alter the brightness of a photo, save, quit the app, and come back any time and undo or recover the previous version.

Easy image enhance

Say goodbye to under-exposed images and time consuming brightness, contrast, and color changes. Say hello to enhanced images with one click.

Adobe Photoshop® Plug-ins

Both free and commercial Adobe Photoshop Plugins are supported to unlock numerous effects and can be used with bitmaps and vector-drawn images.

Bitmap Tracer

Instantly convert your photos which are bitmaps by default, line-art or logos – into editable vector shapes. Adjust shapes, clean imperfections, and edit to keep image quality at its highest.
Online Content Catalog
Images and Illustrations

Access thousands of stock images and illustrations royalty-free. Just type in your ideas and suggestions will appear.

Overlays & effects

Overlays add a creative touch to your images by layering effects, patterns, and textures. They enhance photos, add depth, and can transform an ordinary image into a visually stunning masterpiece with just a few clicks.

Grids and Layouts

Create an organized design. Place any image and elements within the layout to align and position them, ensuring balance and consistency throughout the design.

Tables

With Photo & Graphic Designer+, you can create customizable tables with a variety of styles and formatting options, making it easy to display images and dynamic content in a clean way.

Social Media

Simplify the process of creating eye-catching graphics for social media platforms. These templates are pre-designed with the ideal dimensions and resolution for each platform, keeping your content optimized.

Print

Photo & Graphic Designer+ includes a wide range of print materials from cards and invites to menus, to make the most out of your creative projects.
Productivity & Useability
Speed

Photo & Graphic Designer+ is based on the world's most sophisticated, highest performance vector rendering engine.

Direct Action Tools

Create effects such as transparency, shadows, bevels or gradient fills in an interactive, fast and intuitive way. No distracting dialogs - simply drag on the object!

Easy Drag & Drop

The most intuitive way of working and a great time saver. It also supports drag-and-drop import of files, such as photos.

Solid Object Editing

Instead of dragging outlines when you draw, move, rotate or resize objects, you can manipulate solid objects, simplifying what you're doing! Only Photo & Graphic Designer+ is fast enough to do this on complex vector graphics.

Infinite Undo / Redo

Being able to change what you have done is vital in a graphics package. Photo & Graphic Designer+ allows unlimited undo, making experimentation easy.

Zoom to 25,000%

The Zoom tool allows magnification up to 25,000%, perfect for detailed work. And it's super-fast and resolution independent too.
Transform images into unique creations today