Reduce turnaround times and unlock design possibilities with a single application
Everything you need for your creative work in a
simple workflow

Desktop publishing
Replaces
MS Publisher
Adobe InDesign
Word
Affinity Designer

Web Design
Replaces
Adobe DreamWeaver
Wix
WordPress

Photo Editing
Replaces
Adobe Photoshop
Affinity Photo

Illustration
Replaces
Adobe Illustrator
Corel Draw
Affinity Designer

Desktop Publishing
Advanced Text Flow & Columns

Get a smooth and consistent flow of text, automatically moving to the next page or column as needed, keeping a consistent overall design and structure.

PANTONE® color support

Designer Pro+ works with the industry standards for accurate color representation, a professional look and easier communication with printers.

Automatic text flow around images

Seamlessly integrate images into text-based documents to preserve the overall design and readability of the content, resulting in clean layouts.

Text Styles & Custom Fonts

The wide range of styles and custom fonts create an engaging user experience and add design flexibility, perfectly matching specific brand guidelines.

Table of Contents

Automatically built a Table of Contents and insert it at the caret position. A massive time saver for anyone creating a long document. Support includes tab leaders.

Multi-page documents

Handling multi-column, multi-page documents is easy, with automatic text flow onto new pages, automatic page numbering, single page or cross-document control of headers & footers.

Document auto-resize

Change a design from A3 to A4, or A4 to US Letter. The default position is for all items adapt to the page size, and you can move them around and customize them.

Commercial Printing

Basics include orientation, image fit and layers to be printed. Display print borders, simulate print colors and full color separation drive best results for commercial printing.

Page and Layer Gallery

Organizing, hiding and locking pages, layers and design elements is simplified here. Making it easy to find, select, or lock items in complex drawings. With 'Solo' mode you can isolate layers to work in isolation.
Photo Editing
The fastest photo and bitmap handling around, compression techniques and non-destructive editing keep the image quality at its highest no matter how many times you edit it with seamless editing, no matter the size of the file.
Magic Erase
Remove unwanted objects in seconds. Select the area you want to erase, then one click on the 'magic erase' button. The object is immediately replaced with its background.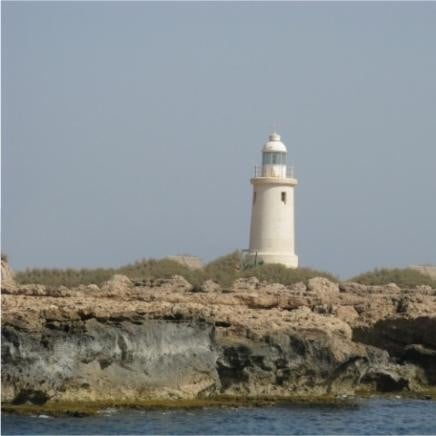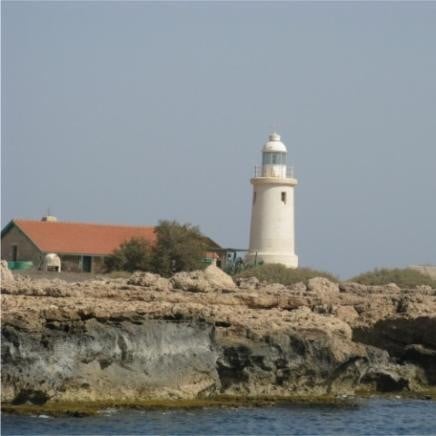 Background remover
Easily remove the background from any image. Whether you need an image for social media, a headshot or your website, isolate your image, place it on a different background or export it without one.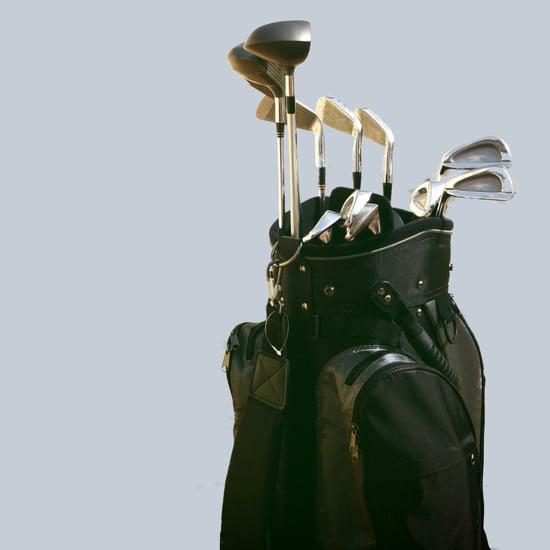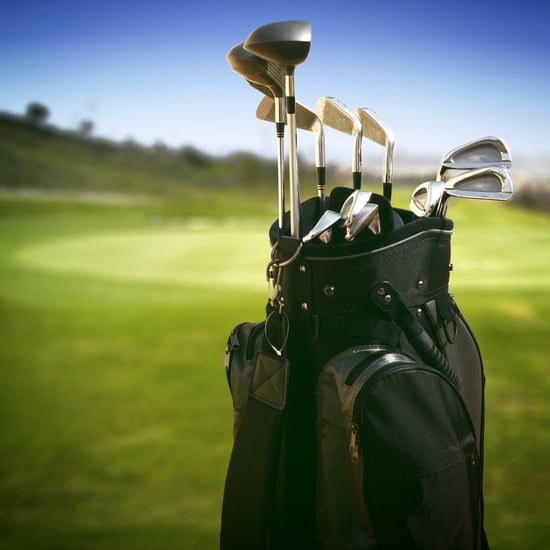 Color Select
Enhance areas of your photo based on color, using the Photo Tool Enhance operations. Adjust the color of a flower within your photo, or the brightness of the blue sky, without affecting other parts of the picture.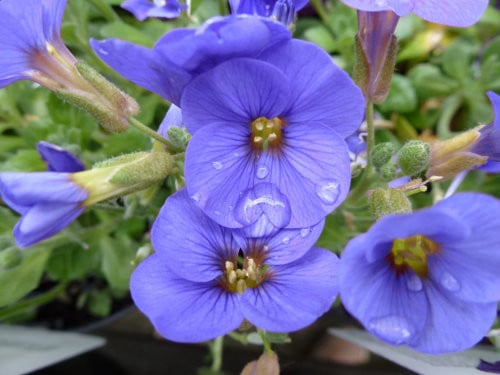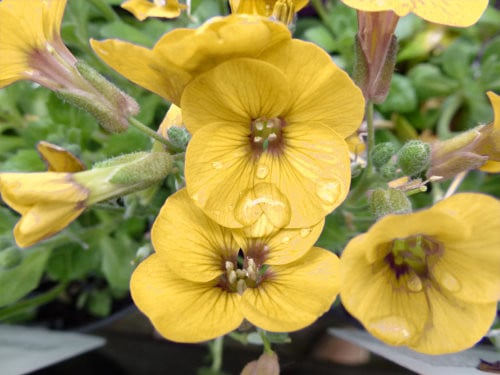 File Size

Huge file size savings. Most programs expand the size of the original image, Xara Designer Pro+ makes it up to ten times smaller, while maintaining the same quality.

Magic undo

Undo changes to SAVED photos. This is impossible with most programs. Designer Pro+ lets you alter the brightness of a photo, save, quit the app, and come back any time and undo or recover the previous version.

Easy image enhance

Say goodbye to under-exposed images and time consuming brightness, contrast, and color changes.Say hello to enhanced images with one click.

Adobe Photoshop® Plug-ins

Both free and commercial Adobe Photoshop Plugins are supported to unlock numerous effects and can be used with bitmaps and vector-drawn images.

Bitmap Tracer

Instantly convert your photos which are bitmaps by default, line-art or logos – into editable vector shapes. Adjust shapes, clean imperfections, and edit to keep image quality at its highest.
Web Design
WYSIWYG editor

See what the end result will look like as you design your website. Make changes to content in real-time instead of wasting time playing with code or complicated content management systems.

Drag-n-drop

The drag-n-drop editor lets you place anything, precisely where you need it to create functional custom sites in minutes. Total control over your content and time.

Website templates

Choose from hundreds of website templates and sections you can customize with no-code design tools. The possibilities are endless.

Responsive design

Create multiple variants of a site to look pixel perfect on mobile, tablet or ultra-wide screens. You have full control of how it'll look and respond to every device.

Freehand or snap to objects

Move images, text and content as a freehand canvas or easily drop them and they'll align with neighboring elements.

Global styles

Change the overall colors, fonts and styles across the entire site without having to edit individual pages. It only takes one click.

Meta titles and meta descriptions

Fully edit your images right on the page. From simple cropping and resizing to coloring, background removal, and advanced photo-editing capabilities.

Image optimization

Get automatic WebP images and faster loading sites with high resolution images. You can also set the image shown on Social Media with Open Graph to get more clicks to your website.

Keep your content organized

Your pages, layers and design elements will always be displayed on the side panel to easily reorder, organize, add, and manage them.

Canonical tags control

When duplicating pages, you can use these tags to choose which of the different URLs should be displayed in the search engine results and which should be indexed.

Image Filename

Control image filenames so you can always ensure it's relevant and contributes to better ranking.

Self hosted fonts

Self-hosted fonts improve site speed and offer instant privacy compliance with GDPR.
Illustration
QuickShape & freehand drawing tools

Hand-draw lines and shapes on the page. Convert straight lines into curves by dragging on the lines. Instantly create pre-set shapes or complex ones with SmartShapes.

Blend Tool

Blend or merge between any two objects, whether text, bitmaps, or shapes to achieve complex highlights, blurred edges on objects or patterns and effects.

Soft Vectors & Feathering

Blur the edges of objects to help them blend into the background to avoid sharp overlapping lines.

Transparency

Use the transparency options to simulate glass, create subtle reflections and highlights, overlays, modify colors and create contrast in your images.

Brushes

Create any shape with Scatter and Art Brushes. Scatter brushes repeat shapes along a line, and you can create them using any type of object. Alter the size of instances, color, spacing, rotation and offset properties.

3D Extrude

An efficient way to create simple 3D shapes from any 2D shape or outline, rendered with high quality shading and light reflections.

Live Effects

Ensure that vector objects remain editable after applying effects - Edit the object and Live Effect will automatically apply the same effect, color, throughout the new shape.

ClipView

A dynamic way of masking and clipping other objects. It lets you use an object as a 'window' onto other objects. Showing only those parts of the other objects that are within the window.

Shadows

Apply, remove, and modify semi-transparent (or 'soft') shadows to any object, with a single click. The transparency of soft shadows increases towards the edge, giving it a realistic effect.

Bevels

Add depth to objects such as buttons or headings with a variety of custom effects such as frame or rounded. You can alter the depth, contrast, lighting elevation, and angle, as well as its position.

Contours

Simplify contouring and add evenly spaced rings inside or outside an object, making them fade into the background or progress through a rainbow of colors.

Live Copies

Live Copies are duplicates of an object in a document that update instantly when one of them is edited (sometimes called 'live clone').
PDF Editor
Edit any PDF document

Easily edit existing PDF documents. Use graphic elements from a PDF, or add text, shapes, logos, and images.

Merge PDF

Transform multiple PDF files into a single document by simply importing them and arranging them any way you want.

Password protect any PDF file

Give your important documents enhanced security with 40 or 128-bit encryption.

Adobe Illustrator Compatibility

Vector artwork created in Designer Pro+ including graduated color and transparency can be imported cleanly into Illustrator versions 9 onwards.

Multiple PDF export profiles

Draft, Email, High Quality and Commercial Printing. For commercial printing Designer Pro+ can export PDF/X.

Compress PDF

Reduce your output size while keeping quality at its highest. Optional down-sampling of large bitmaps (reduces the size of PDFs for designs containing large photos).
Integrations
Forms

Invite visitors to get in touch and receive feedback. Get the answers you need, organized by JotForm, Typeform, Airtable.

e-Commerce

Sell services or goods right from your website with the tools that you already use like Stripe, PayPal and Gumroad.

Appointments & Scheduling

Book appointments and let clients see your availability, keeping it simple for everyone, for more productivity. Industry standards like Appointlet and Calendly are among our scheduling integrations.

Lead Capture

Convert visitors into a database of business leads. Let people sign up to your next webinar, download gated content, or get in touch about your services with HubSpot, ConvertKit, MailerLite and Sleeknote.

Media

Embed and share videos and audio steams into your website.

Xara Cloud

Create, collaborate, and brand your documents and designs right from your browser.

Major Cloud Drives

Import your previous work seamlessly from Google Drive, Microsoft OneDrive, and Dropbox, or save your progress on the go.
Unlock more creative possibilities today