With many new owners of Xtreme 3.2 we thought we would include a further Flash tutorial, which we hope will inspire many more of you to give Flash a try. Plus you can see a few examples of how it might be used in this month's Inspirational Art. And if you're still working with an older version of Xtreme and want to try out Flash - well then now is the perfect moment, since this month's offer is on upgrades from all old versions of all Xara products, see below.

As many of you will know our new owners MAGIX have released a MAGIX brand version of Xara Xtreme in Germany called MAGIX Xtreme Photo & Graphic Designer (roughly equivalent to the standard version of Xtreme in terms of features). We're happy to announce that from September Xara customers in France, Italy, Spain and Holland can now also buy Xara developed software in your local language - see details below.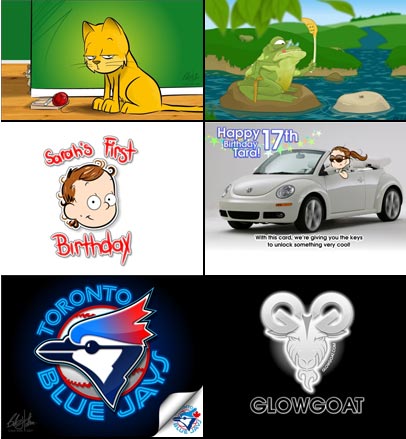 This month we're admiring some of the great work created by Bob Hahn.

View more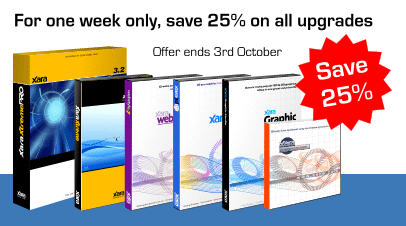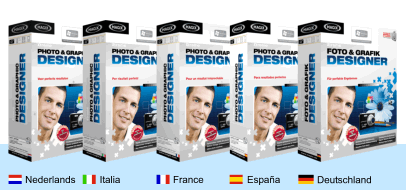 We're happy to announce that from September Xara customers in France, Italy, Spain and Holland can now also buy Xara developed software in your local language.

More info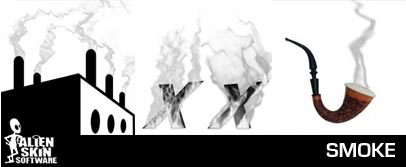 The Xara Xtreme Live Effect feature lets you use Photoshop plug-ins with vector graphics. What's more they remain completely live and editable. So these examples, produced with the smoke effect from the Eye Candy 4000 plug-in collection, can be applied to any vector object or text and you can still edit the image - the smoke effect is automatically re-applied to the text (or shape) after you've edited.
The Eye Candy 4000 collection of 23 plug-ins is normally sold by Alien Skin for $129, but we've negotiated a discount for all Xara registered users, so you can purchase this for just $59!

Find out more
Let us know if you have any suggestions on how we can improve the Outsider Newsletter.

Contact us

.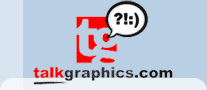 Visit the Xara graphics forums to discuss or find answers to your graphics needs. Our pick of top talk this month:


Changing Photo Editors
We include two photo editors with Xtreme 3.2 - the Xara Picture Editor and MAGIX Photo Designer - and they're good for all the photo enhancements that many of you will want to do. But you can also change the default editor to any other photo package of your choice. Choose your photo editor in the Options dialog (Utilities > Options > Effects & Plugins Tab).
Round Cornered Rectangles
In v3.2 you now retain the rounded corners of round cornered rectangles when you resize them in the Rectangle tool (resizing in the Selector tool will still permanently transform the corners so they are not circular, as before).
Solid Drag & Resize
Xara Xtreme offers solid interactive drag and resize. But if you have a slow machine or a really complicated drawing it can sometimes be better to just show outlines rather than solid drag. This is easy to do. While dragging an object just tap the Tab key. Now all drag, resize and rotate actions show outline only. Simply do the same again to switch back to solid drag.


How do you read your email?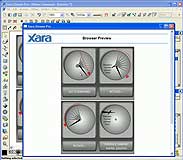 Fitting in with this month's general Flash theme, XaraXhris shows the finer points of the little known 'Rotate' command in this short YouTube movie.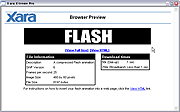 Creating Flash animations
And we have produced our own quick intro guide to creating Flash animations using Xara Xtreme Pro (applies equally to Xara Xtreme 3.2).