Introducing MAGIX
Xara has a new owner, and this is good news for all existing Xara customers. One benefit will be much larger, worldwide product distribution, and that allows us to expand - and we're starting to do so right away (see below).

During the next month you will start to receive Xara emails via the Magix servers. Don't be surprised, there is nothing suspicious! The first one will be an introduction to Magix and some of their products. You can (un)subscribe to their news - our own news will continue separately either way. This Outsider newsletter will continue to include articles, tutorials, tips, discounts and news about Xara products and Xara Xtreme in particular.

Xara is expanding and recruiting new staff to help us improve and evolve the Xara products. We're looking for developers and customer support staff, and a full time graphics designer. If you're interested, or know anyone who might be, see here for more details.

This month's issue focuses on the Live Effects feature of Xara Xtreme. There's a couple of tutorials, a short demo movie and a one-week only super discount on the Alien Skin plug-ins (see below). Live Effects enable Photoshop effects to be applied to vector artwork, but as the name implies the vector object remains fully editable, so you get the benefits of both bitmap effects and editable vector objects.

This month we're also announcing a new 'graphics design bounty'. We want to increase the range of high quality templates that are available in Xara Xtreme, so we're looking for Xara artists and designers to create some new designs and we're offering $100 USD for each design that we accept. Find out more.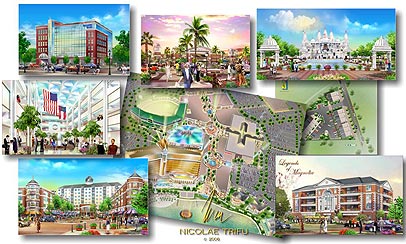 Nicolae Trifu creates some of the most impressive, ultra-high resolution drawings that we've ever seen from Xara Xtreme. These are 3D impressions built up from basic architectural drawing.
Find out more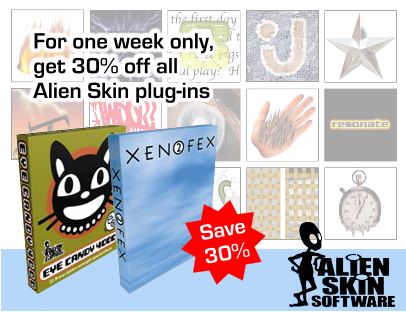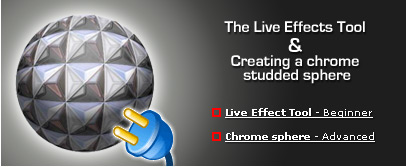 You are subscribed to the Xara Outsider newslist. To change this visit

xara.com/news

Let us know if you have any suggestions on how we can improve the Outsider Newsletter.

Contact us

.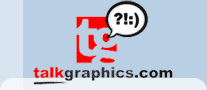 Visit the Xara graphics forums to discuss or find answers to your graphics needs. Our pick of top talk this month: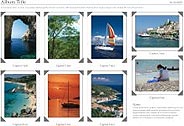 We need your help!
If you're a talented designer, you could earn yourself some extra money. We're looking for some new templates for Xtreme and we're offering $100 for each design that we use.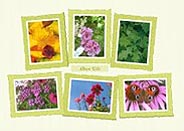 Xtreme tip: Locking Live Effects
The padlock button on the Live Effects toolbar, locks any Live Effects in your files. This is very useful when giving your work to someone who doesn't have the same plug-ins installed.


Do you find the Live Effects Tool useful?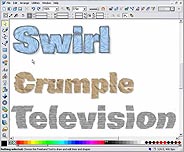 Live Effects
Here's a short movie demonstrating the Live Effects feature of Xtreme and Xtreme Pro.
See movie...