---
Create a stunning chart in minutes
---
No design skills or software are needed. With Xara Cloud you can create visually compelling bar or pie charts online to convince and delight your audience.
---
Create your own chart
---
30 Day Free Premium Trial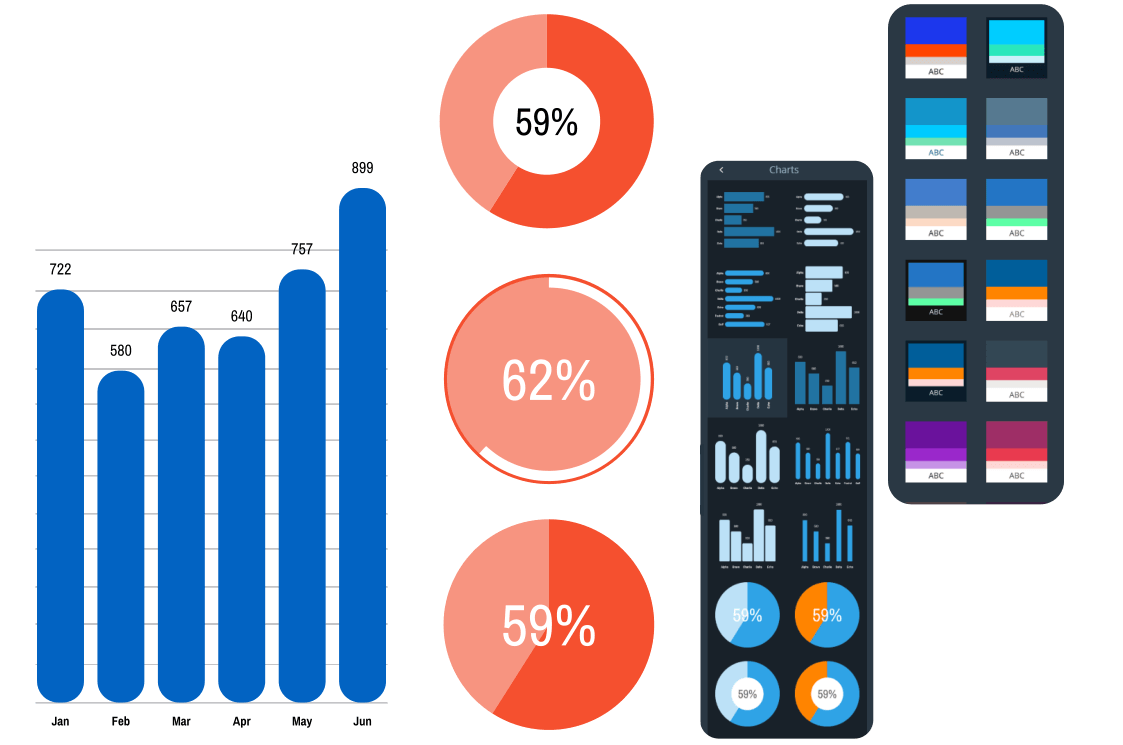 ---
Make your data look stunning with our online graph tool
Numbers are an essential part of a business. Data allows us to make more educated decisions at any stage of business life. But still, numbers can be boring to a lot of people if not presented in a visual and understandable way. But how to make them more fun? Bar and pie charts that explain trends, relationships or comparisons in a visual way. They help people digest complex information across all kind of documents - social media posts, e-books, presentations, product sheets etc.

Xara Cloud is an online drag-and-drop editor for all kind of business documents. Our powerful chart tool allows you to create visually compelling bar and pie graphs in minutes. You don't need to install any software or have graphic design skills. Each chart can be easily customized to fit your brand. Use your stunning charts across documents in the cloud and export it in your preferred format. It has never been so easy to keep your audience engaged.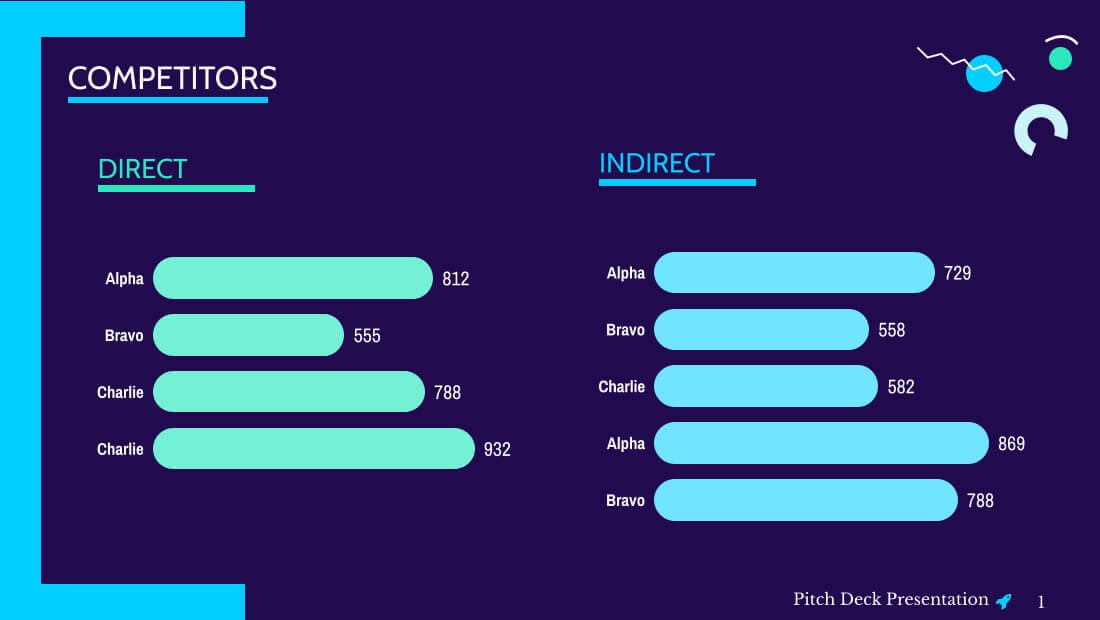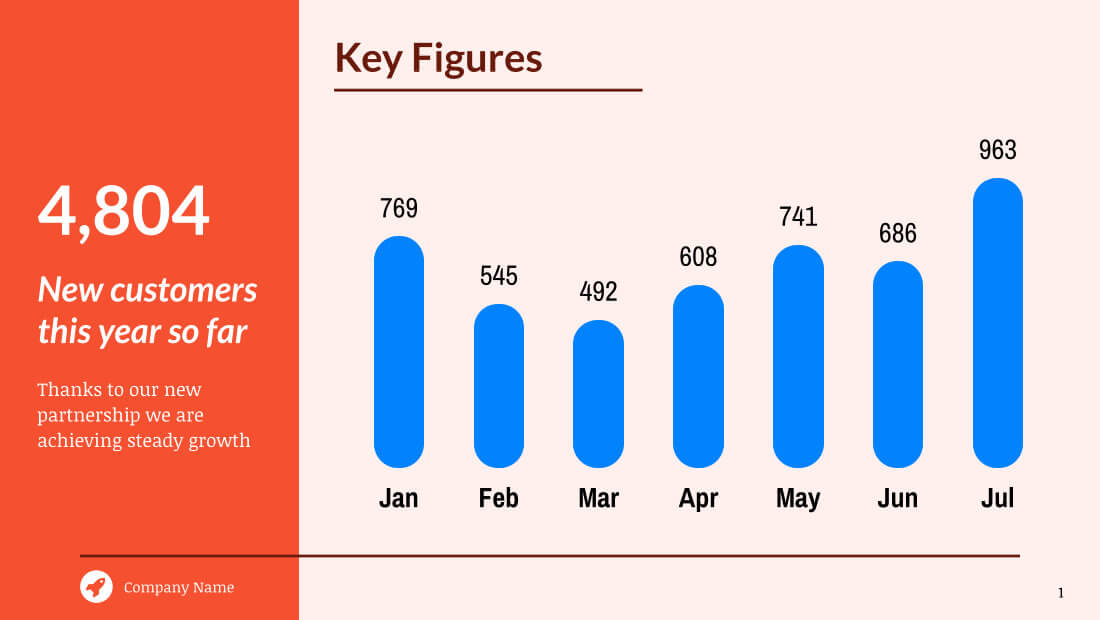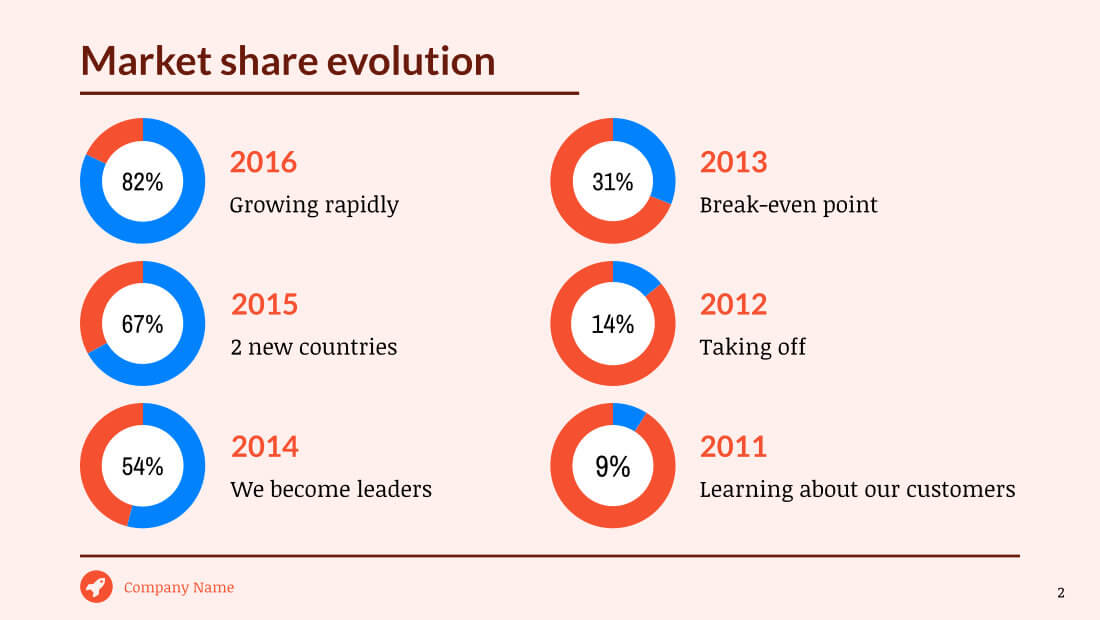 ---
How to make a visually compelling graph
---
1. Create a FREE account at Xara Cloud and choose a template
2. Add your brand's colors or play with our schemes
3. Select the type of chart of want from the add menu
4. Edit the style and type your values